Fifth Harmony Couldn't Stop Saying Great Things About BTS…Again
Fifth Harmony revealed how they truly feel about BTS through a Q&A session with fans.
They held an interview session with Ask Anything Chat where a fan asked a question about BTS.
"What do you think about the K-Pop boy band group BTS?"

— Fifth Harmony Fan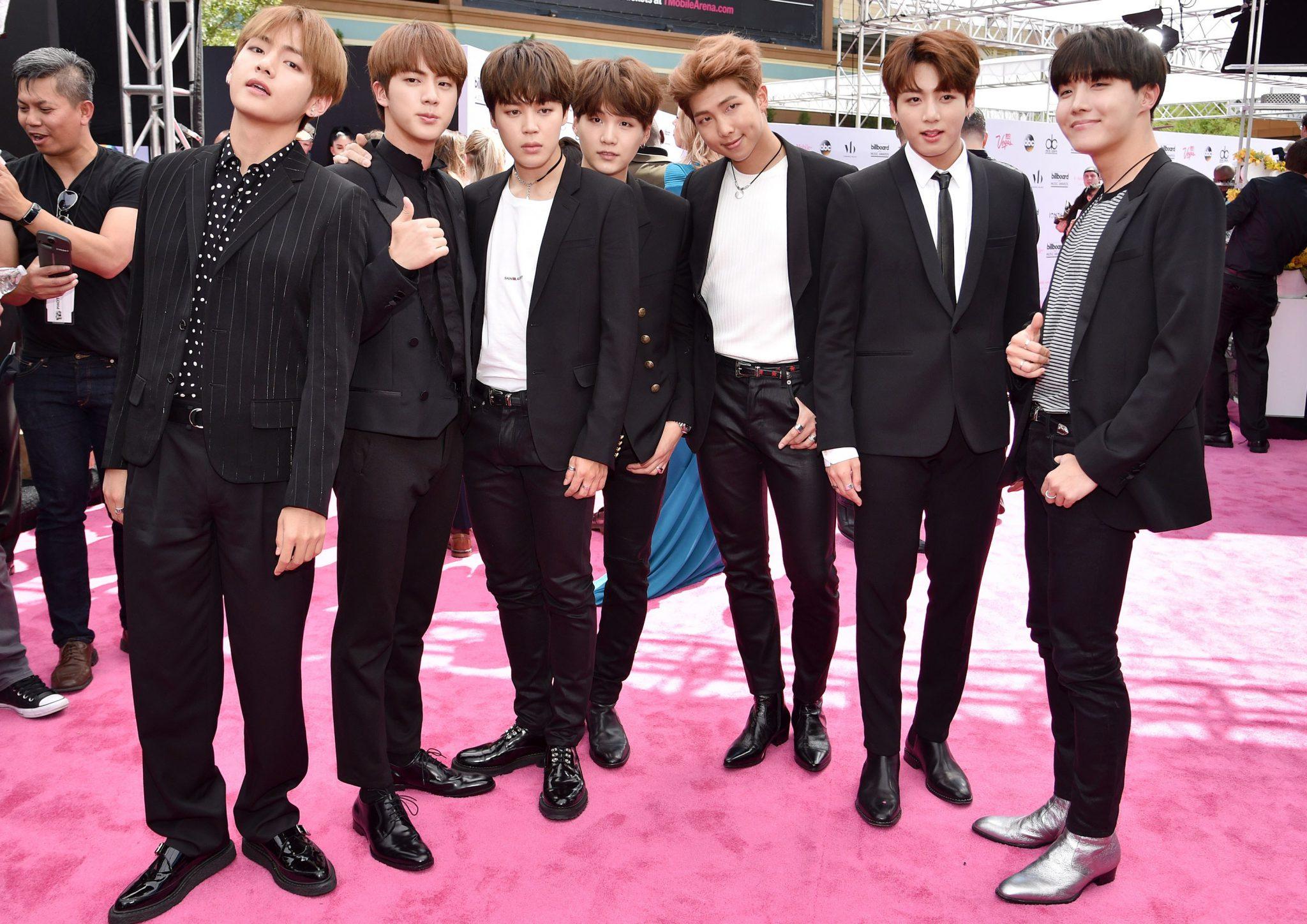 And Fifth Harmony couldn't help but get excited over their love for them!
"They are so amazing and super cute. They are very talented, and like taking over the world!"

— Ally Brooke
They revealed that they hope to meet them and do a collaboration together sometime soon.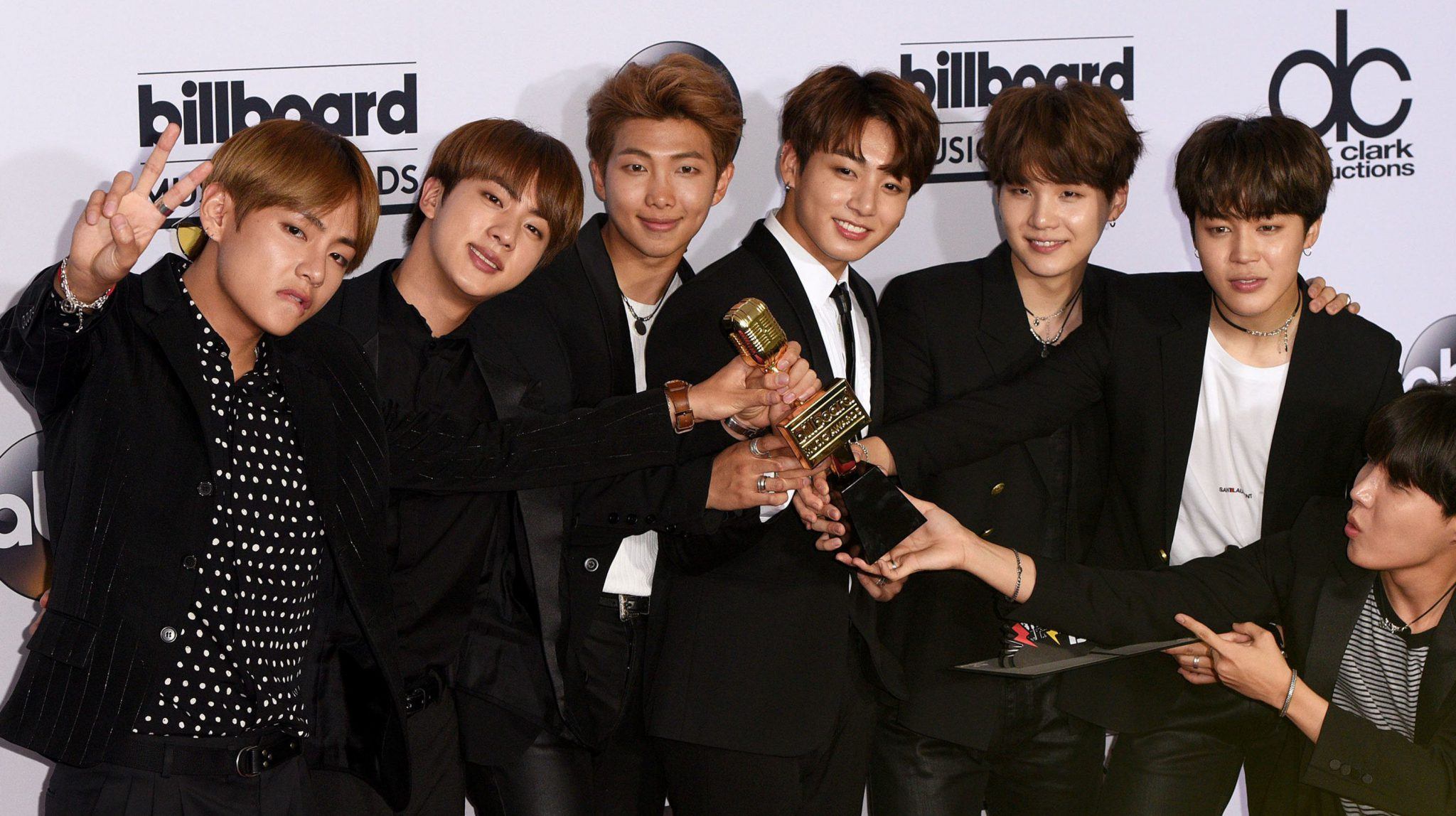 This is not the first time Fifth Harmony had mentioned their love for BTS.
Fifth Harmony's Lauren tweets about sexy BTS Jin cooking well
A.R.M.Y must be so proud of their boys taking over the world by storm with attention from the hottest artists around!
Take a look at the full video of Fifth Harmony talking about BTS.
Share This Post