Filipina Student Called Stupid, Proves Everyone Wrong With 3 Degrees in 5 Years
A Filipina student is gaining attention for earning three college degrees in just 5 years.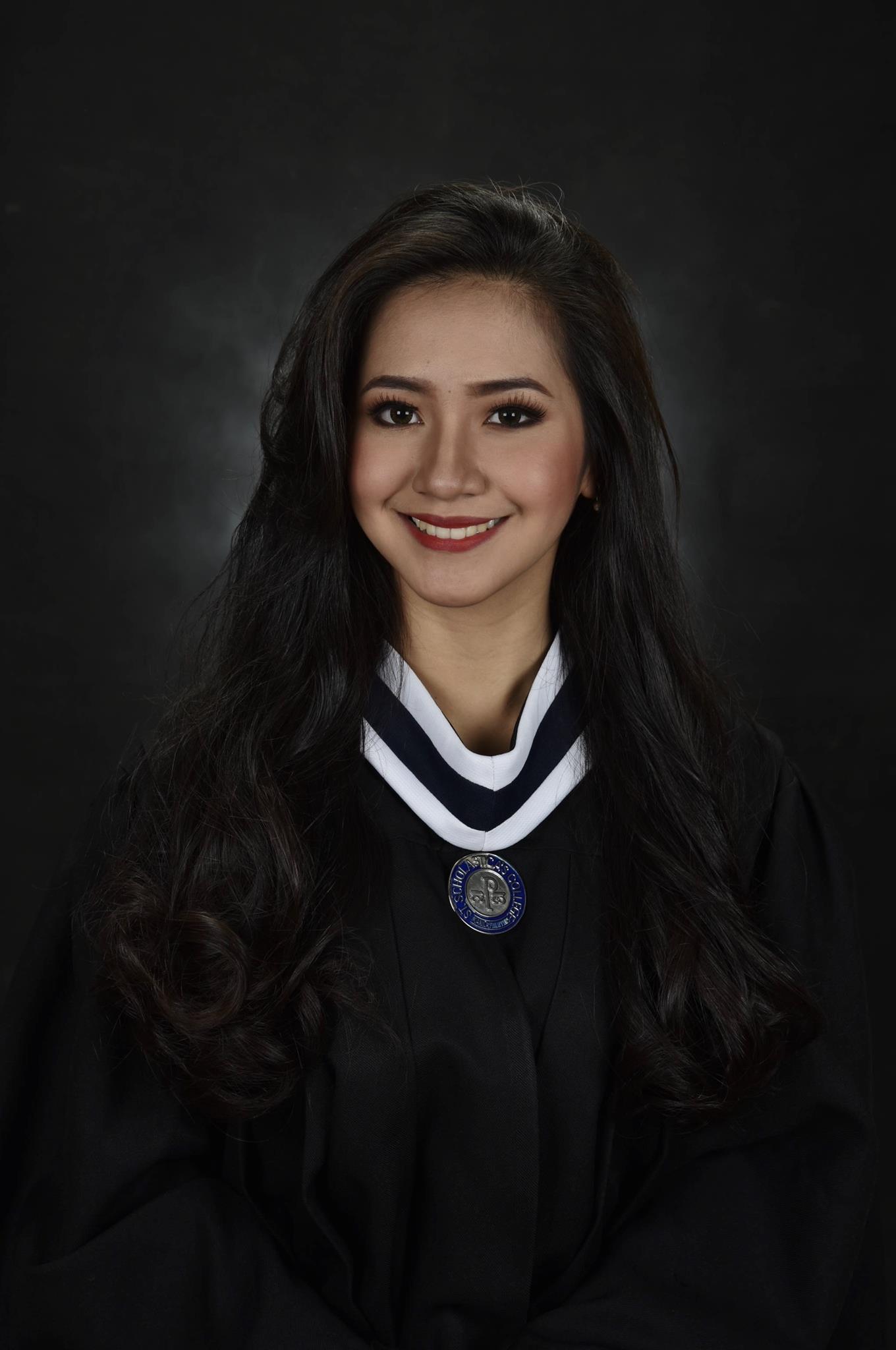 Wynona Pauline Catapang was called stupid by other students because they said her goals were too farfetched.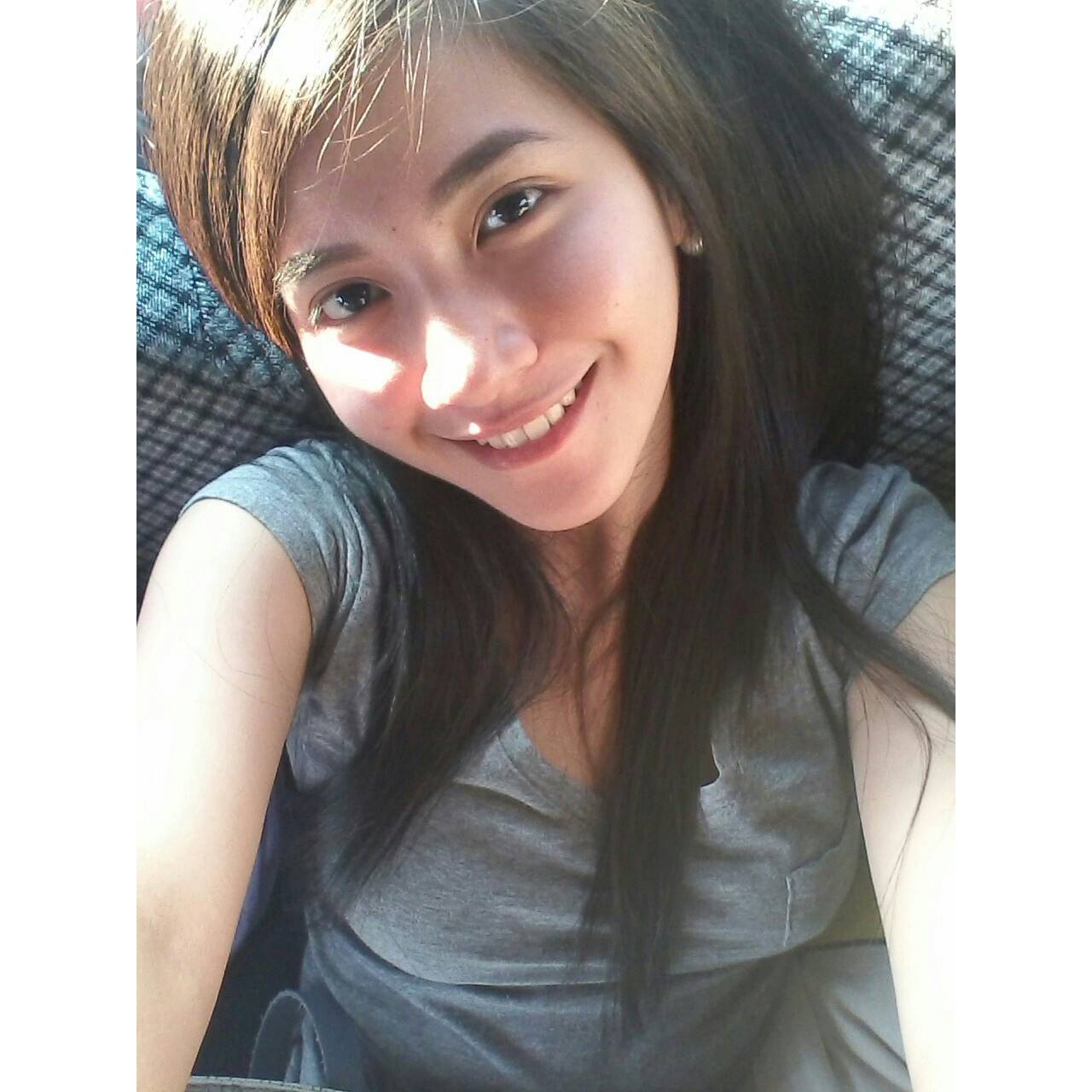 Through the span of 5 years, she managed to get a degree in psychology, guidance counseling, and mass communication.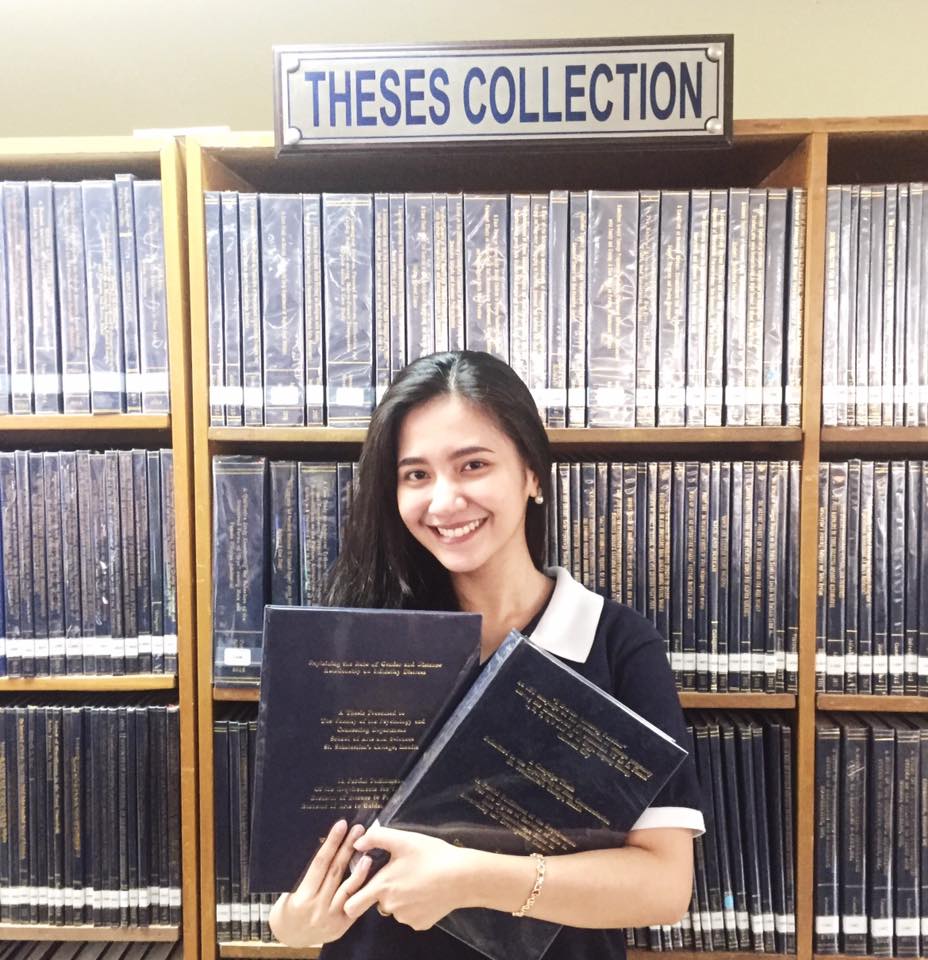 It was hard for her schedule, but she managed to attend classes in the morning and work on school productions.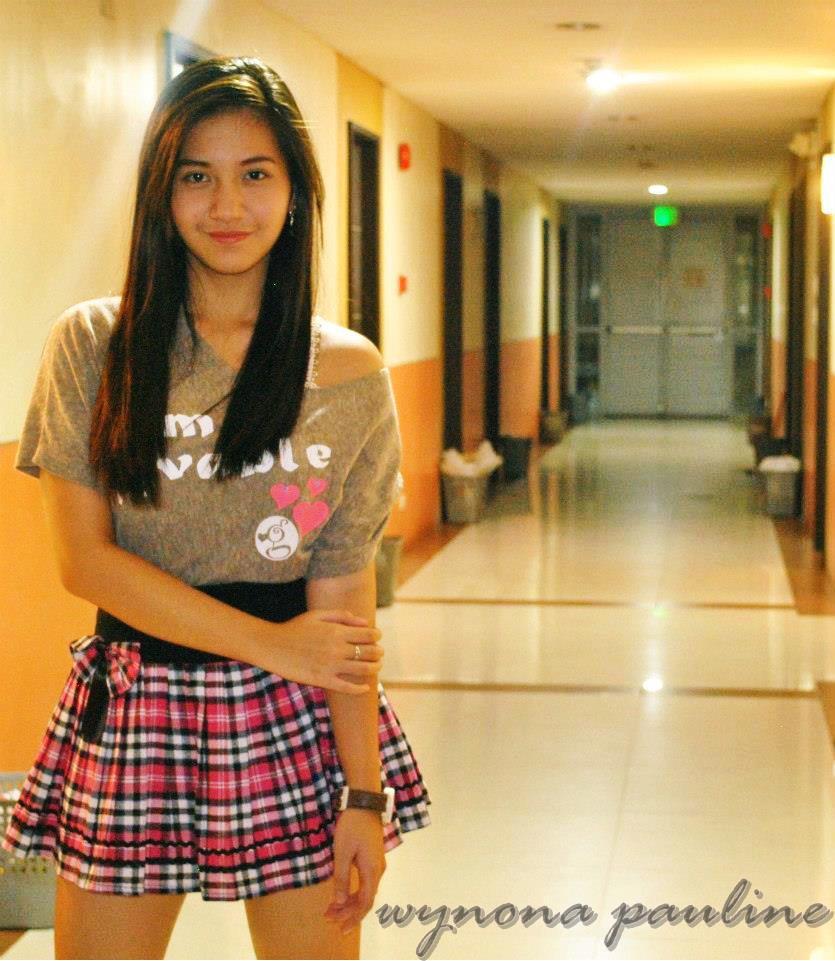 Some courses even required a grade minimum to continue, so that was challenging for her as well.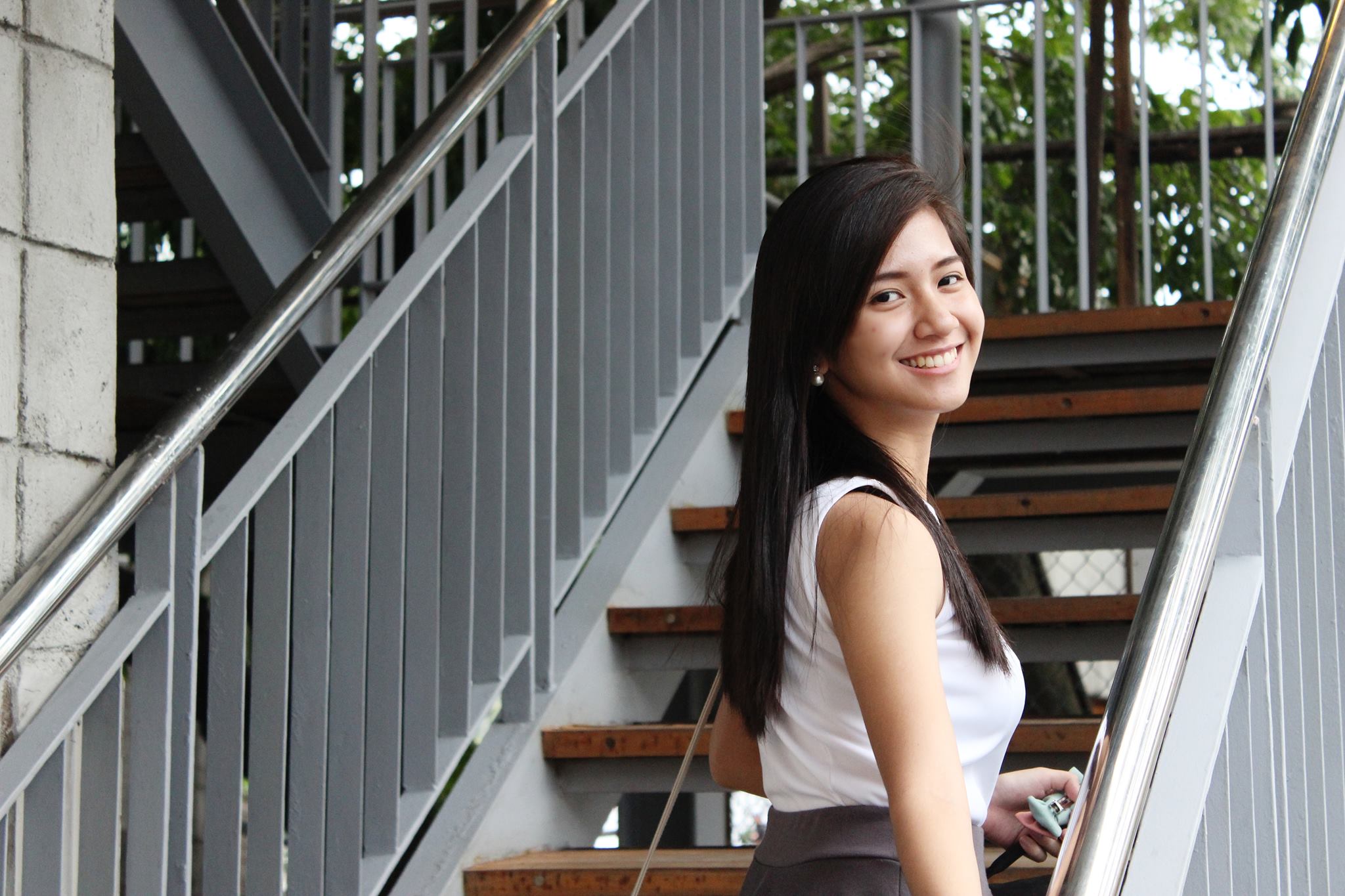 Wynona kept on and strived on regardless of many people saying this was too hard to balance.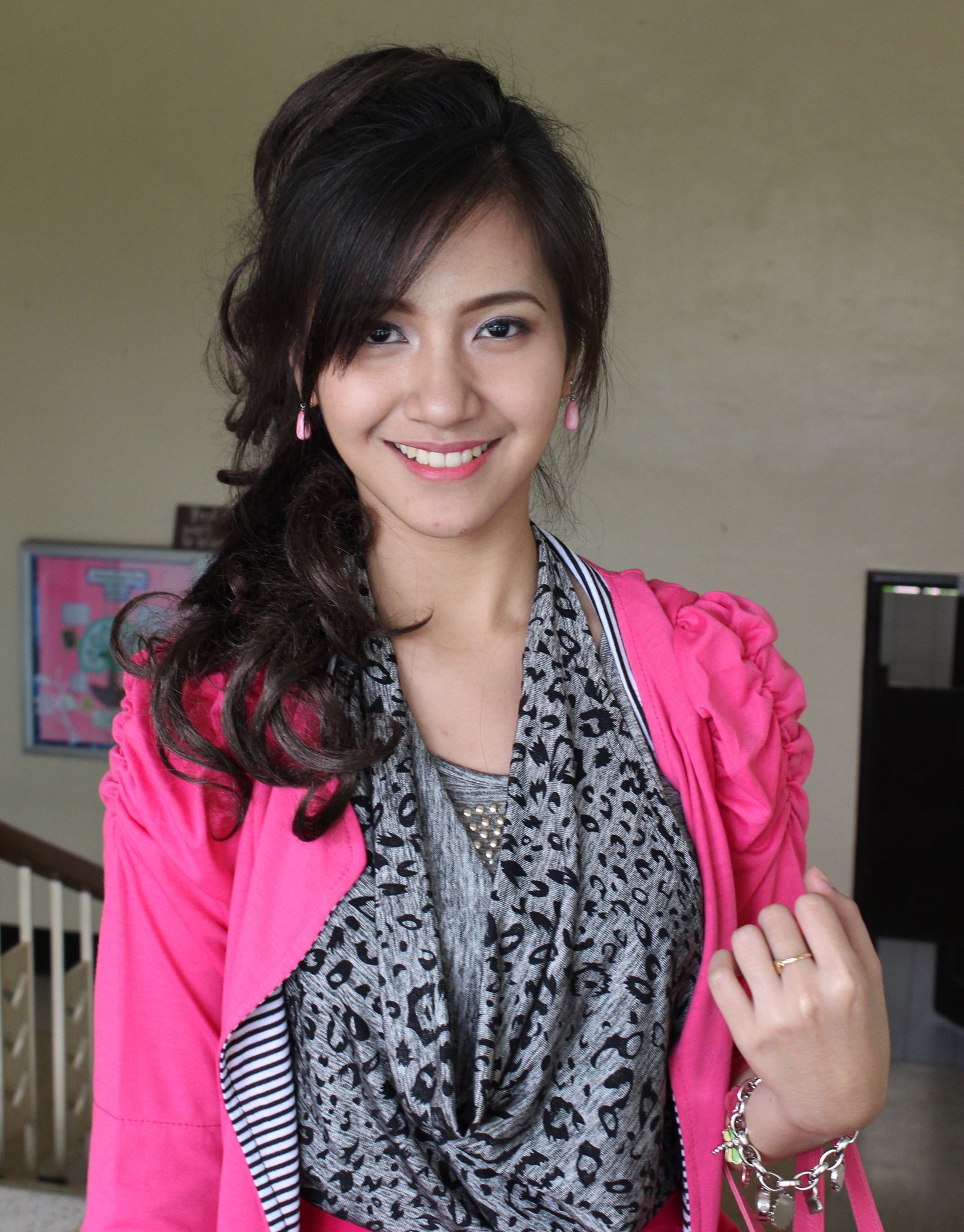 It was a highly stressful 5 years, but Wynona managed to get her degrees and she's just 21 years old!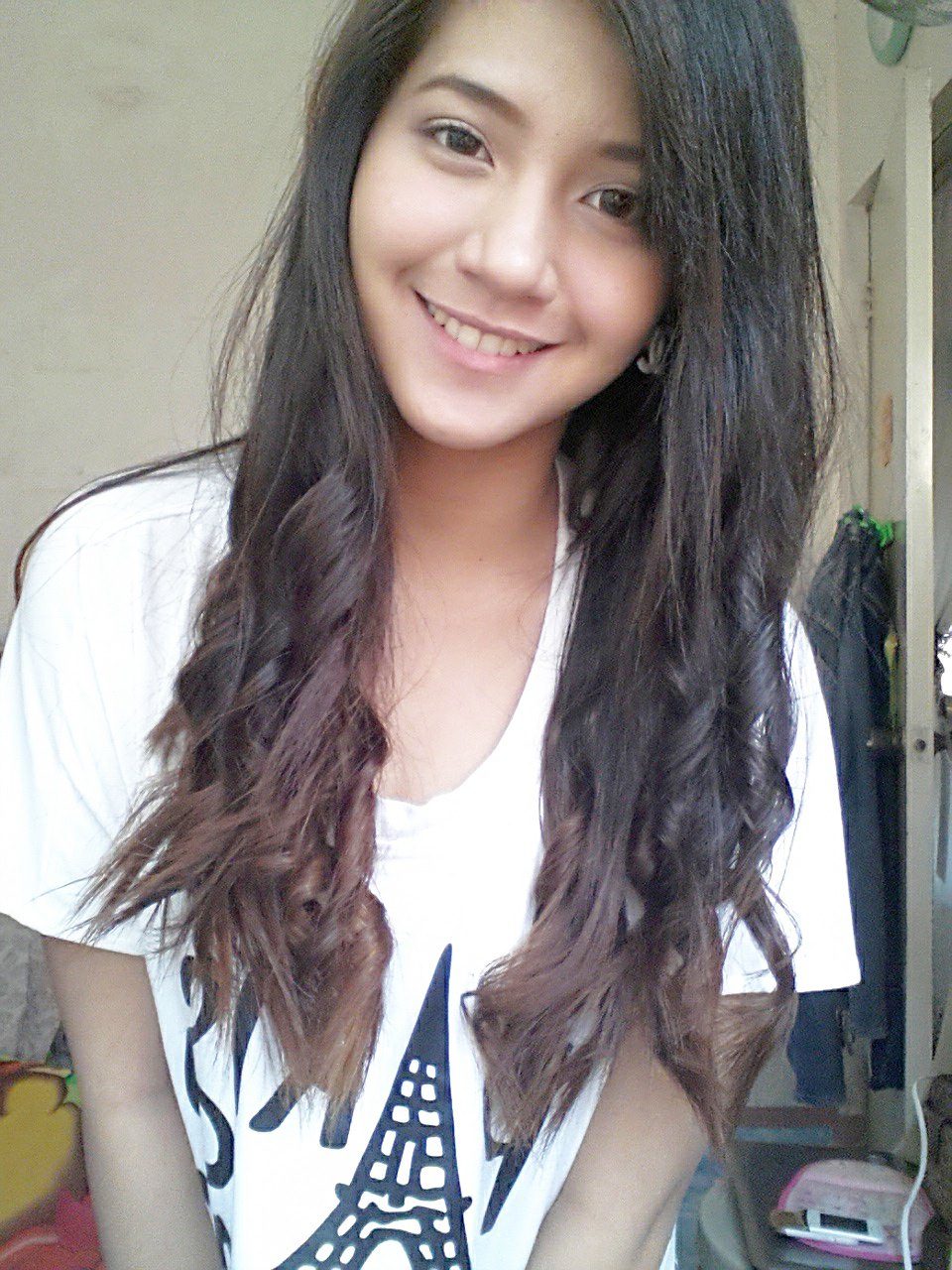 Share This Post