The first Rookie Girl Group of 2017 has been announced
With the start of the new year, comes new adventures, and it seems that RBW Entertainment is ready for one!
It appears that the agency which houses popular girl group MAMAMOO, rapper Basick and many more is planning to debut a new sister group P.O.P. this year! The girl group will consist of 6 members: Dabin, Jihyun, Haeri, Lee Jeeun, and two others whose names have not yet been revealed.
Haeri, Dabin and Jihyun had auditioned for the live-action Korean drama IDOLM@STER.KR, but did not make the final line-up for the Real Girls Project unit.
The 4 named members have also made an appearance in brother's group VROMANCE's debut video "She."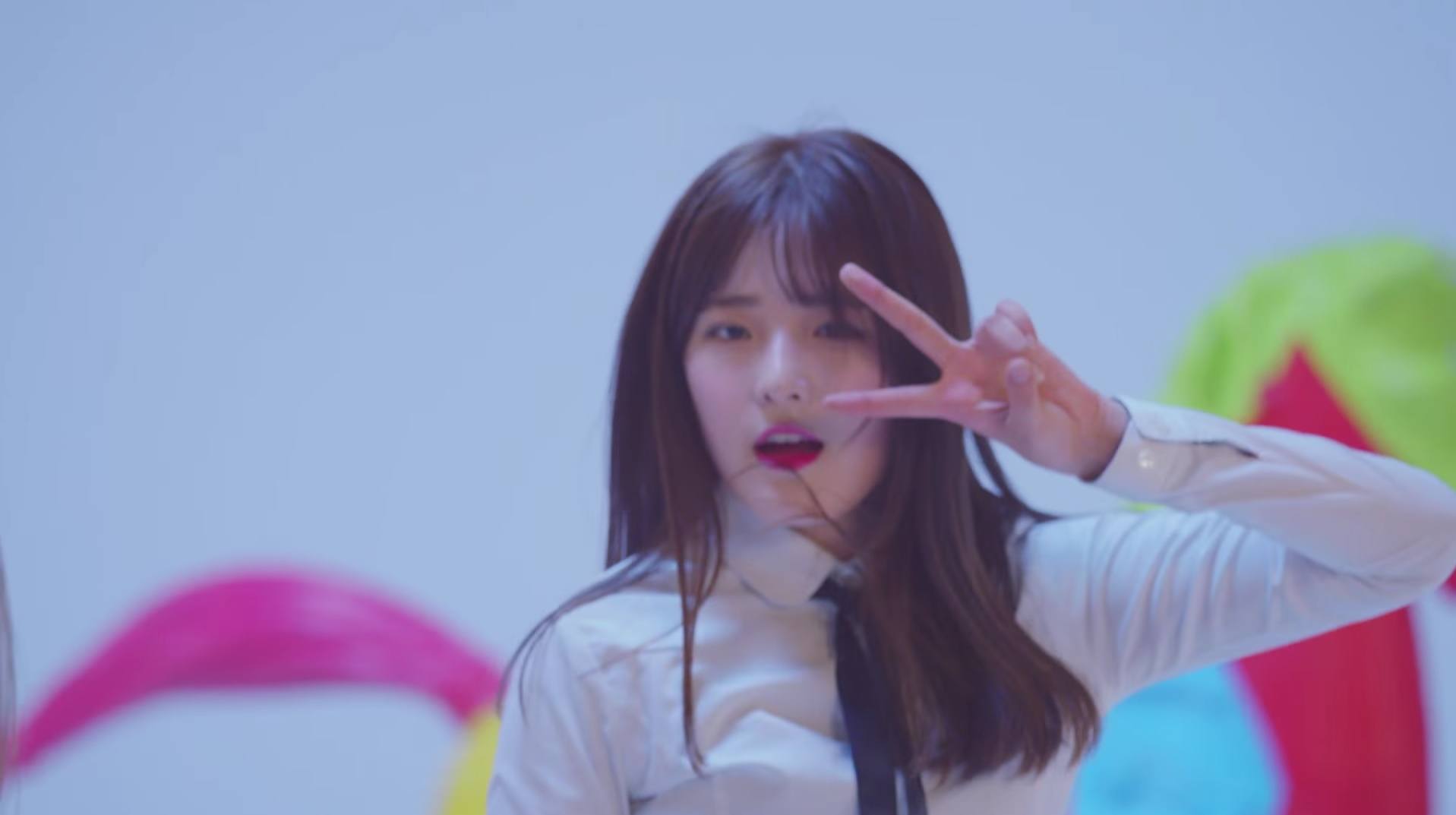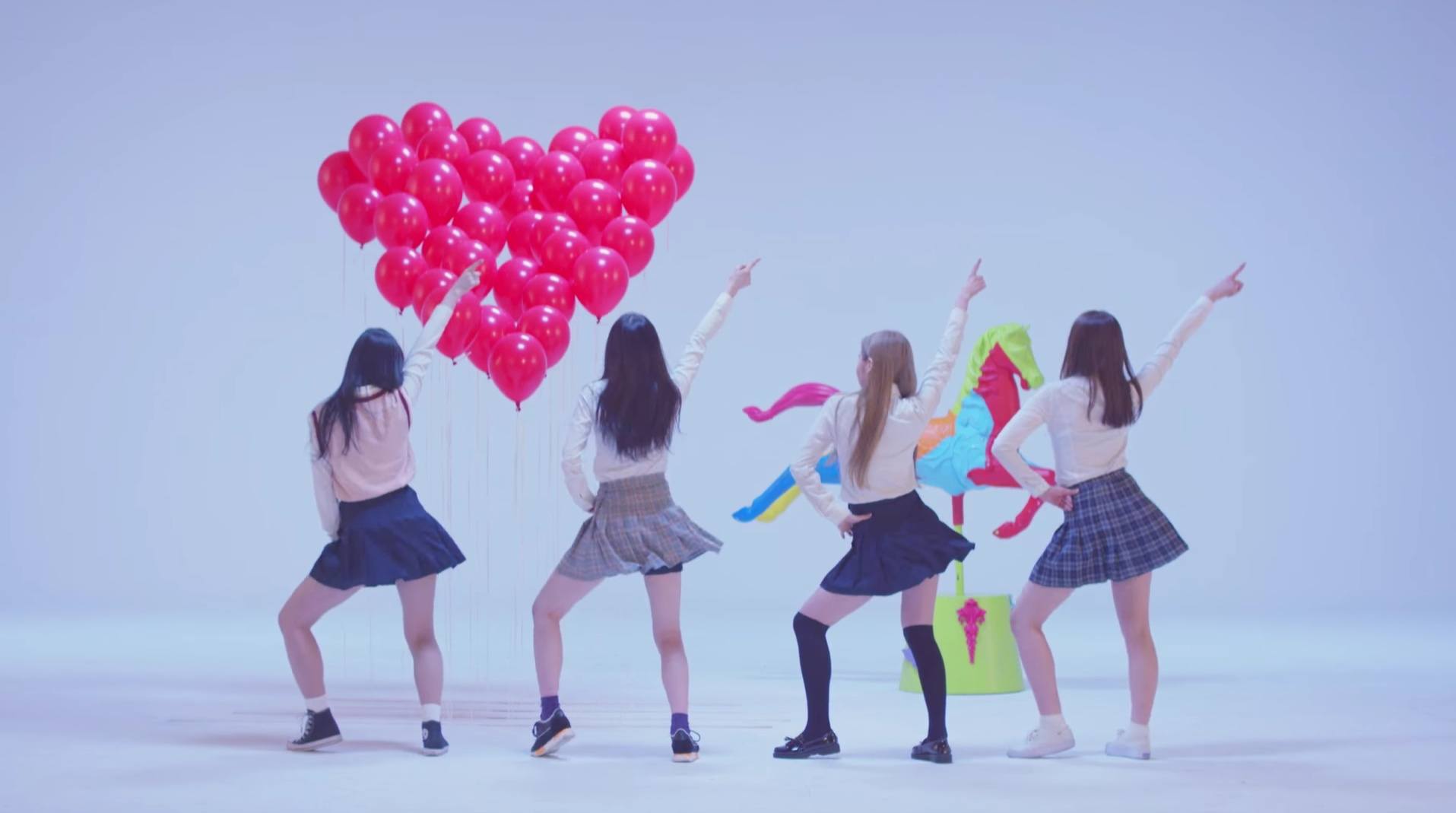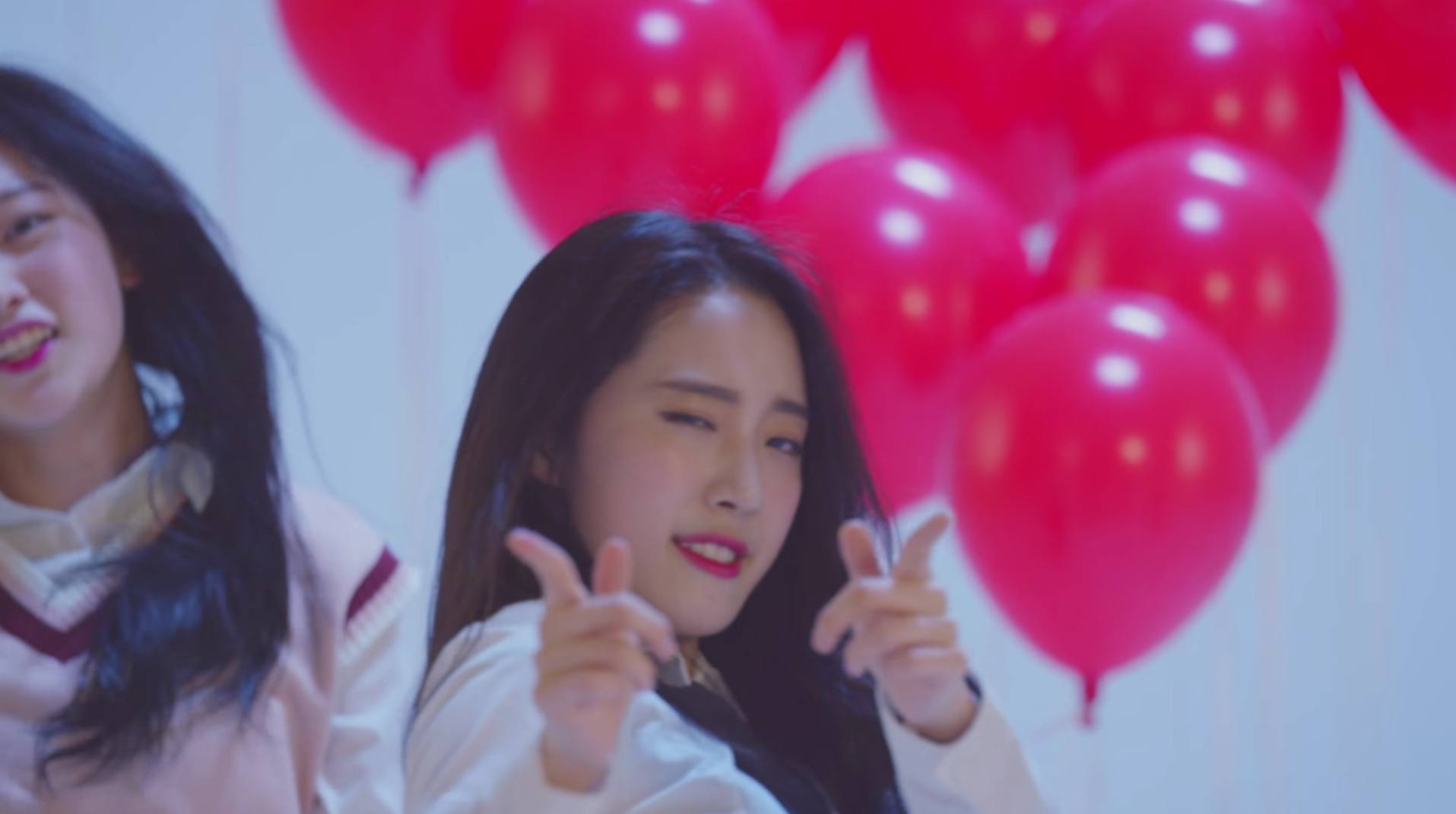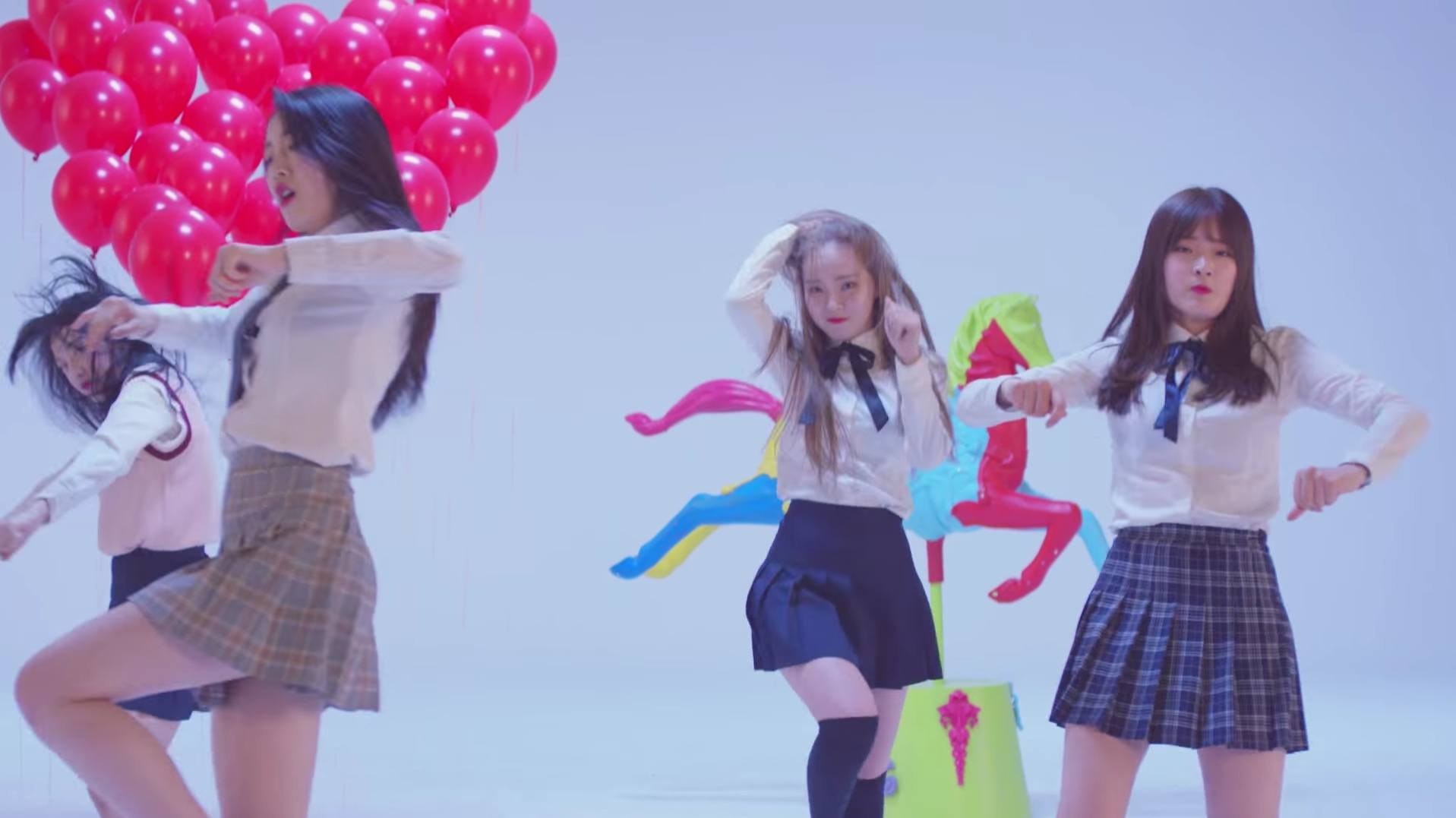 All members have previously appeared in a Vietnamese program and showcased their talents.
They have also performed a cover of famous British girl group Little Mix's "Wings", showcasing their powerful vocals and amazing harmonization skills here! MAMAMOO's sister group definitely does not disappoint!
With a talented group like P.O.P., we can definitely look forward to their debut soon!
Share This Post