These five celebrities look exactly like I.O.I members
It seems like almost every idol has a celebrity doppelganger these days!
Although the members of rookie girl group I.O.I have been praised for their unique beauty, apparently that's not the case. In fact, media outlet Dispatch recently released a list of five Korean celebrities who could pass off as the group members. Perhaps with a little makeup and stage outfits, the five of them could form an I.O.I cover band or even act as stand-ins for broadcasts!
Check out the list of I.O.I and their uncanny celebrity twins below:
Yoojung and Son Yeon Jae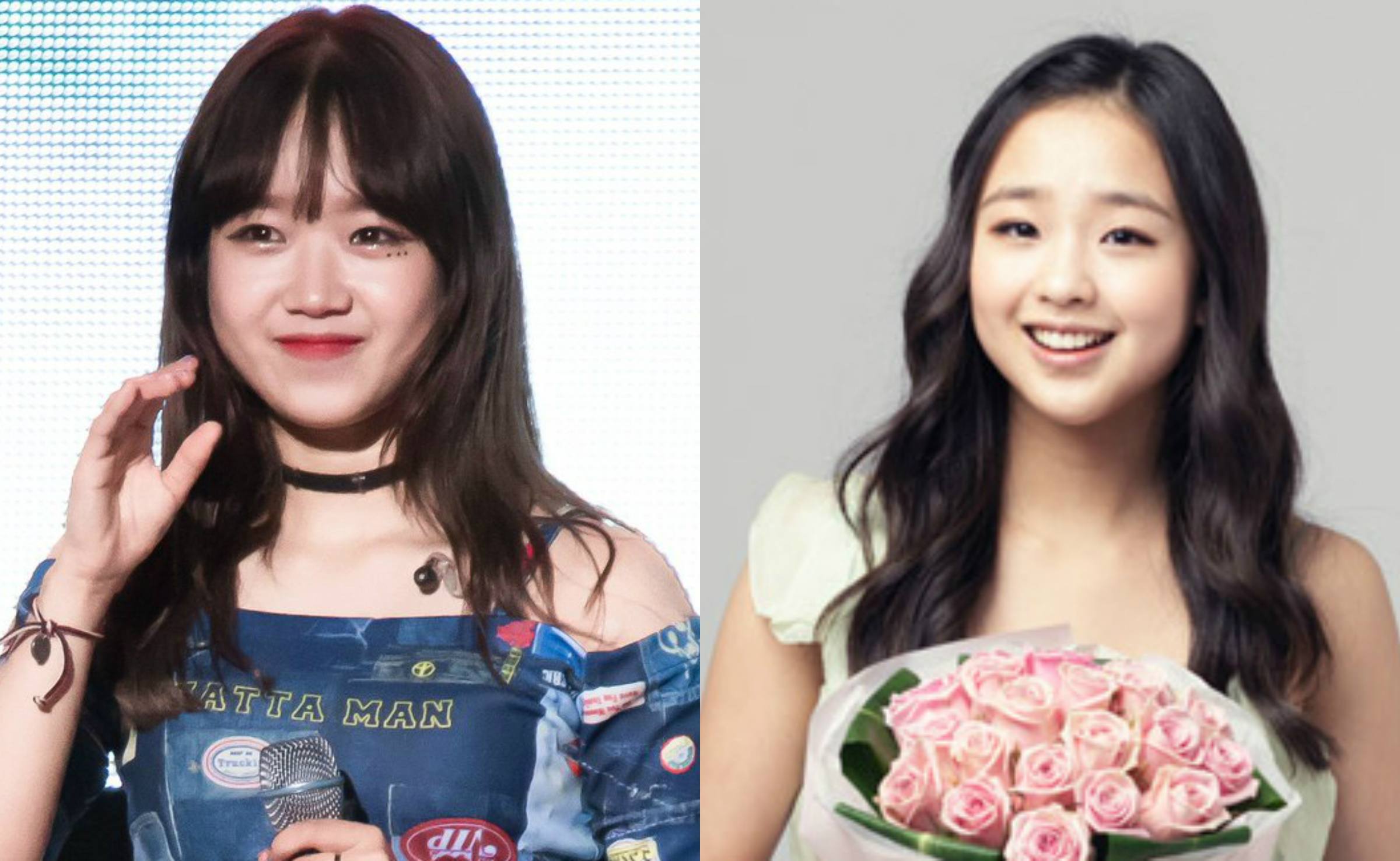 Sejeong and Chun Woo Hee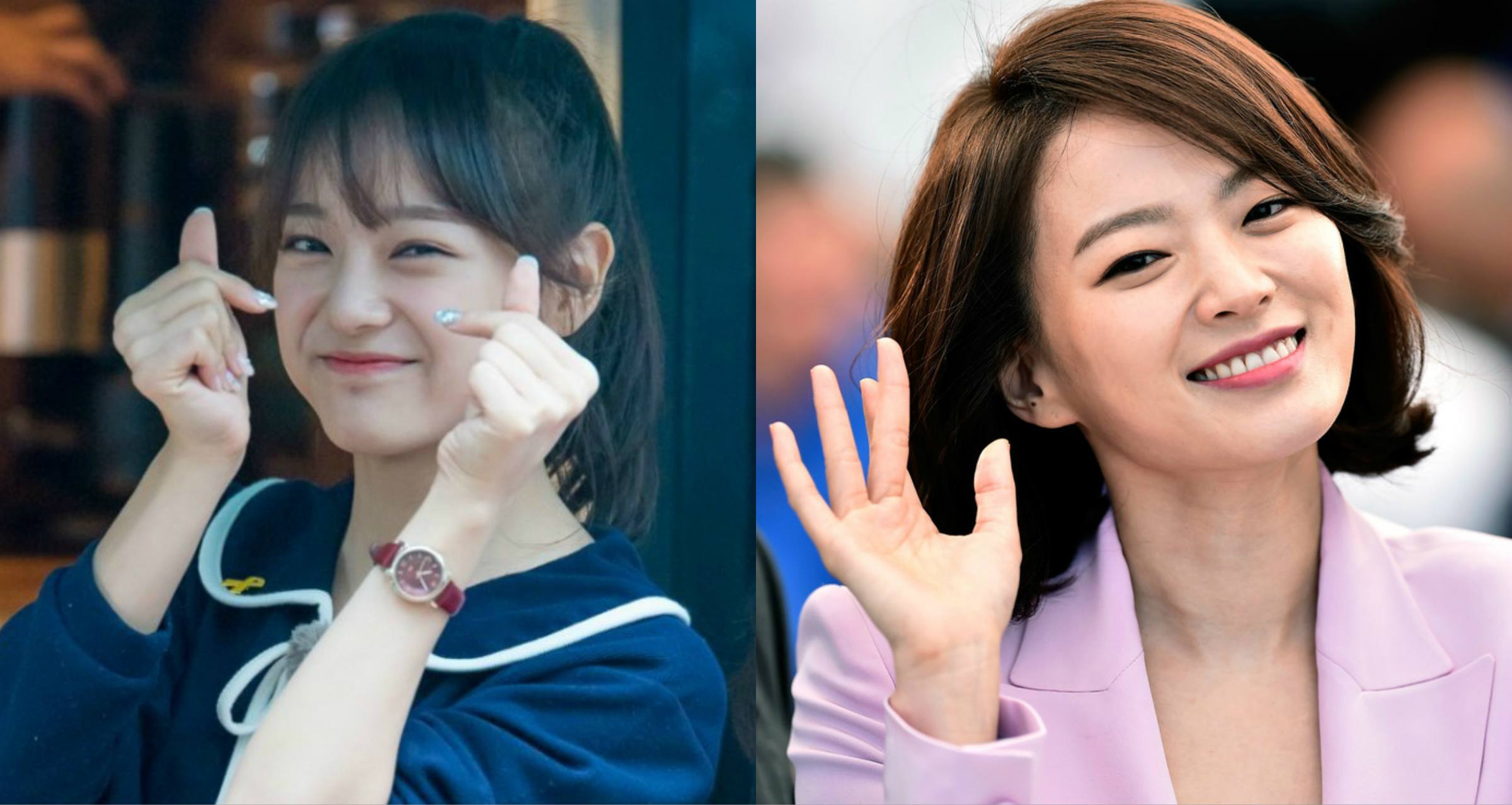 Somi and Ida Daussy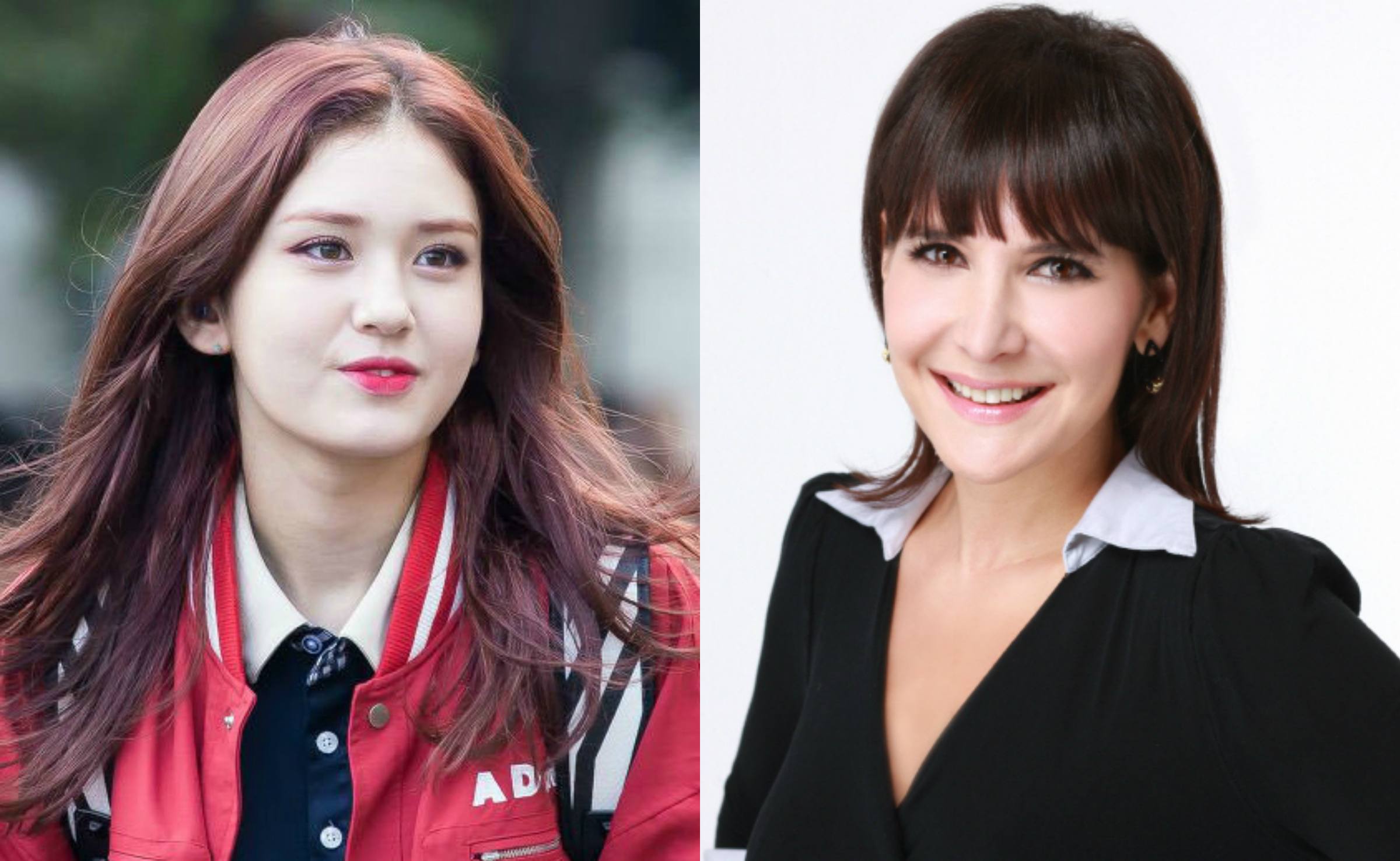 Yeonjung and Ra Mi Ran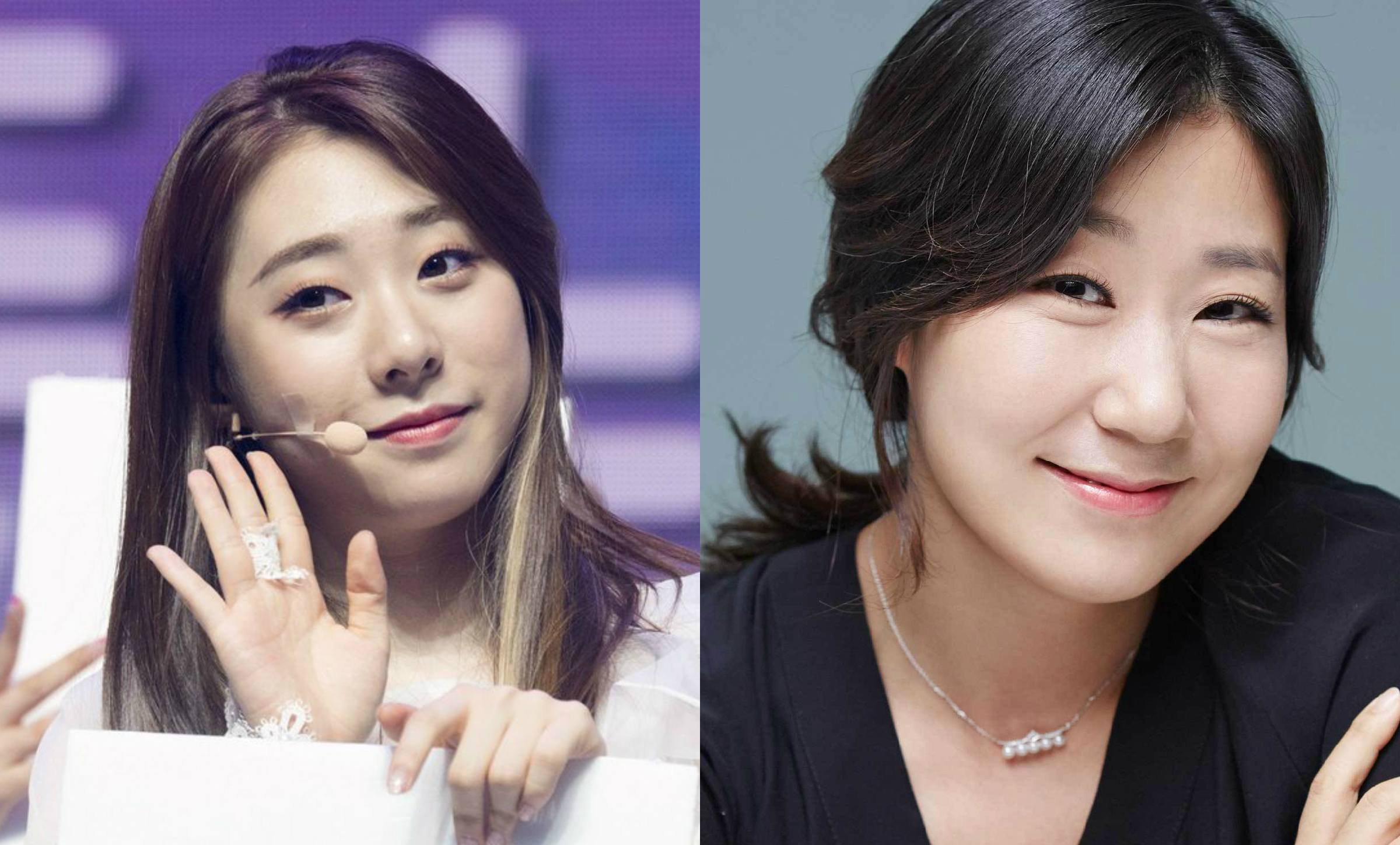 Sohye and Lee Jong Suk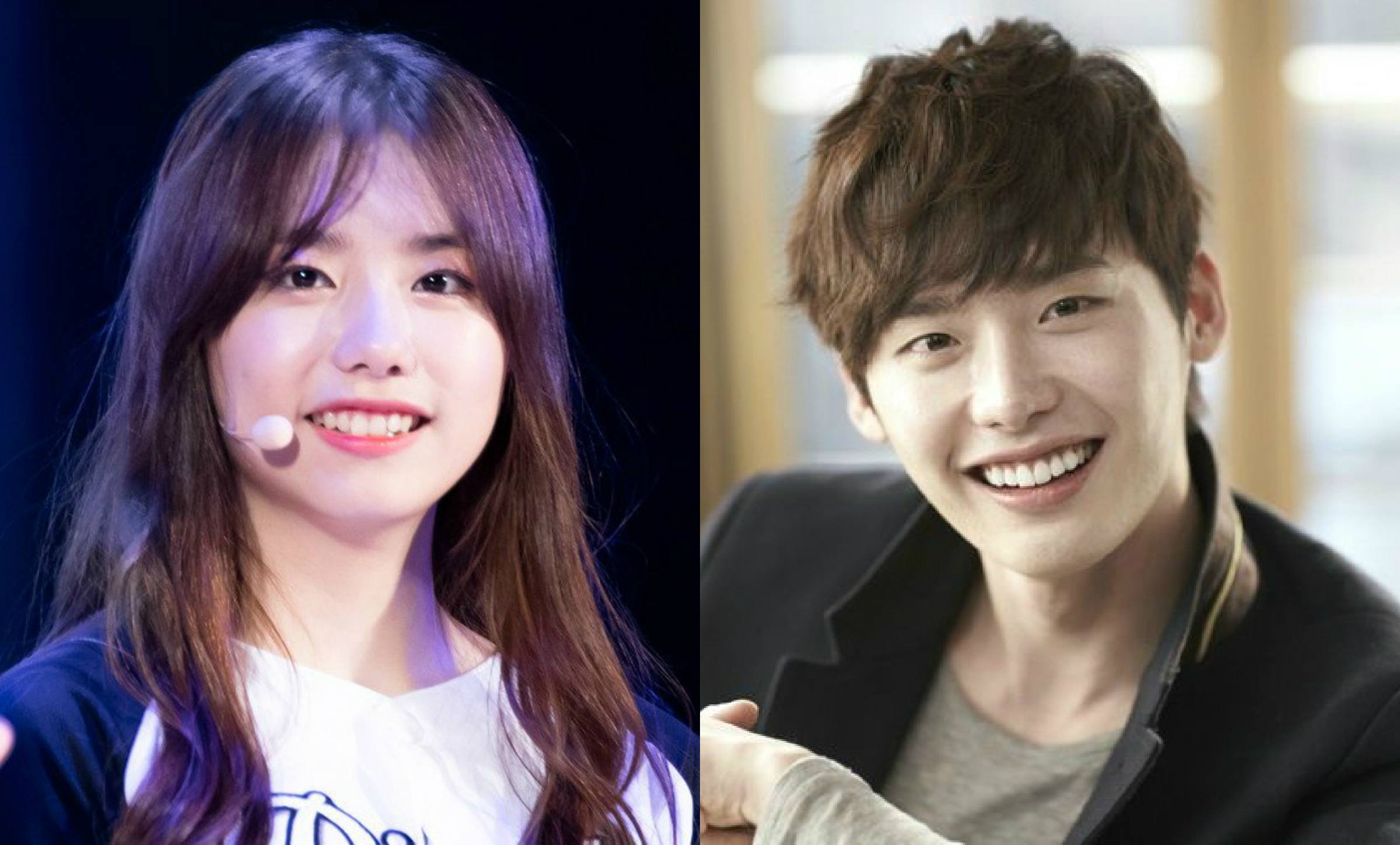 Are there any other I.O.I doppelgangers in the entertainment industry?
Source: Dispatch
Share This Post