Forget the crazy hair colors, these 11 K-Pop idols look the best with their natural jet black hair
Fans have compiled a list of idols who suit natural black hair.
Having dyed hair is definitely nothing new in the Kpop world. Idols dye their hair all kind of colours such as brown, red, blonde, pink, green, and some even opt for all colours, going for a rainbow hairstyle. These days, it's probably more common to see idols with dyed hair rather than natural black hair. Therefore, some fans have compiled pictures of idols that look simply gorgeous in black hair. The list includes both male and female idols, and they really do pull off the natural look effortlessly.
Check them out below!
EXO Suho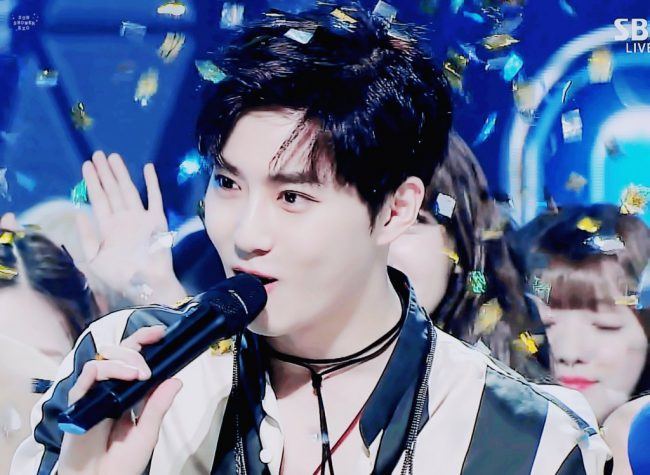 f(x) Sulli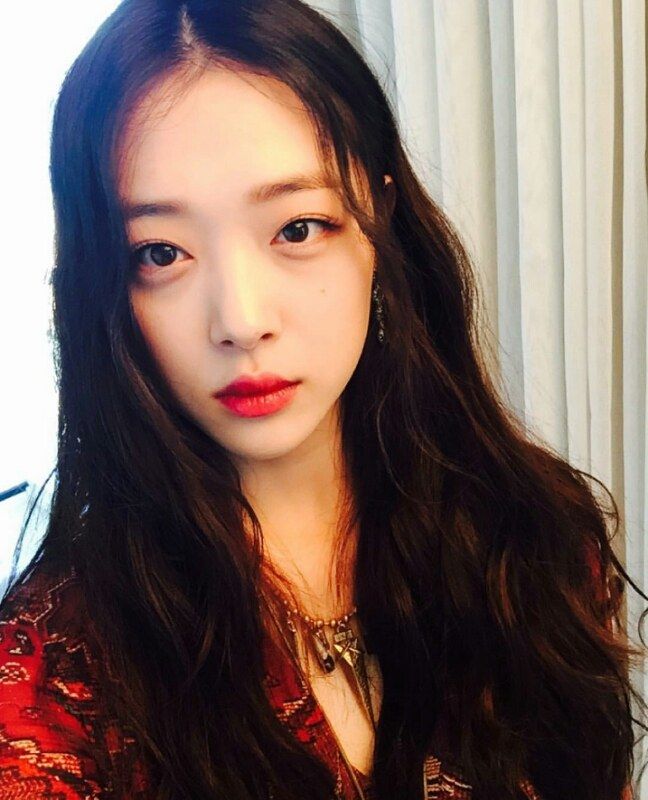 IU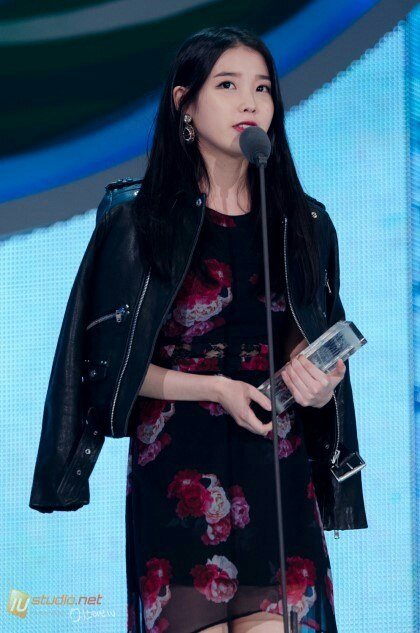 Red Velvet Irene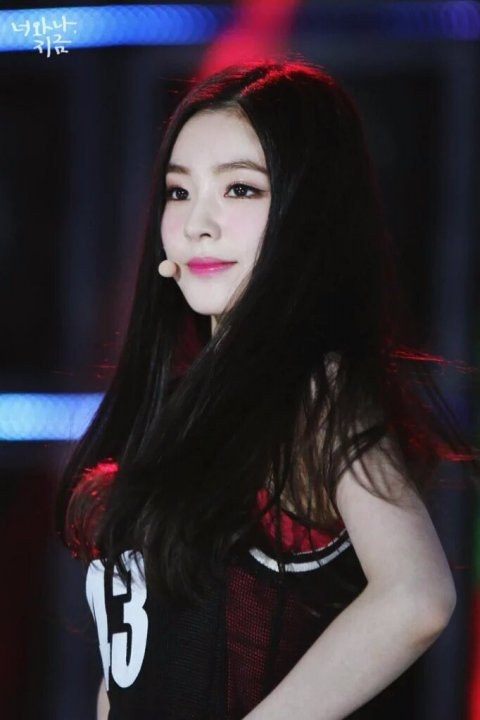 EXO D.O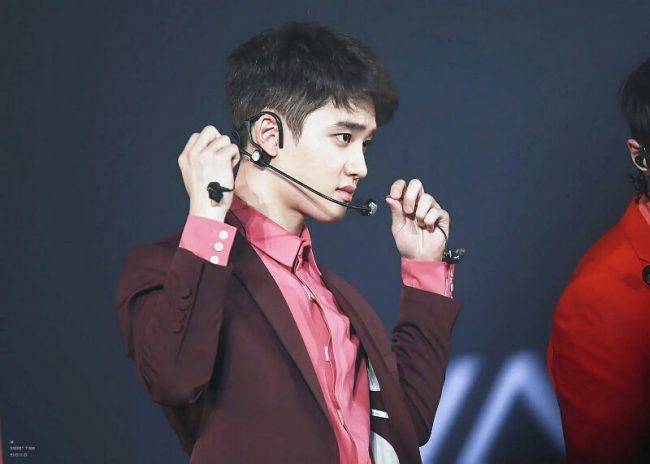 EXO Baekhyun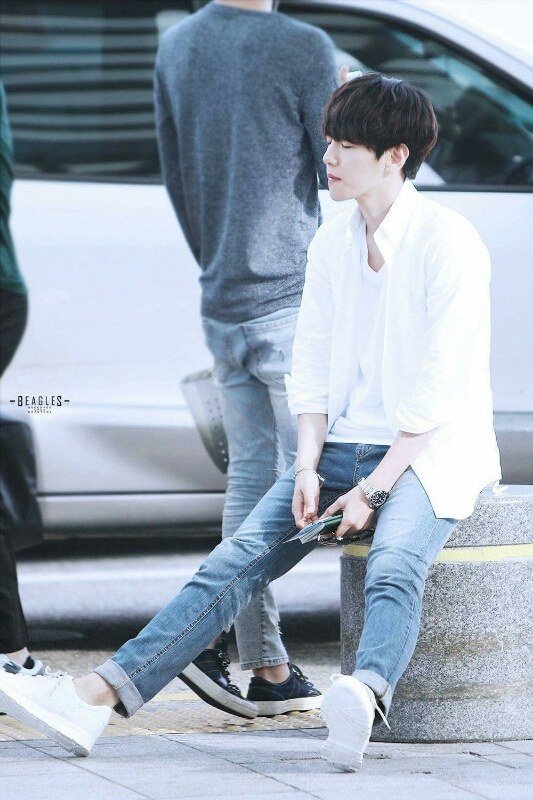 SNSD Taeyeon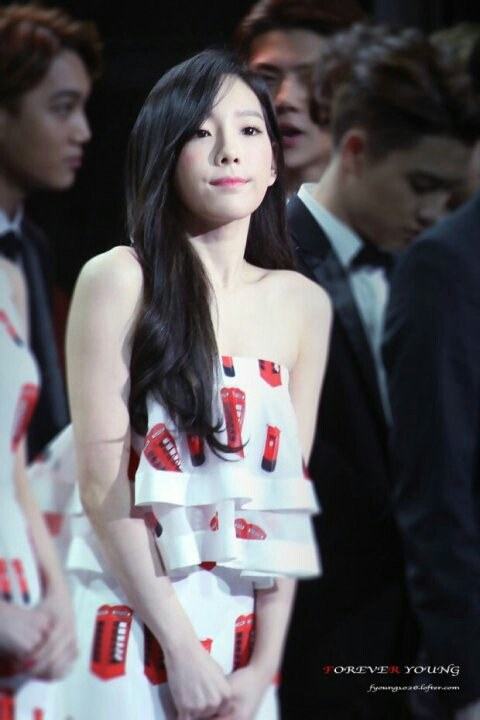 Wonder Girls' Yubin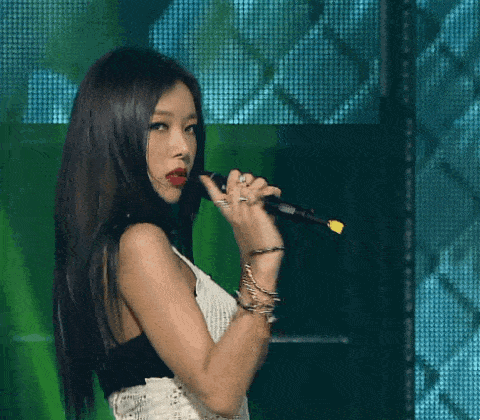 SEVENTEEN Mingyu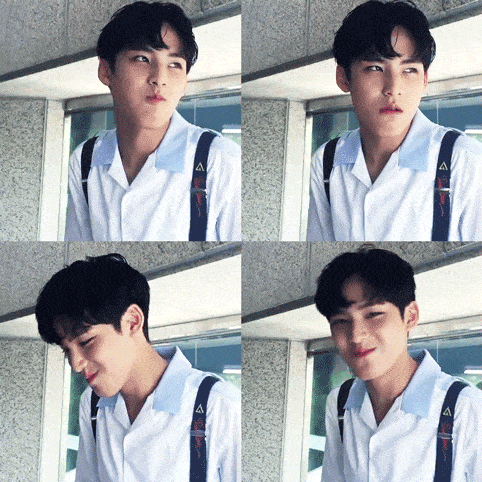 EXO Chen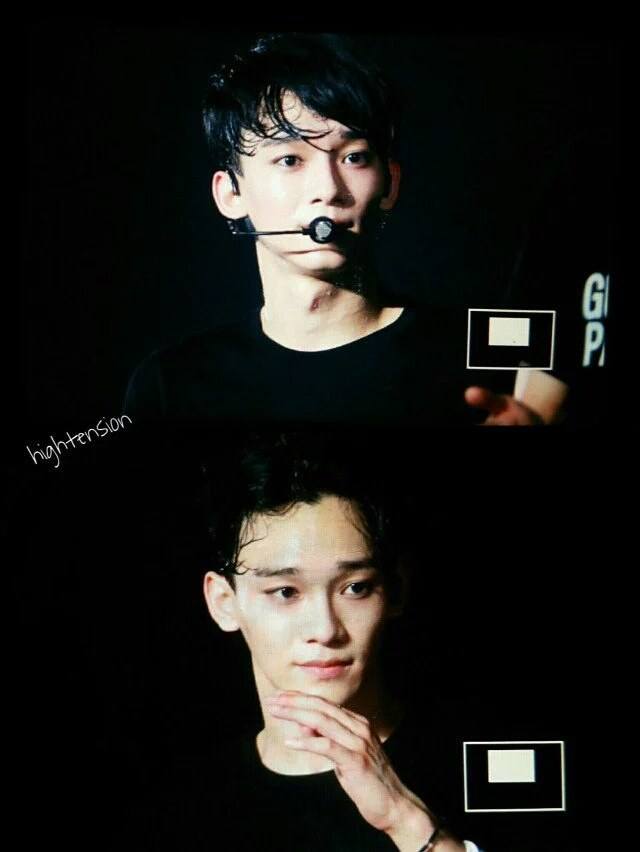 BTS Suga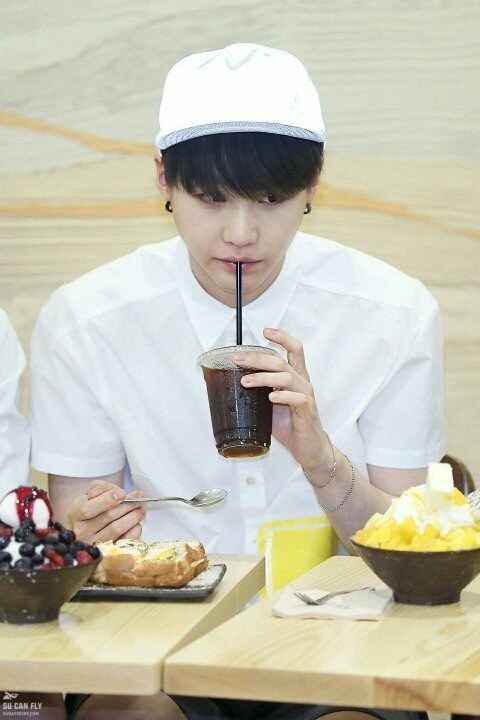 Source: Nate Pann
Share This Post