f(x) Krystal's Lip Biting Habit Will Drive You Wild
f(x) Krystal is ridiculously beautiful and there's no doubt about that. But this lip biting habit she has is way too adorable.In these gorgeous photos of f(x) Krystal that fans are sharing, it looks like she's not allowing anyone to escape her beauty. We found some photos and videos that definitely show Krystal in a new way for those who aren't already her fans.
Check them out below and tell us in the comments if they've converted you!
Just in case you want to see a whole video of that amazing GIF. Take a moment:
This picture below is going to seriously make you fall in love. Be warned.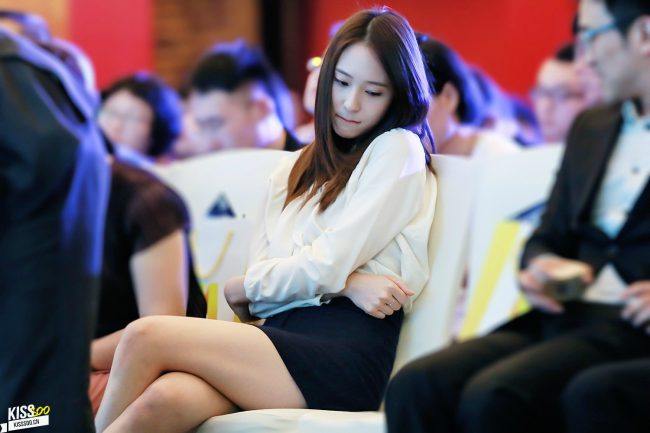 Even older photos of her are just way too adorable.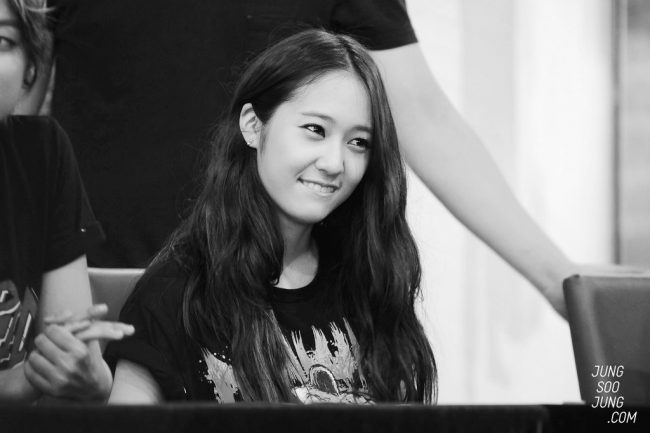 These two GIFs below are some of our favorites. Not only can she look super sexy in some photos and videos, she can look cute too!
We can't end this post without two of her lip bites where Krystal just looks super sexy. Check them below! Share your favorite photos of Krystal in the comments below!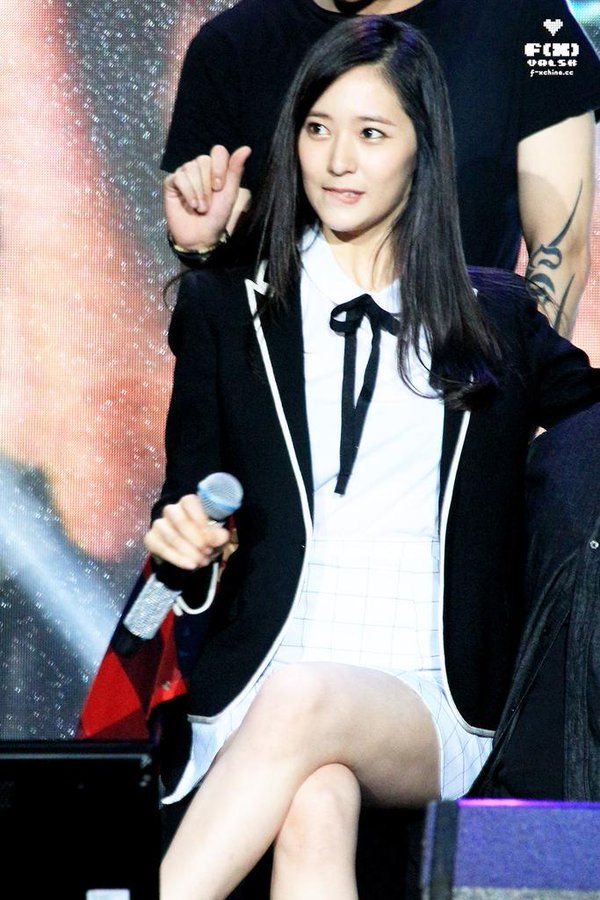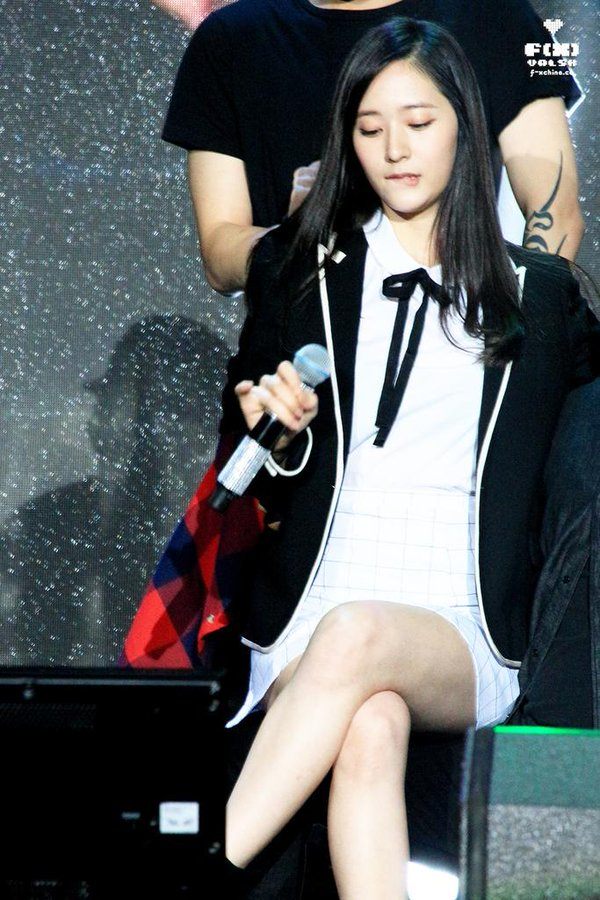 Share This Post