G-Dragon Spotted With All New Hairstyle Prior To Solo Comeback
G-Dragon has revealed a new hairstyle just weeks before his solo comeback.
He posted photos to Instagram with long black hair tied in the back and shaved sides.
https://www.instagram.com/p/BUoNJHKAeBM/
He was also spotted hiding his new hair at the airport.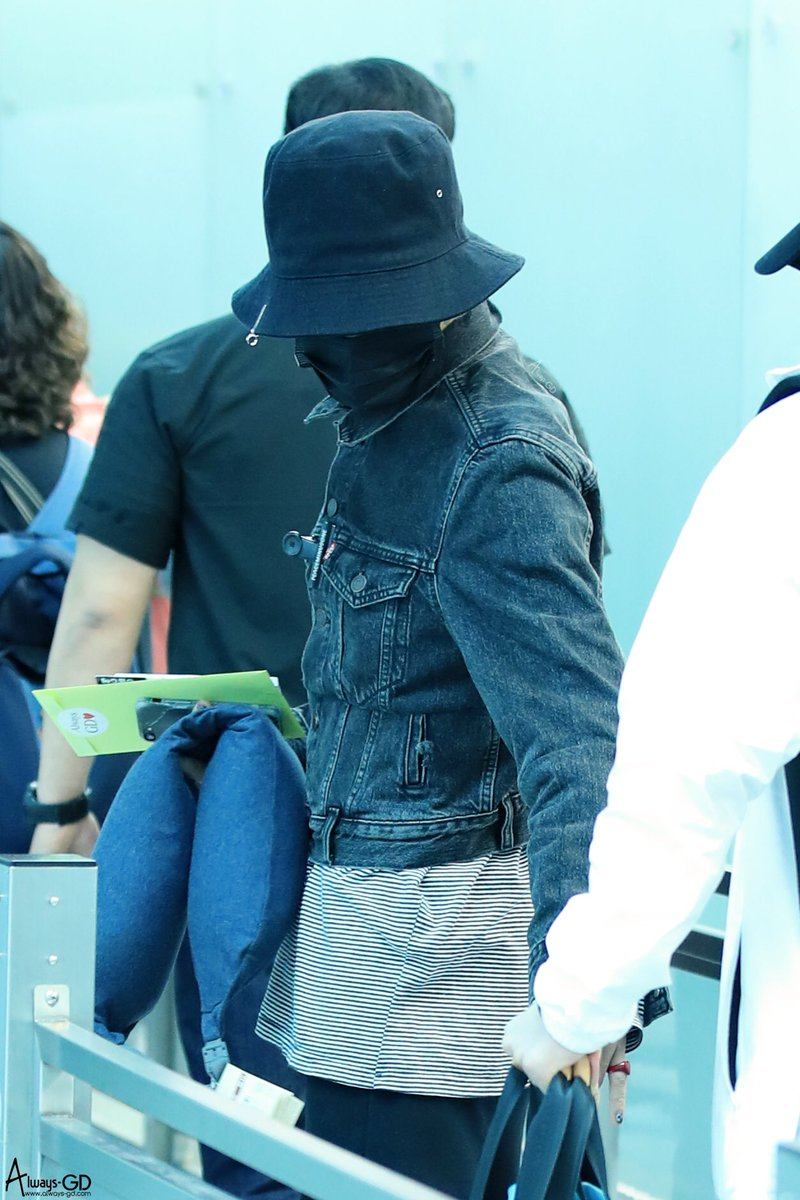 Photos show it's short and appears to still be black.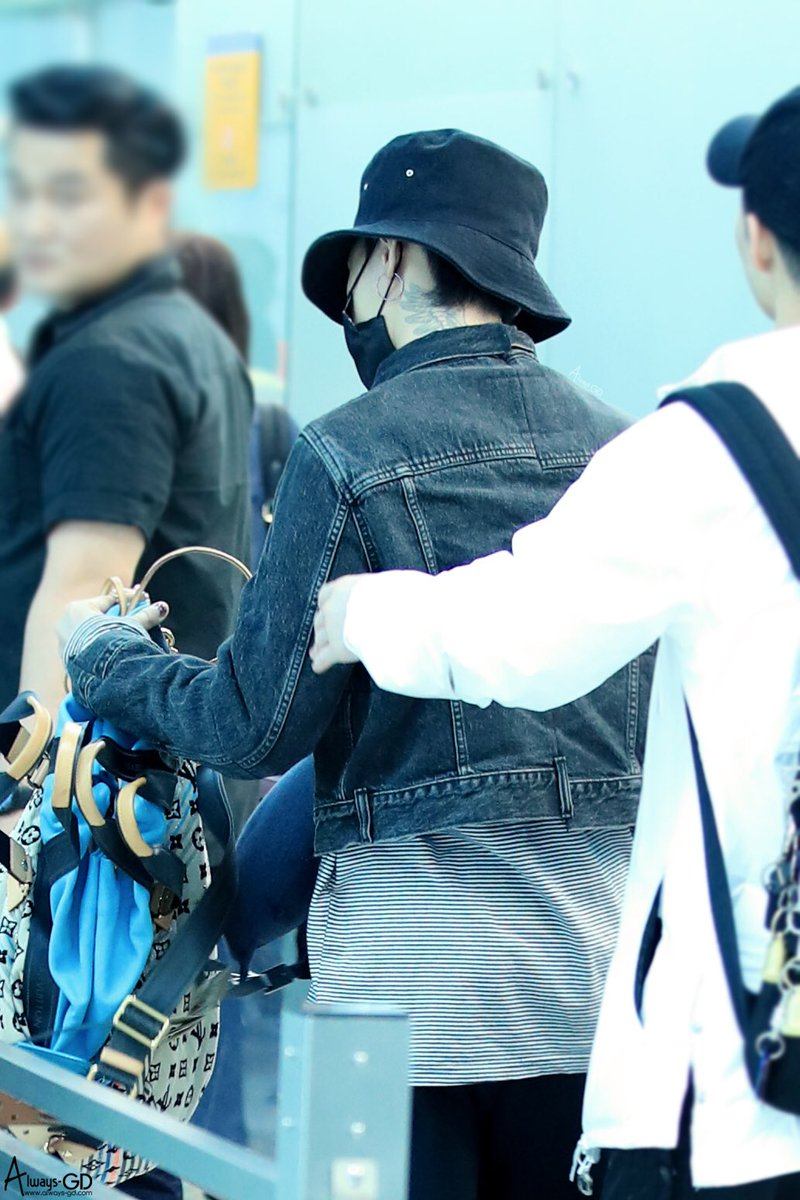 With the new hair, anticipation for G-Dragon's return remains high!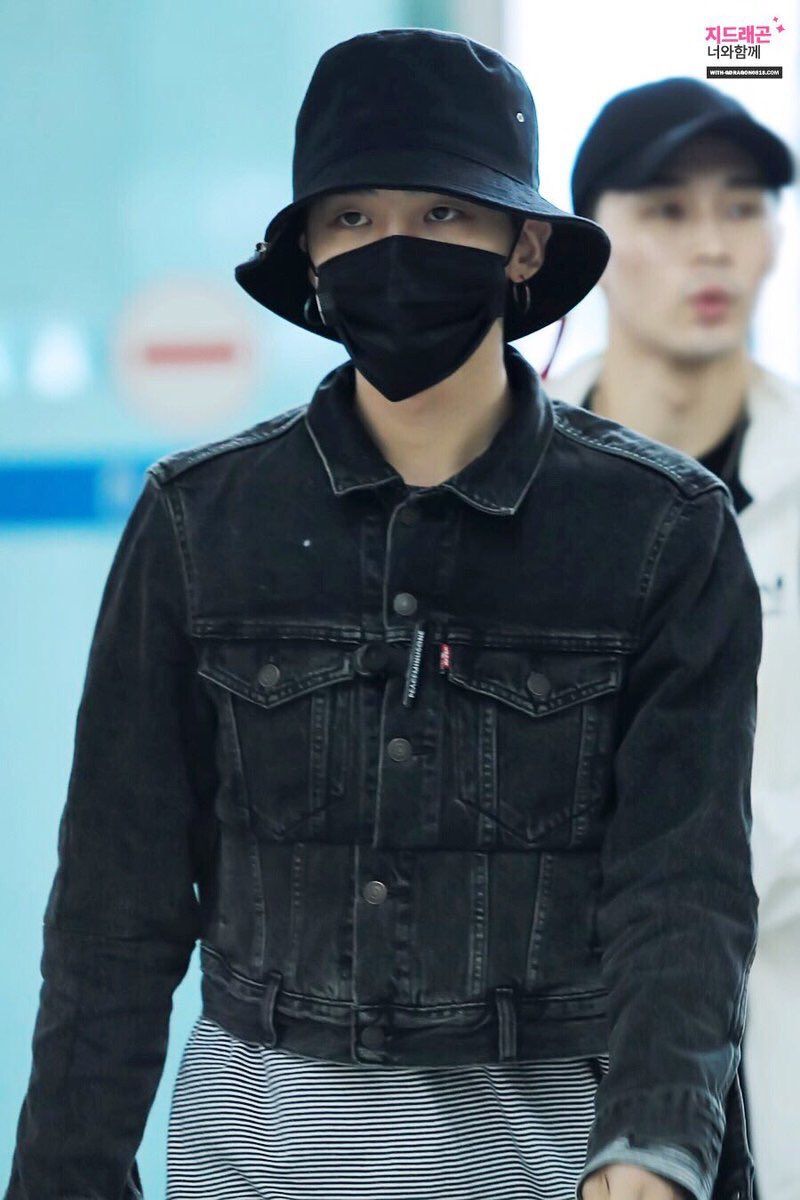 He was reported to be filming the music video for his title track in Los Angeles.
Earlier, news broke he would be back with a new full-length album in under two weeks.
G-Dragon will also be preparing for his next solo world tour ACT III: MOTTE, which will kick off in Seoul on June 10.
Share This Post