G-Friend Eunha Looks Stunning Even When She Tries Her Best To Look Ugly
Fans were in love towards this idol's charming features that they dedicated page about it. 
Since her debut, G-Friend's Eunha was remarked for her cute personality. However, it was her chubby "balloon" cheeks and double chin that caught the most attention. Fans described her facial features as "tiny but sharp" and were so impressed that they dedicated a page about it. The post, in fact, became one of the hot topics on online community portal, Pann.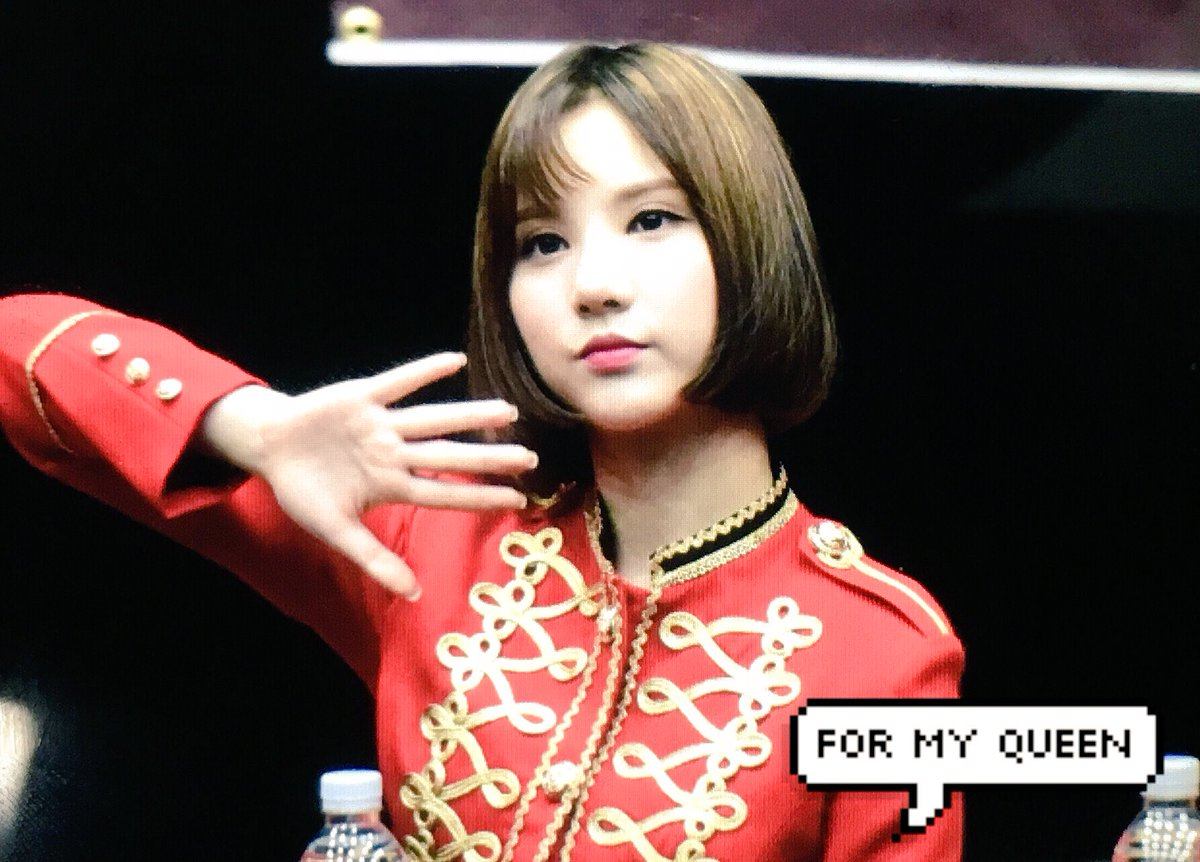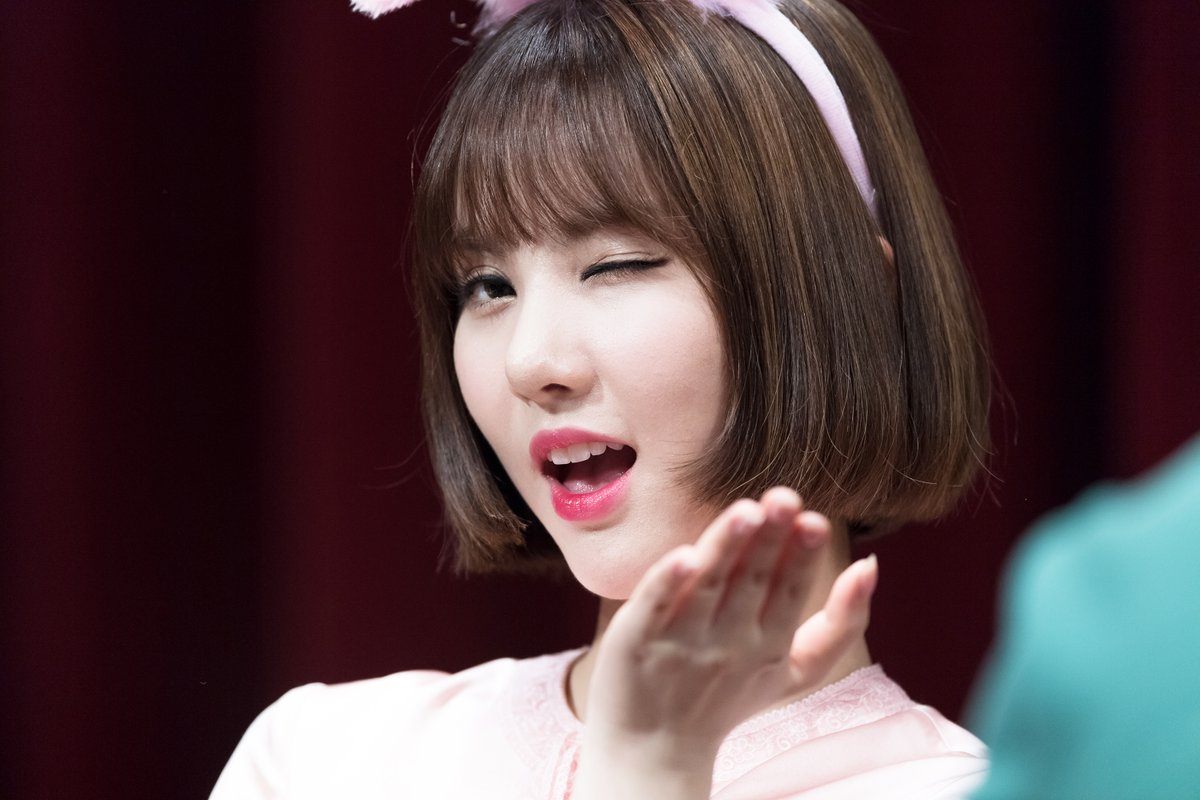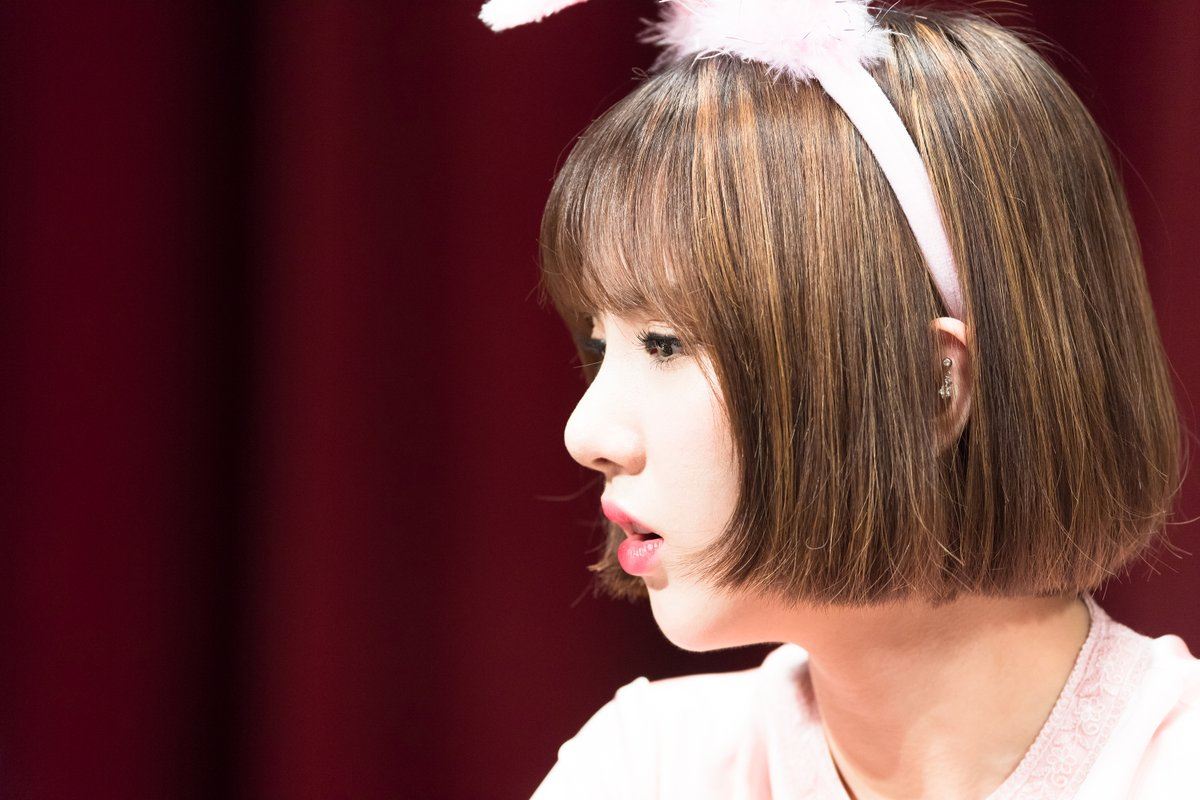 According to her fans, Eunha looked stunning despite trying to appear ugly at times. This was evident during one of her radio appearances where she tried to playfully show her double chin. Eunha's confidence to transform what others consider as a flaw into her trademark earned a positive response.
In fact, it was her statement saying, "My fans will love me just the way I am," that gained respect on breaking female idol stereotypes.
Source: Pann
Share This Post