G-Friend Yerin Vs Lovelyz Kei: Who has the most charming aegyo?
G-Friend and Lovelyz are two idol who are leading the trend of innocent and charming girl groups. The two have captured the hearts of fans with their youthful charms. 
In the latest "VS Battle" by Dispatch, Yerin of G-Friend and Kei of Lovelyz are matched together with a series of photos listed for readers to determine who has the most charming and "heart attack" like aegyo between the two of them.
☞ First is 'G-Friend' Yerin.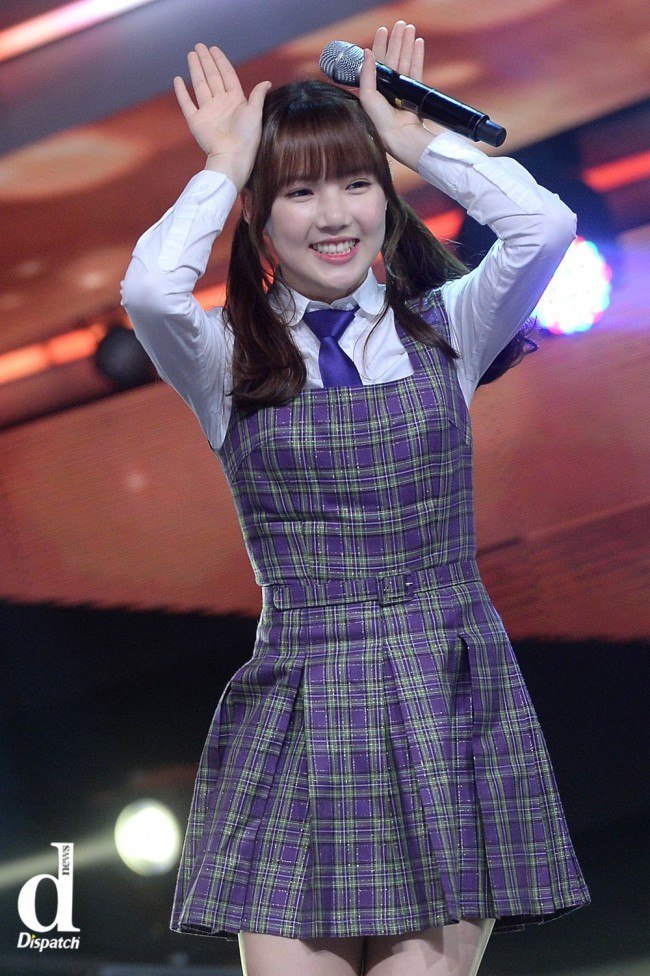 "Cute, innocent rabbit"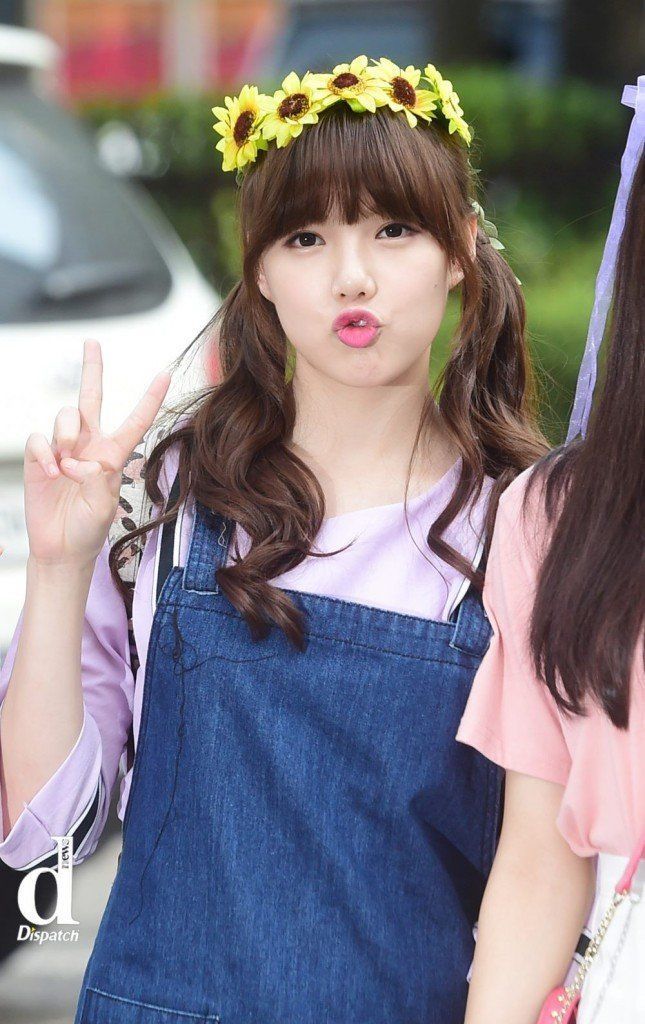 "Yerin over flowers"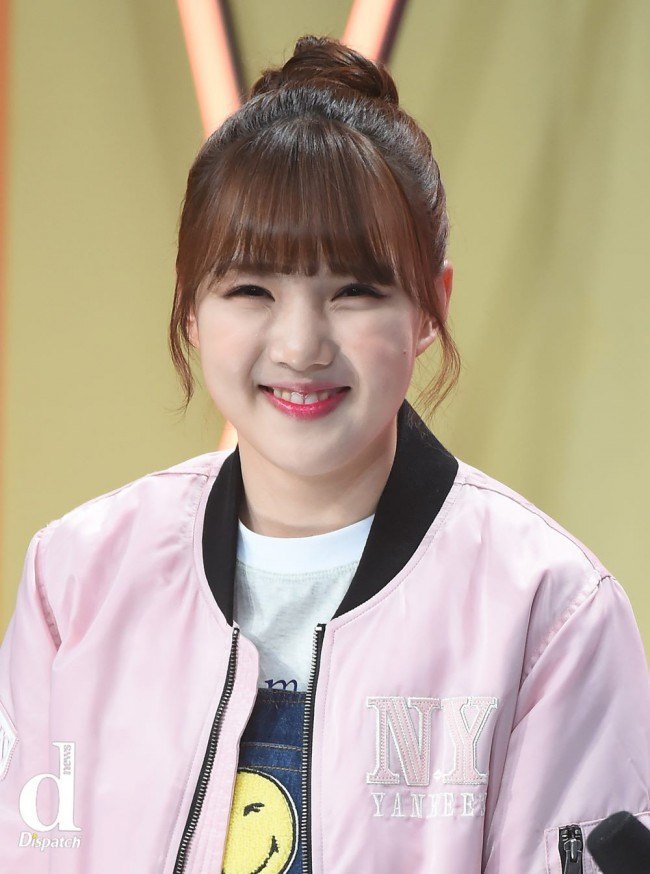 "Refreshing vitamin smile"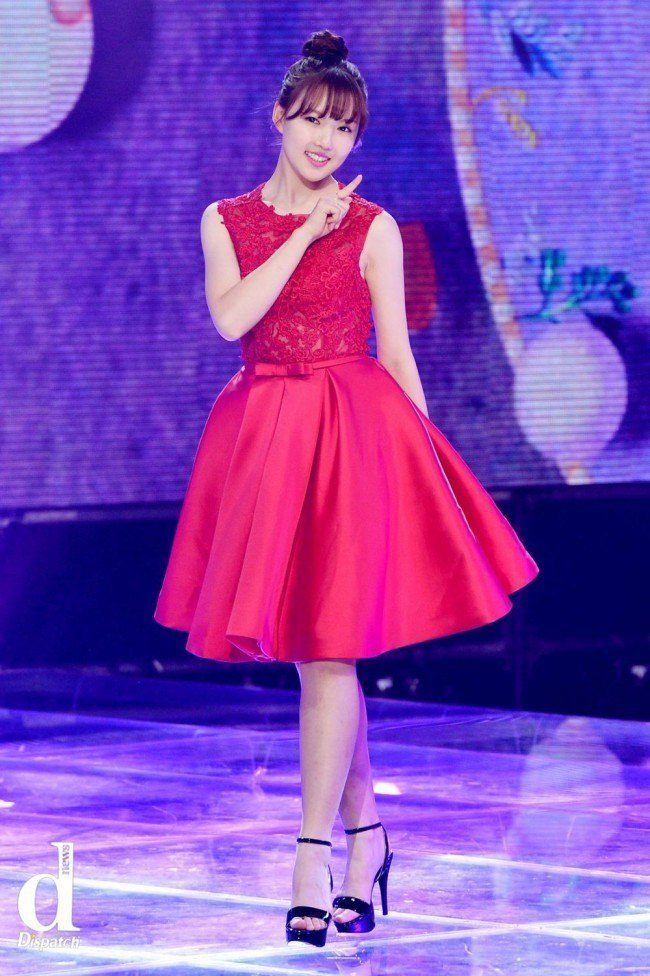 "Tinkerbell appearance"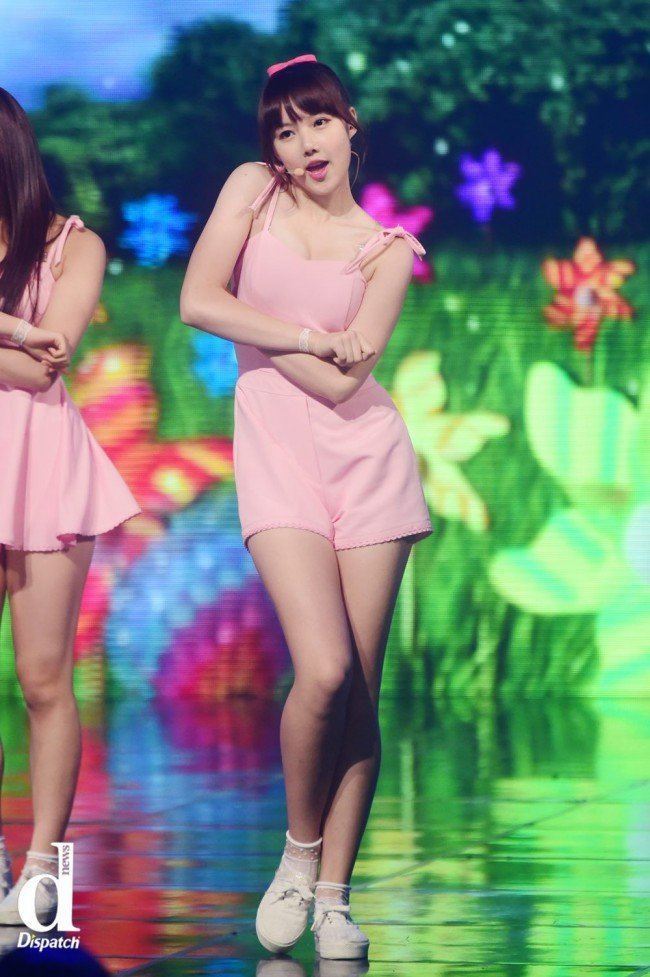 "Nowadays, I'm the trend"
☞ Next is 'Lovelyz' Kei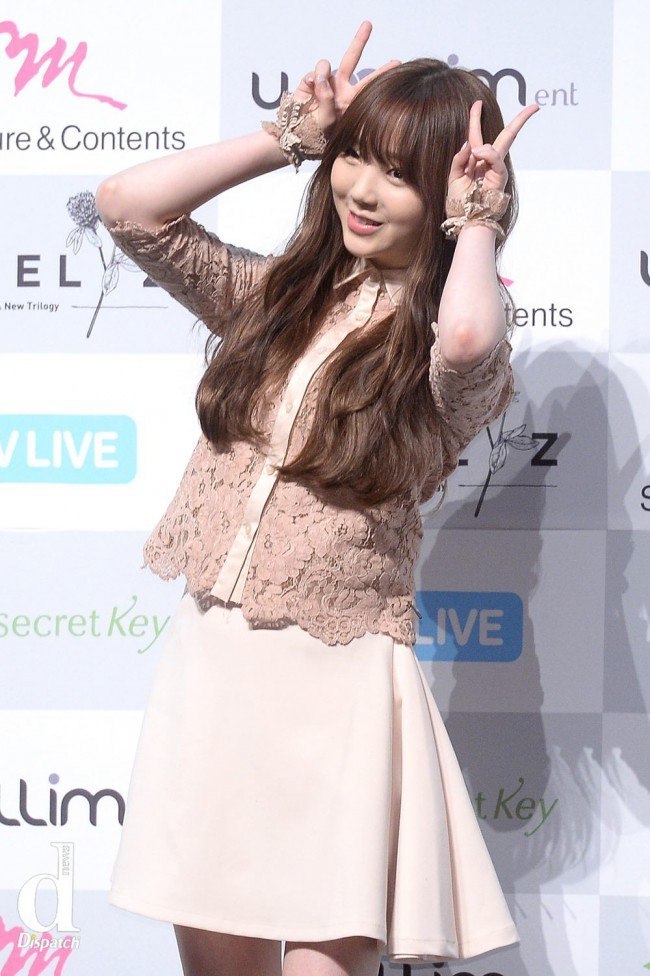 "Heart racing aegyo"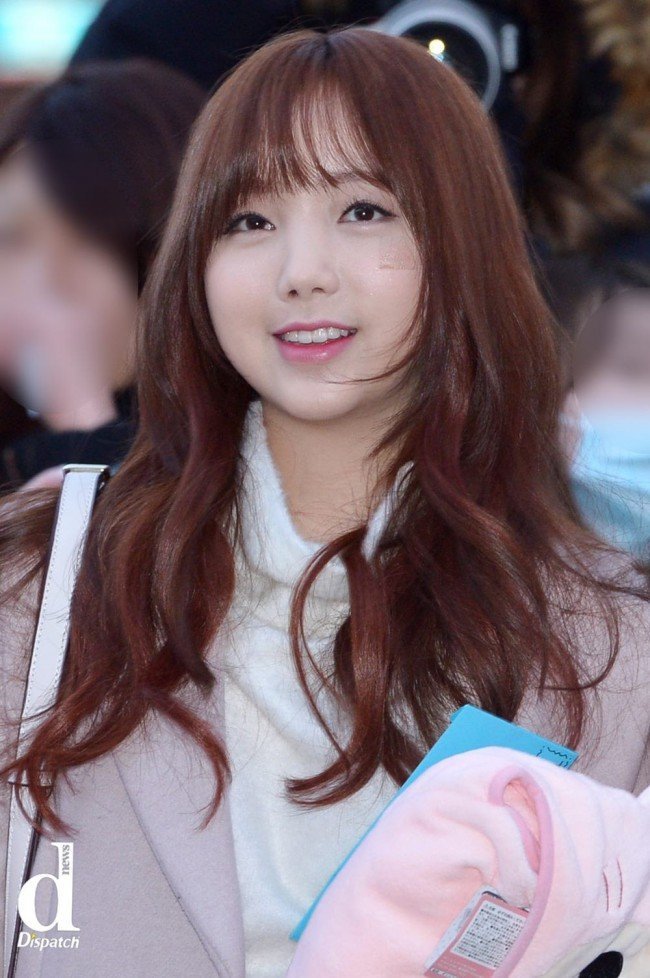 "Refreshing flower Kei"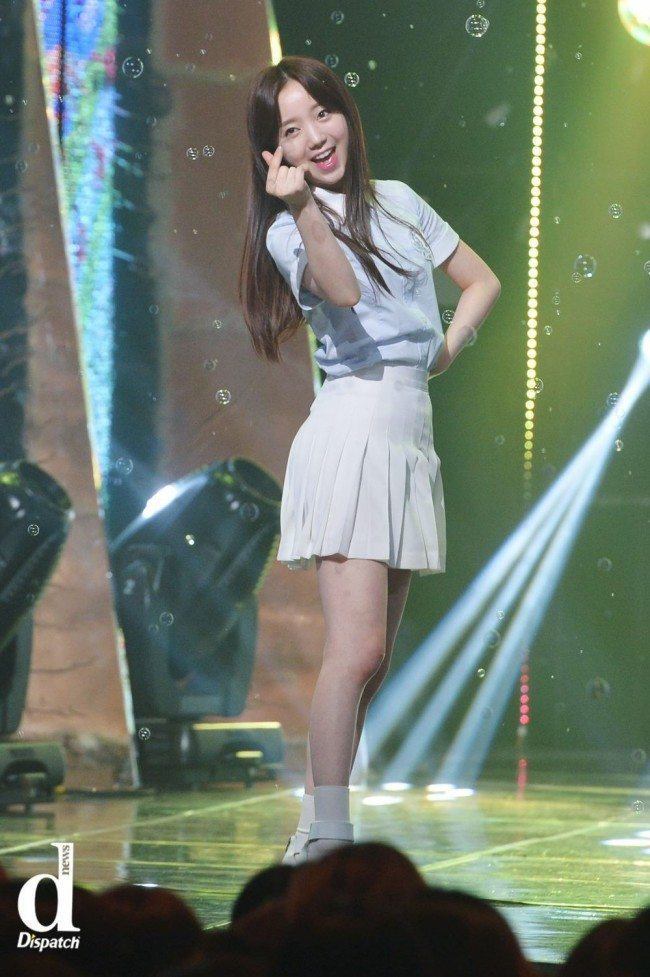 "Cute heart finger"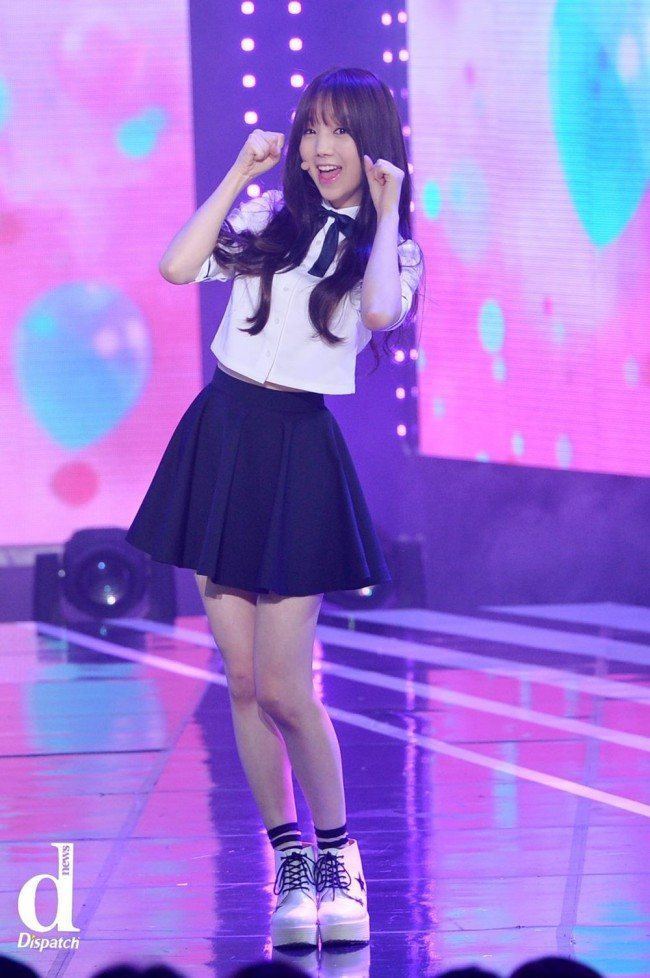 "Lively aegyo"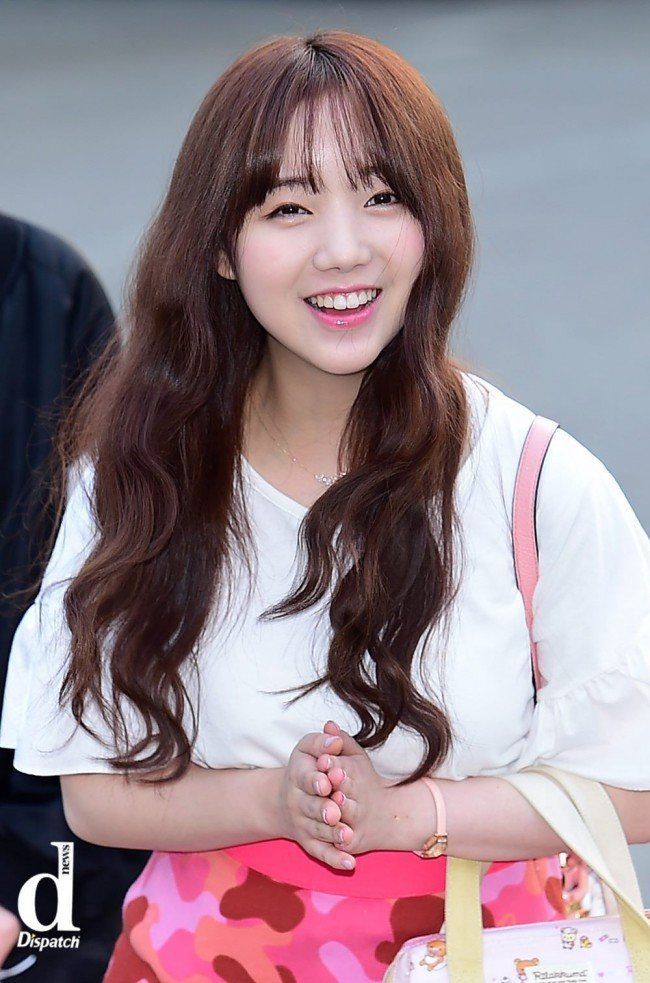 "Lovely smile"
Source: Dispatch
Share This Post