GFRIEND Yuju Sheds Her Innocent Image and Twerks On National TV
Yuju surprised everyone when she twerked in a dance battle against Park Na Rae on a recent episode of Video Star. 
It was all started by a previous statement by Yuju that said "Dancing is my life," followed by clips of her boldly unique dance moves.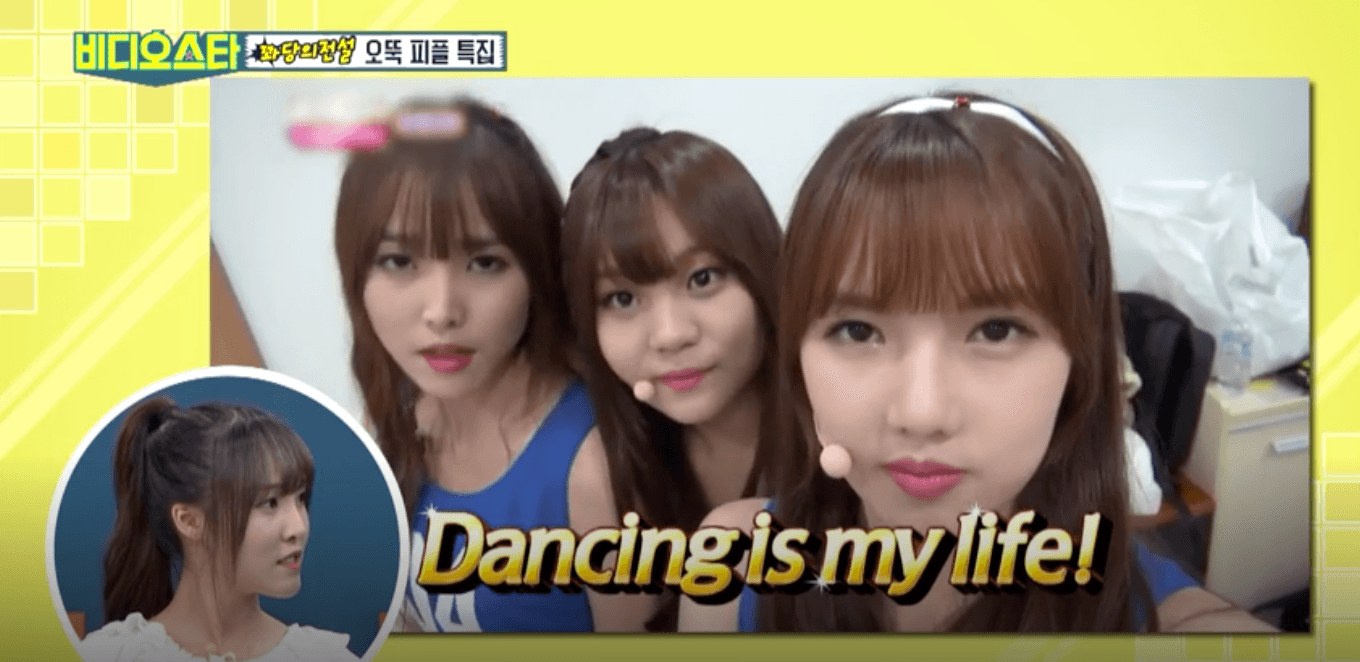 She was eventually challenged by Park Na Rae and that's when her trot moves came out. And she was dancing with much gusto! 
Even her fellow member Yerin could not keep up. 
And when they thought it was all over, Yuju burst out some more enthusiastic number and charmed the entire panel. 
The battle got way overboard Yuju had no other choice but show her secret weapon. A twerk and a half attempt do a split. 
A complete turn from her usual innocent image onstage.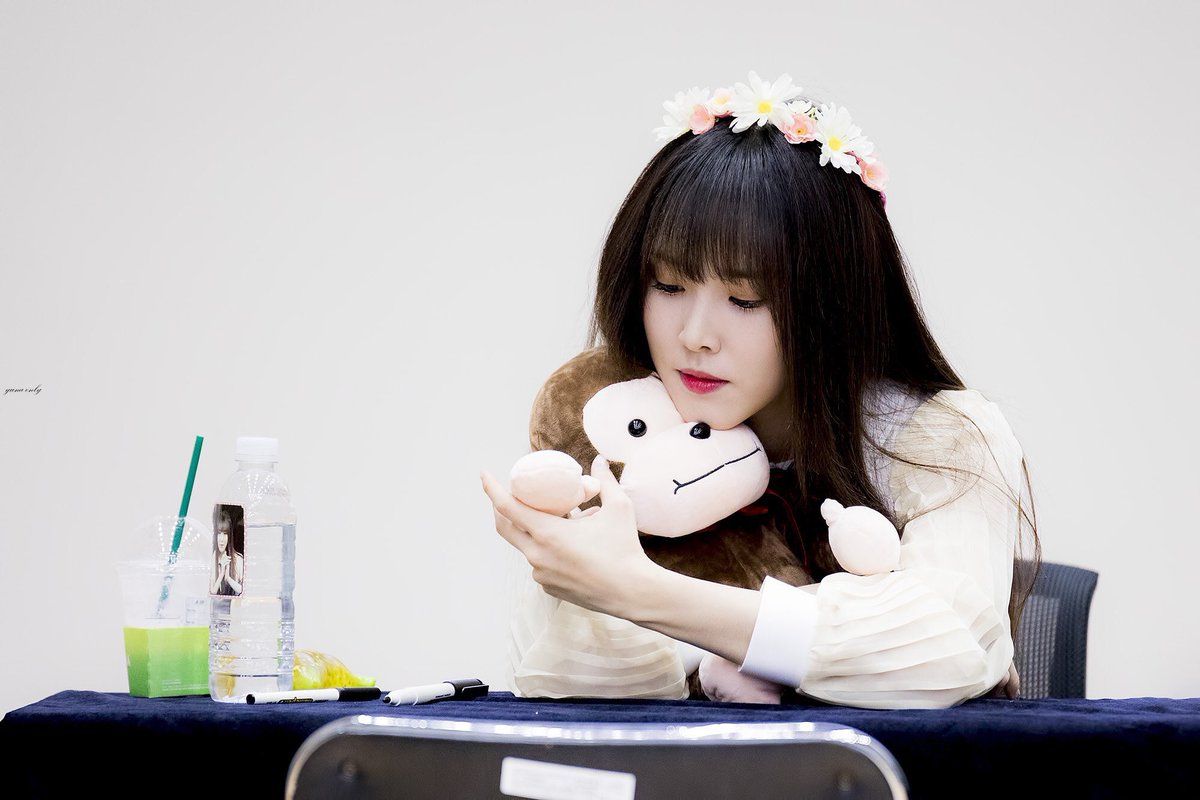 Share This Post