G-Friend's Yuju has a simple trick to look even more beautiful than usual
G-Friend is well known for both their talent and their visuals, but recently fans have noticed that their main vocalist Yuju looks absolutely gorgeous with her hair tied up in a ponytail!
Although she looks beautiful in any hairstyle, fans have noticed she looks even more stunning with her hair tied up.  She's been wearing ponytails more and more recently and it's not hard to see why when she looks this good in them!
Check out how beautiful she looks with her hair up: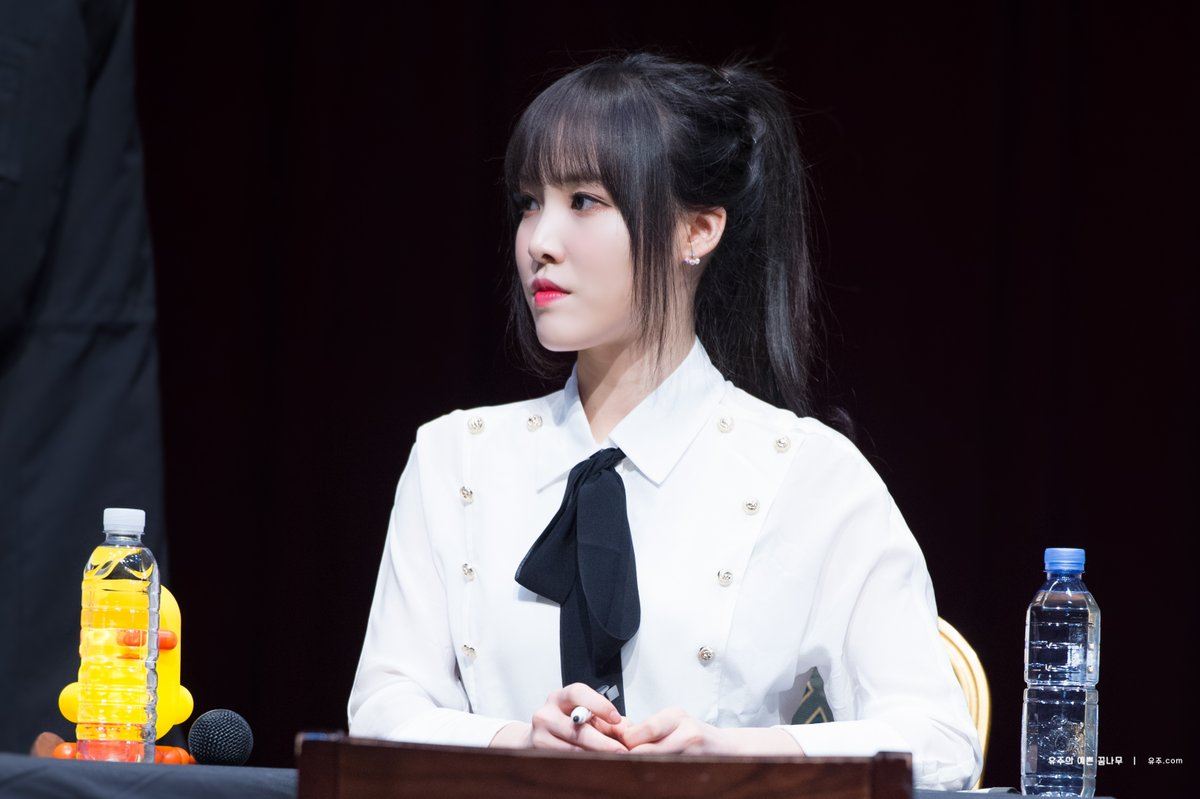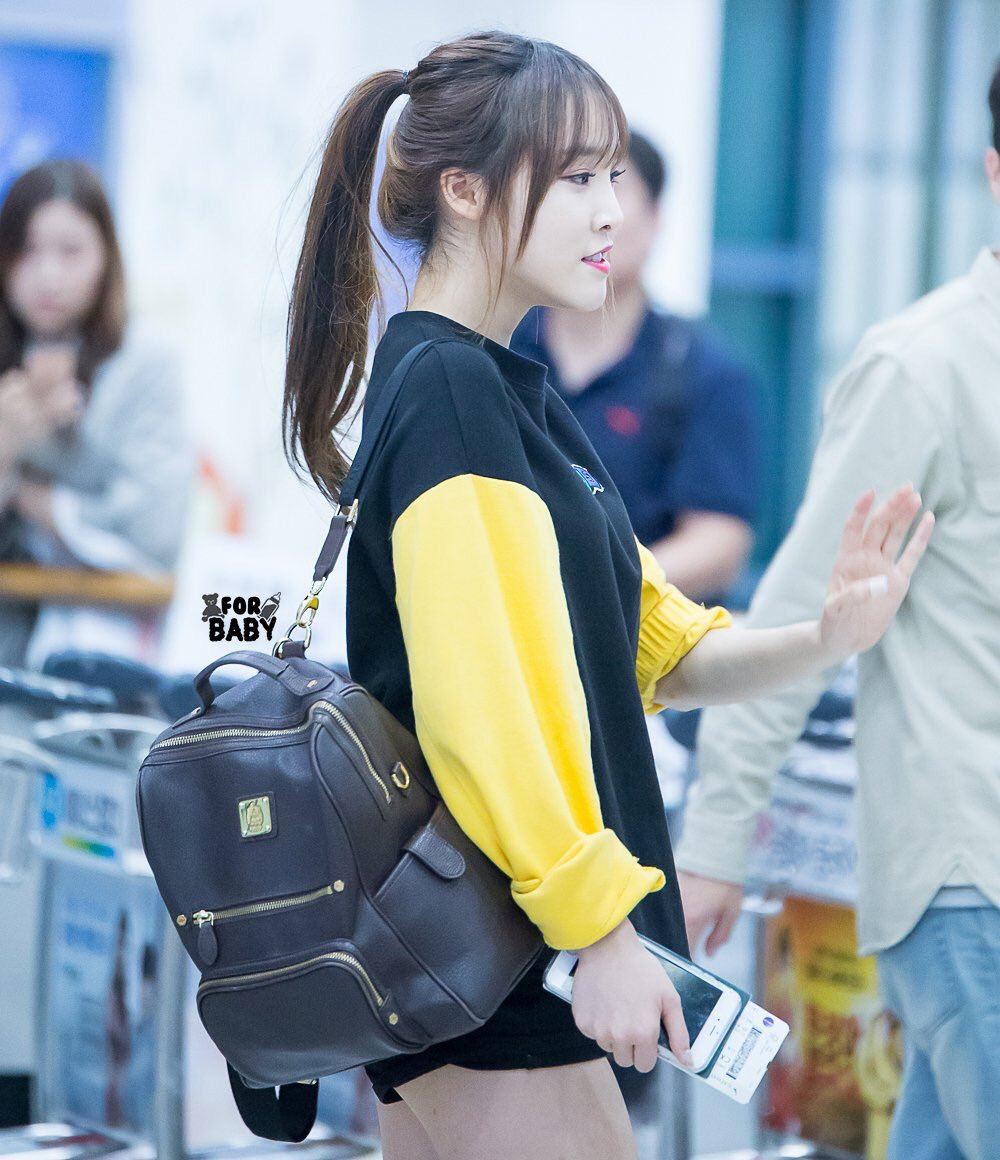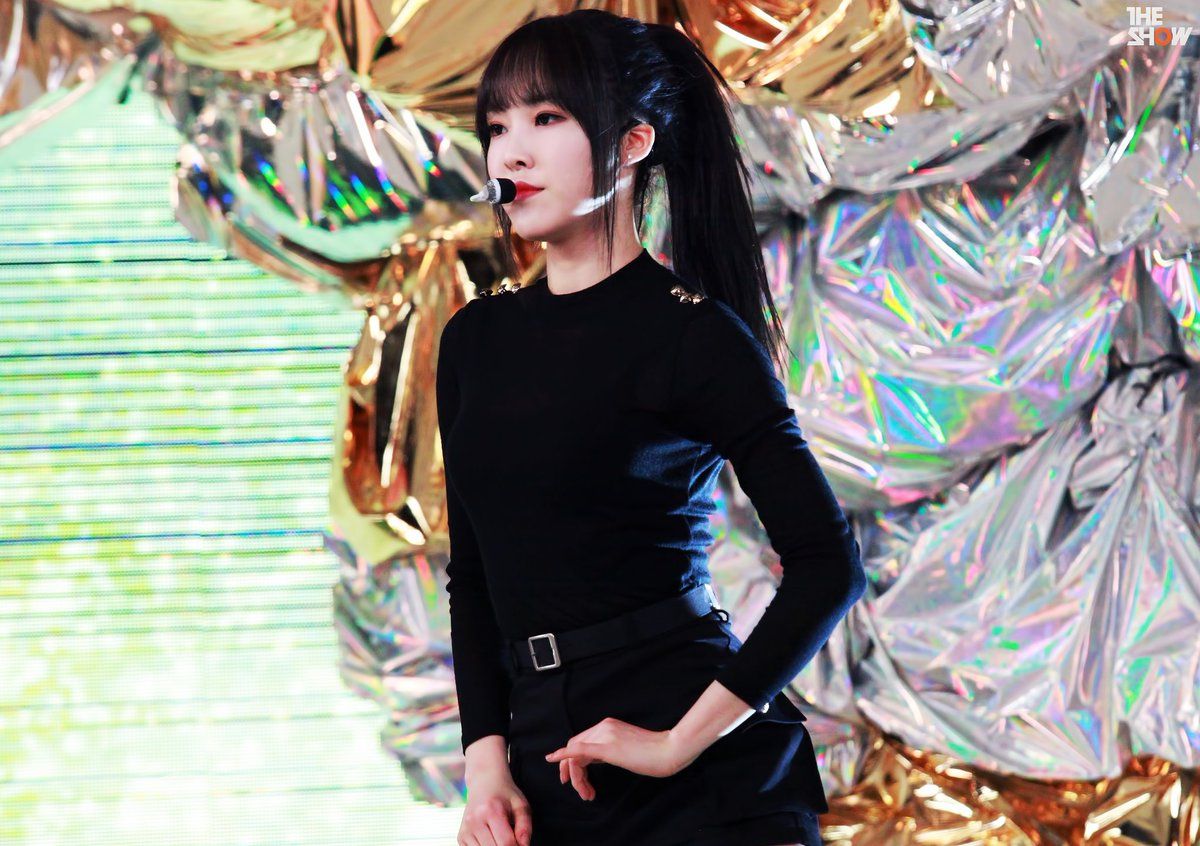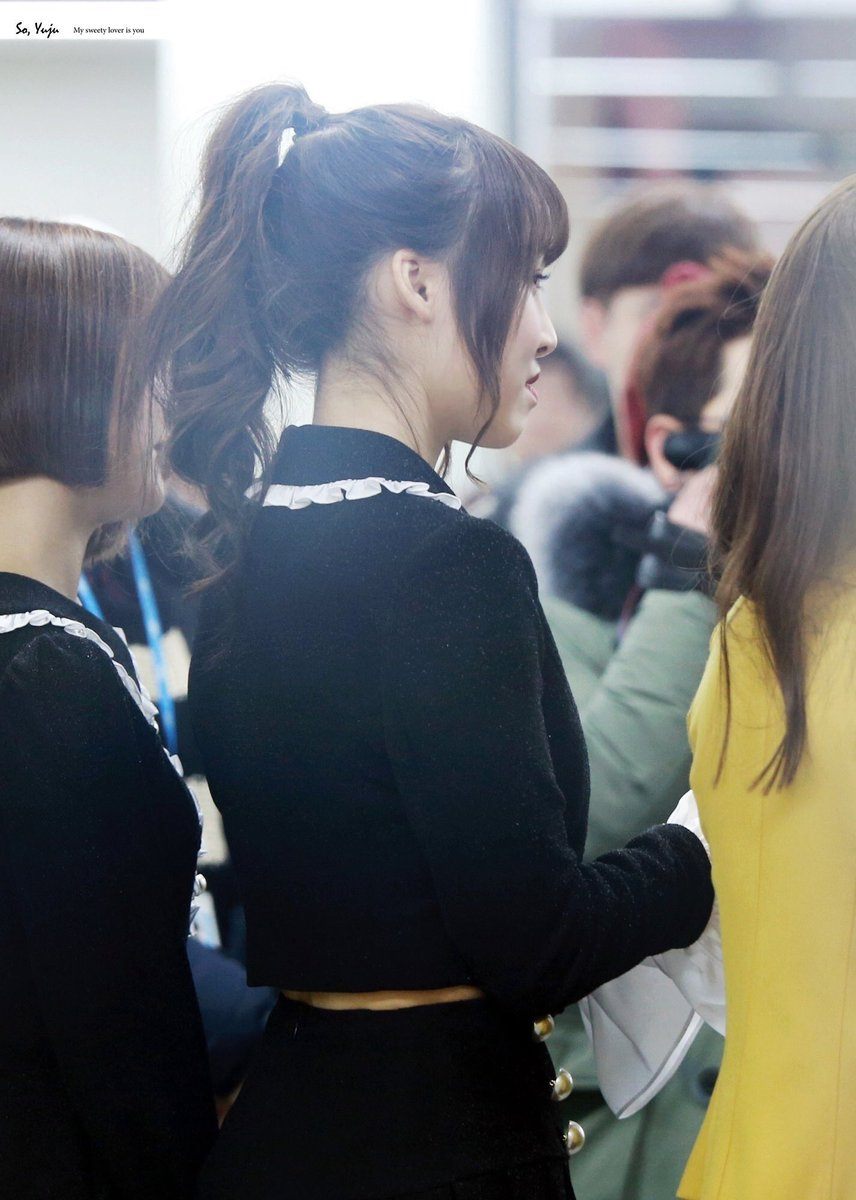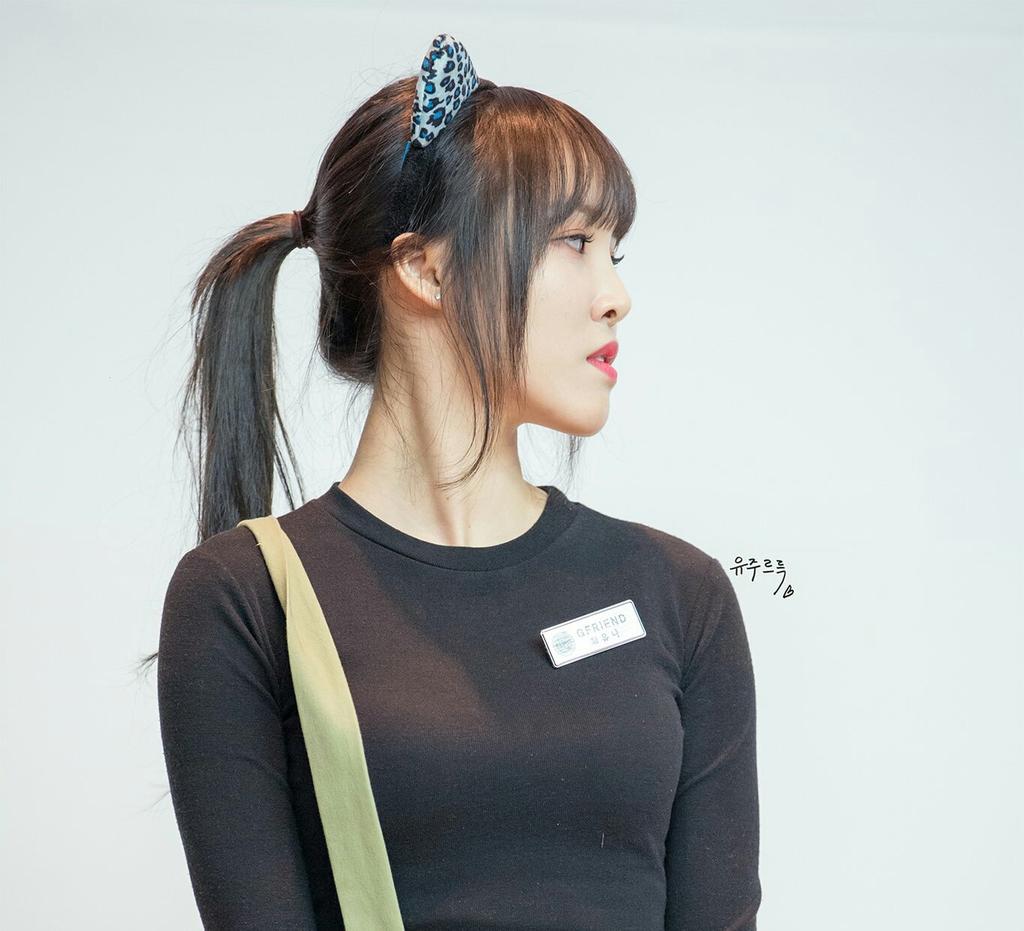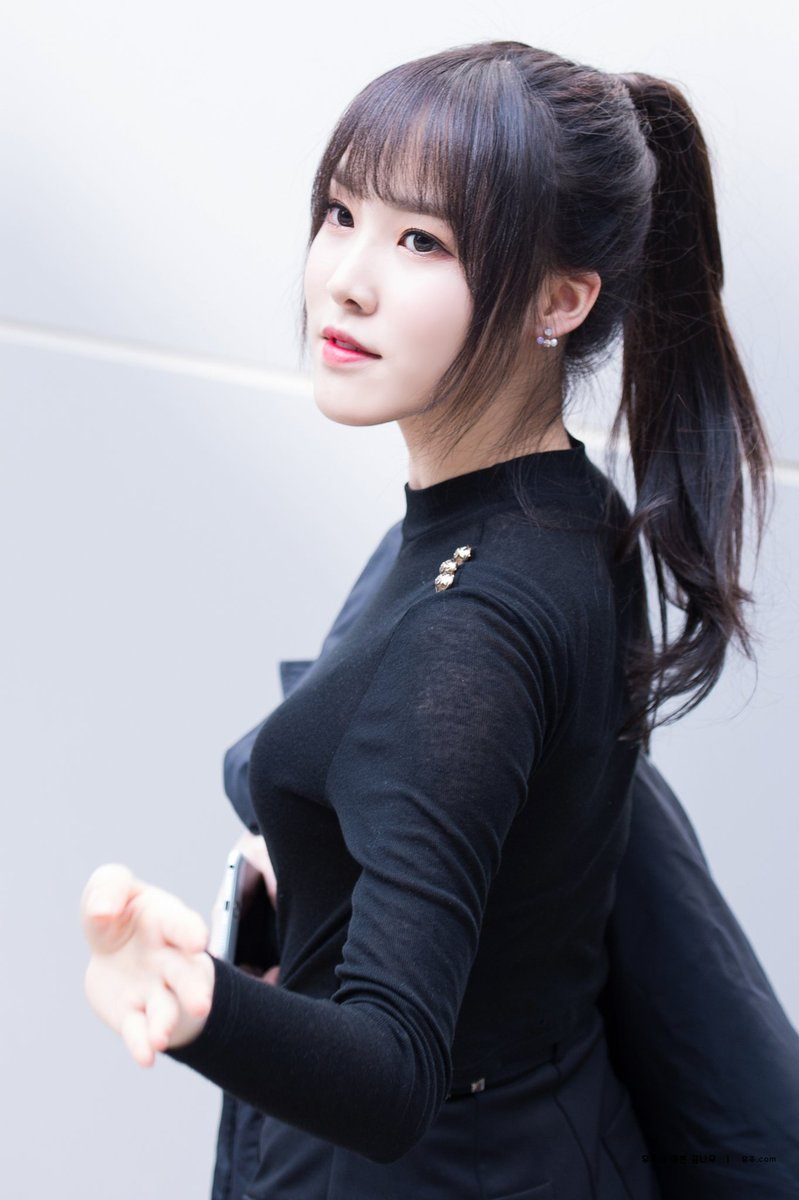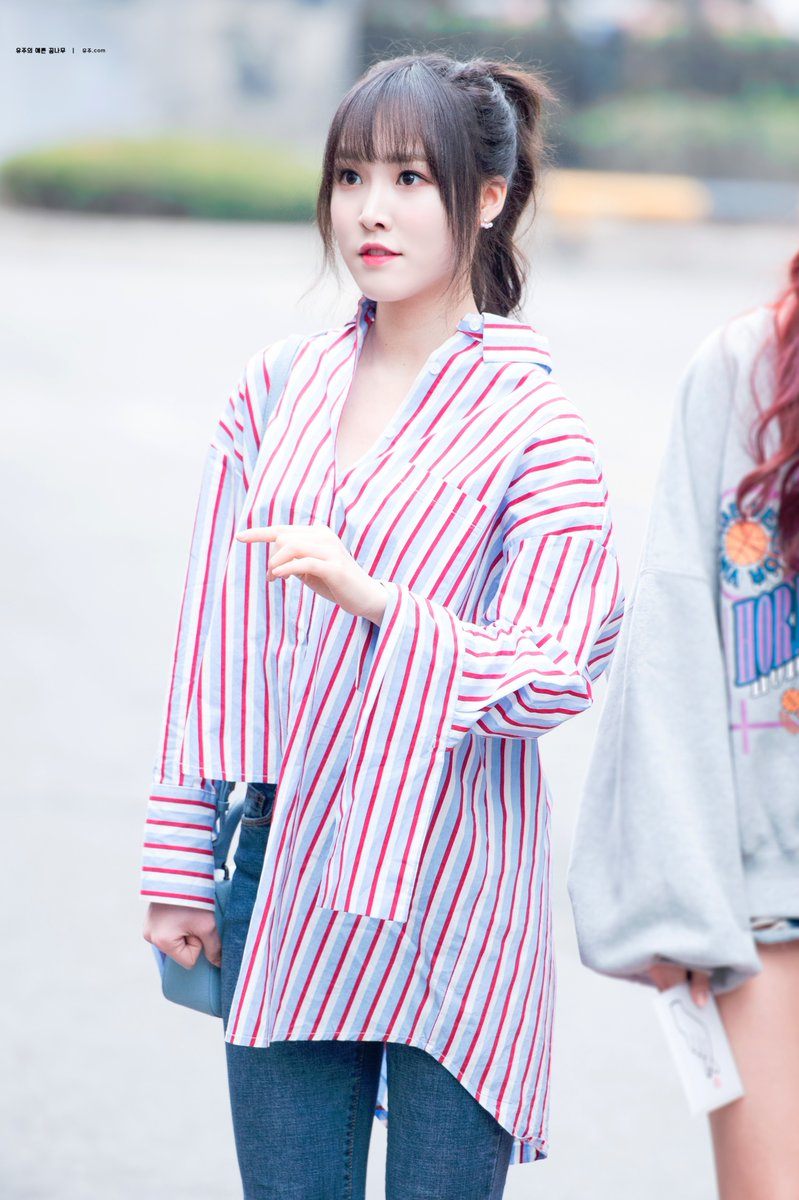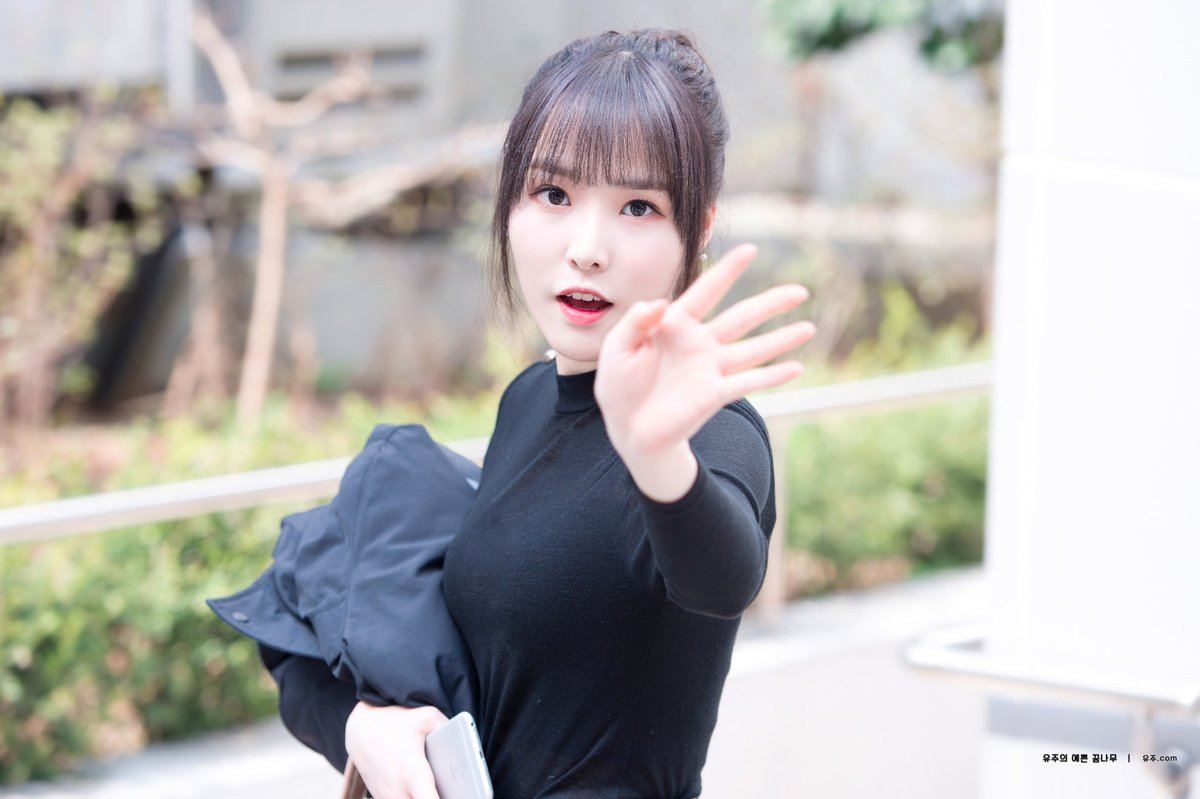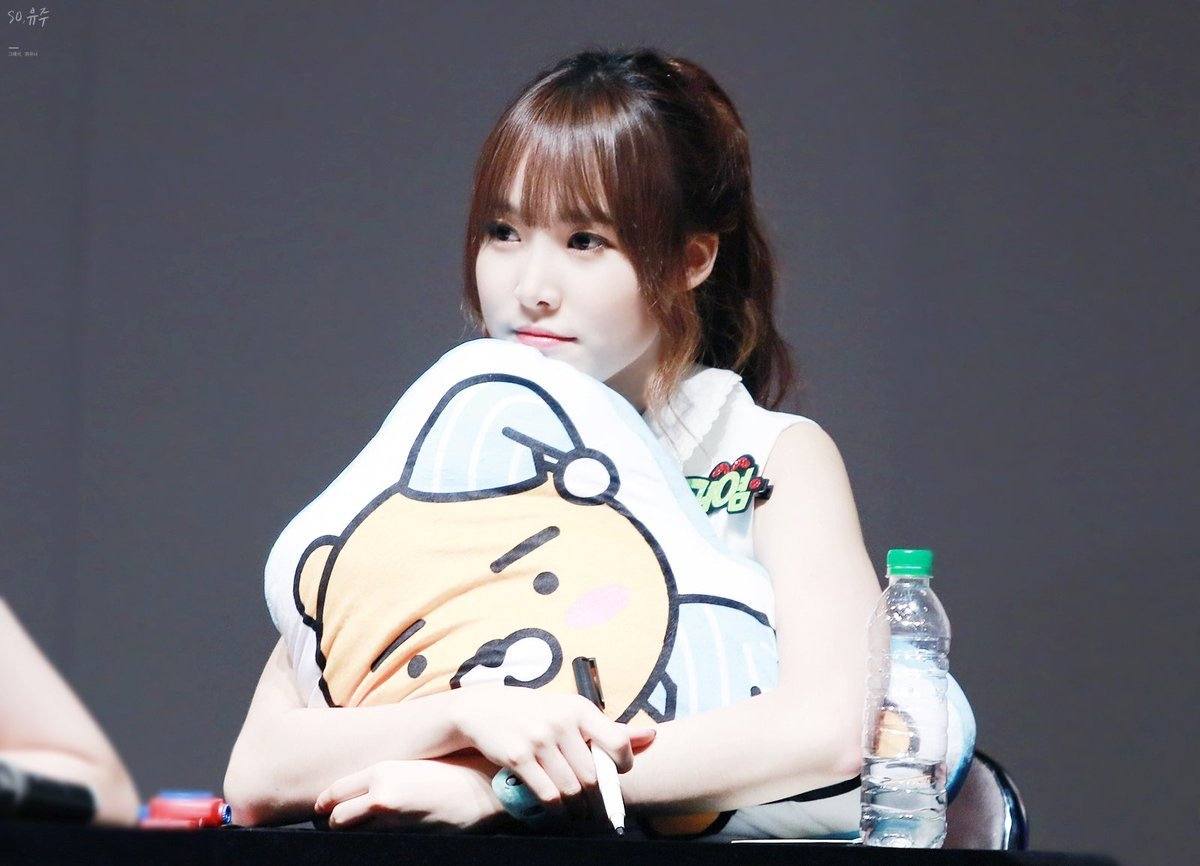 Share This Post