These GIFs Will Make Anyone Fall In Love With Taeyeon
Girls' Generation's Taeyeon can not only captivate fans with her voice, but she's proven to be quite a visual as well.

Taeyeon's appearance have always been a popular topic amongst K-Pop fans, from both fans and haters. Many of her fans have been astonished by the fact that she just doesn't seem to age at all. It's made most fall in love with her cute but dorky appearance while some prefer her sexy, mature concepts.
Every single concept that she has done has been able to captivate everyone from SONEs to general fans. But it's not generally the concept that wows people, it's her angelic looks.
Throughout her near 10-year career a numerous amount of GIFs have been taken that show just how beautiful and precious Taeyeon is to her fans.
Take a look at some of the most beautiful GIFs of Taeyeon:
Taeyeon making her fans go crazy during live performances.
Flawless visuals and the perfect charm.
The smile that could start a war.
Her wink is even more adorable.
But when she puts on a sexy concept? Oh My.
She even makes butt-shaking look cute!
Just one stare and it's over.
She leaves her fans breathless.
https://gfycat.com/LankyPleasantHare
Share your favorite GIF of Taeyeon below in the comments!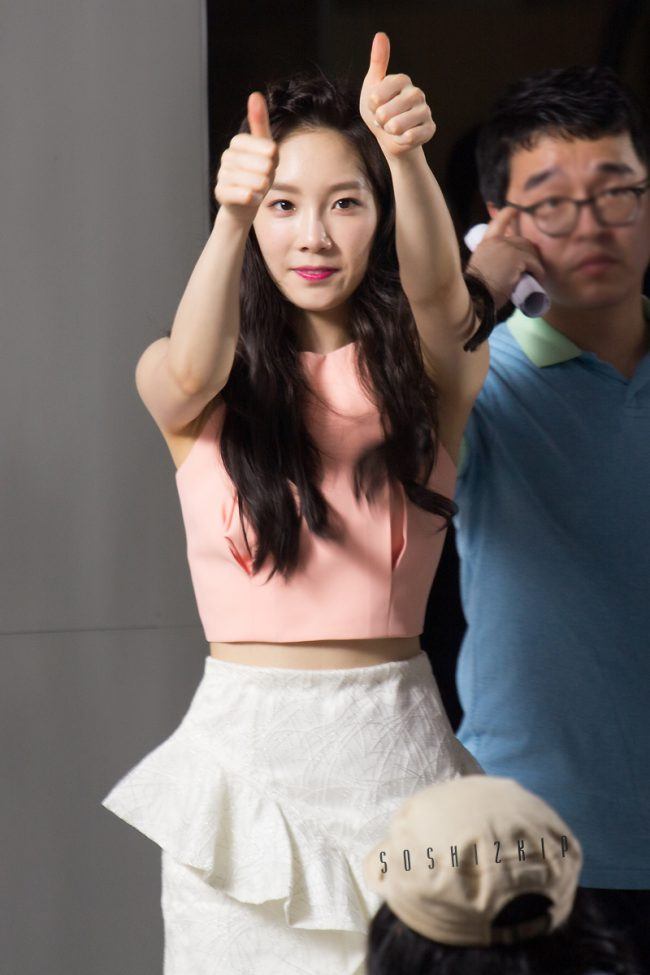 Share This Post