Girls' Generation Yuri Confesses This Celebrity Couple Is Responsible For Her Acting Improvement
At the press conference for the new SBS Drama Defendant, Girls' Generation Yuri revealed that a top celebrity couple gave her acting advice ahead of filming for the drama.
That celebrity couple is none other than her co-star Ji Sung and his wife Lee Bo Young! Yuri revealed,
"Ji Sung is like a savior to me. From the very first reading to right before filming, he would make time for me, even during his busy schedule, and give me lots of advice. He had enough time to even worry about my specific character in the drama. Thanks to him, I was able to go to the filming location and act using all of the advice he gave me."
Yuri continued "Being in the same room as him was a big help. Working with him gave me a lot of energy and I am very thankful for that. Lee Bo Young was also a huge help. Ji Sung invited me over to his house to read the script. Lee Bo Young also acted as a lawyer in 'I Can Hear Your Voice' so I asked her for advice and she graciously gave me a lot. The image of seeing Ji Sung and Lee Bo Young together is my ideal image, so I was really happy to see them both."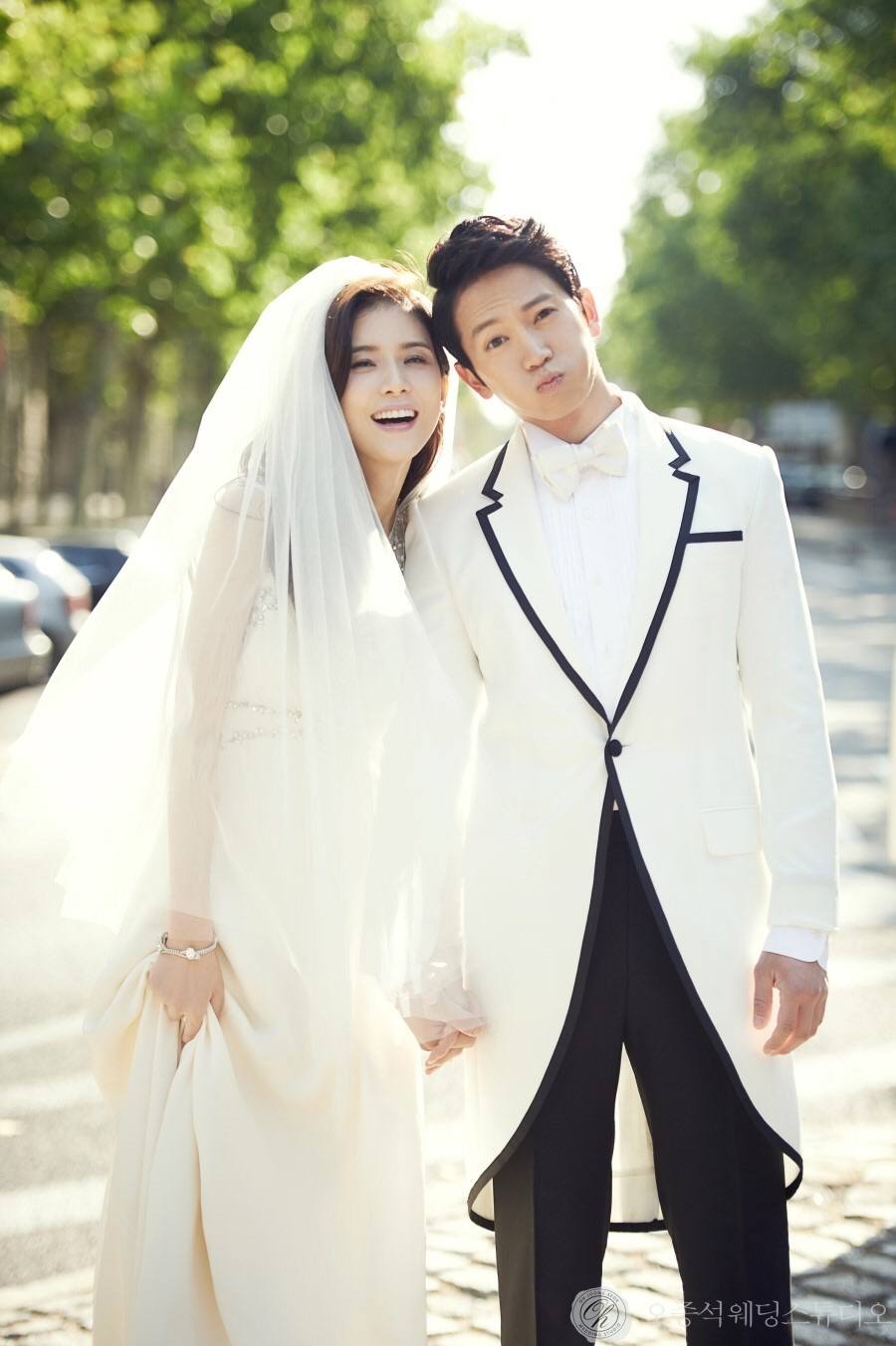 Ji Sung also commented on his co-star, saying "I have a strong will to act. When I heard about Yuri being cast, I watched her past drama and I must say that her image had changed since then. When I was a rookie, I didn't do what she did. Even though she promotes more as a singer, seeing her concentrated on her performance as an actress has allowed us to share many thoughts together. It seems like we have been on the same page since the beginning, so we will be able to show good scenes to the viewers together."
Defendant is about a prosecutor (played by Ji Sung) who wakes up one day and finds himself a convict on death's row. Due to his amnesia, he cannot remember what landed him in prison, so his quest begins to regain his memories and clear his name. Defendant begins airing on January 23 at 10pm KST, and stars Yuri, Ji Sung, Um Ki Joon, and Oh Chang Seok.
Watch the press conference below.
Source: Sports Donga
Share This Post