[★GIVEAWAY] Win A Shirt Or Autographed CD From Dumbfoundead in Seoul!
Korean-American rapper, Dumbfoundead, just had his first debut in Korea and will be having an album release party on June 1 at Club Octagon in Seoul.

Dumbfoundead has established himself as a respected Korean-American battle rapper in the United States and is gradually gaining more recognition in South Korea. For his new song "Hyung", Dumbfoundead collaborated with well known South Korean rappers Simon Dominic, DOK2, and Tiger JK.
His release party at Club Octagon will have special guests such as Loopy + Nafla, JUSTHIS and Year of the OX. You can buy discounted tickets for the event using the app DiBiUp.
Twenty lucky fans that buy tickets through the app and leave the comment "#Koreaboo", will win a shirt or an autographed CD from Dumbfoundead.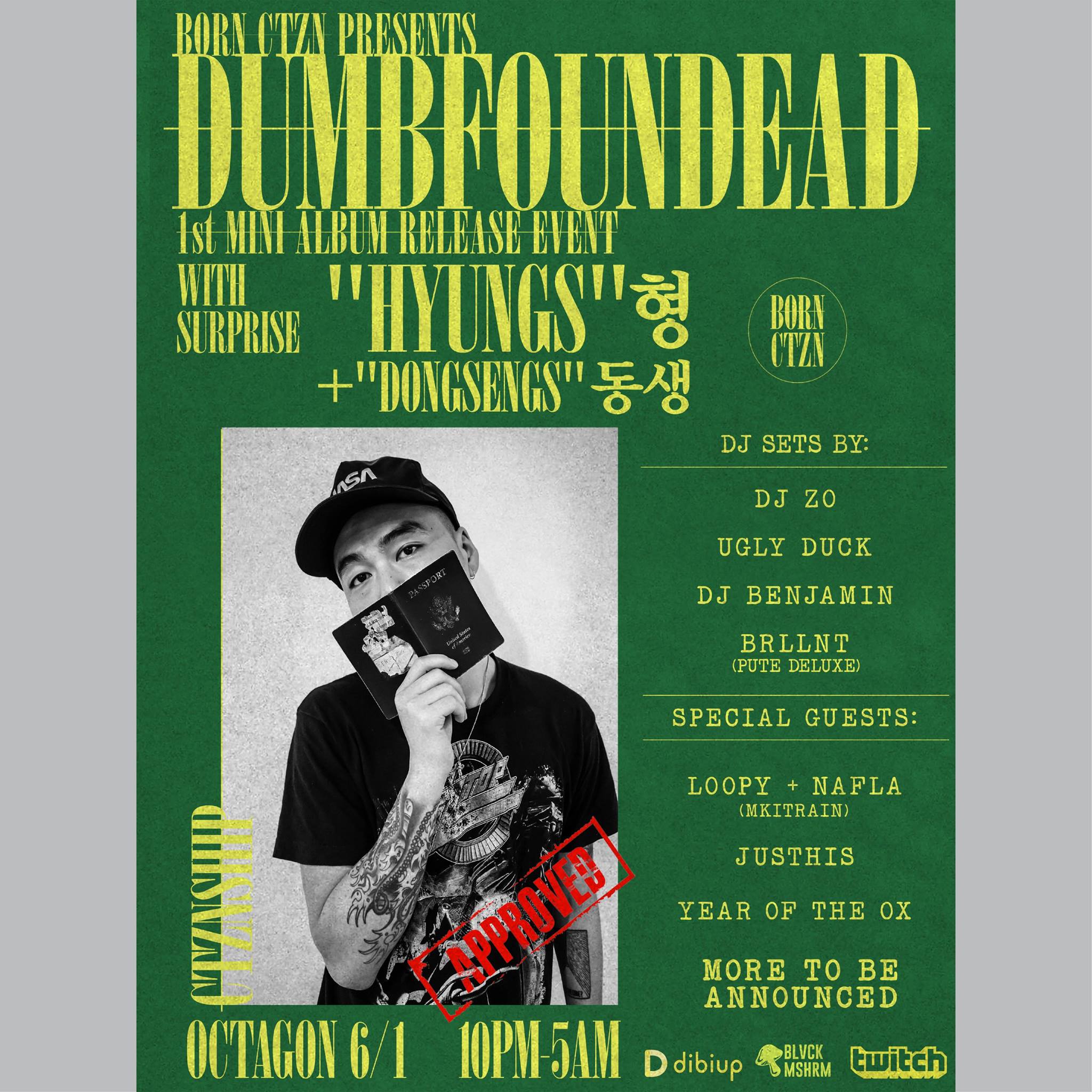 How to buy tickets and win Dumbfoundead swag:
Ticket price: 20,000 won through DiBiUp,
30,000 won at the door 
How to Buy Tickets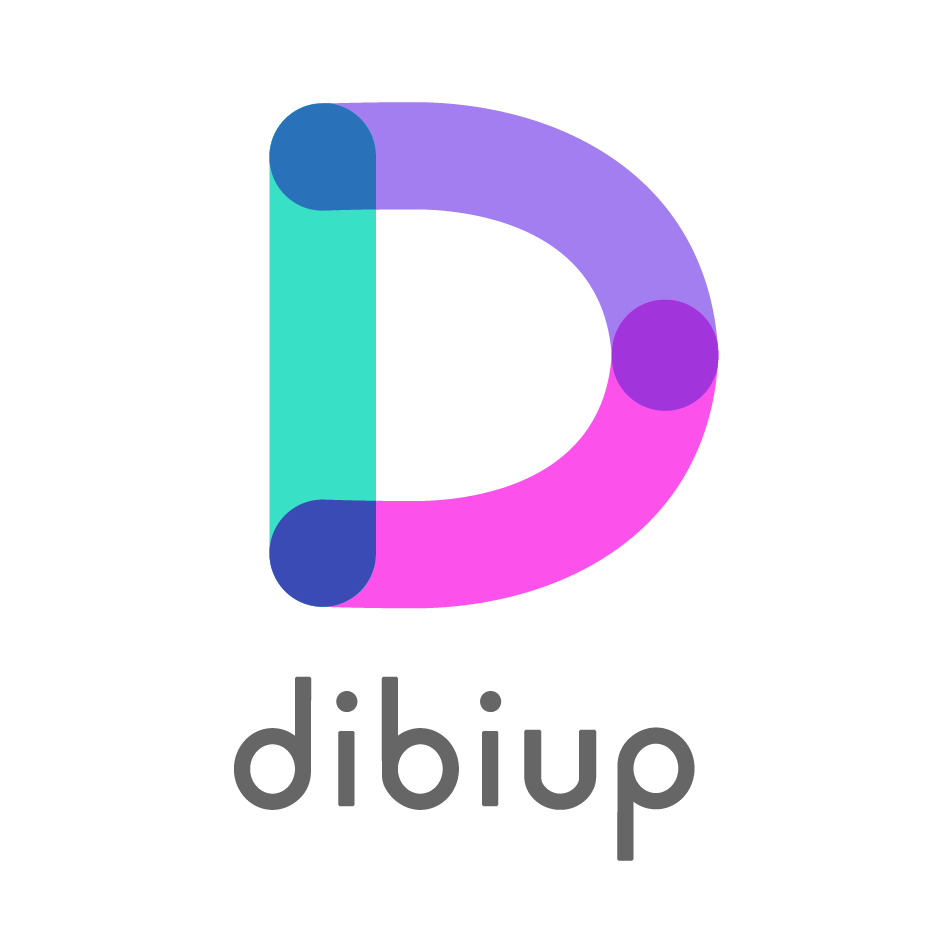 Find Dumbfoundead ticketing banner in the front page and click

Click 'Buy Tickets' in the bottom of event poster.

You can pay with card or bank book: For cards, Visa, Mastercard and American Express are available. For bankbook, KB Bank, Shinhan Bank, NH bank, and Daegu bank are available.

Set up your PIN number and pay.

When you are back to the payment page, leave the comment "#koreaboo" at the "post" section to win a dumbfoundead t-shirt or signed CD!
Share This Post