Goblin Actress Confirmed For School 2017
An actress that played a ghost in the popular hit drama Goblin is confirmed to join the cast of School 2017.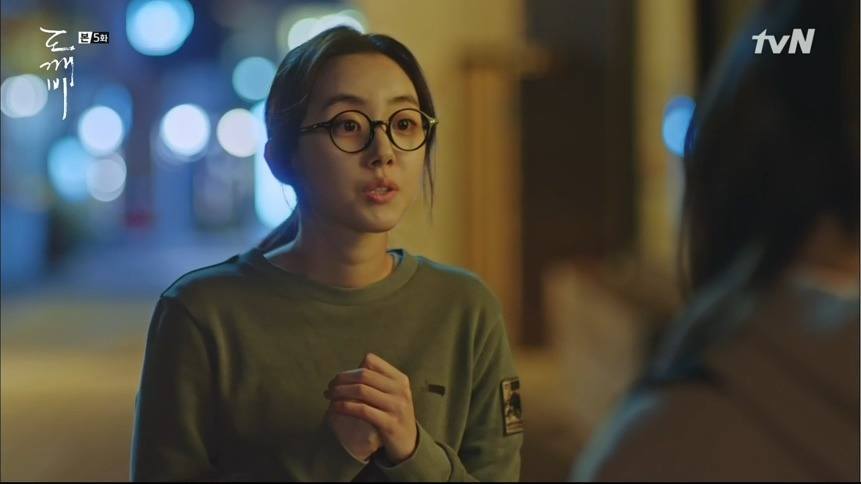 Park Se-wan will be joining the cast of School 2017 as the best friend of Gugudan's Sejeong.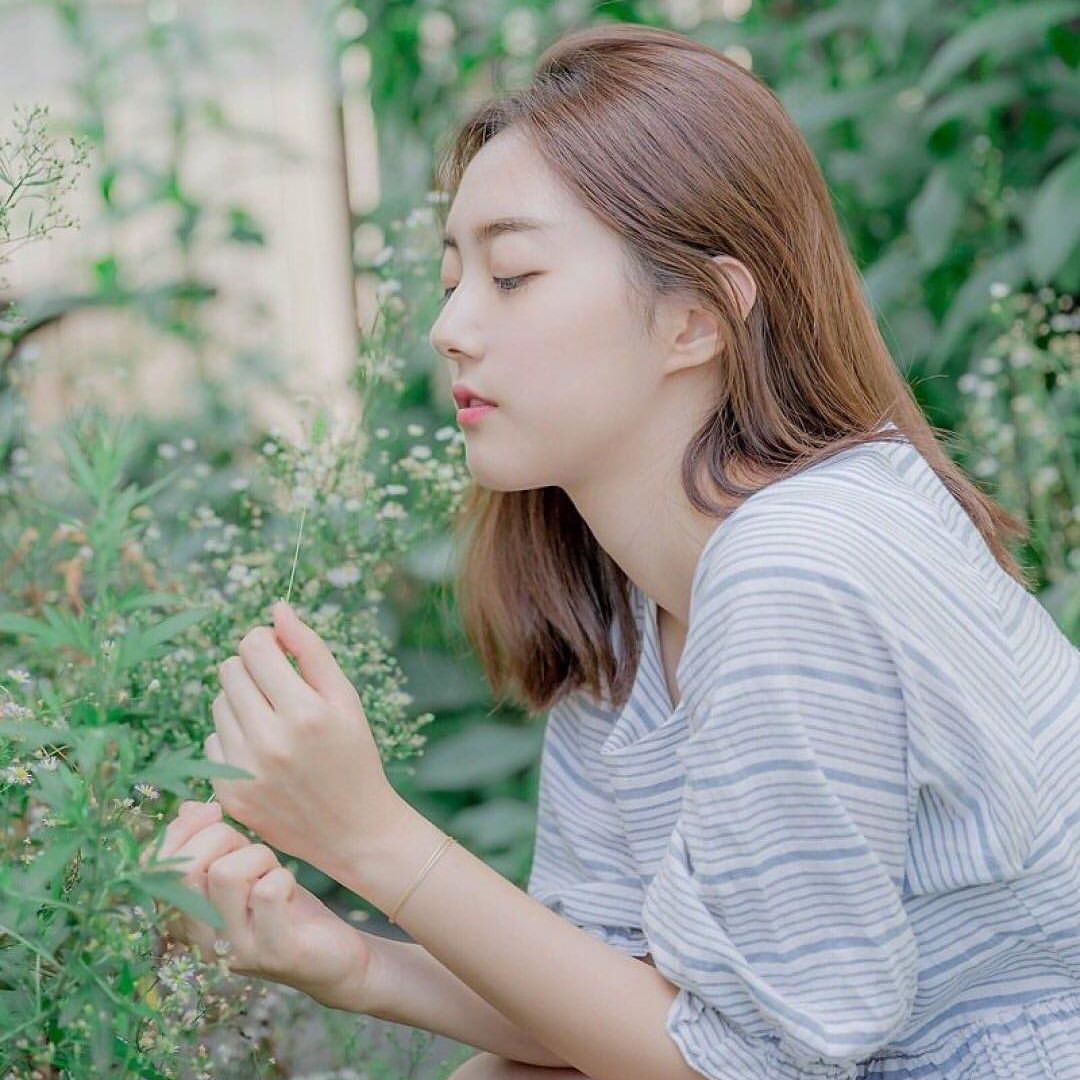 According to the reports, her personality in the drama will be overly cute but at the same time sharp when things are serious.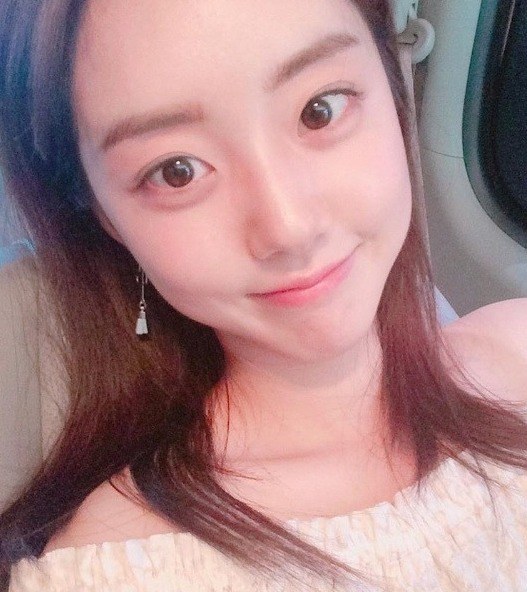 Even though her role wasn't major in Goblin, due to the success of that drama, many viewers will be familiar with her.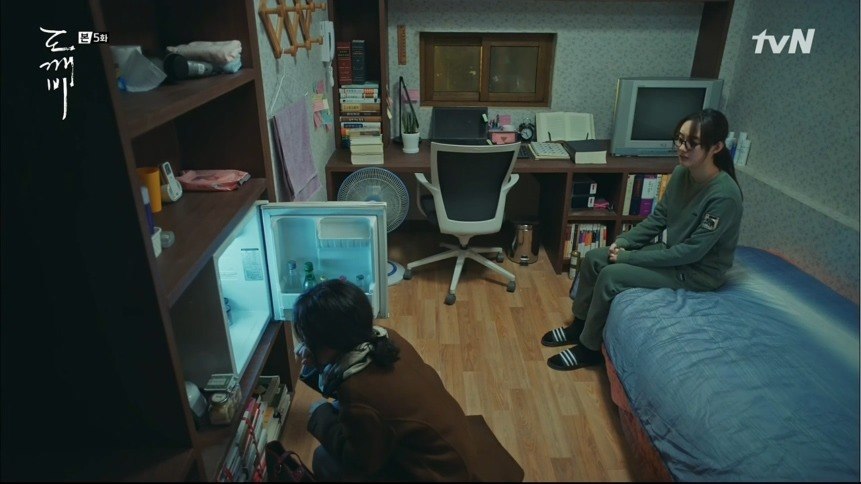 The drama will air in July and it already has viewers looking forward to Park Se-wan's chemistry with Sejeong!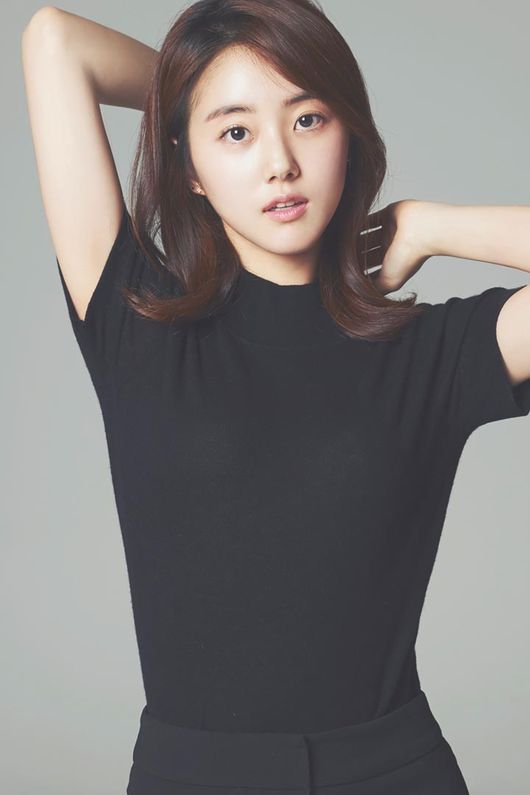 Source: OSEN
Share This Post