Goo Hara Spotted Wearing See-Through Shirt And Garterbelt Stockings
Goo Hara recently attended an event for a fashion brand and stunned fans with her bold fashion statement. 
Last March 24th, Hara attended an event for the international fashion brand, Marc Jacobs. She joined many celebrities at this exclusive event and made quite an entrance with this unique look.
She greeted awaiting fans and media alike with this stylish number. She wore a short, printed dress paired with stockings and military coat. The see-through effect of her dress and garter-print on her stockings that alluded extra sexiness to our her outfit.
The singer and actress was recently spotted in a few major fashion events. She gained a lot of interest when she flew with a new style to Paris, France for a shoot, followed by attendance to G-Dragon's exclusive fashion event.
Check out Hara's full fashion ensemble below.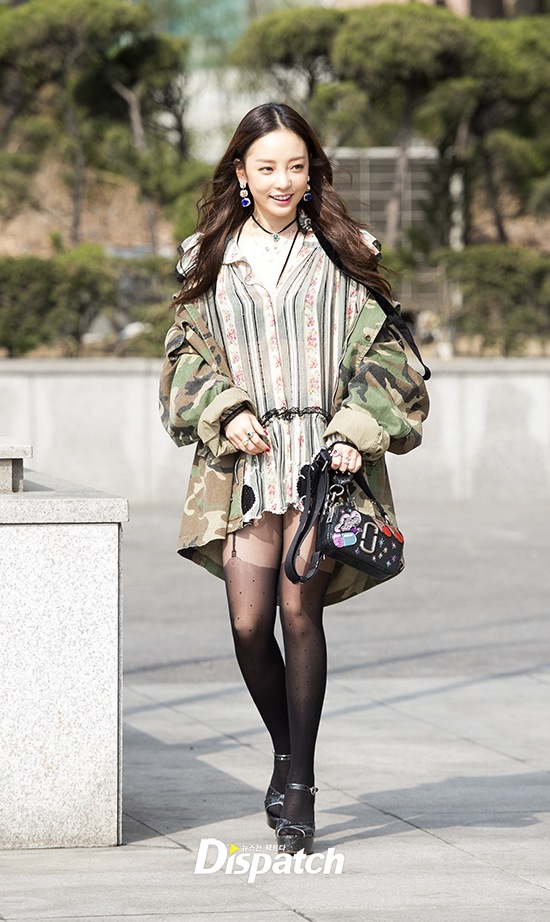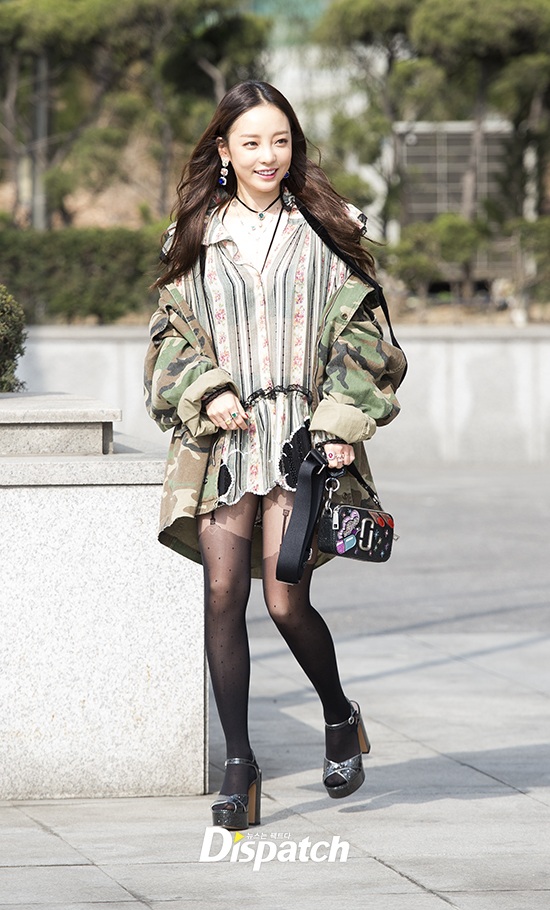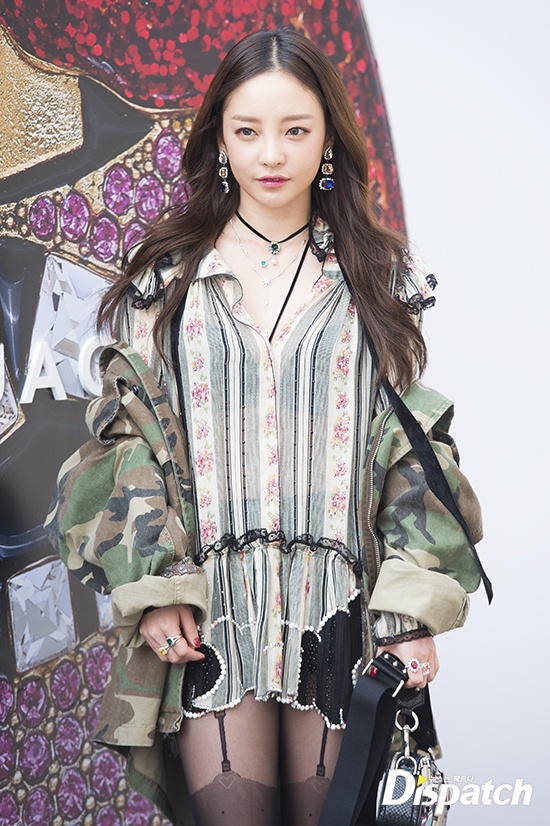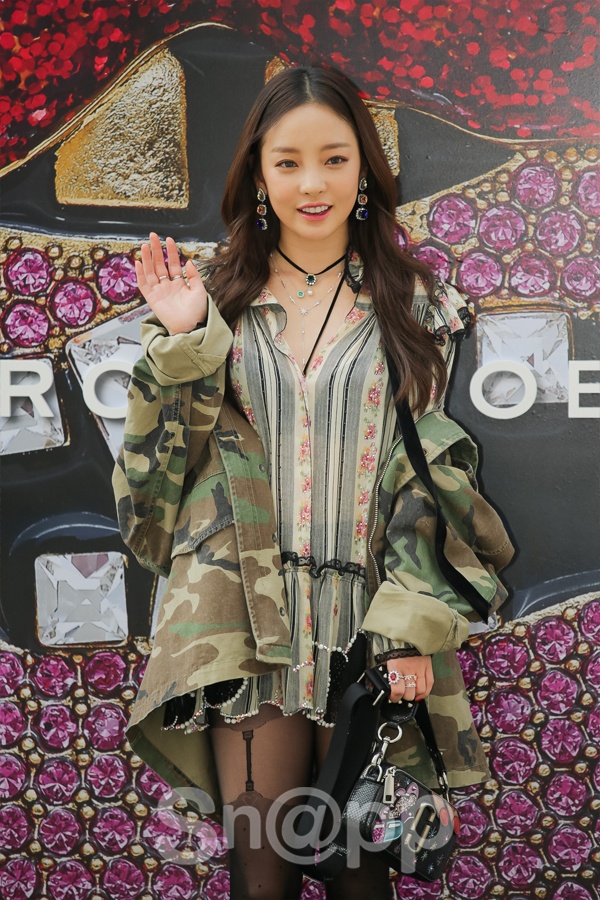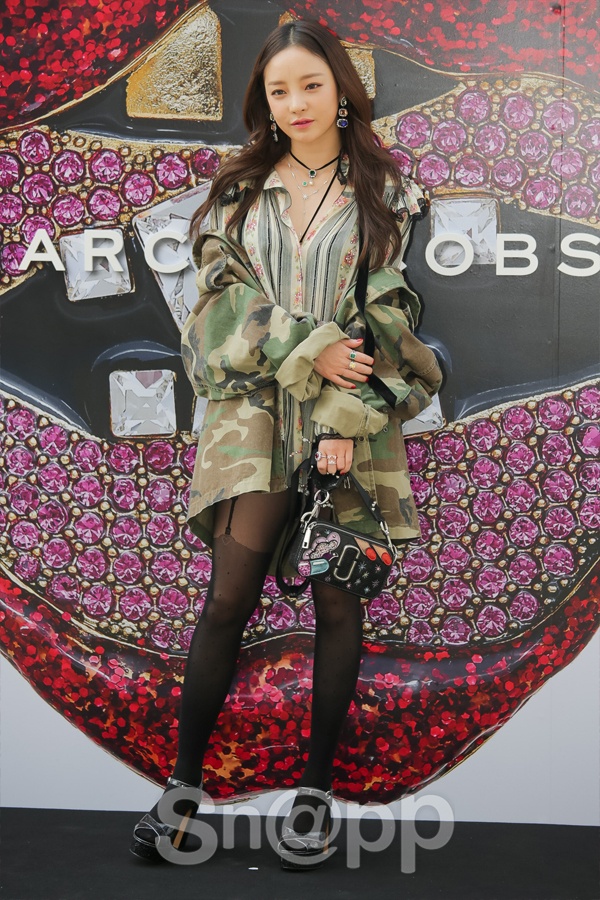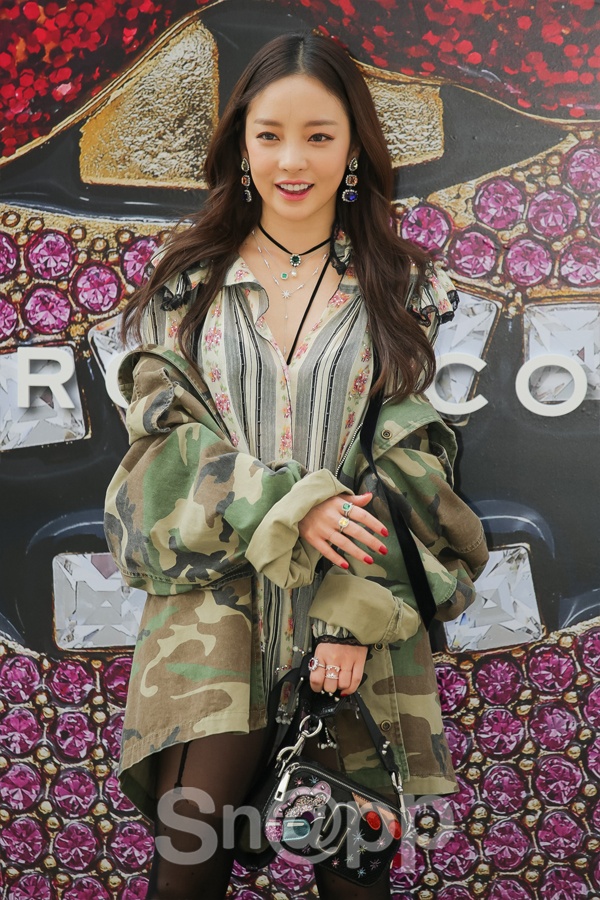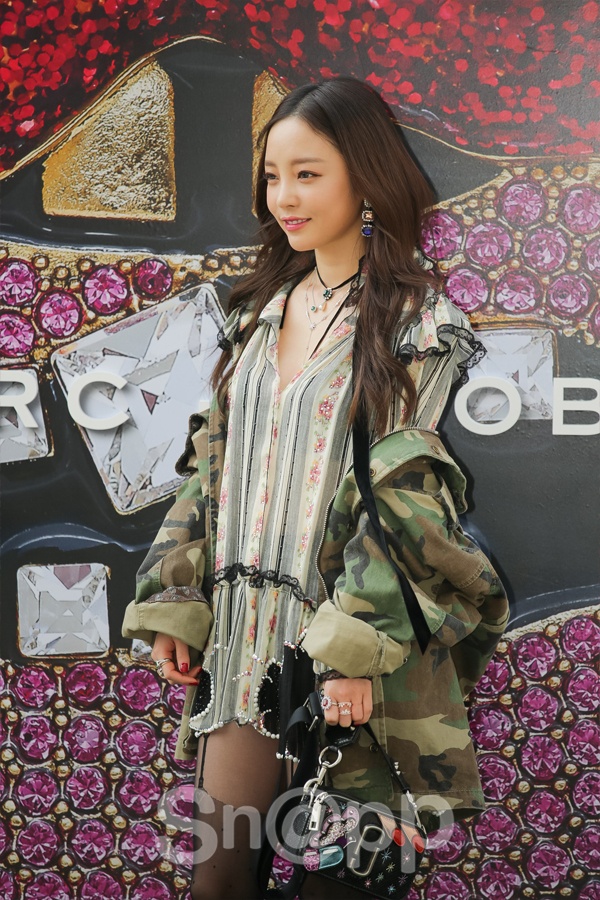 Share This Post