GOT7's Mark Is The Uncle We All Wish We Had
His relationship with his nieces is everything.
GOT7's Mark was able to spend some time with his adorable nieces when he visited his family in Los Angeles during their GOT7 Flight Log: Turbulence In USA 2017 fan meet.
Mark hasn't been able to see his family often since moving to Korea in 2010 to join JYP Entertainment. It's always evident how much his family has missed him by their social media posts, and his nieces seem to miss him the most.
Celebrating @KandLs21 birthday with the whole #tuanfamily for the first time in years! Love u, babe! pic.twitter.com/pBChRh3A6s

— Tammy Chung (@lilbear1228) January 31, 2017
They missed you so much! Great job at #TURBULENCEinLA as always!!! We love you!!!!! @lilbear1228 @mtuan93 LIVE IT UP! pic.twitter.com/ZphEOJjoRy

— RC (@KLBs21) January 31, 2017
When he went to visit them in 2017, his brother-in-law posted this sweet video, saying that Mark was always in their thoughts and that every time he came back it was like he never left.
@mtuan93 u may be far far away but everytime u come back it's like u never left…u are always here in our thoughts and hearts! HURRY BACK!! pic.twitter.com/enIaWDZQjO

— RC (@KLBs21) January 31, 2017
His nieces also proved that they were undoubtedly his number one fans! The youngest, Leila, jammed right along as she watched her uncle Mark and the GOT7 members on stage in one video.
Having a great time watching Uncle Mark and Got7! pic.twitter.com/DMaAf5oxGq

— RC (@KLBs21) January 30, 2017
In another, she was given a pop quiz on GOT7 songs from her parents, which she passed with flying colors.
Pop quiz…@lilbear1228 @mtuan93 pic.twitter.com/2iqUQ35NKm

— RC (@KLBs21) February 3, 2017
Mark always makes sure that all his nieces' love is given right back! Although Mark hasn't been able to spend any time with them lately, in the past, he's shown that he is a very loving uncle who loves to dote on his two nieces and take time to be silly and play with them.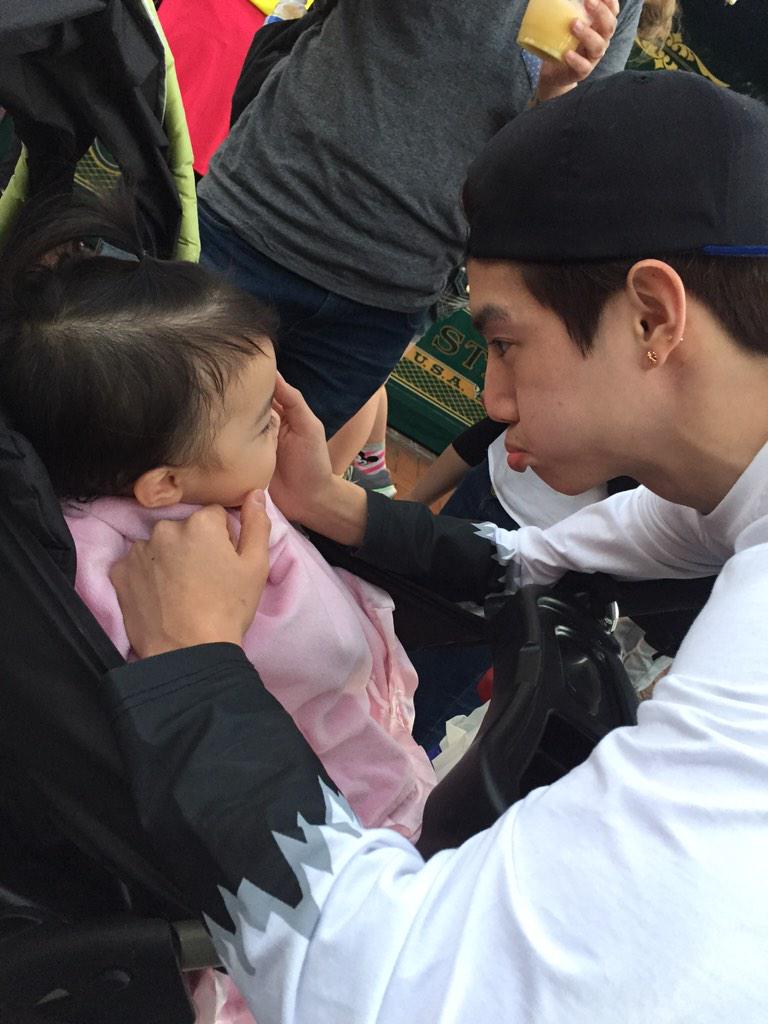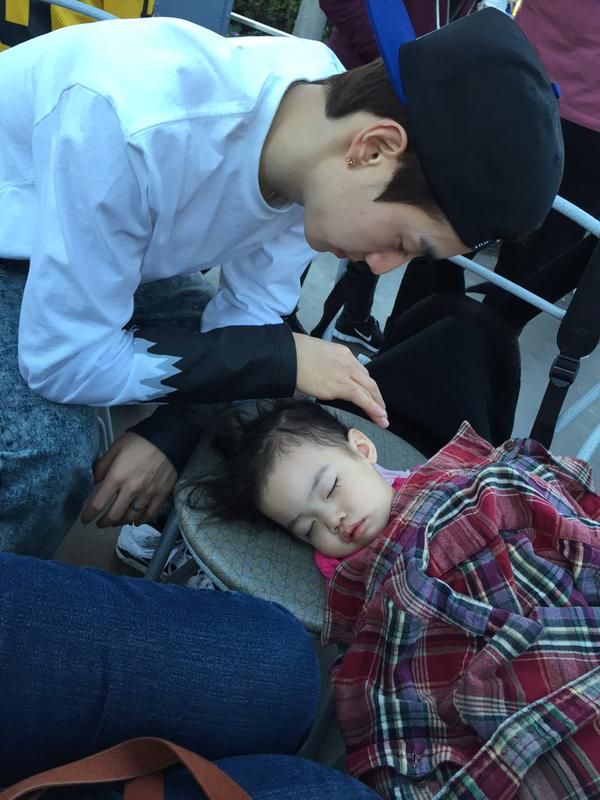 And even though he doesn't get the chance to spend time with them very often, Mark makes sure that they get all of his love when he does. He really is the uncle that we all wish we had!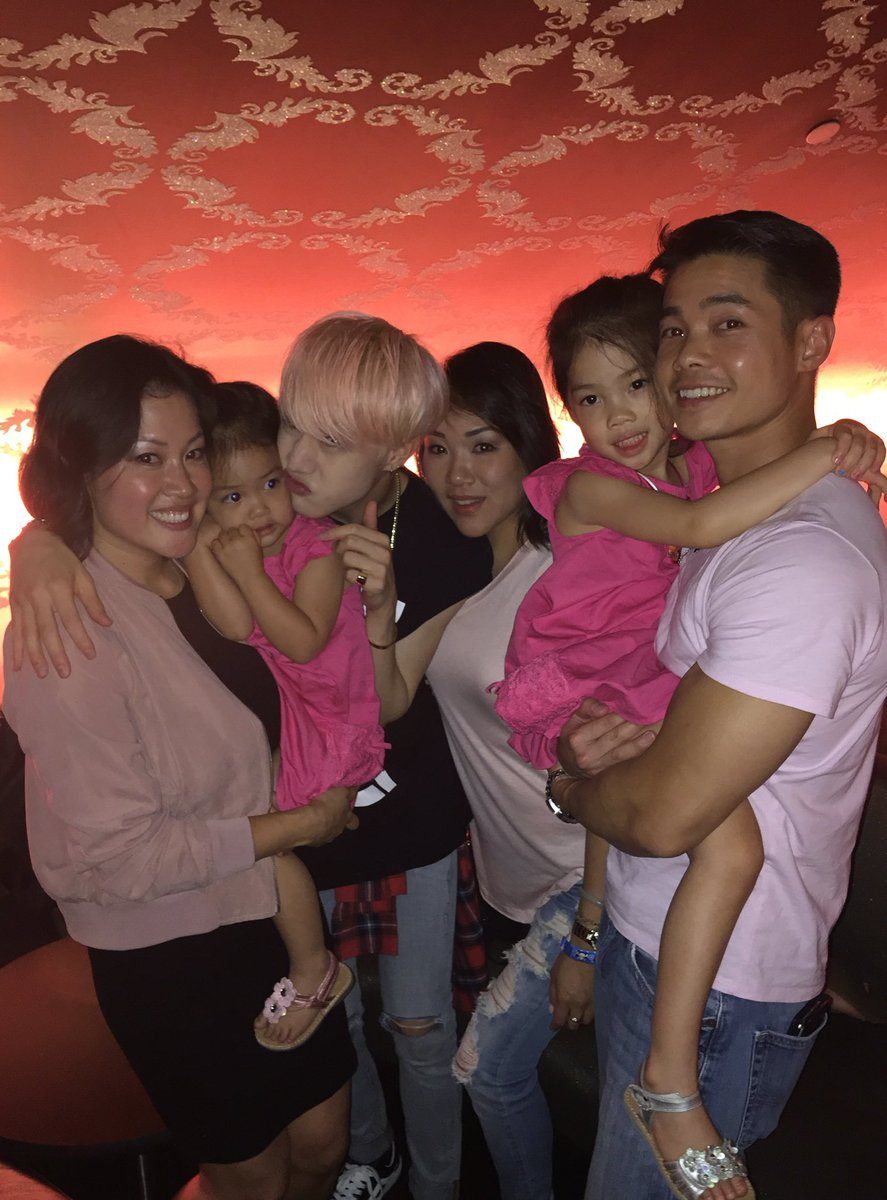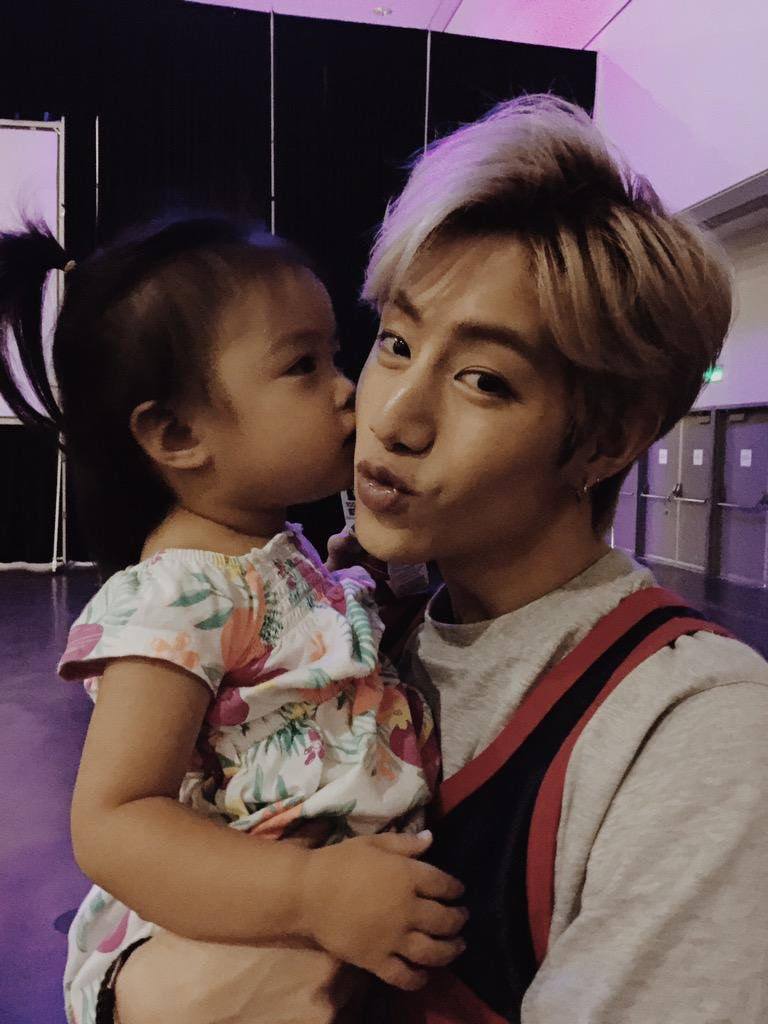 Share This Post