GOT7 Members completely transform themselves with brand new hairstyles and colours.
Tell-tale signs of a comeback had fans abuzz with a potential GOT7 return.
When GOT7 stepped out of their vehicles today, fans were stunned to see the members adorned with entirely new looks. JB initially caught attention with his crimson hairstyle, but it seems like the entire group changed their looks as well.
Following their release of Turbulence and title track "Hard Carry" back in September 2016, the group participated in a number of year-end ceremonies and received the World Wide Artist Award at the MAMA's. At present, they are merely busy preparing for their upcoming tour in the United States.
As the arrival of the new photos started quite a hype on social networking sites, many fans started to speculate a bit of excitement over news of their comeback. At present, JYP Entertainment has made no official announcements about their possible return.
Have a quick look at their dashing new looks below! 
Youngjae is dashing in gold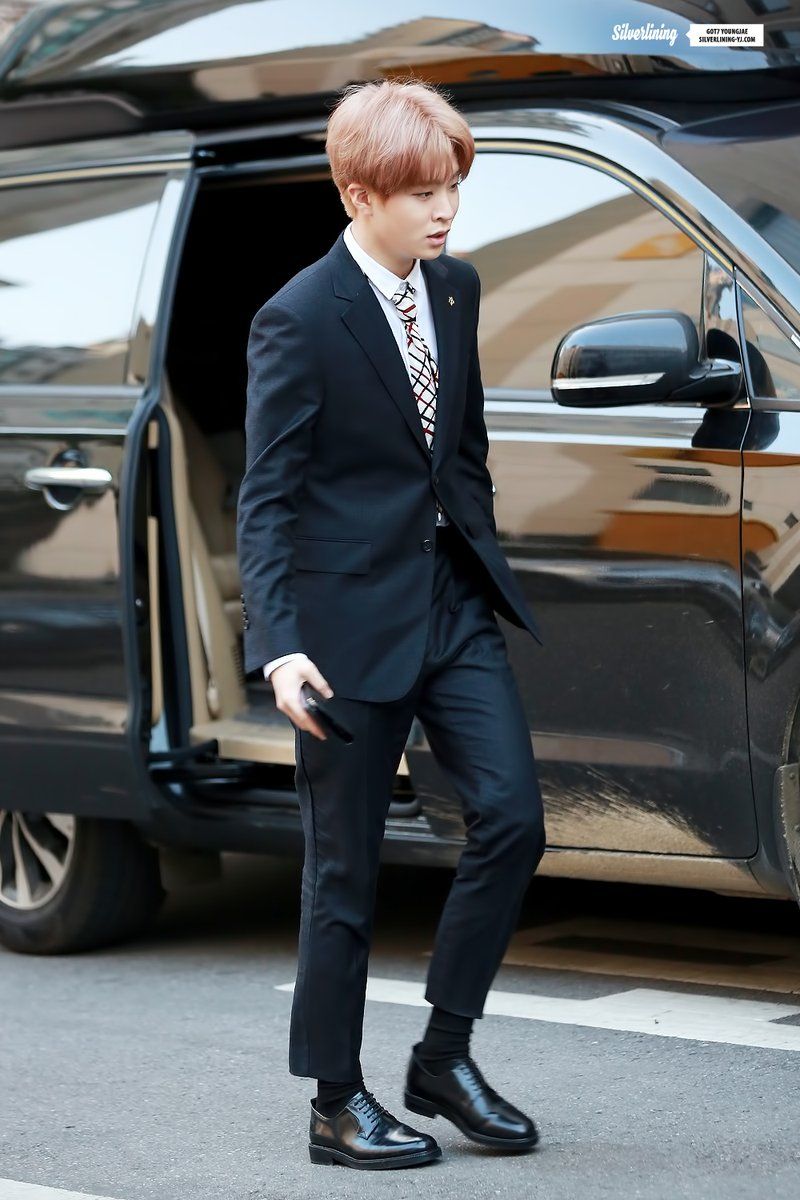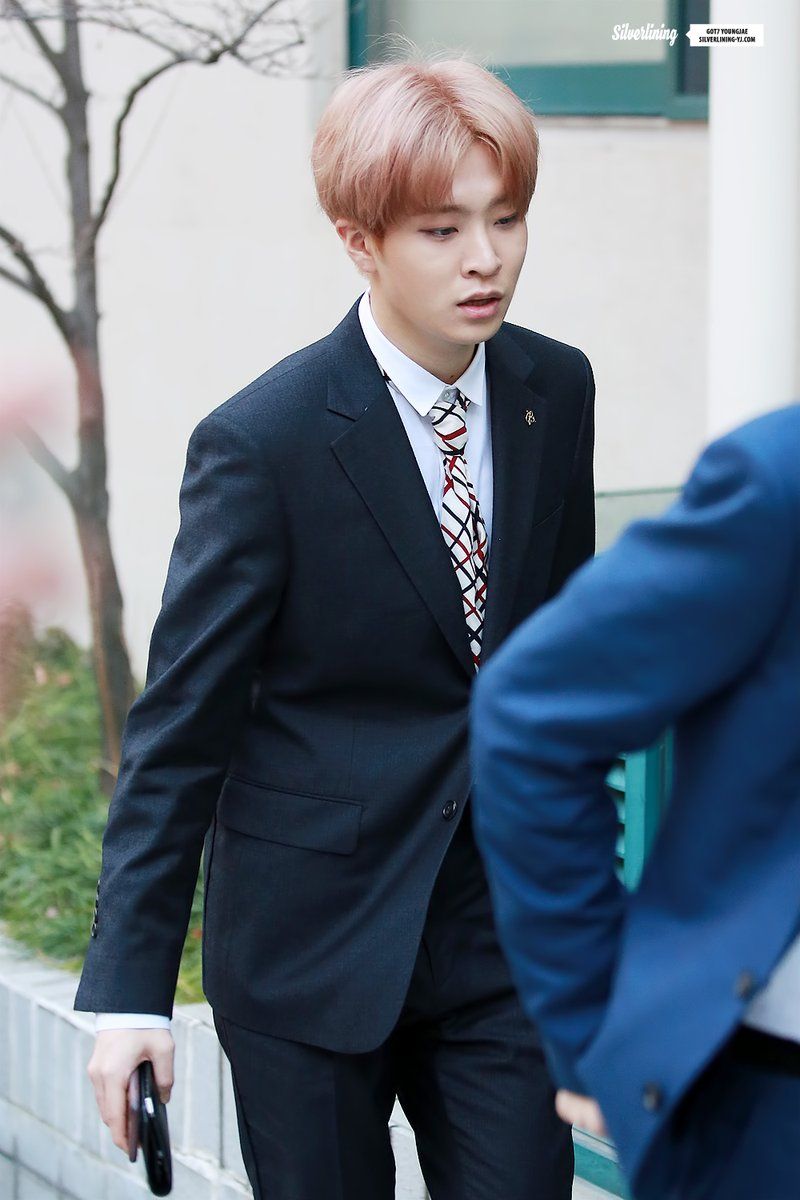 JB in a deep crimson, almost burgundy hue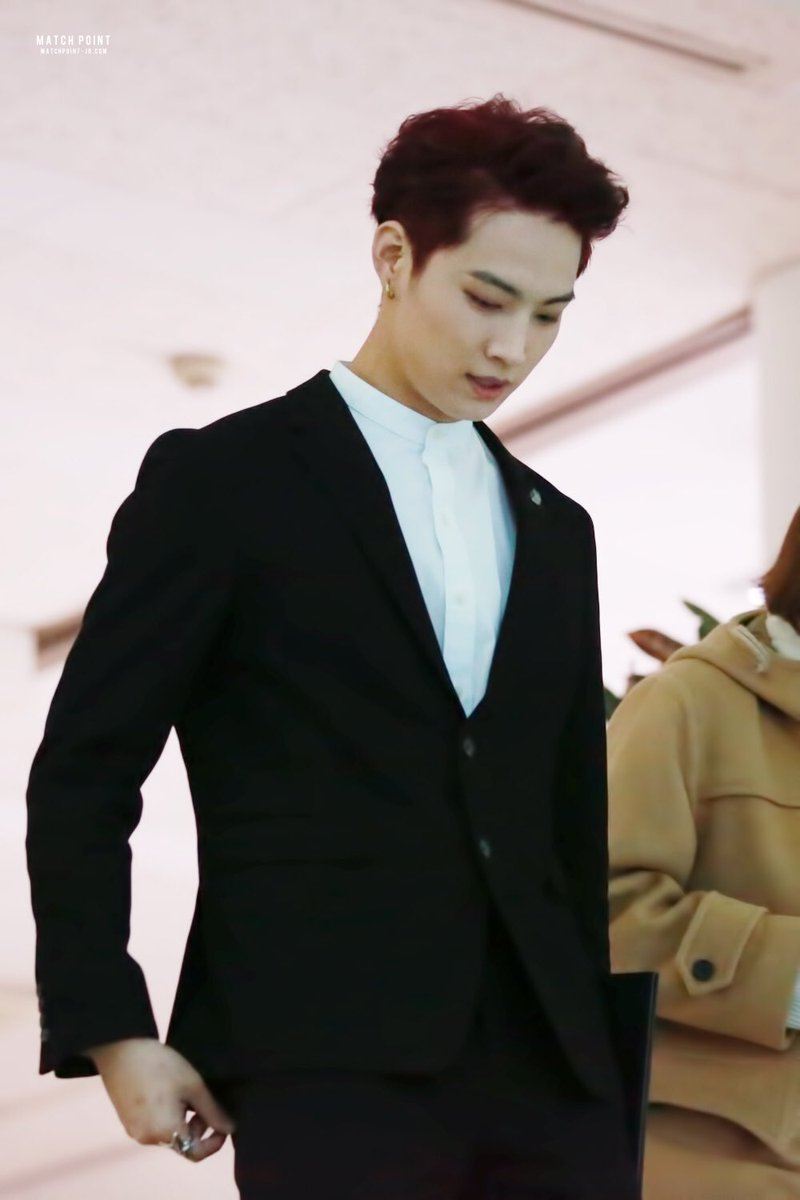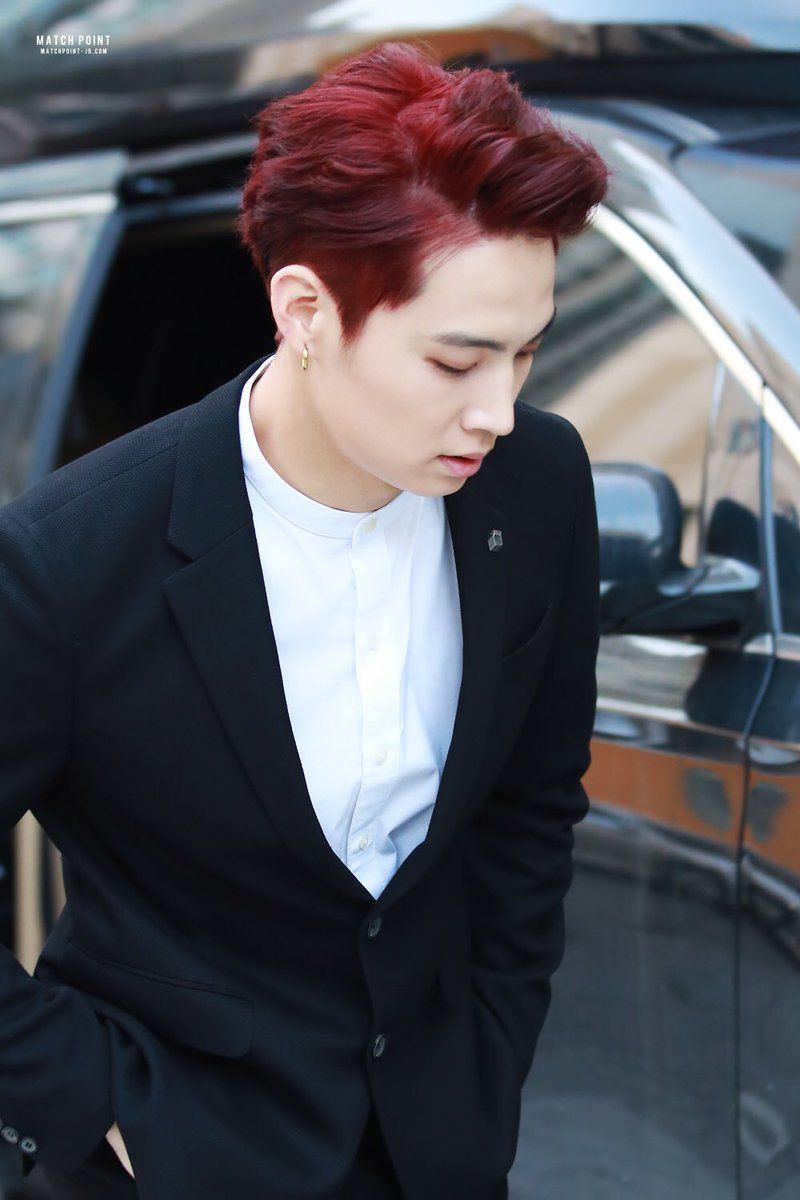 Yugyeom went dark in this midnight blue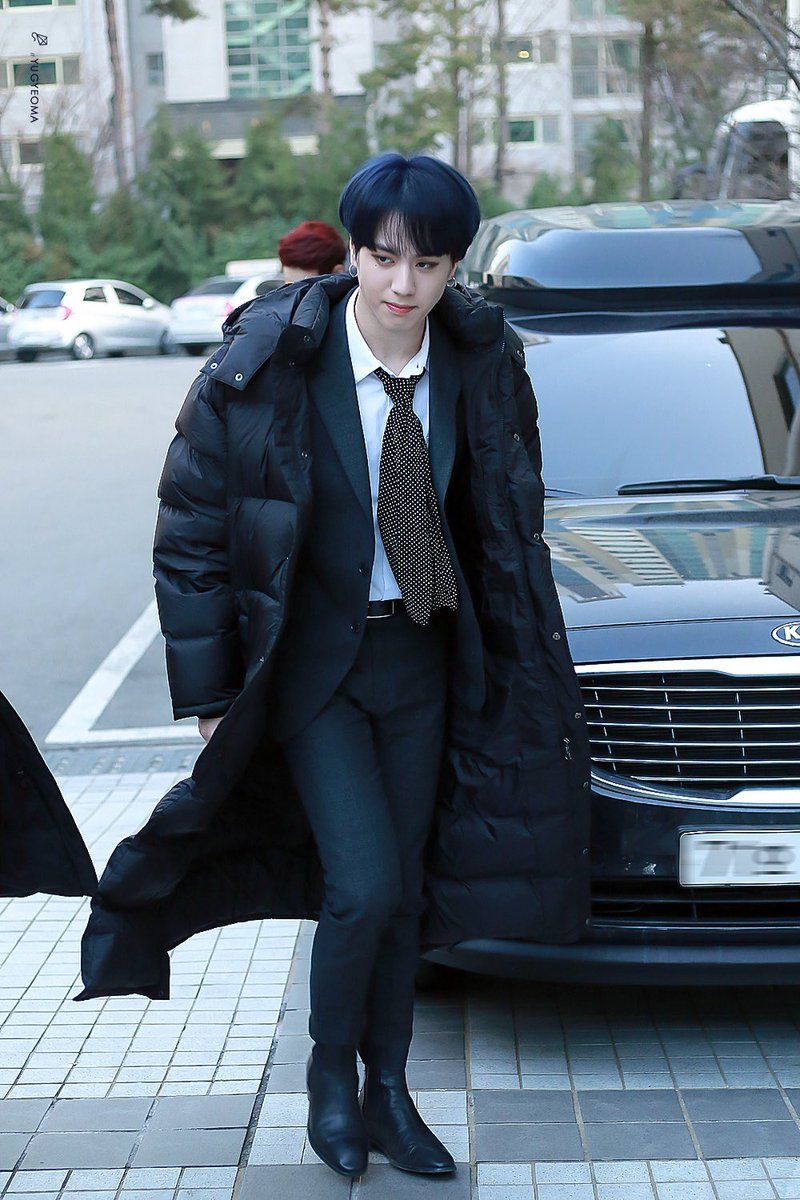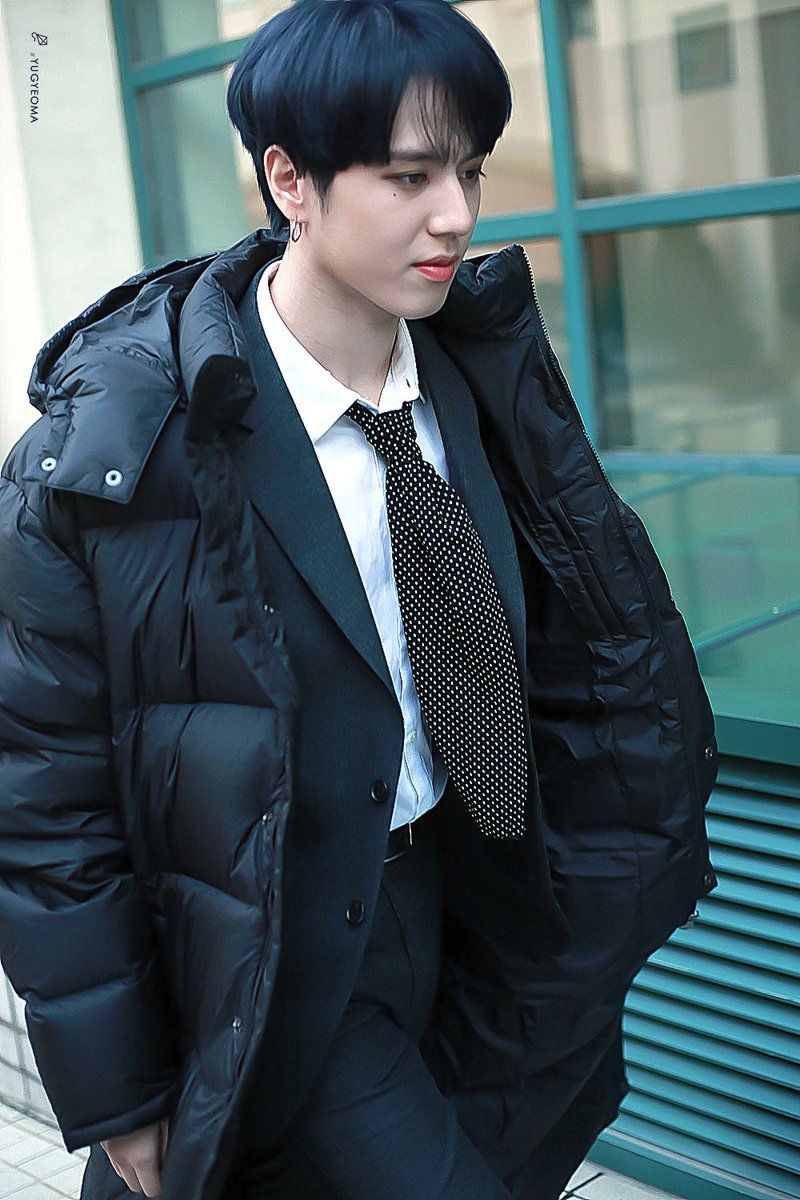 BamBam is in a platinum hue!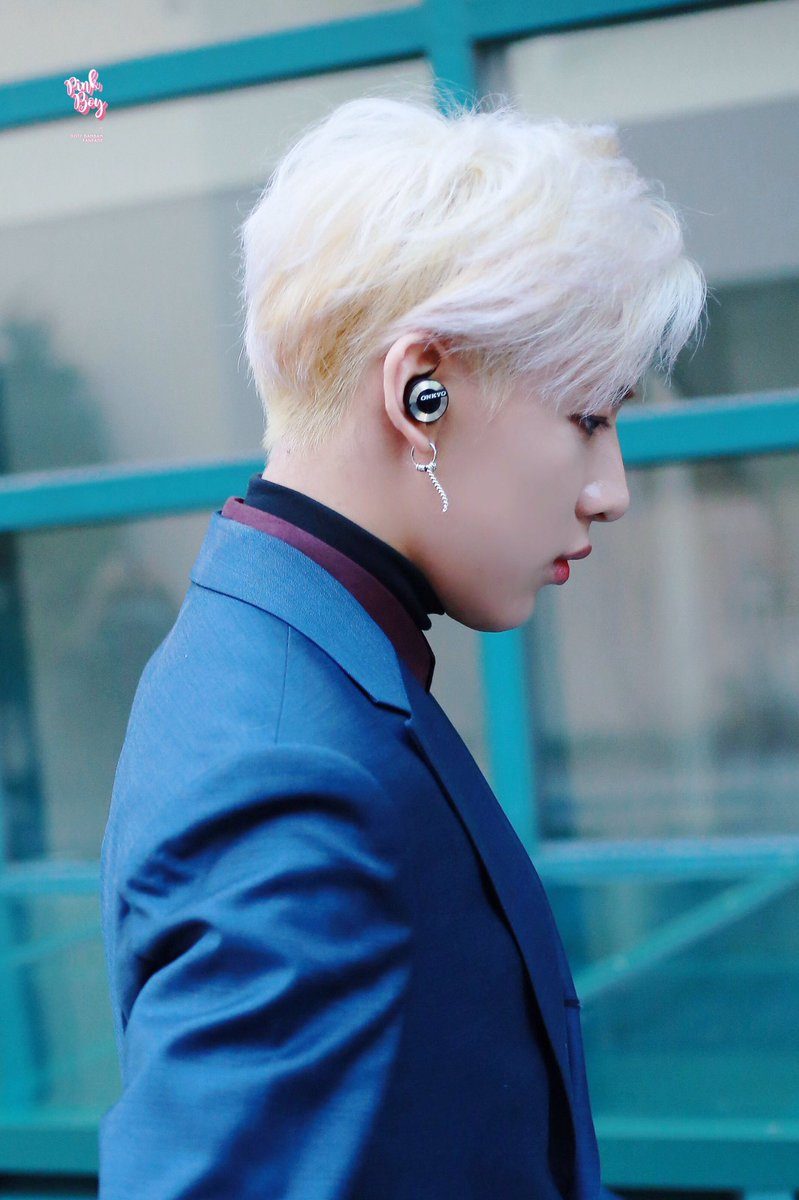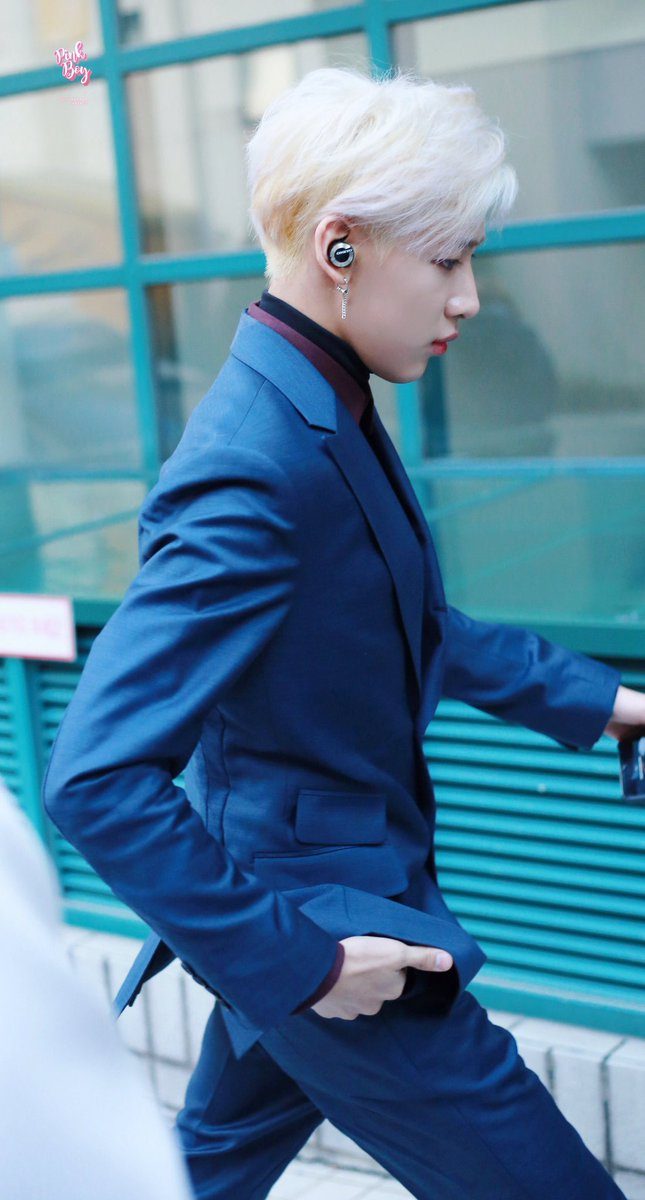 Mark is mysterious as ever in dark brown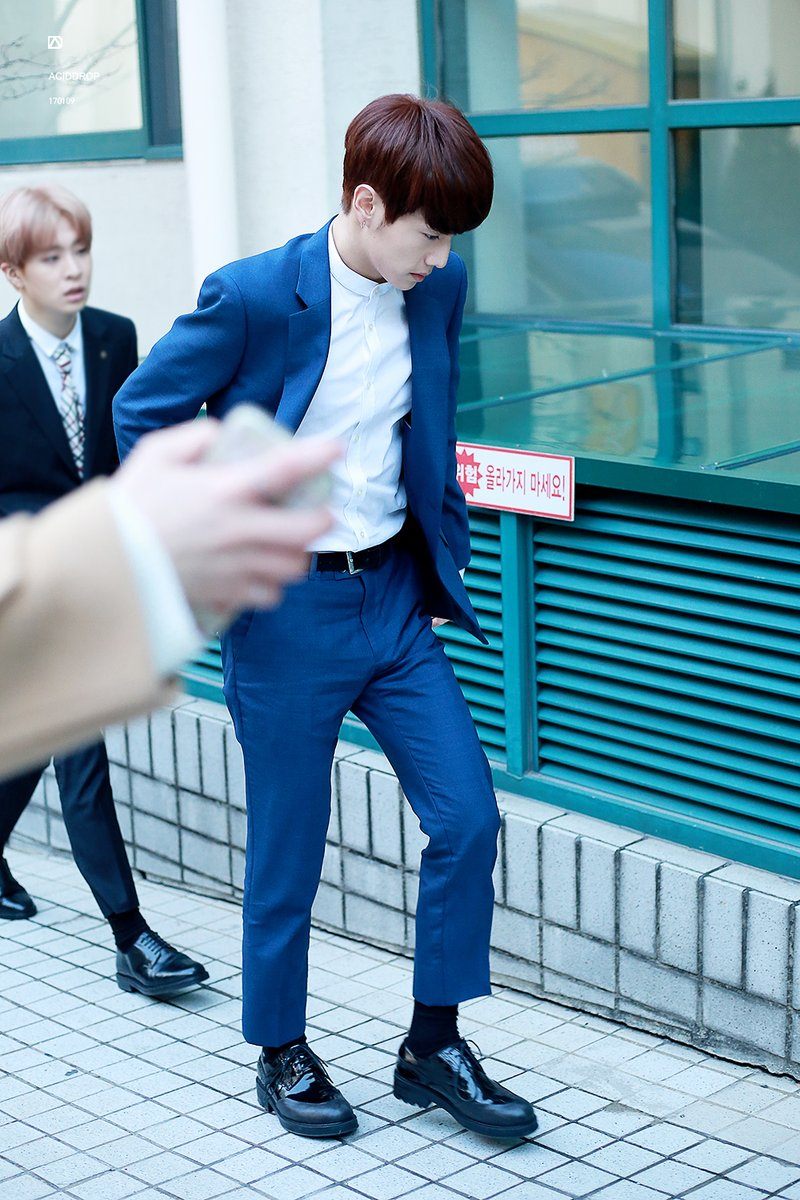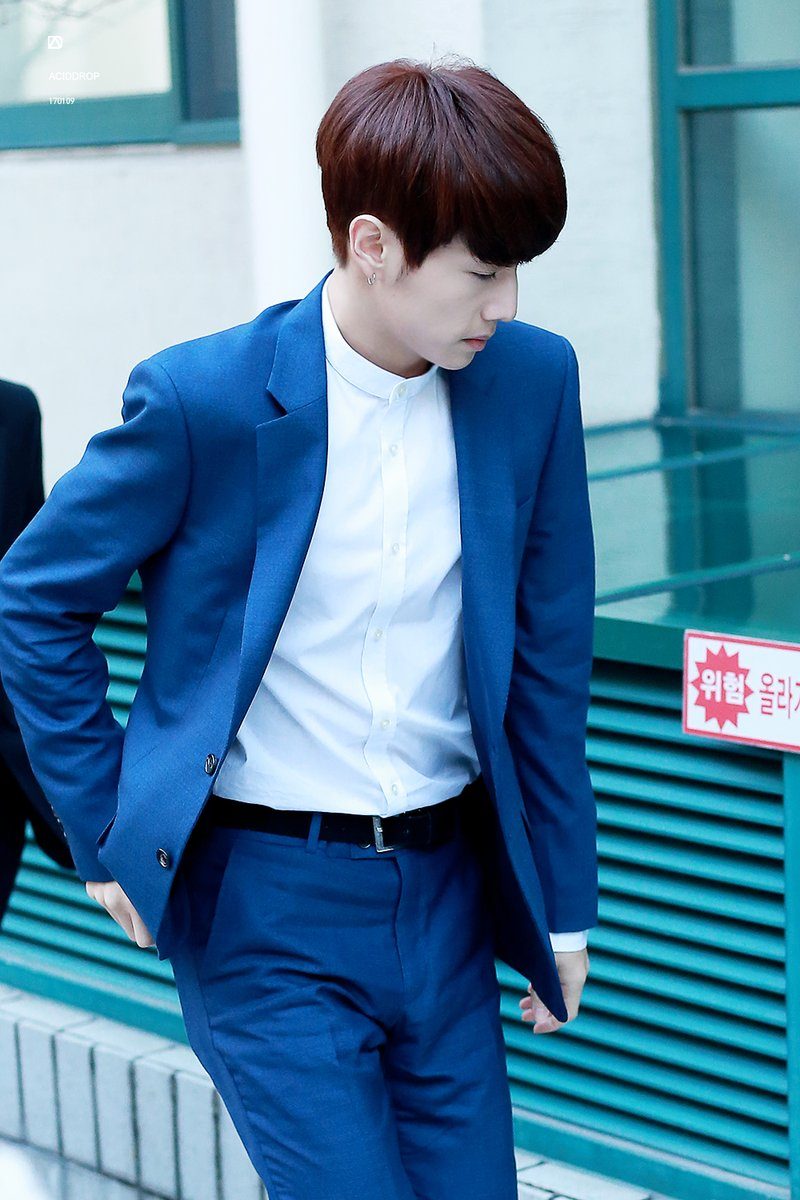 Jinyoung looks like a Prince in this black shade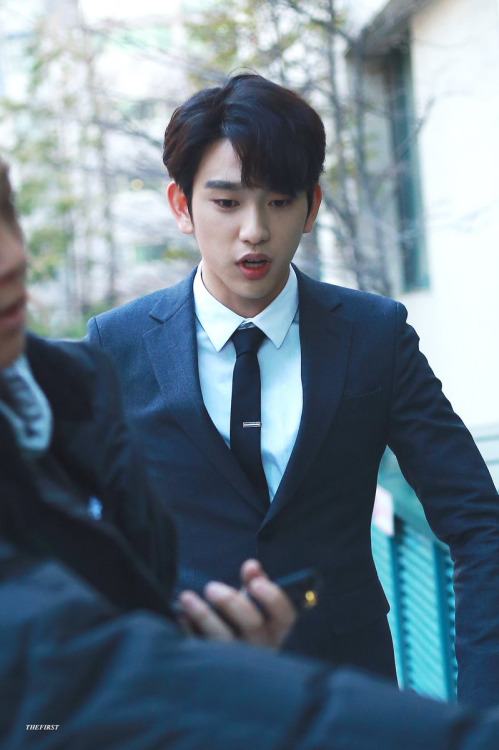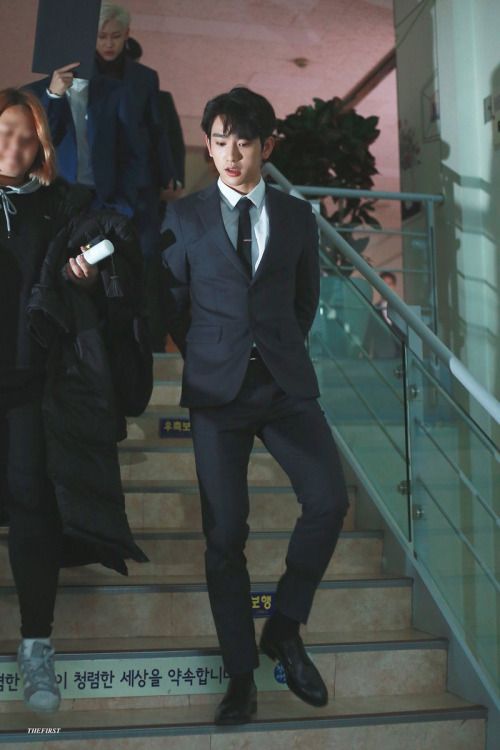 Share This Post