Got7's Youngjae Has An Unusual Habit of Putting Full-sized Microphones In His Mouth
Fans have noticed that GOT7's Youngjae is in the rather unusual habit of putting microphones in his mouth and they want to know why.
During a segment on GOT7's "ASK IN A BOX" a show where the group members are asked by fans about rumors that circulate within the fandom, one prompt they responded to was a submission that said, "I heard Youngjae likes to eat microphones."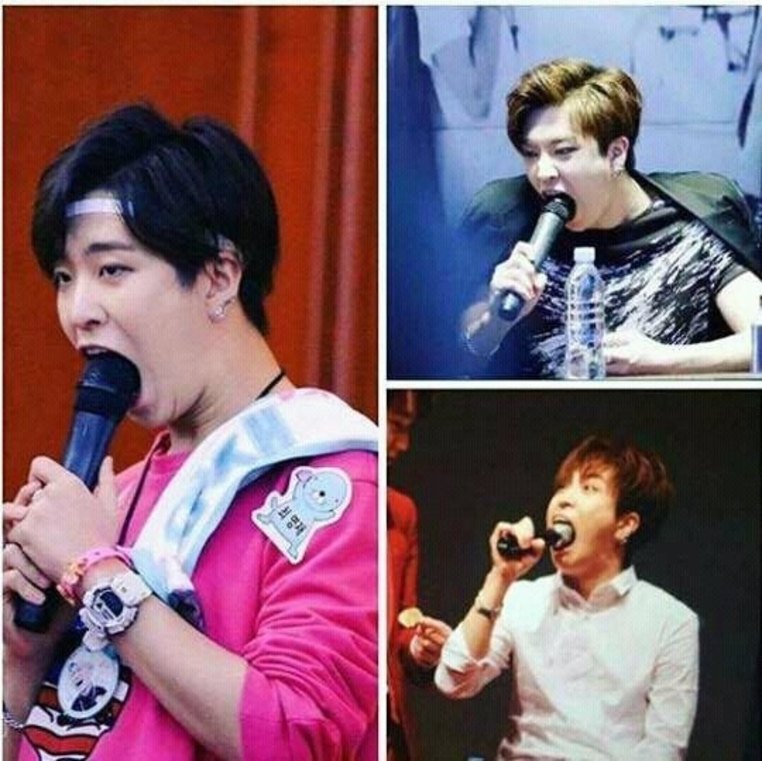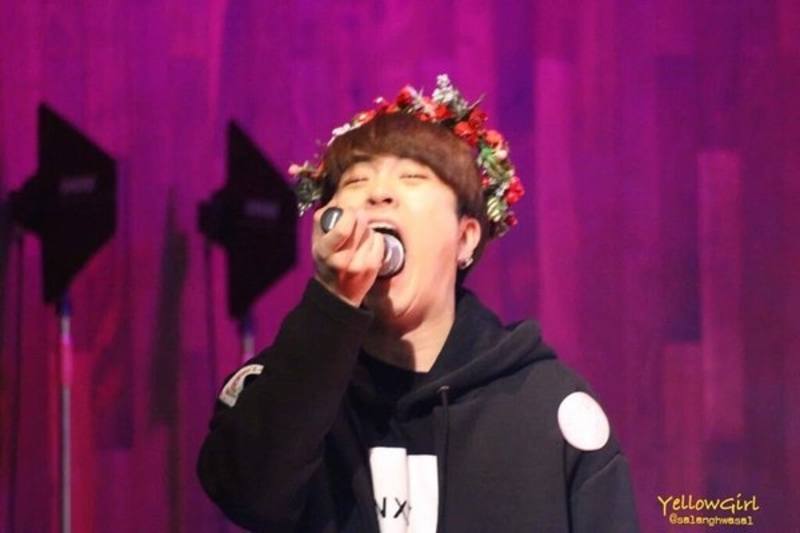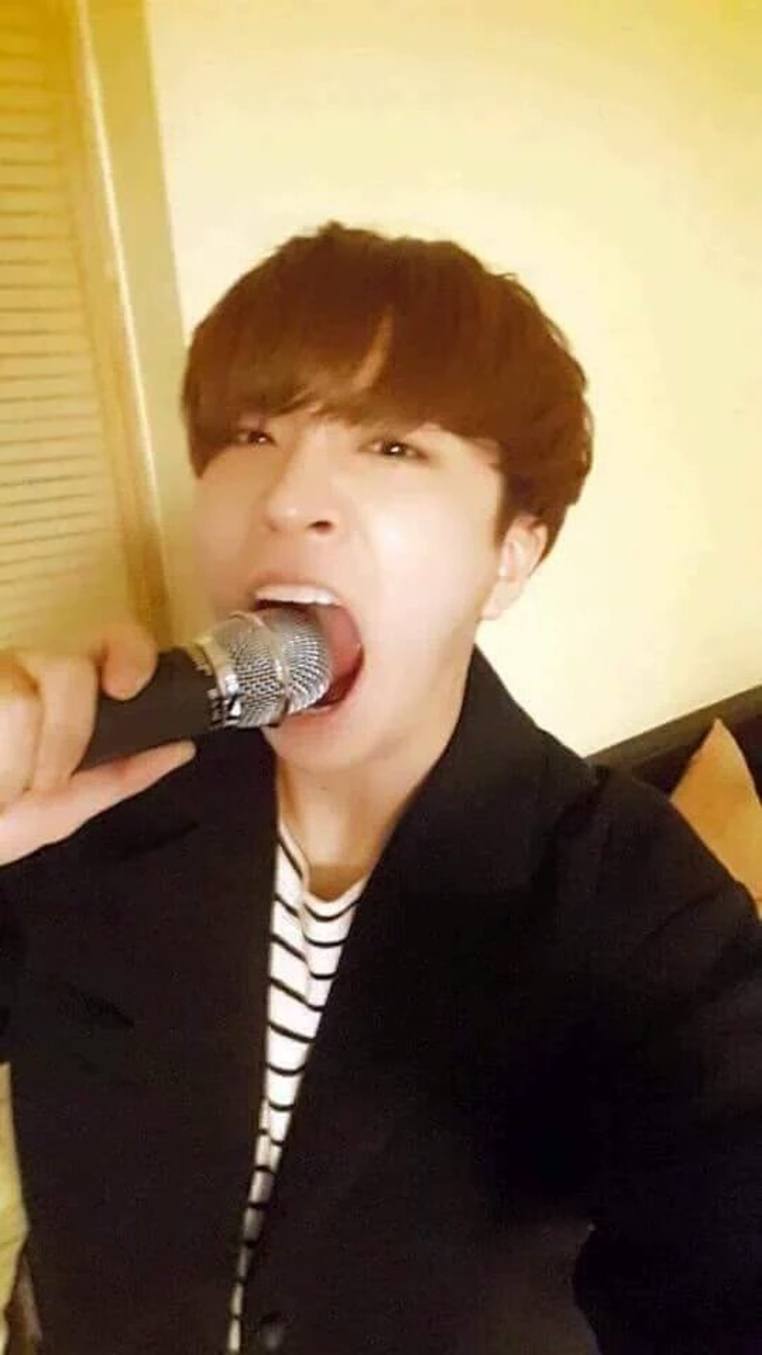 His fellow member Jackon asked a follow-up question to the fan submission as he was genuinely curious (as are we all) as to why Youngjae likes to put microphones in his mouth. Youngjae explained that he just wants to see how big his mouth is, and reassured everyone that his tongue never touches the microphone.
He then proceeded to show everyone how big his mouth is by fitting the show's microphone in his mouth, right there and then!
He even attempted to get the other members to give it a try!
While we're not quite sure about this habit, we have to admit that it's absolutely hilarious!
Check out the full video of GOT7's ASK IN A BOX down below:
Share This Post