Grammy Winning British Musician Group Reveal They Are EXO Fans
The million-selling group mentioned EXO as one of the groups that they would like to team up with if they had the chance.
Warner Brothers Korea and British electronic music group Clean Bandit teamed up for an interview during the group's first visit to Korea.
The group was asked "Who is a singer that you would like to work with for your next release?" and the group's main vocal Jack Patterson mentioned EXO. Member Grace Chatto then went on to say "We heard them for the first time today, and we love [them]."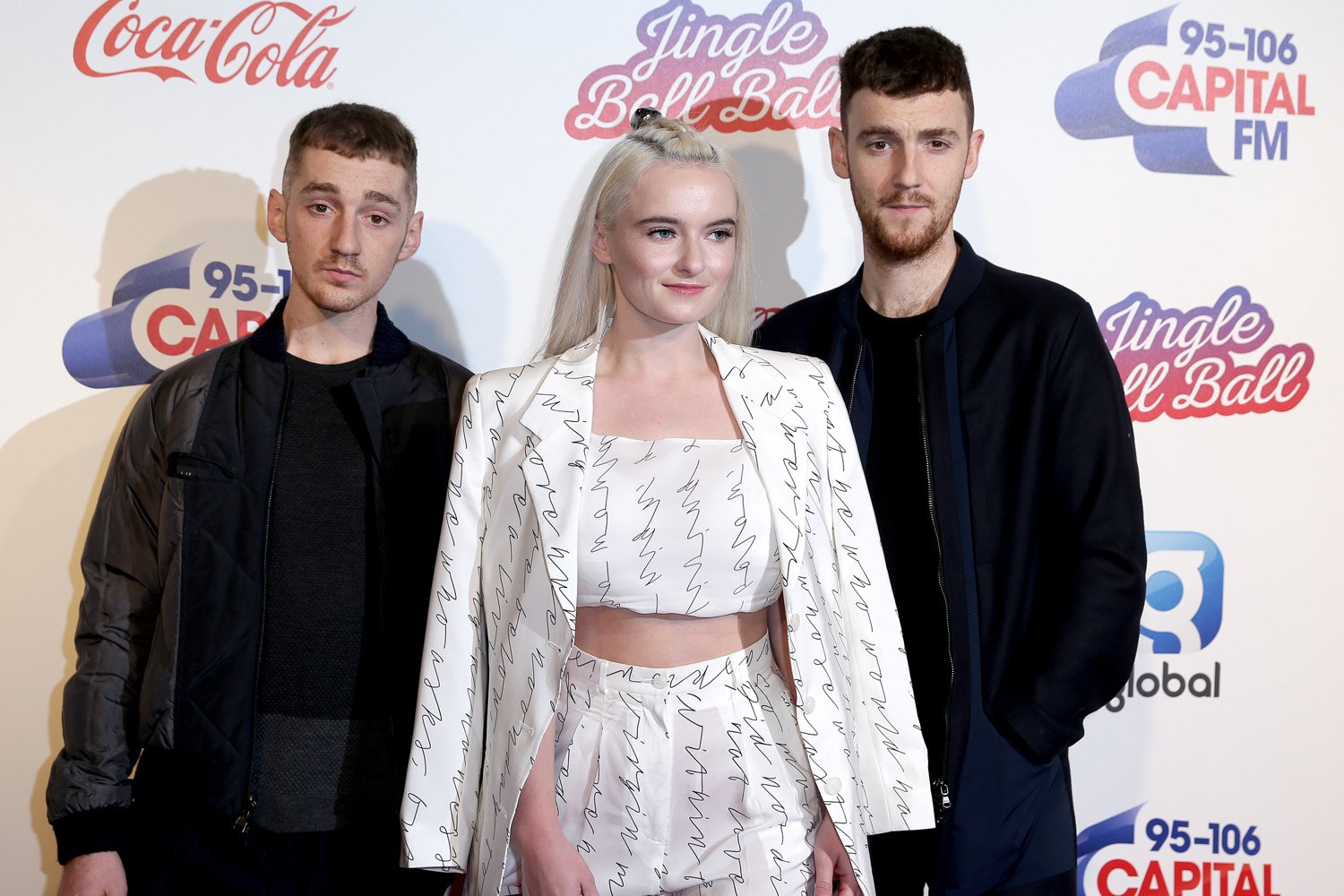 Jack then expressed his wishes on a collaboration, saying "We would like to do a collaboration with those guys if they were interested." The group must have watched one of their earlier music videos since Grace thought there were still 12 members until a staff member pointed out that 3 members have left the group.
Clean Bandit debuted in 2008 and scored their first major hit with the release of "Rather Be", which won the Grammy Award in 2015 for Best Dance Recording. Their 2016 single "Rockabye" spent 9 weeks at #1 on the United Kingdom's singles chart, and the group has sold over 13 million singles and 1.6 million albums worldwide to date.
Watch the full interview below!
Source: Instiz
Share This Post