Gugudan Sejeong is the most energetically happy idol
With a bright smile at all times, fans believe that Sejeong is one of the most energetic idols of all time. 
Gugudan's Sejeong never seems to get tired, despite having one of the most tiring jobs in the industry. Fans noticed that whenever the idol was photographed, she was always smiling widely and looked extremely energetic. Her group members from both Gugudan and I.O.I have always complimented Sejeong for her enthusiastic passion and being a source of a vitamin to everyone around her.
Check out these times when Sejeong proved that she is the most energetic idol ever! 
Sejeong pretending to be the Kakao Talk mascot for her fan is everything!
Sejeong is always so cheerful and full of energy in front of the camera.
She's the best energizer bunny! Sejeong will definitely wake you up.
Her smile alone has more energy than most people.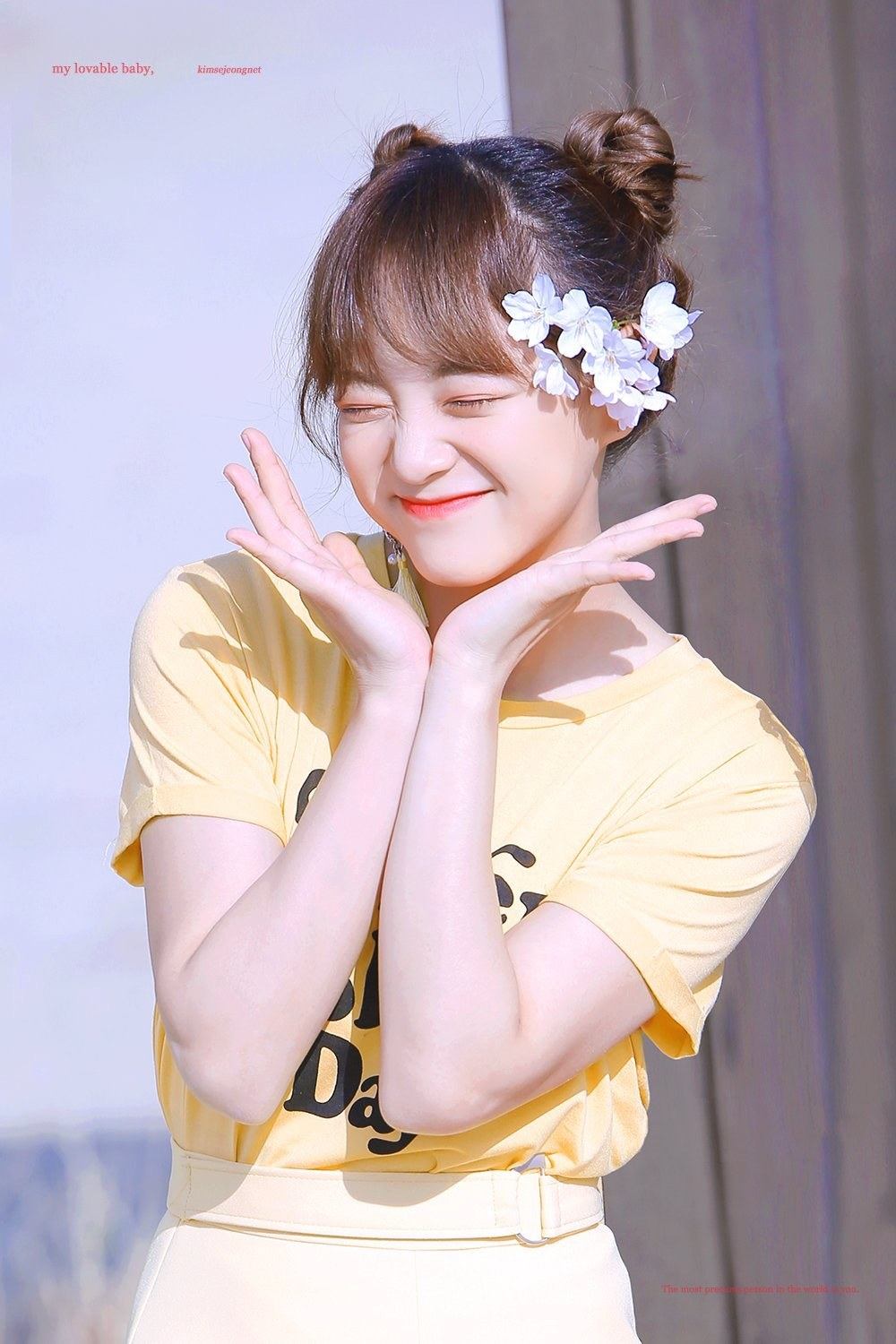 It's hard to not smile when looking at this contagiously cute photo.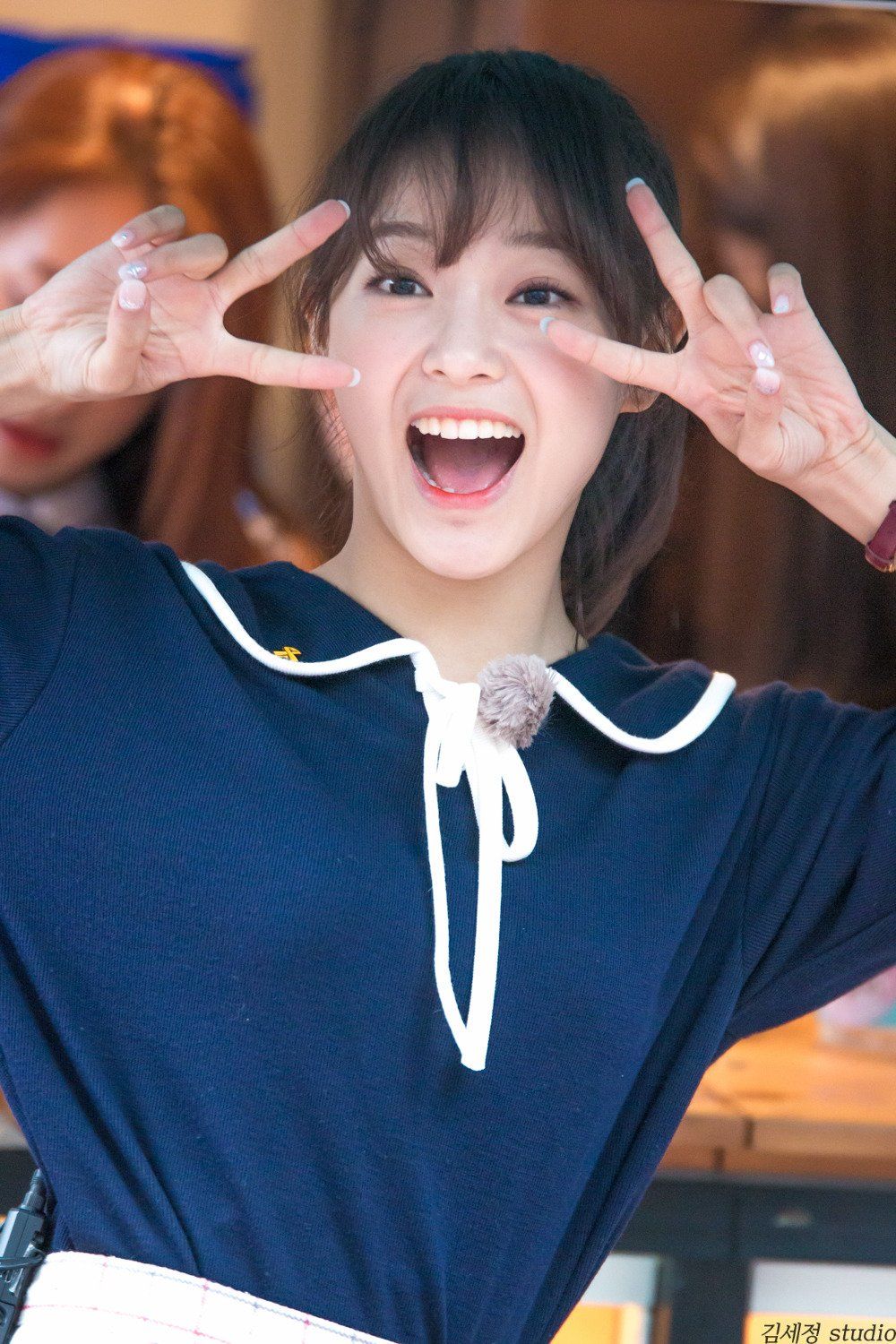 Whenever you're feeling down, her smile will cheer you right up.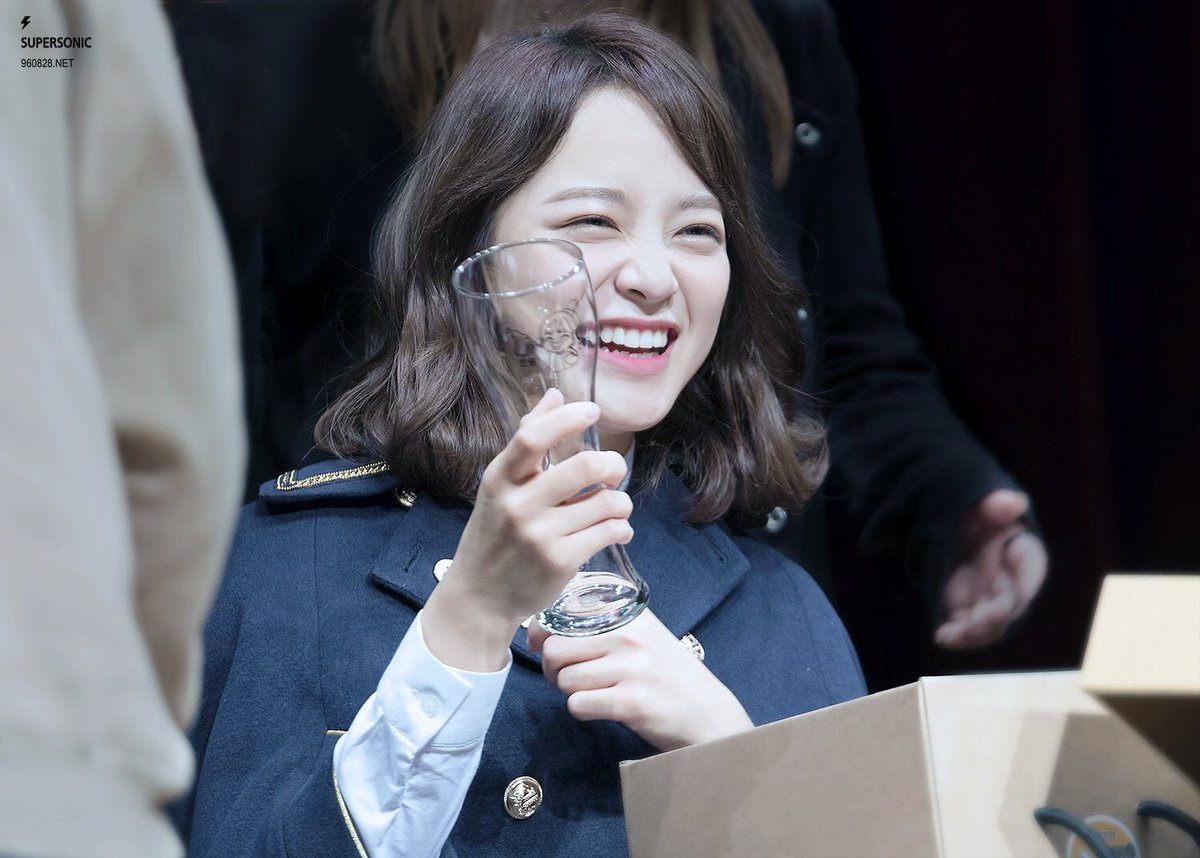 Share This Post