Gugudan's Sally Has An Absurd Amount of Siblings
Gugudan's Sally revealed this surprising fact about herself to one lucky fan at a recent fansign event.
Gugudan held a fansign on March 5 in Ilsan, where Sally revealed a surprising fact about her siblings. Sally admitted this surprising fact to a lucky fan who took to Twitter to relay their conversation.
https://twitter.com/cheeze_young/status/838398080890232834
Below is a translation of their conversation:
Fan: Sally, it looks like you like Mimi the most. Tell me three reasons why you like her.
Sally: She's cute! I like cute people. She's cute and pretty! That's why I like her. And she's the same age as my sister.
Fan: Oh, do you have one older sister?
Sally: Me? I have a lot of older sisters! I have four.
Fan: Then are you the youngest?
Sally: Nope, I have eight~ I'm the fifth!
Fan: You have eight siblings????
Sally: Seven girls and one boy!
Fan: The boy is the youngest?
Sally: Yes!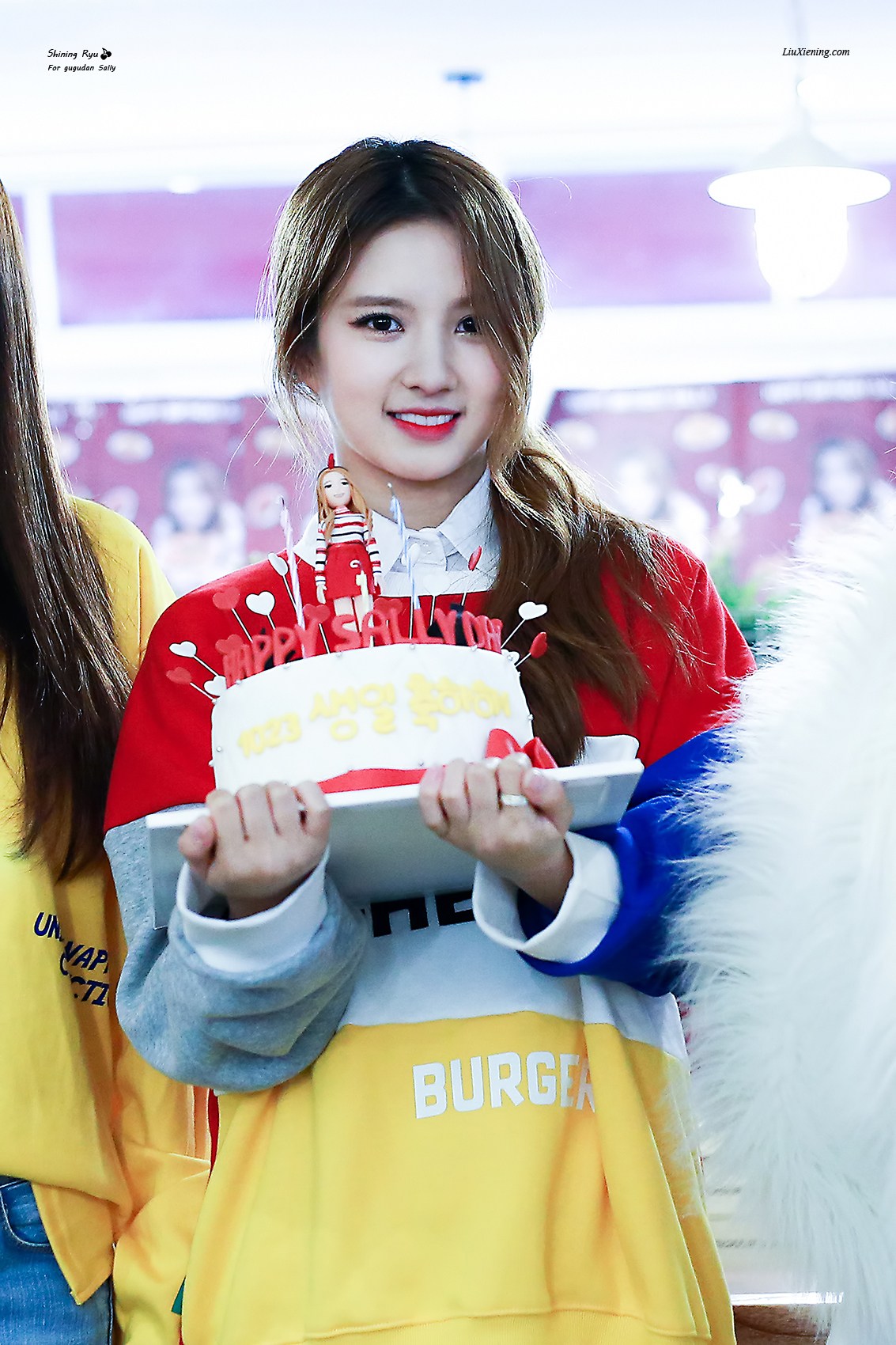 Coming from a family of nine children, it's no wonder Gugudan's Sally fits so well with her 8 group mates.
Source: Twitter
Share This Post