Haneul returns with jaw dropping underwear photoshoot
After grabbing national attention for her viral lingerie commercial, fitting model Lee Haneul has become one of the top members of her industry. 
With her innocent face yet contrastingly voluptuous body, Lee Haneul has become one of the top names in the field of underwear and swimsuit modeling. In fact, she's become so popular that she even has her own website, advertising a wide range of underwear, lingerie, bikini, and nightwear apparel. With her fanbase continuously growing at a rapid pace, she isn't slowing down either with new shoot after shoot. Check out some of her latest below!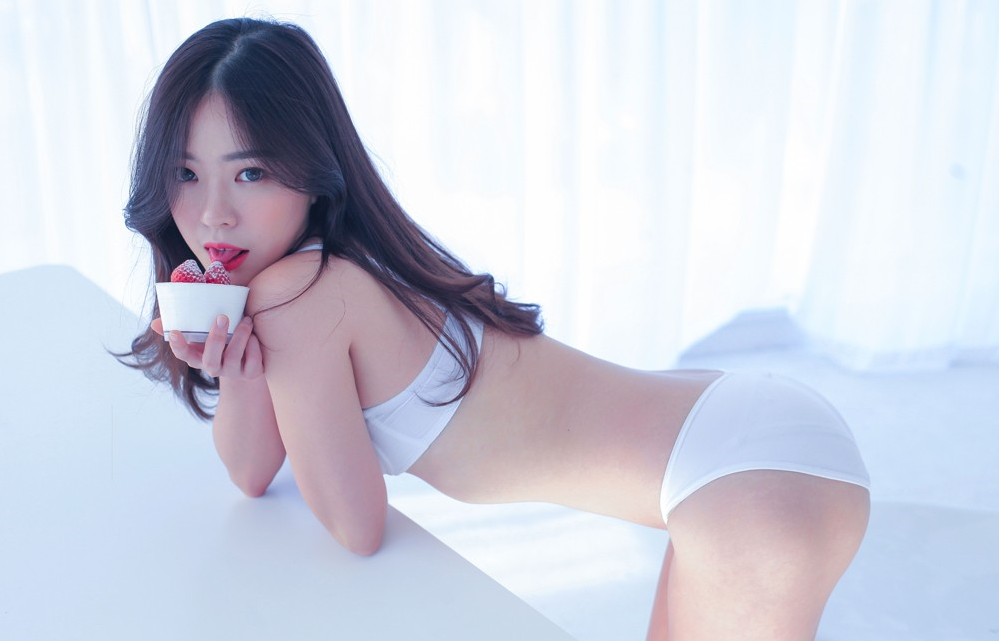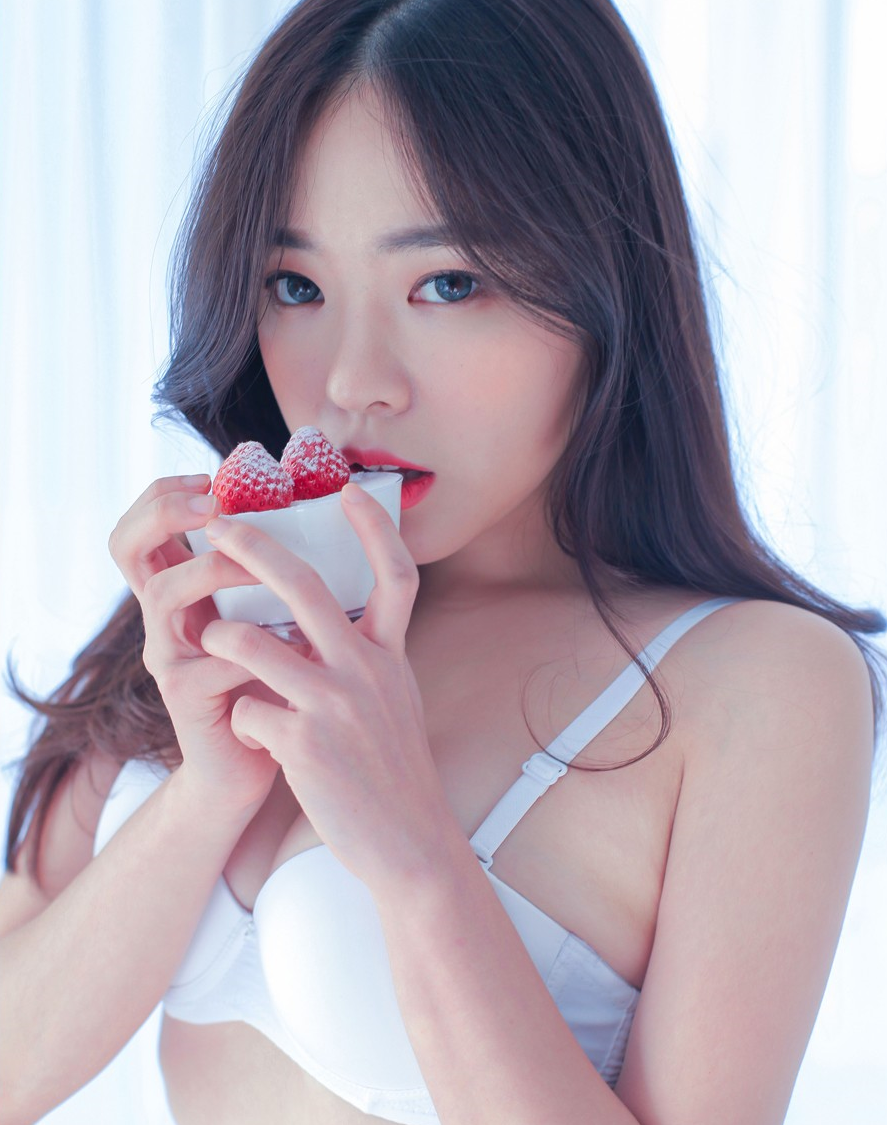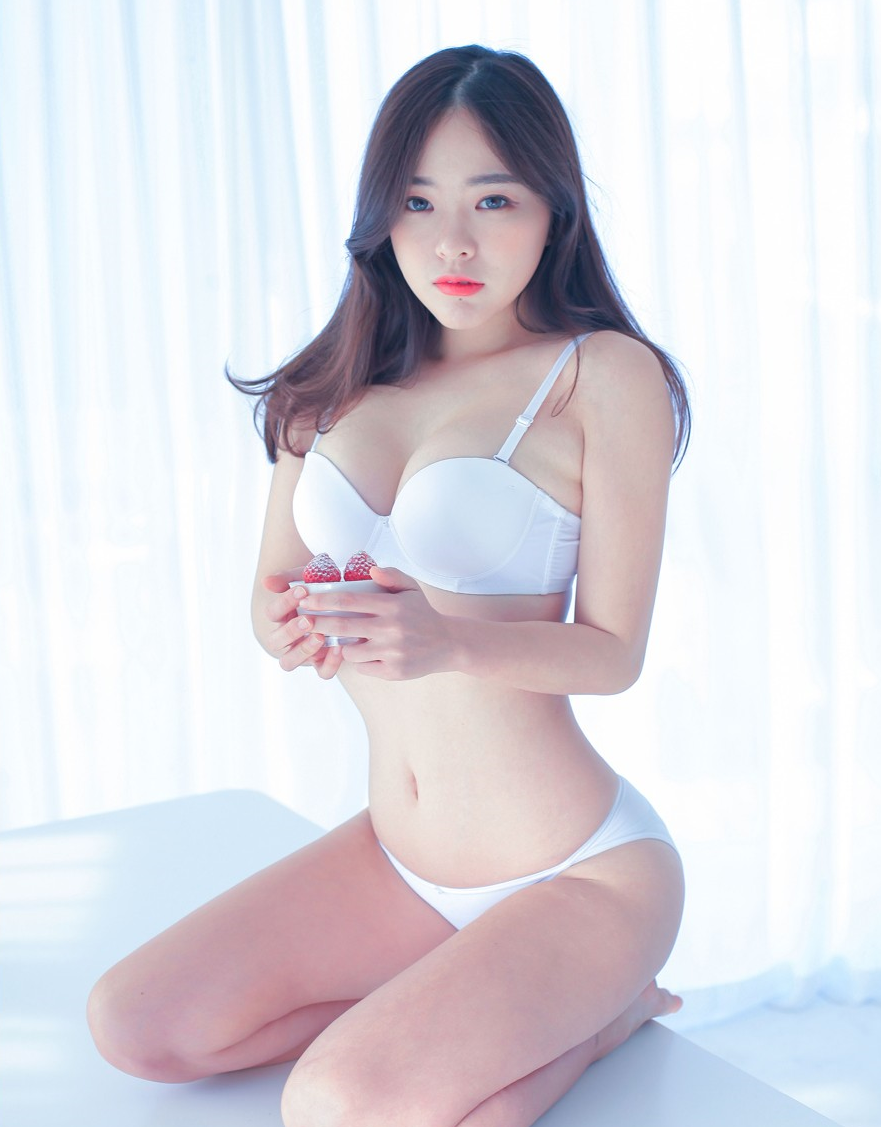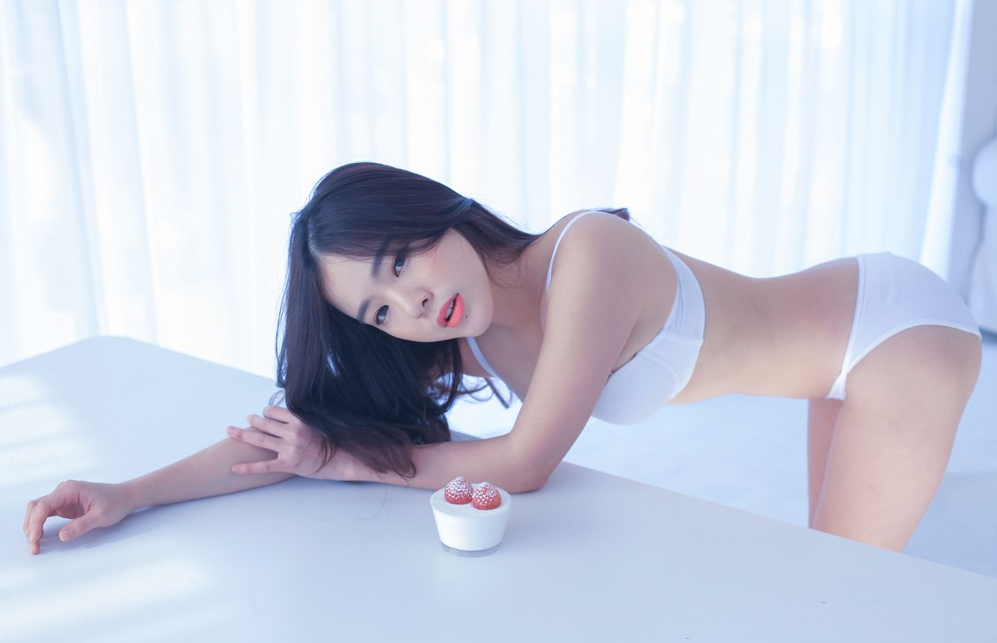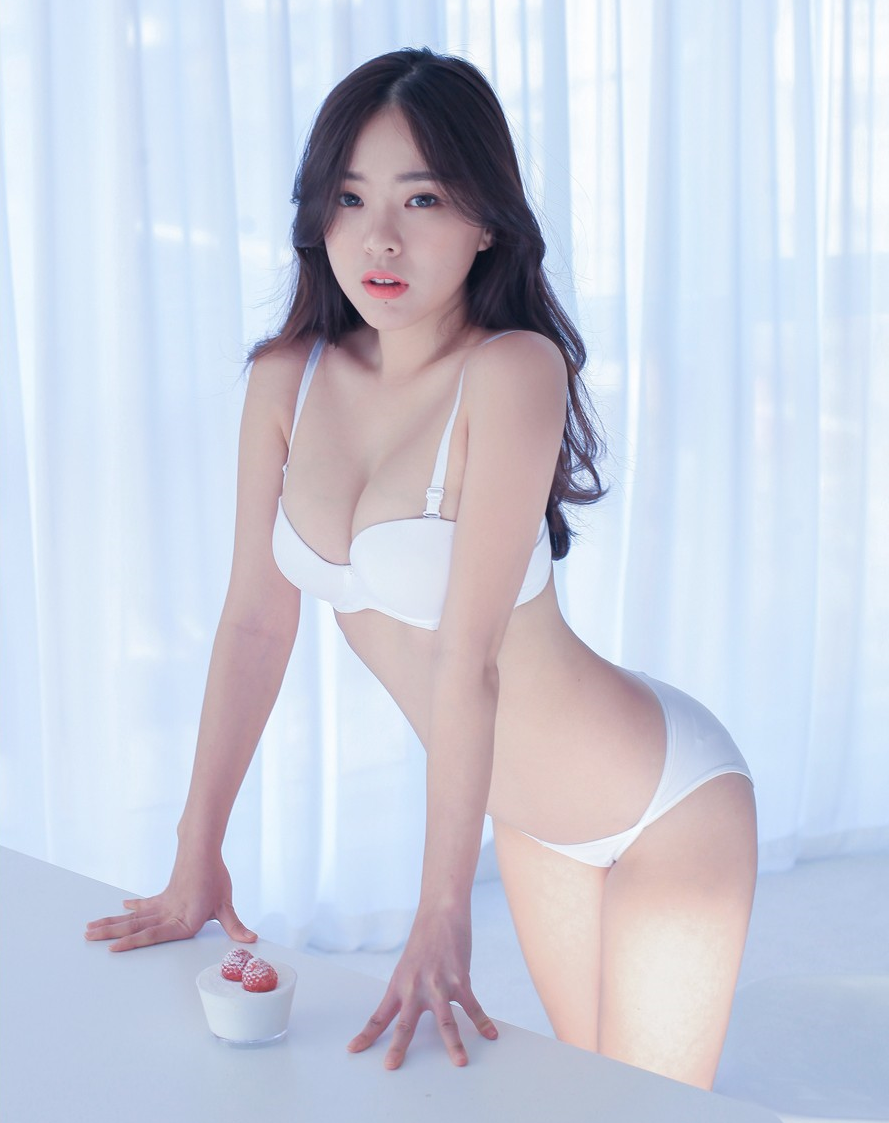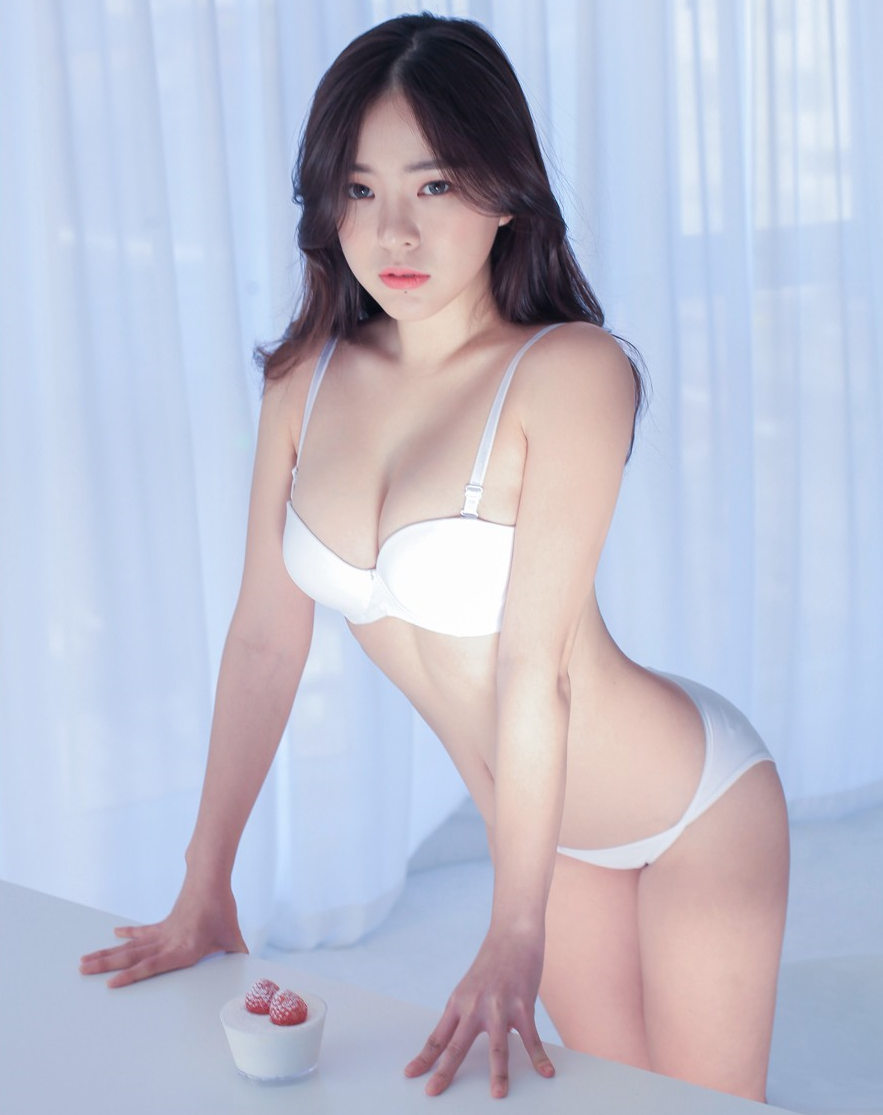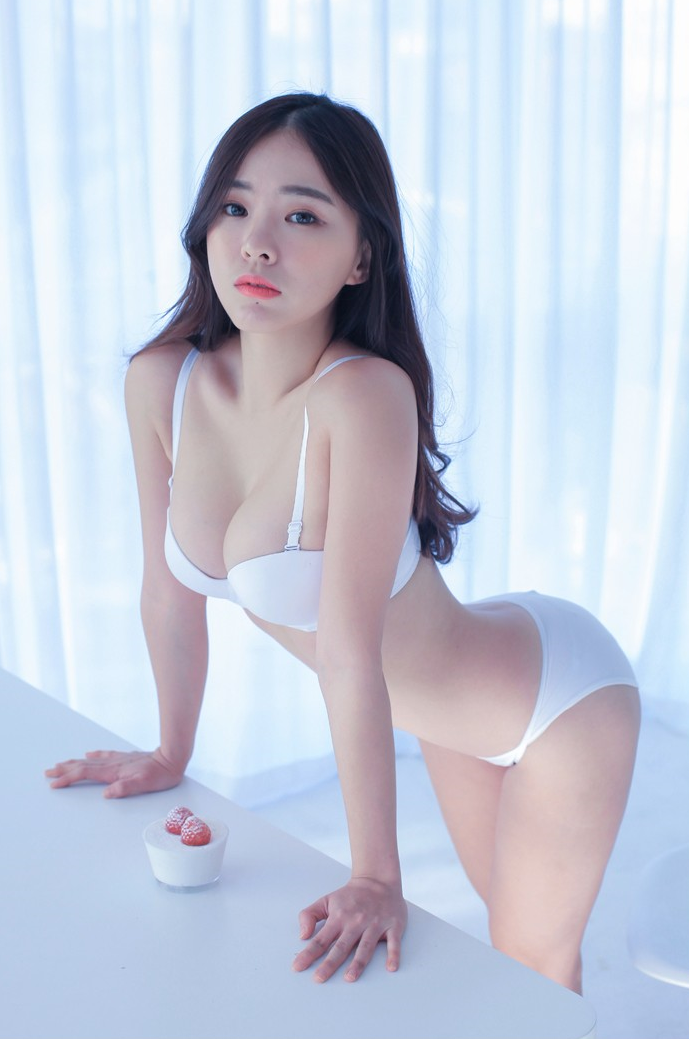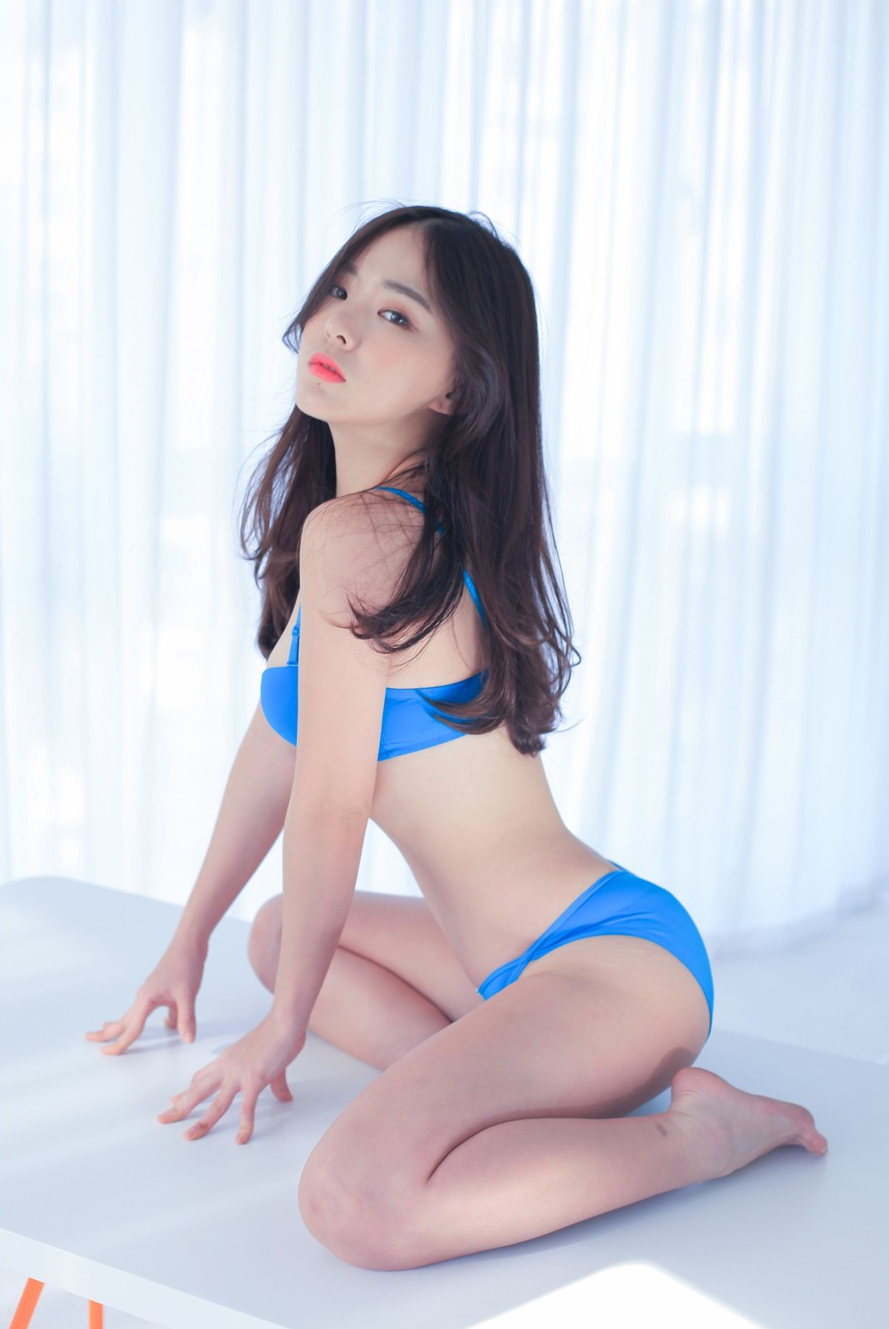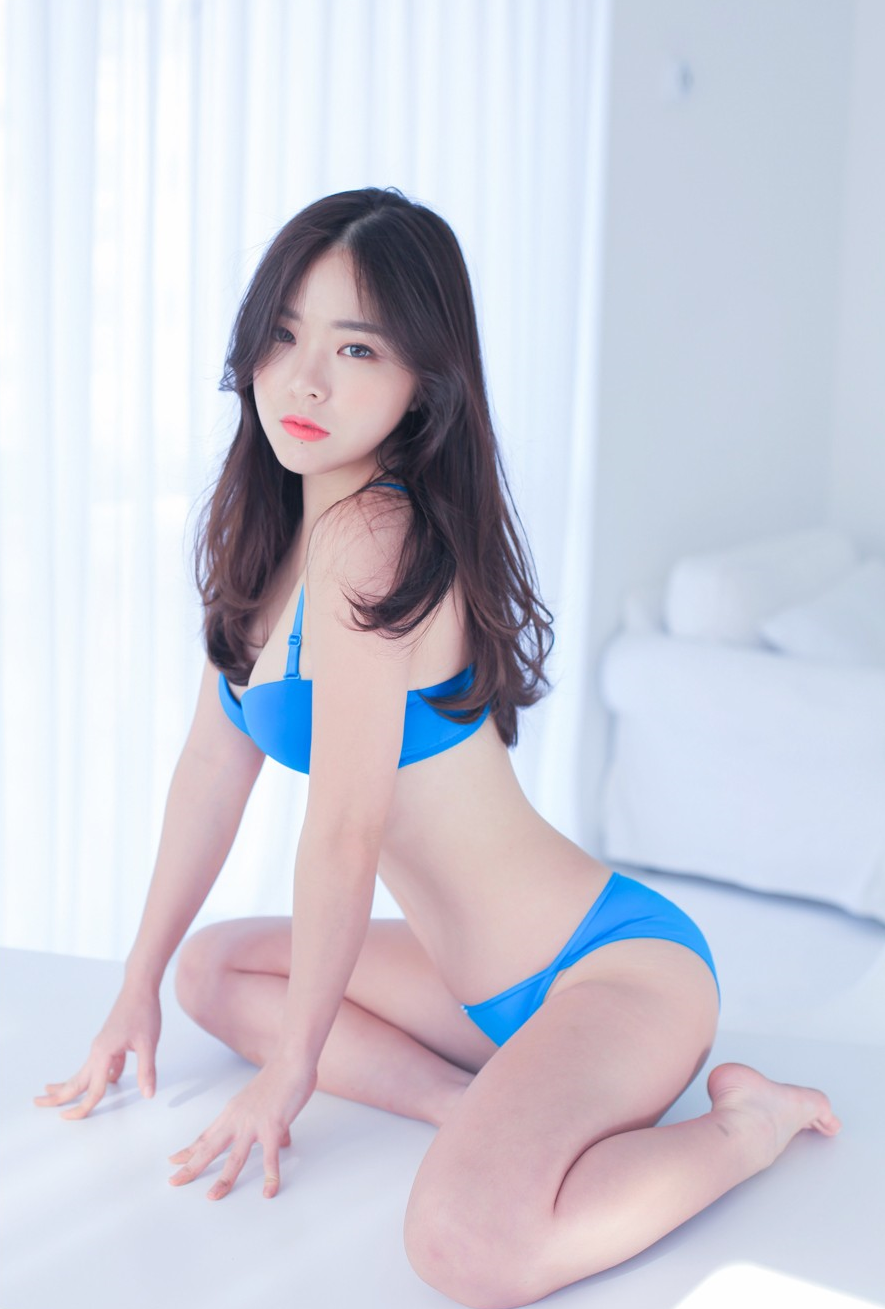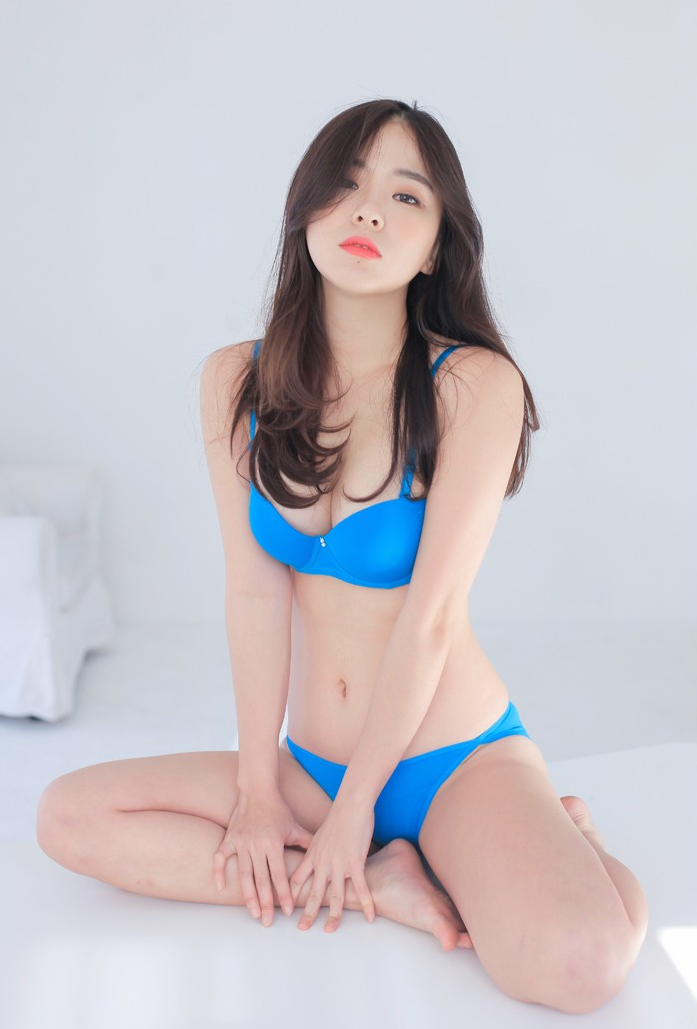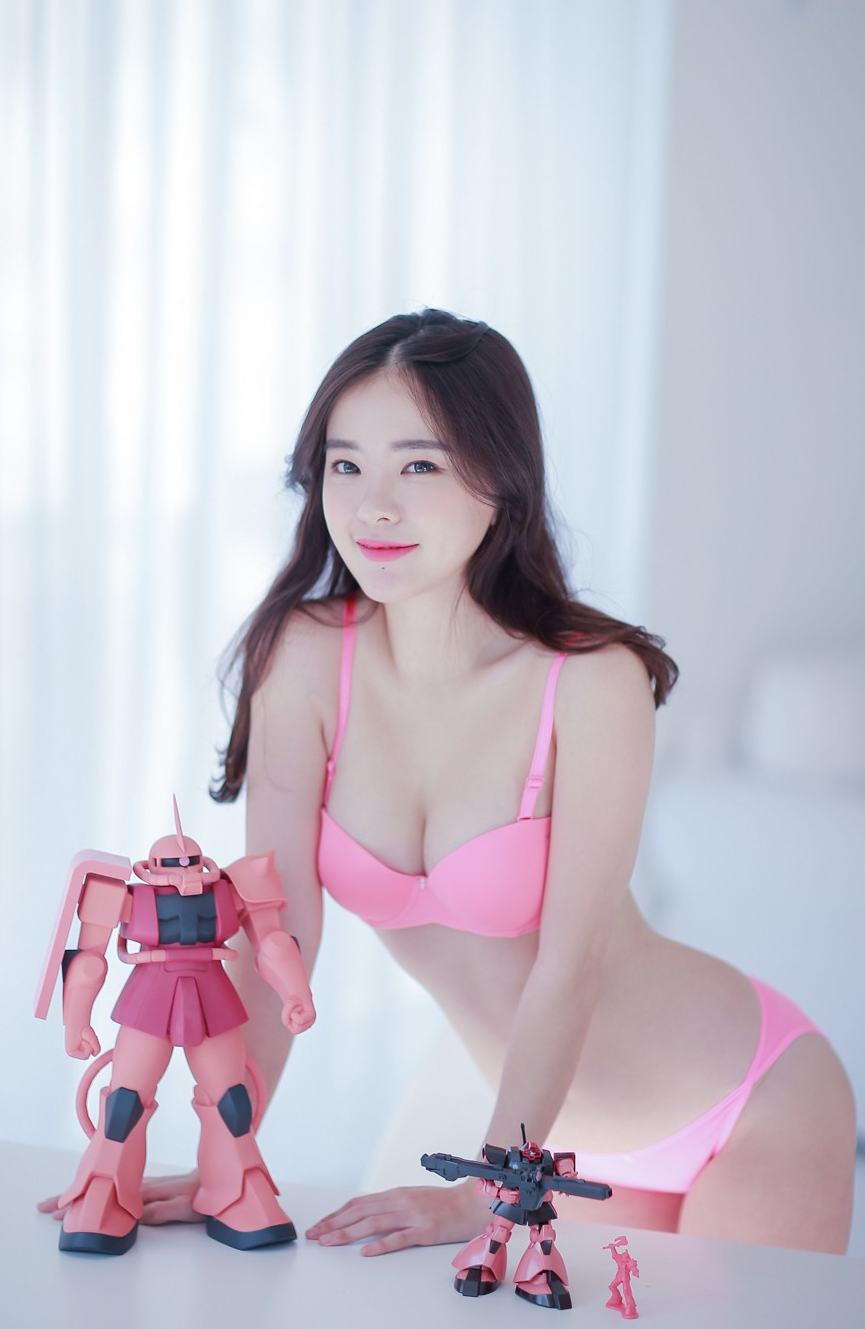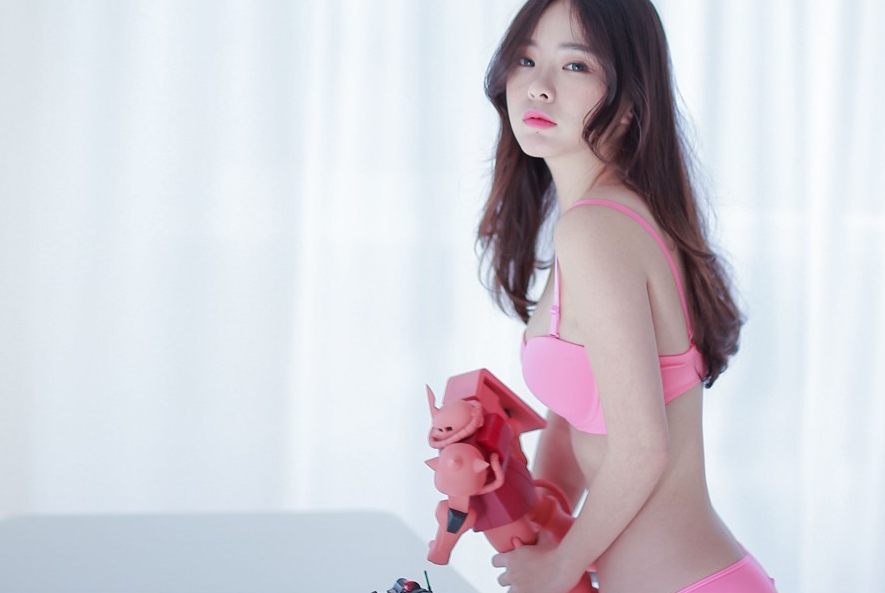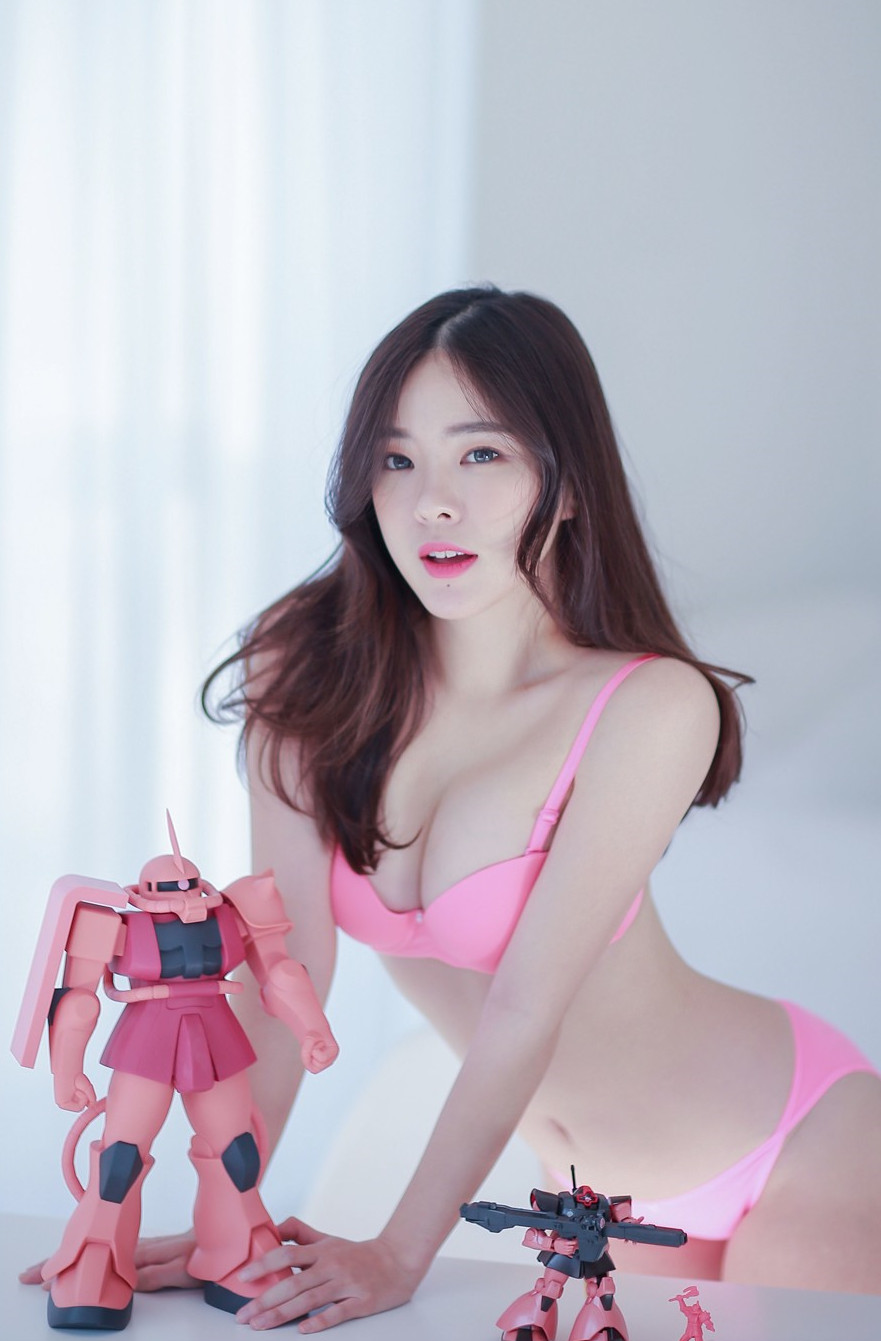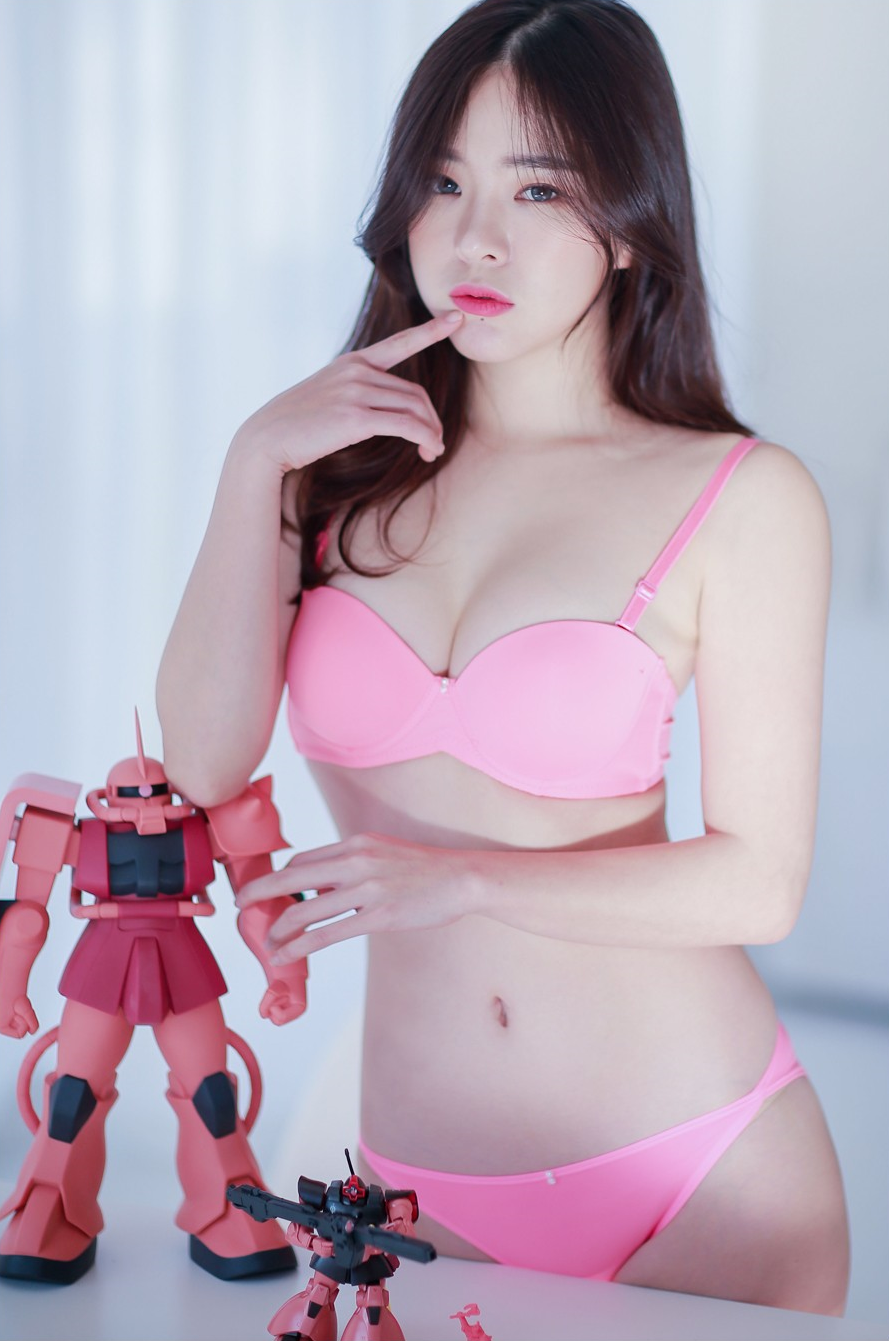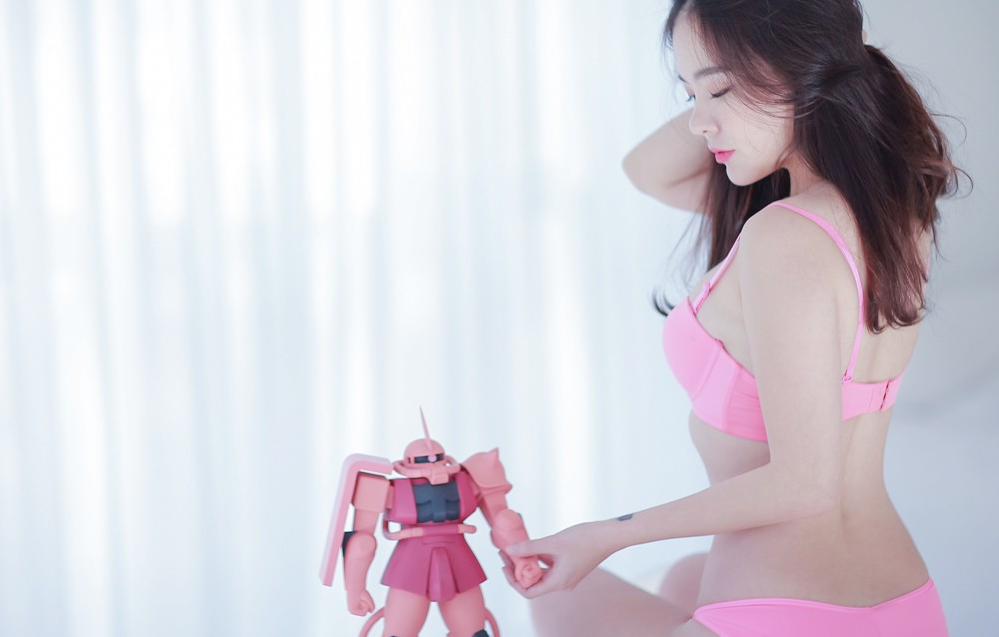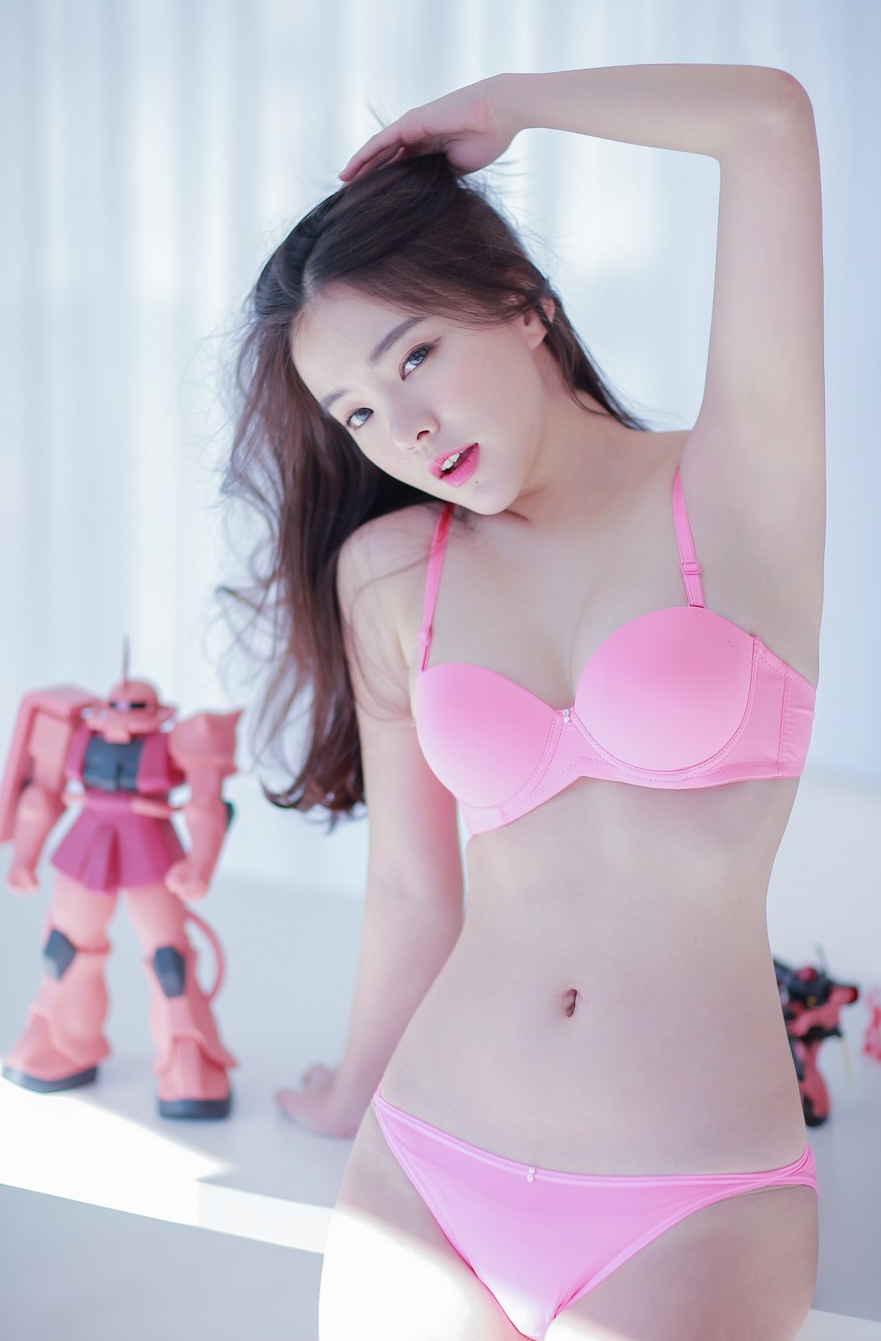 Share This Post