EXID Hani Talks About The Fattest She's Ever Been
EXID's Hani once ate so much unhealthy food that she ended up gaining over 9kg (20lbs) in an extremely short period of time.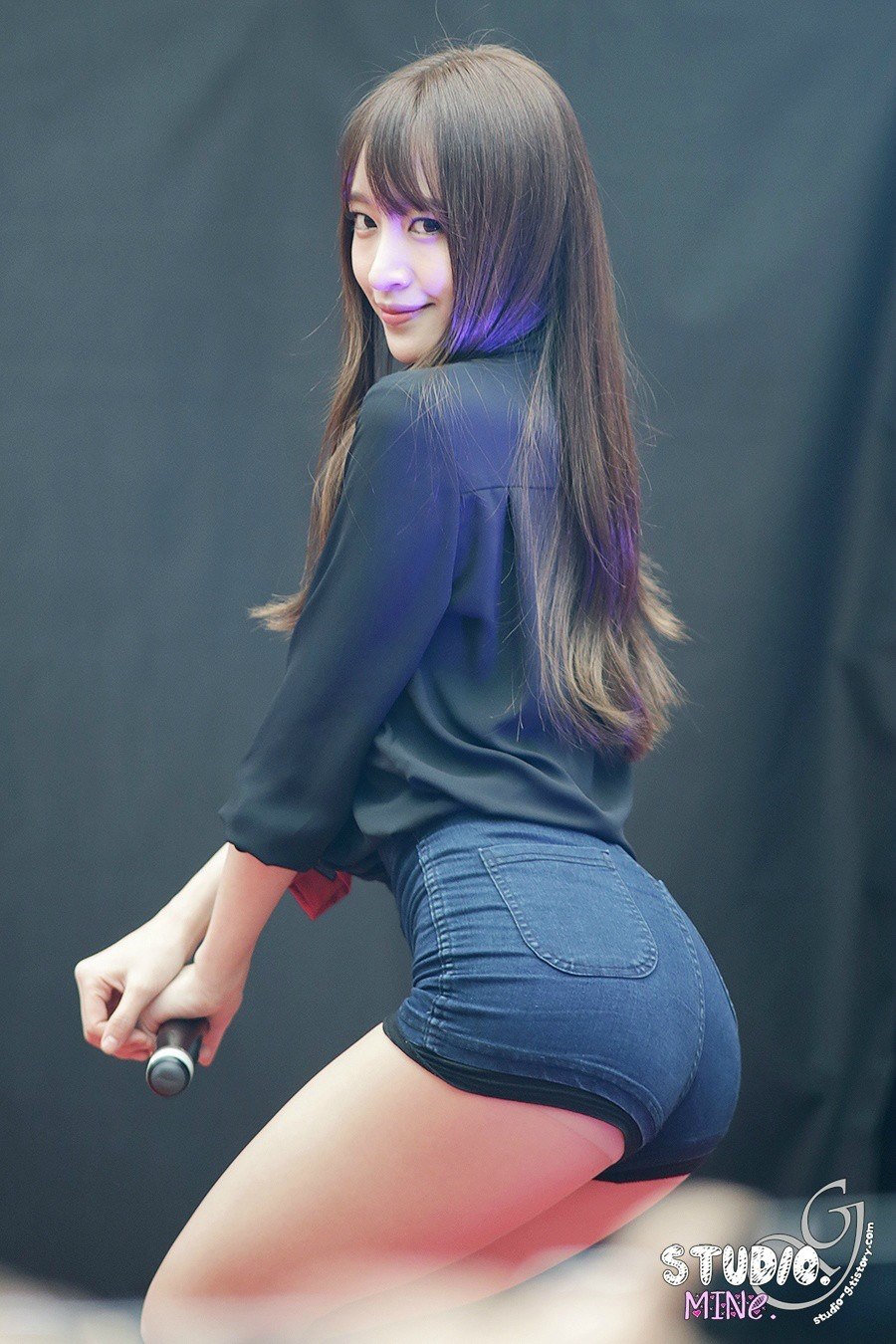 Hani revealed that she all the weight by just eating ramen all day, prior to her "Up & Down" promotions.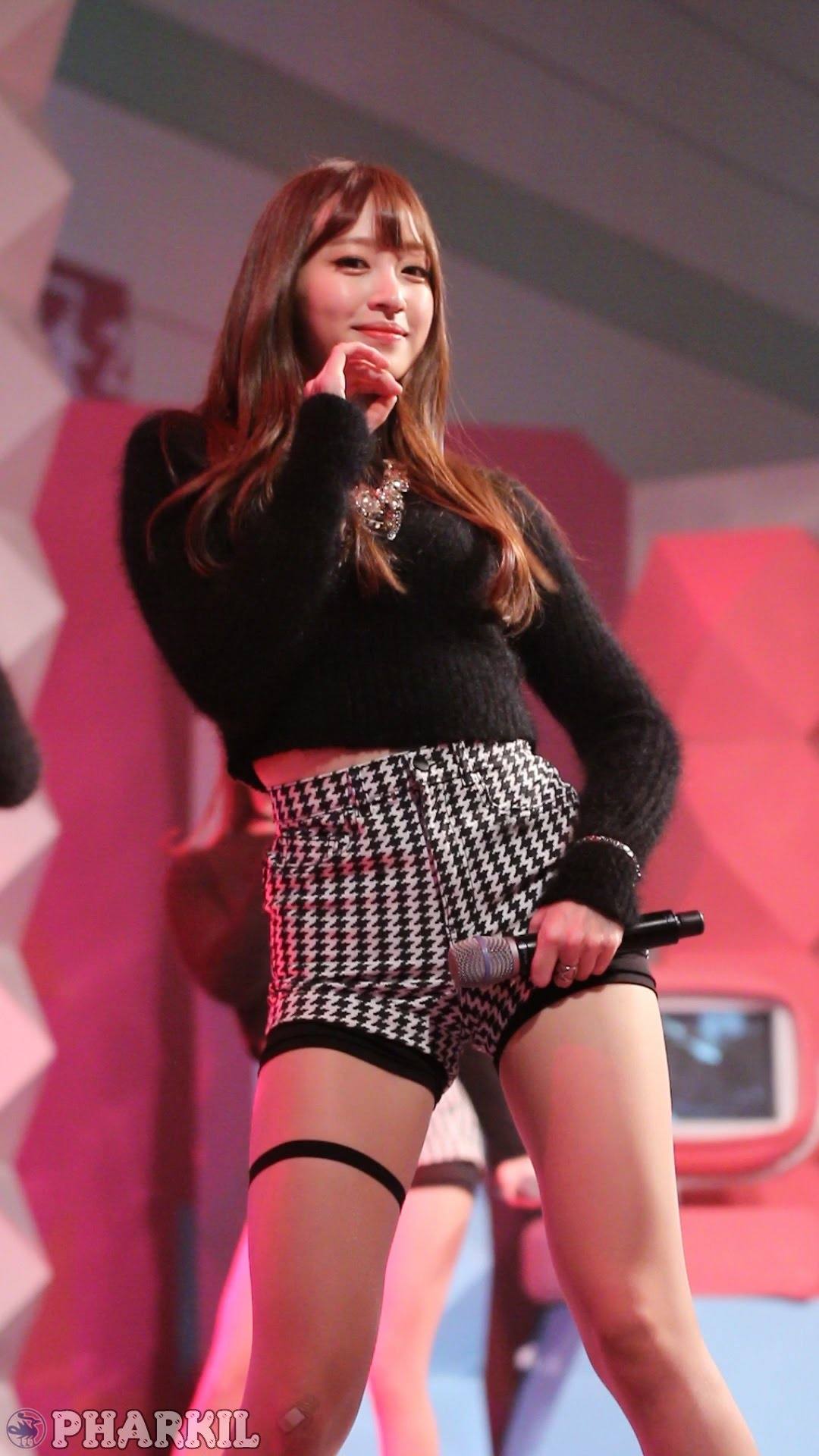 At the time, EXID was doing few promotions, so she was basically just sitting around eating all day!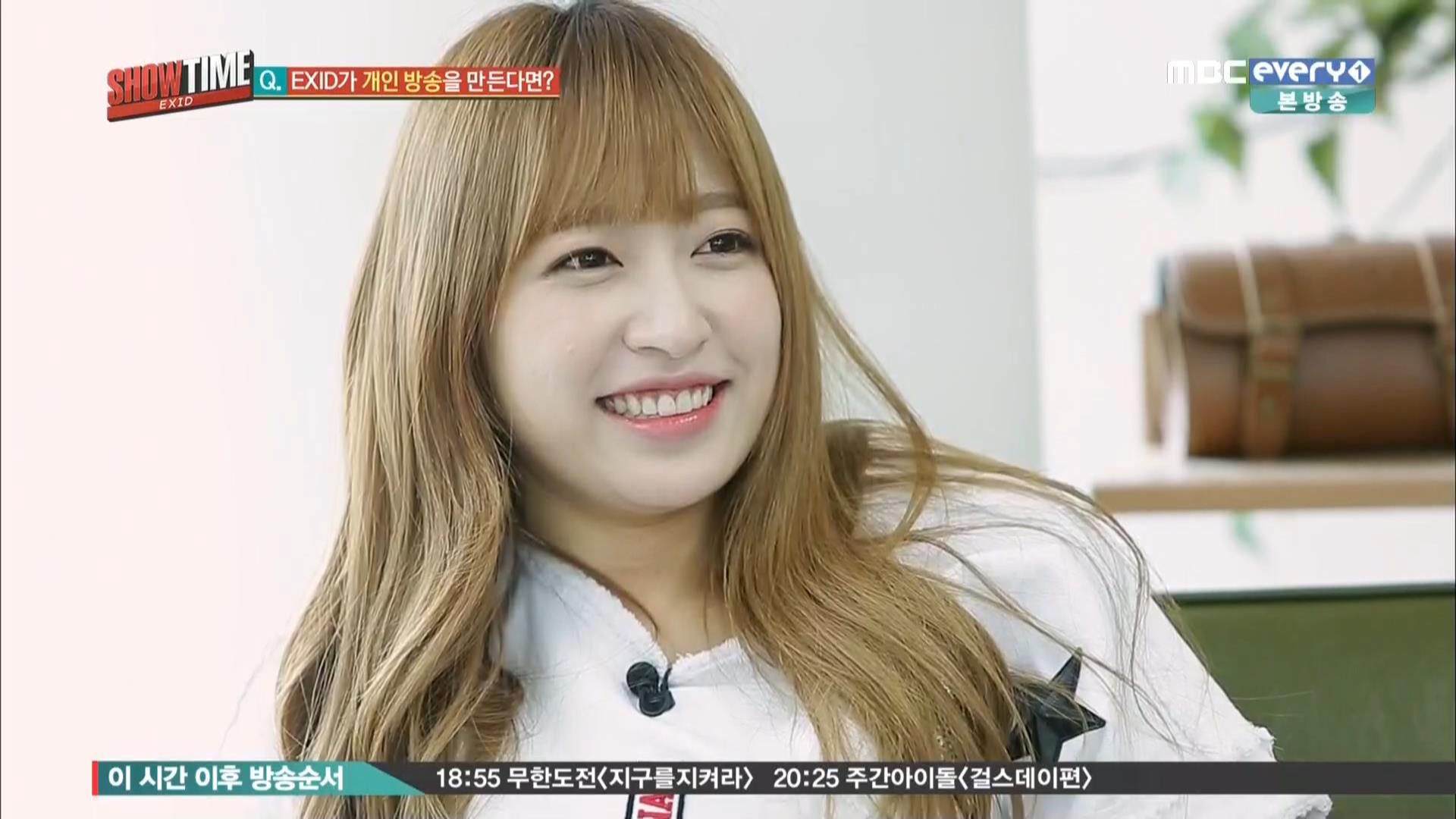 But everything changed when she was thrust into the public's view, after her performance video of "Up & Down" went viral.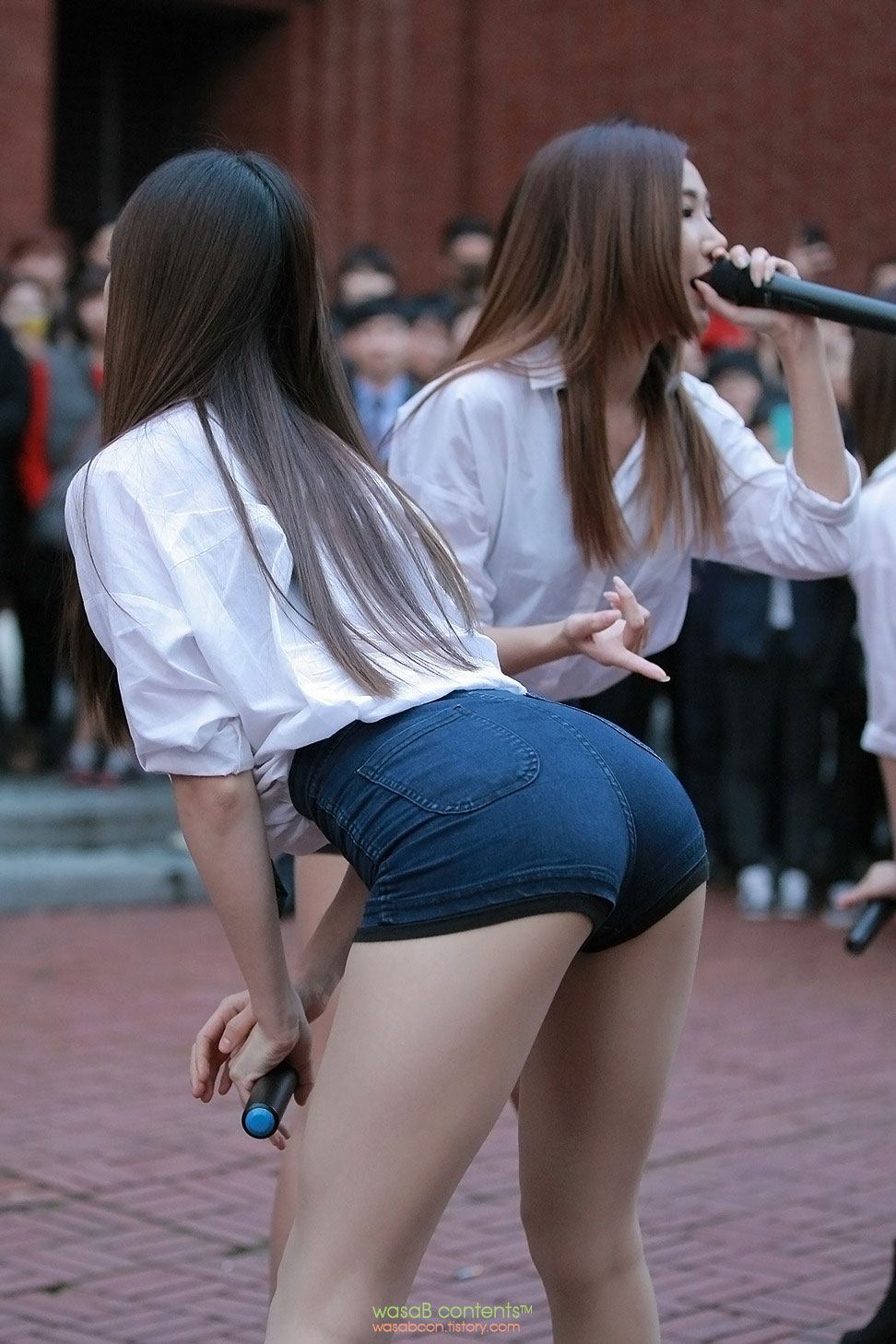 She began to worry that she was too fat and started extreme diets to lose weight. She ate one meal a day "only enough to survive".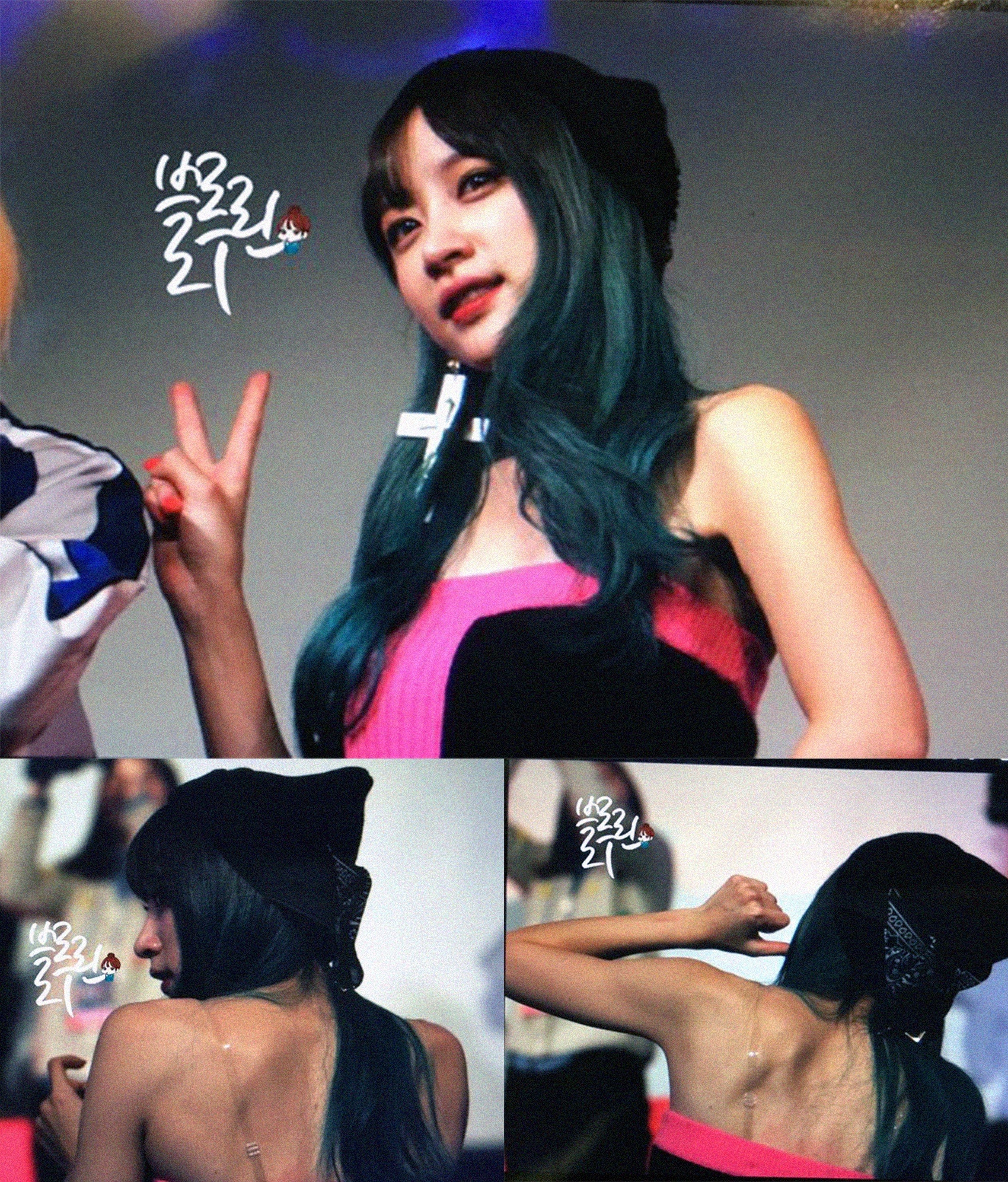 "While preparing for our comeback [Hot Pink], I lost around 9kg (20lbs) but my face looked disfigured and my skin became really damaged."

— Hani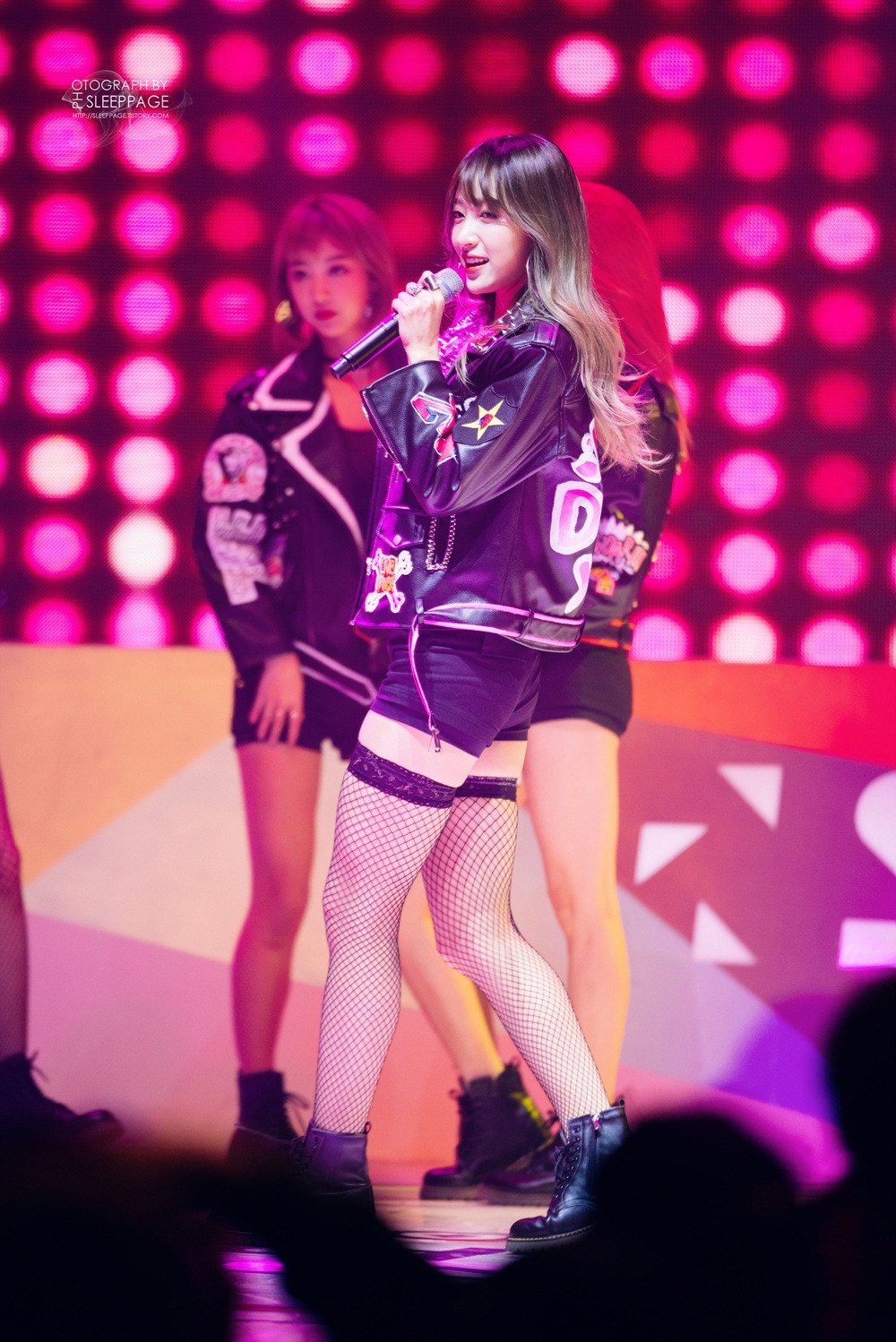 Fortunately, Hani has since gained her weight back by eating healthily. And looks more beautiful than ever!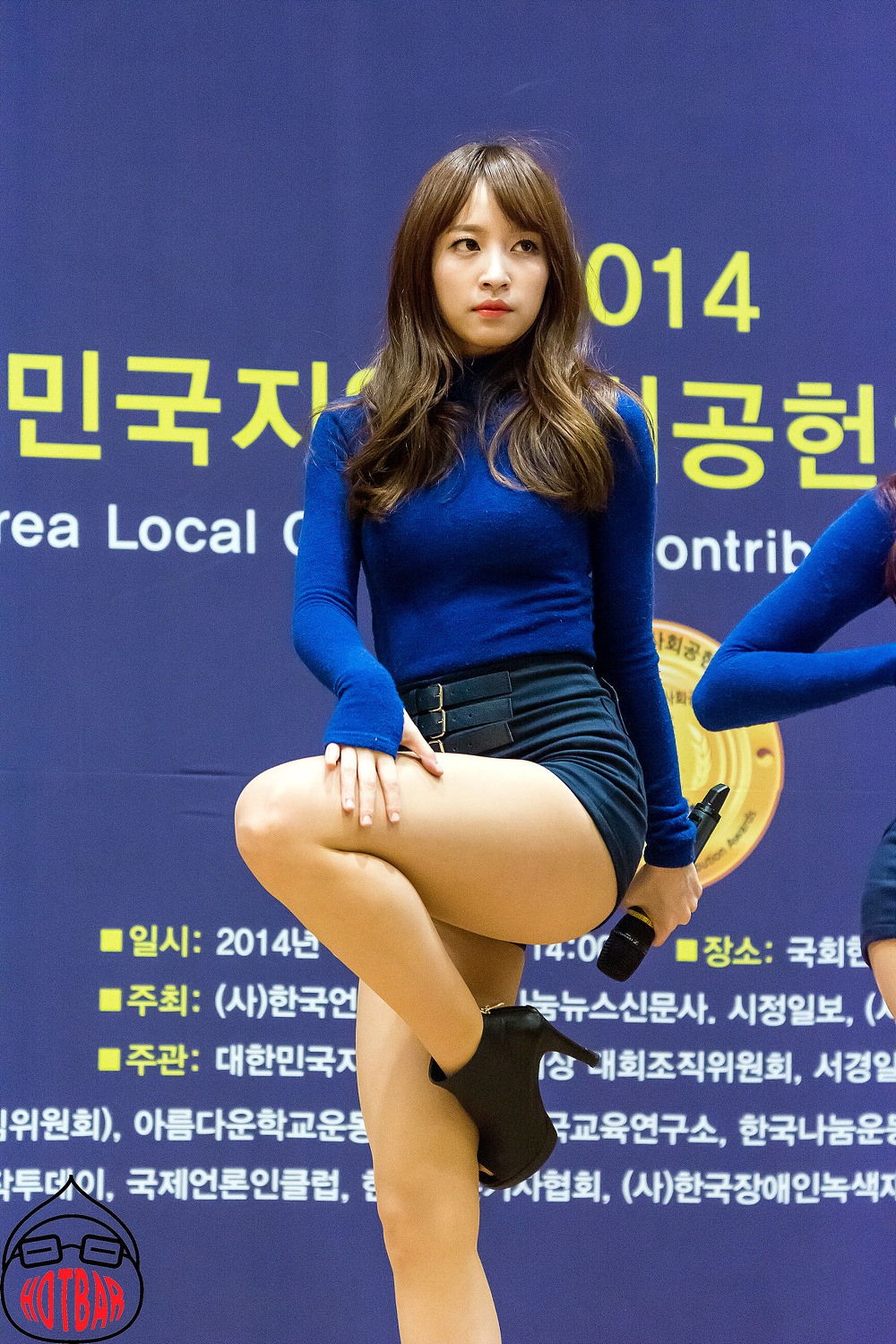 Share This Post