Here's how Chaeyeon reacted after being told she looks like Jang Moon Bok
Fans have been comparing DIA's Chaeyeon to Jang Moon Bok since the latter's "PICK ME" performance, and this what Chaeyeon thinks of the comparison.
DIA's Chaeyeon recently filmed a segment of KBS's entertainment news program, Entertainment Weekly, at Yeouido Hangang Park where she and the host prepared kimbap while chatting about her career.
https://www.instagram.com/p/BTLMzytBcws/?taken-by=bambi_0616
During the interview, Chaeyeon and the MC spent some time talking about how the K-Pop world has been comparing her to Produce 101's Jang Moon Bok. Ever since the Season 2 contestants performed "PICK ME (It's Me)", Chaeyeon has consistently been compared to the ONO Entertainment trainee.
The MC proceeded to hold up a picture of Chaeyeon and Jang Moon Bok that featured them both doing their respective ending poses for "PICK ME", and the comparison caused Chaeyeon to burst out into laughter.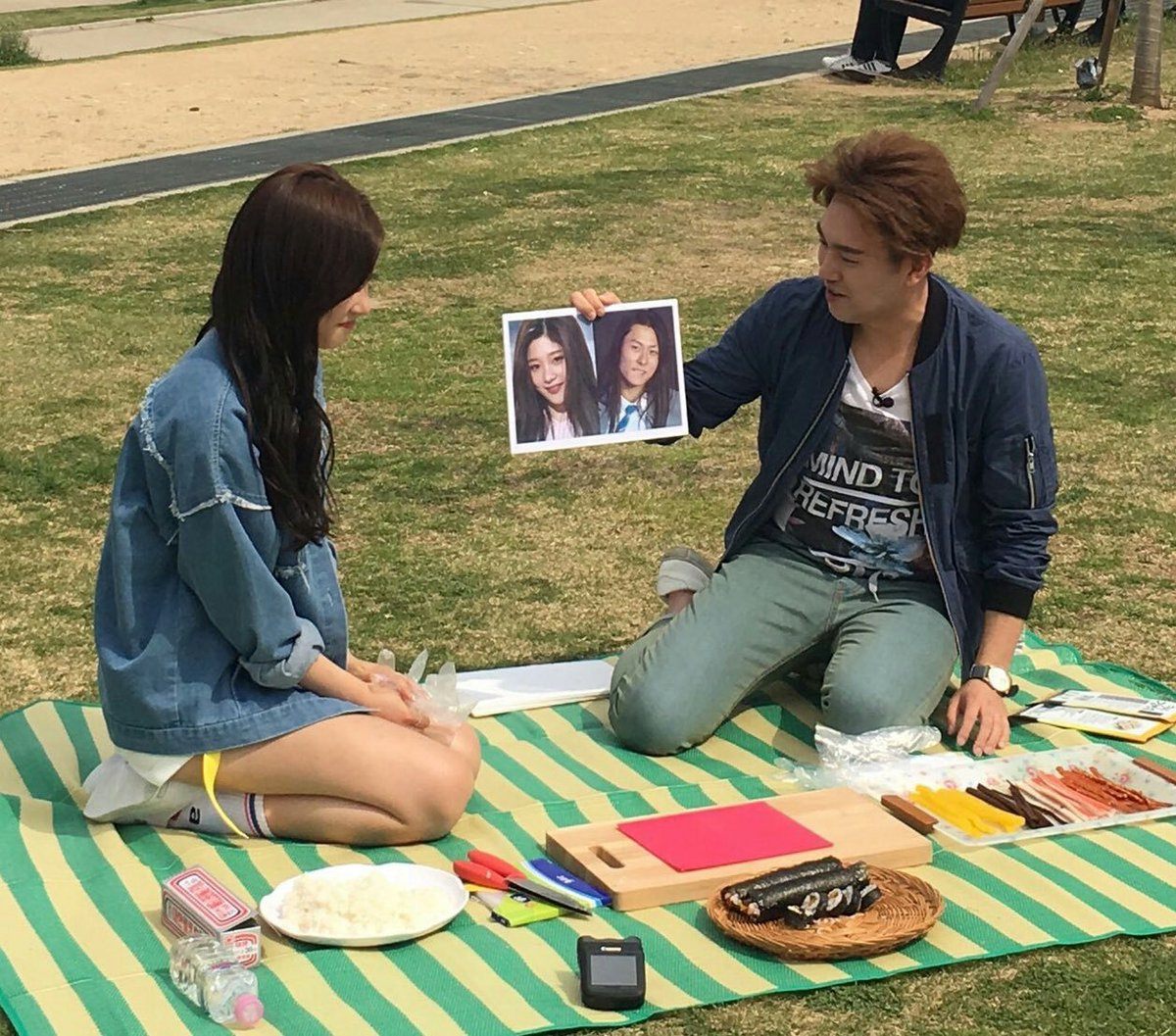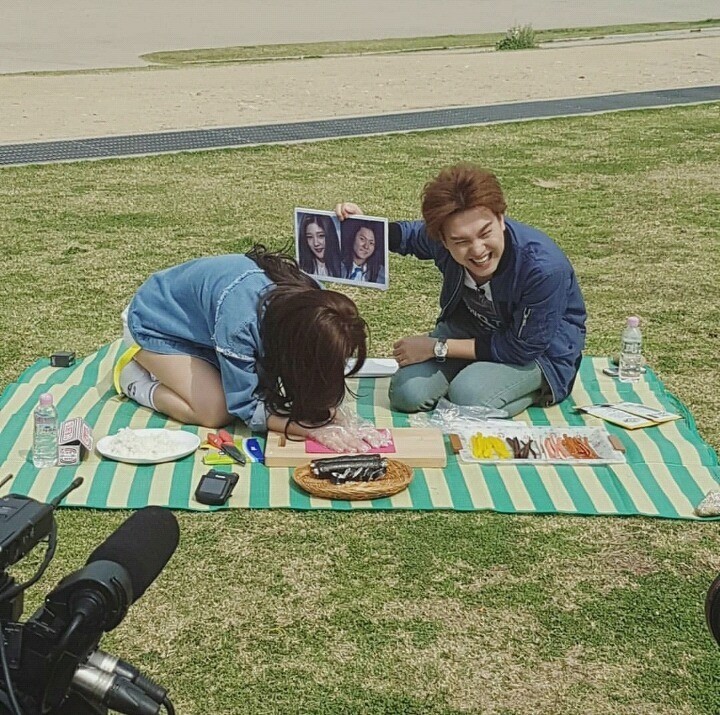 The two have actually been compared so much, that SNL Korea made a parody of the situation by having their characters have a face-off.
Check out the parody starring Girls' Generation's Sooyoung as Chaeyeon below:
Share This Post