Here's How Idols Avoid Getting Stuck In Tricky Dating Rumors
A dating scandal can be a whole lot of unwanted stress for anyone…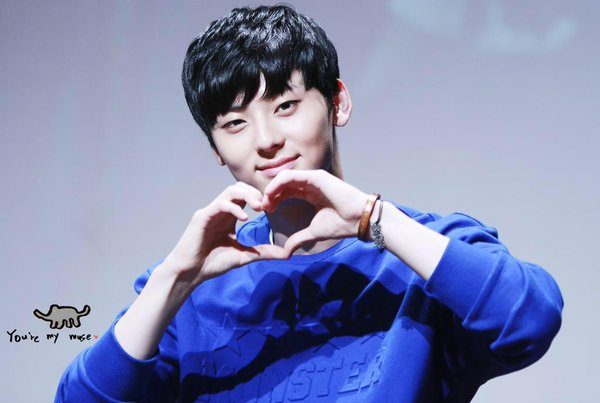 Especially if you're an idol who really isn't dating anyone! 
So, to make sure to avoid any possibility of getting wrapped up in dating rumors…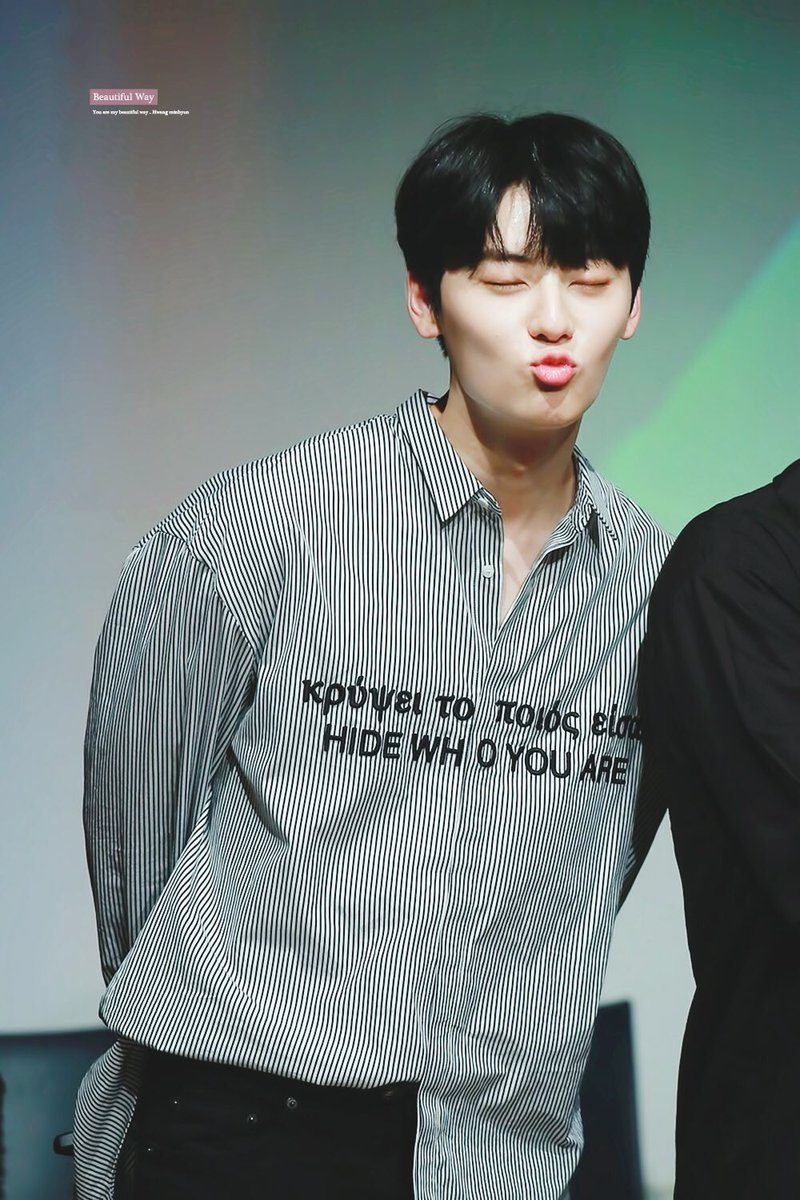 Wanna One and NU'EST's Minhyun have a clever way to avoid any suspicions.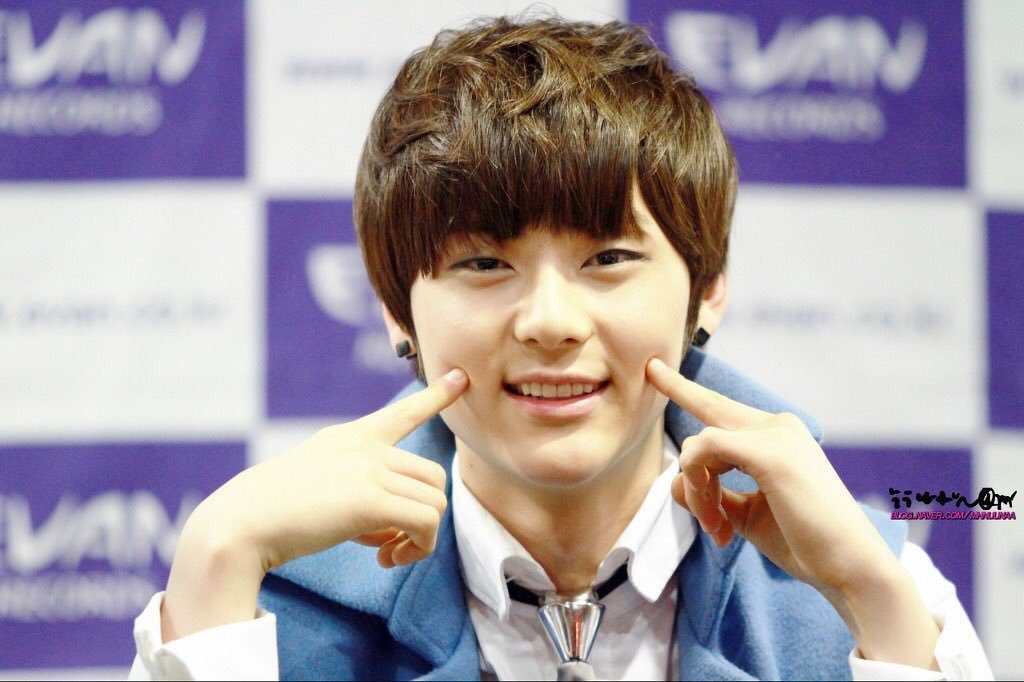 When a fan gave him a note asking him what his ideal girl would look like, he filled it in like this.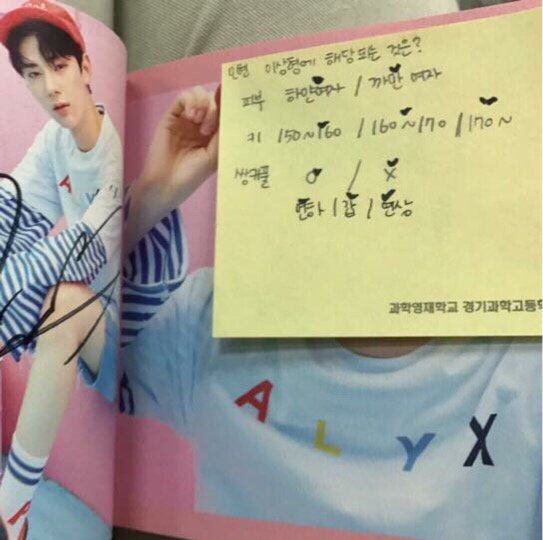 By ticking every single option, Minhyun actually chose to not reveal the kind of girl he likes at all, stopping any and all dating rumors in their tracks.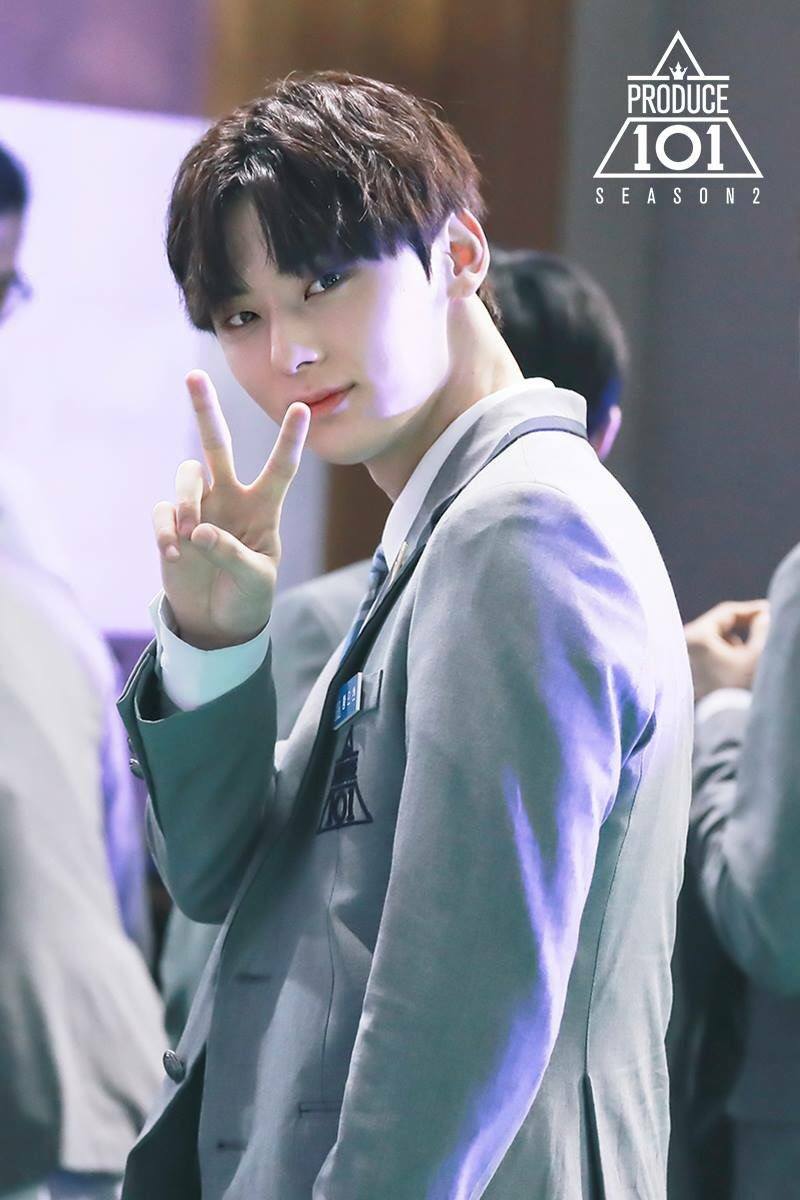 Share This Post