Here's What Staff Did When EXO Suho Fell Asleep At The Dream Concert
With the celebration of this years 2017 Dream Concert, EXO fans are remembering just how far EXO has come.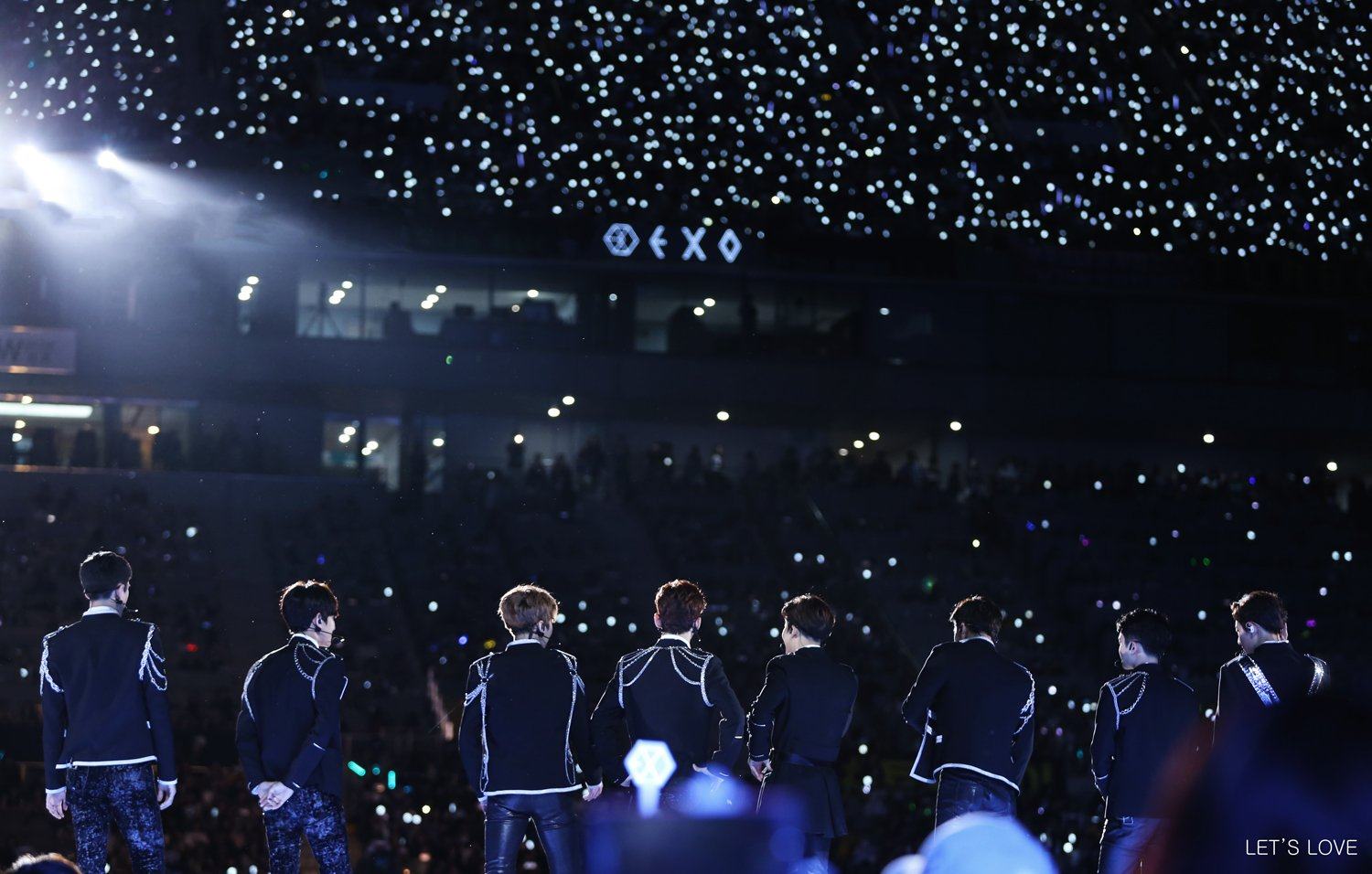 EXO performed their hit songs "Monster" and "Lotto" at the 2017 Dream Concert.
EXOLs Did That !!

As Expected EXOLs

vidcrto#BAMA2017DiamondEdition_Exo pic.twitter.com/8oJ4mxJvCM

— ★ 김준면 ★ (@isuhoranghaeyou) June 4, 2017
The performance surprised fans with the massive turnout of EXO-L's from the previous year.
everyone, this is exo's pride— EXO LS ? pic.twitter.com/jCyhIiSUIt

— abby (@JUNMYEON1ST) June 4, 2017
The massive increase prompted EXO-L to remember just how far they've come in the last year.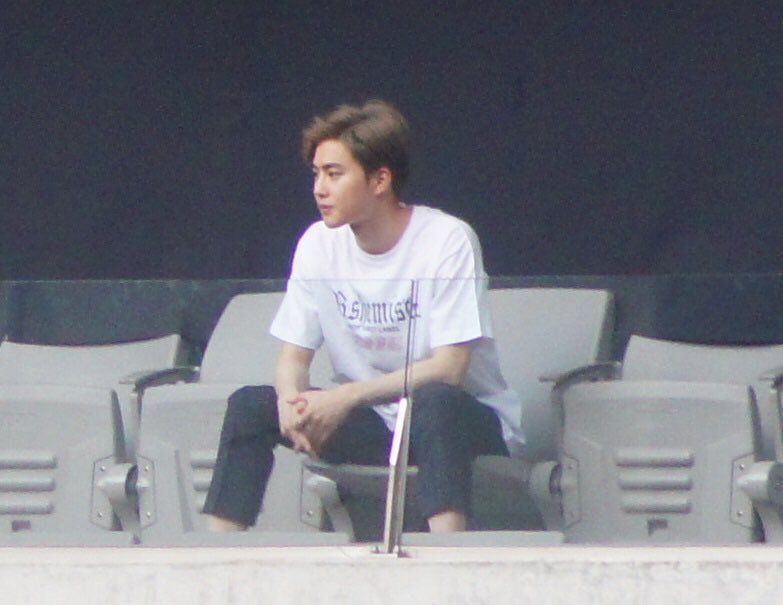 At the 2016 Dream Concert, EXO-L spotted leader Suho falling asleep behind the stage.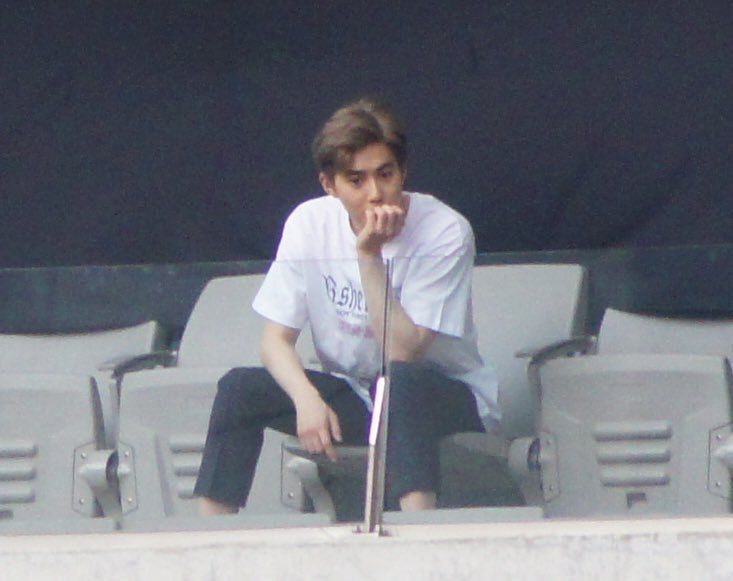 Fans noticed one of his managers covering the sleeping leader with a blanket.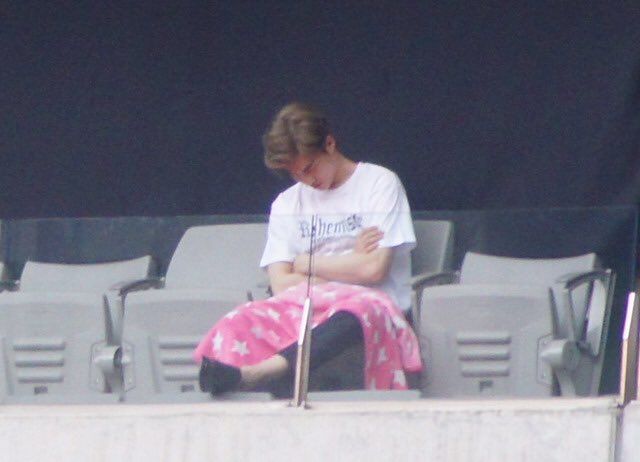 He laid there for a while, sleeping happily before EXO went on stage to perform.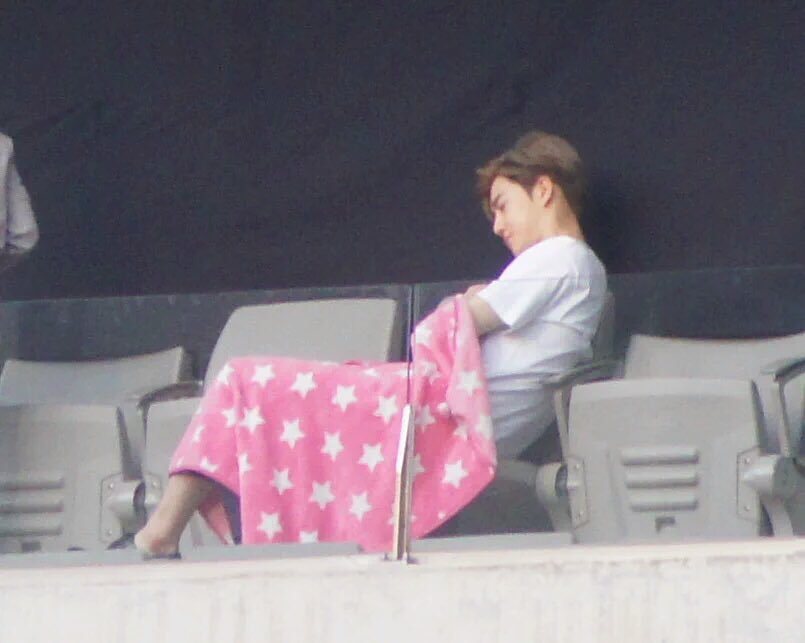 This year, he was spotted much more awake prior to EXO's performance.
Chanyeol was busy waving to his fans when suho shove him into another seat so that VIXX Leo can sit wtf..???pic.twitter.com/LJ3U9fpD00

— ilovejongin✿◕ ‿ ◕✿? (@ilovejongin014) June 3, 2017
But the sleeping photos are a reminder of how hard they've worked and far they've come!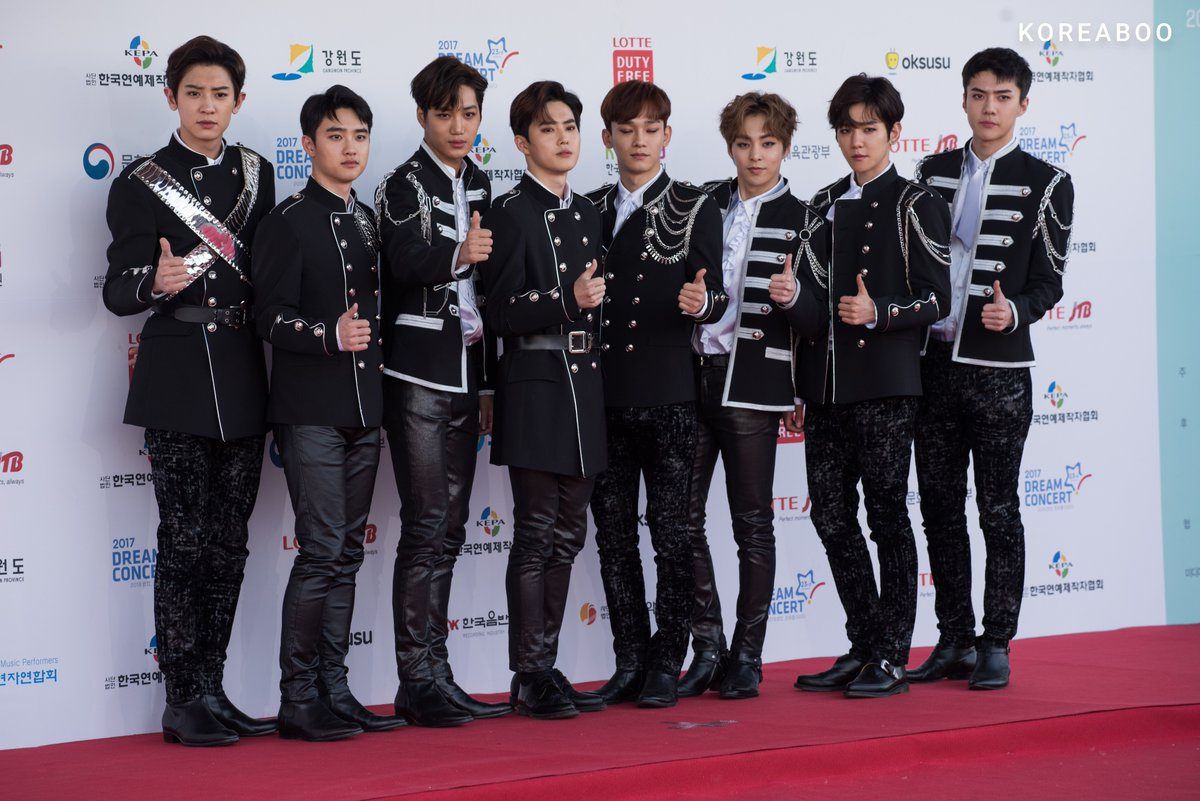 Share This Post