Here's Why Tiffany Does Not Like Being Called By Her Korean Name
Before she was Girls' Generation's Tiffany, her name was Hwang Mi Young.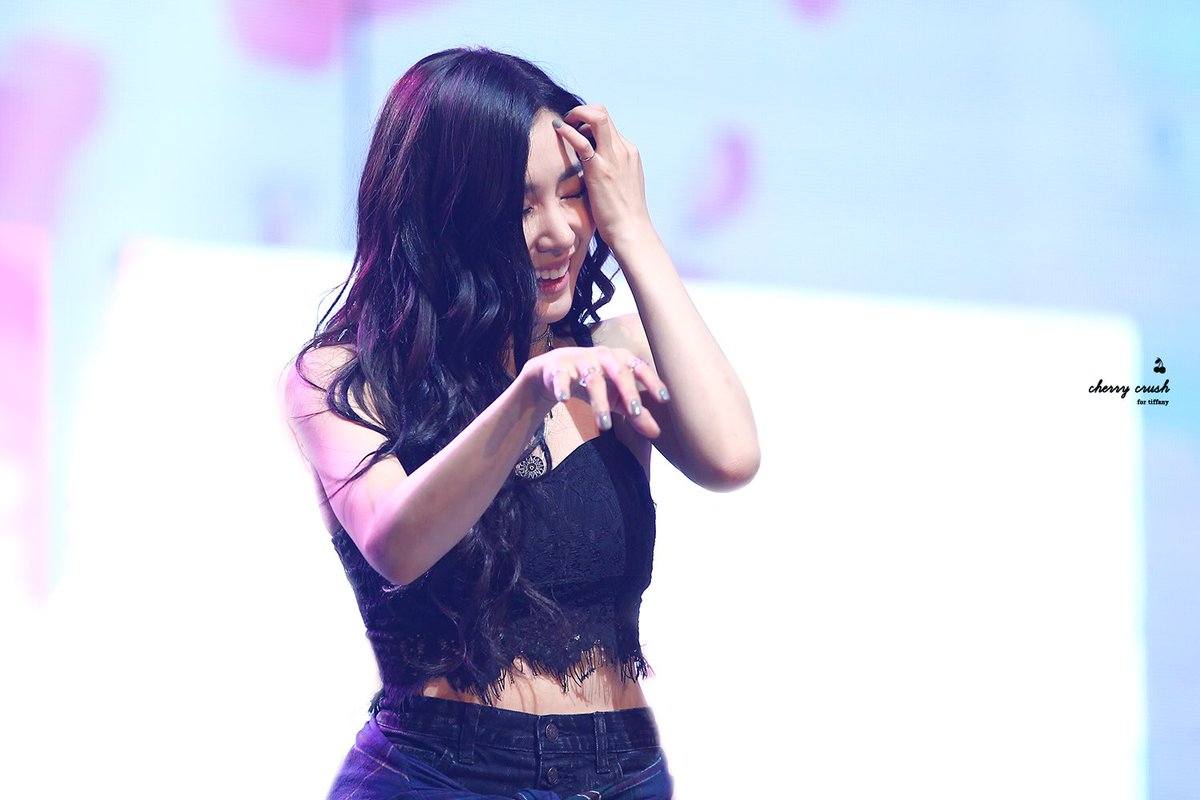 During an interview on Joo Byung Jin's Talk Concert, Tiffany explained why she doesn't like being called by her given name.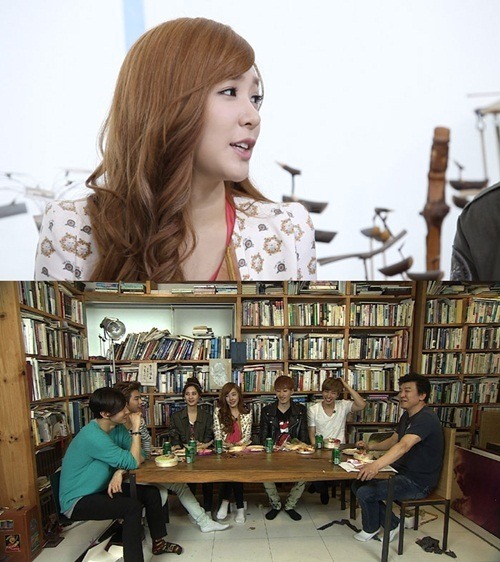 According to Tiffany, she prefers to not to use her Korean name because of the funny nickname made by her friends.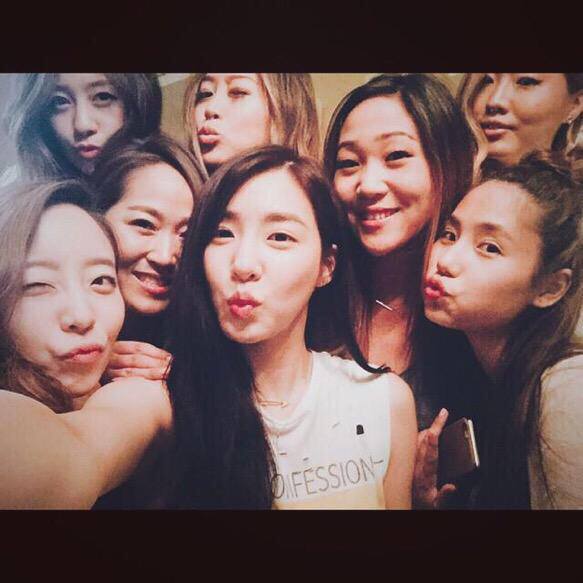 Her friends would call her Hwang Miyuk ("seaweed" in Korean). They even went as far on making a rap song for her titled "Hwang Miyuck".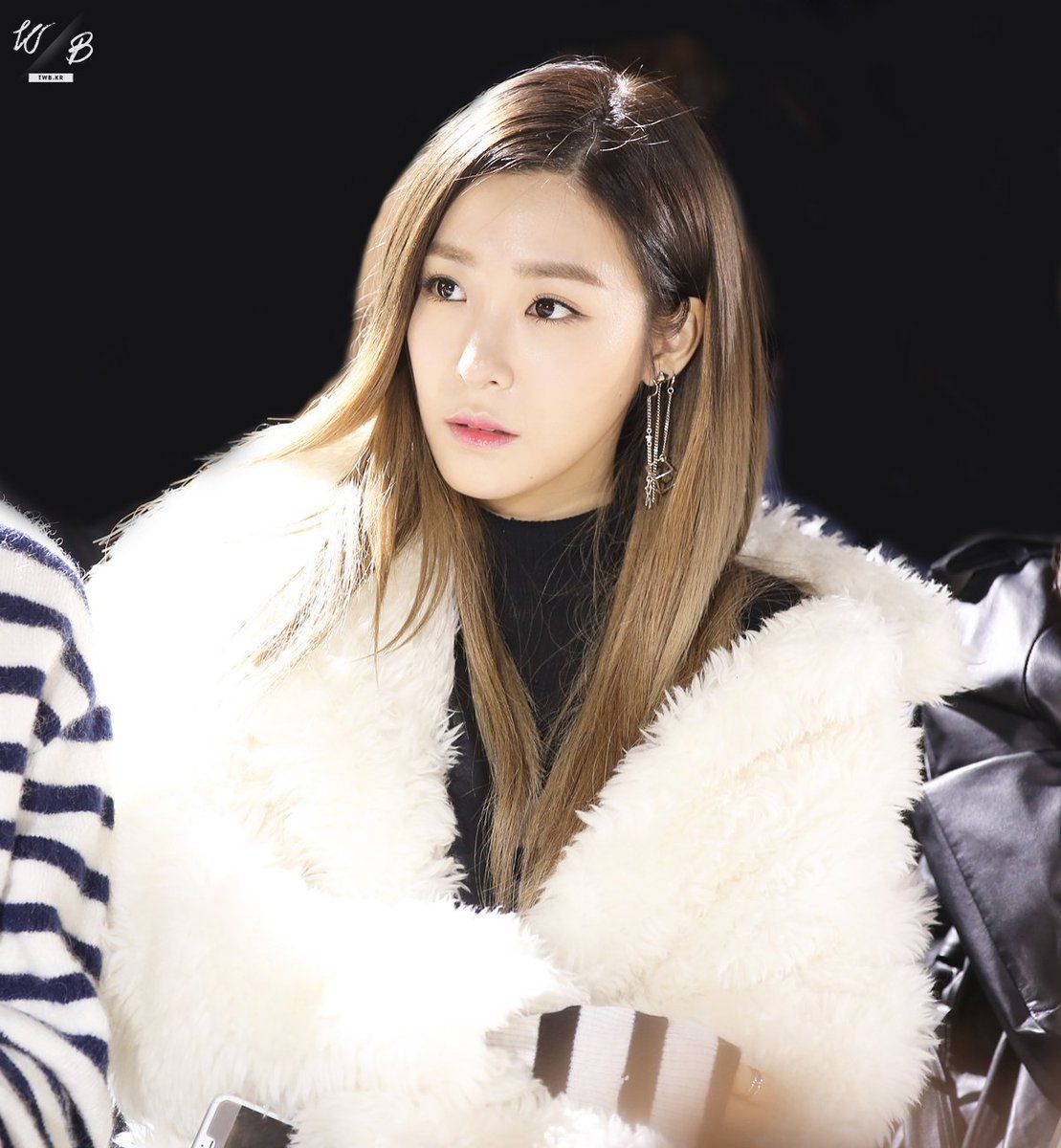 Tiffany never got over the pun  and has since refused to go by her real name.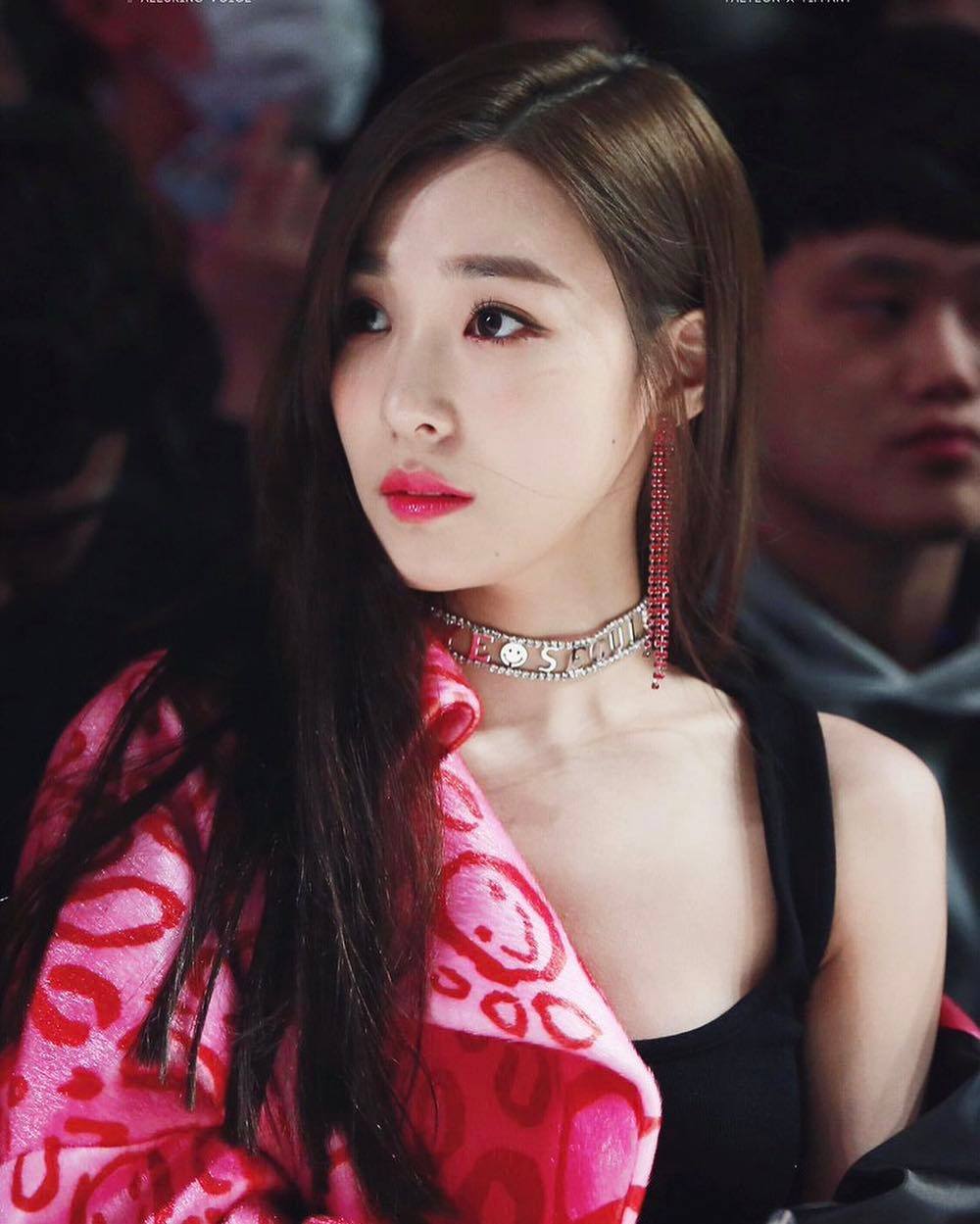 Instead of going by Miyoung, she decided to call herself Tiffany in honor of her mother who chose the name for her before she passed away.
Source: Hankooki
Share This Post