Here's What G-Friend Yerin Did With Her First Ever Paycheck
The members of G-Friend couldn't stop smiling after revealing that they were finally able to receive their first paychecks.
On March 8th's broadcast of Weekly Idol, G-Friend explained that they've finally been paid and revealed what items their first purchases were. MCs Jung Hyung Don and Defconn asked the group is they had received a paycheck yet and with huge smiles.
They revealed the first thing they did with their hard-earned money was go shopping for clothes and shoes. Yerin, on the other hand, had a different idea, revealing:
 "I just went to the convenience store."

– Yerin
It often takes years of promotions before idol groups finally receive income, as many companies require their idols to pay back the money that the company invested into their debut. The members of G-Friend, however, were able to receive their paychecks faster than the average idol group because of the success of mega-hits such as "Me Gustas Tu", "Rough", and "Navillera".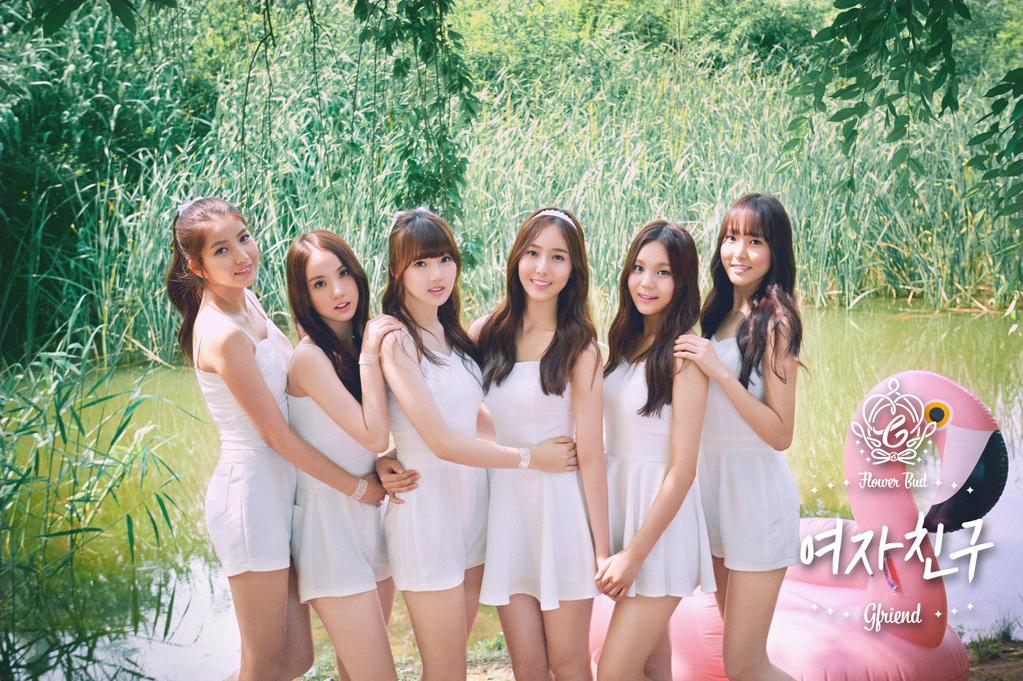 The group members also congratulated each other, announcing that all 6 members have officially graduated high school. Group member SinB mentioned that it's very exciting that they have all graduated and Umji revealed her plans for the near future, saying,
"My dream when I become an adult is to sit by the Han River, eat chicken, and drink a beer. But right now, the weather isn't very nice. It's getting better though."

— Umji
Source: OSEN
Share This Post