Here's Why Some Korean Actors Have Adopted Two-Syllable Names
While the vast majority of Koreans have 3 syllable names, many actors choose to adopt a two-syllable name for a very simple reason.
In the 90s, names that had only 2-syllables became a trend. They roll off the tongue and feel catchy and were known for standing out from the usual 3-part name. Since these names were seen as trendier, many actors began to use 2-syllable stage names in favor of their birth name.
While there are some exceptions, such as Descendents of the Sun's Jin Goo, who was actually born with a 2-syllable name, many of these actors have chosen to adopt a shorter, and more memorable, stage name.
A quick look through some 2-syllable actor and actress' names reveal their birth names are, indeed, not the same as the names they perform under.
Check out the differences between stage name and birth name for these actors below!
Ji Soo
While he was born Kim Ji Soo, Ji Soo's name change is not quite as extreme as some on this list. Many actors, such as the Strong Woman Do Bong Soon star decide to drop their family name in order to get this 2-piece name.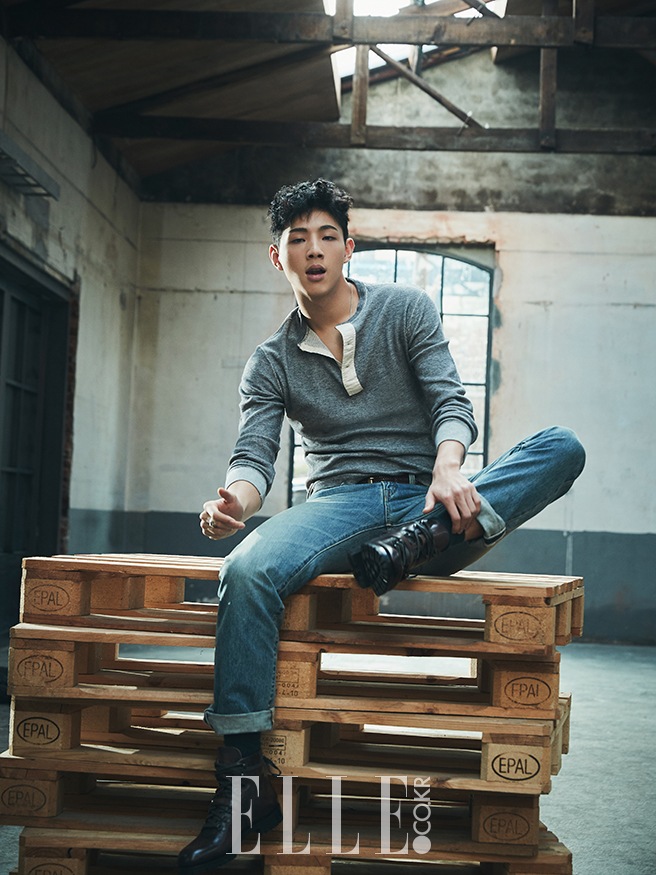 Won Bin
Won Bin, who gained popularity through Autumn in My Heart , took a huge step away from his birth name as he is actually called Kim Do Jin.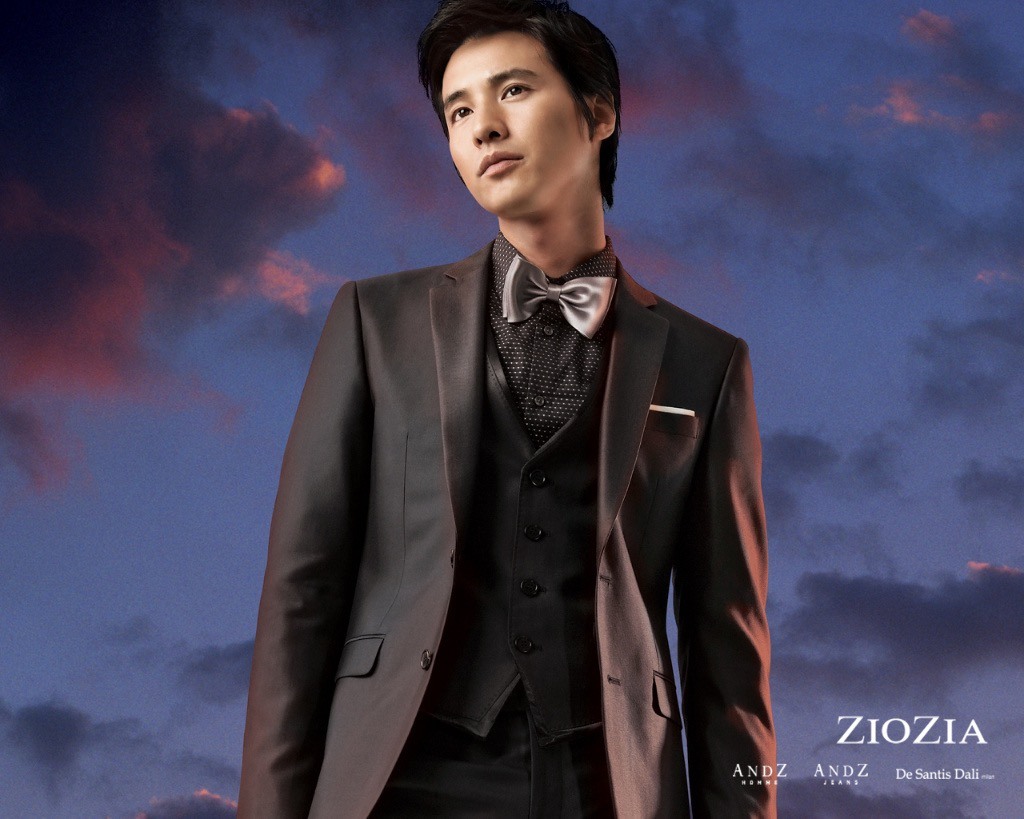 Hyun Bin
Hyun Bin's real name is Kim Tae Pyung. The actor, who has appeared in My Name is Kim Sam-soon and Secret Garden, decided to take a drastically different name when he started his career.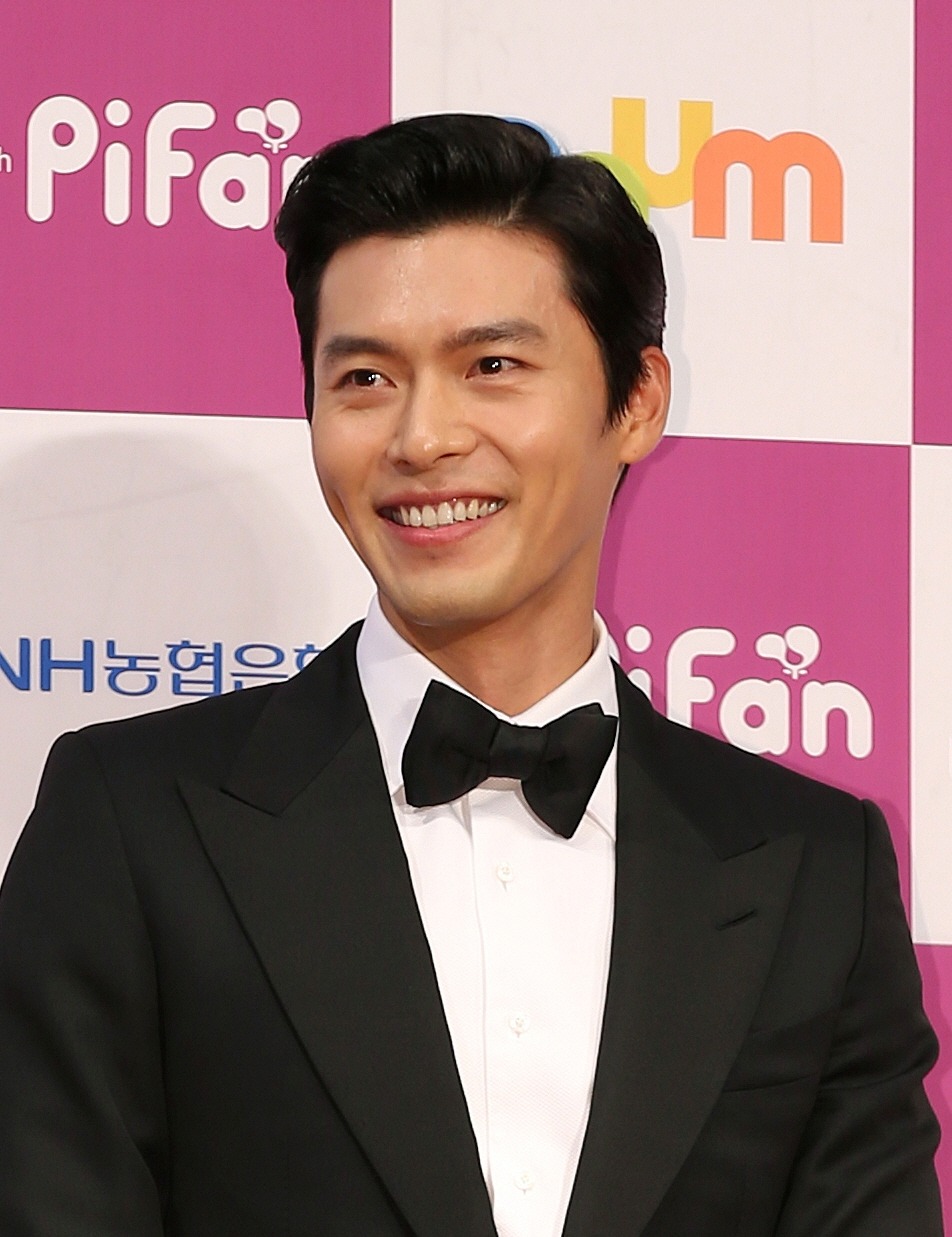 Gong Yoo
Gong Ji Chul is better known by his stage name, Gong Yoo, and has become extremely popular for his roles in dramas such as Coffee Prince and Goblin: The Lonely and Great God.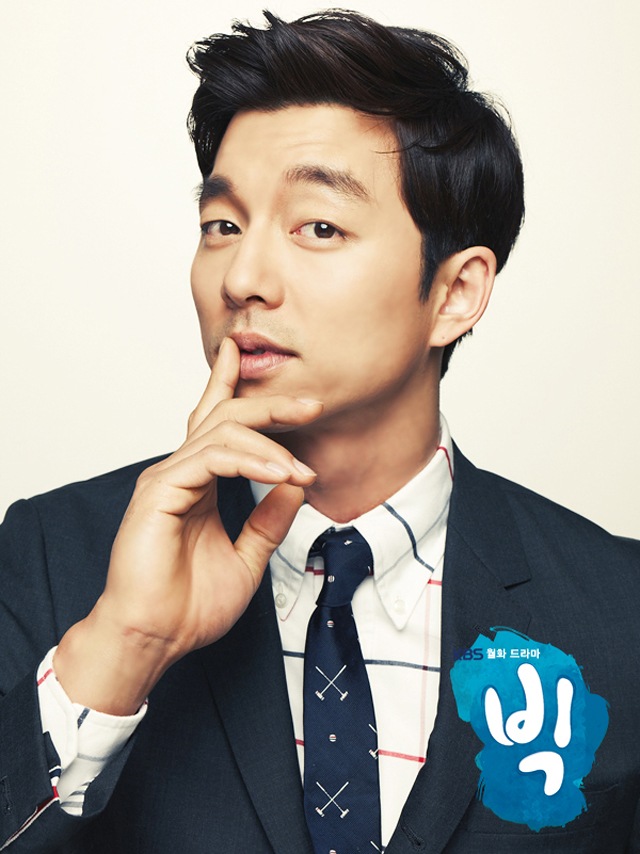 Jae Hee
Lee Hyun Kyun, or Jae Hee as the public knows him, appeared in his breakout role in 2005's Sassy Girl Chun-hyang with a 2-syllable name.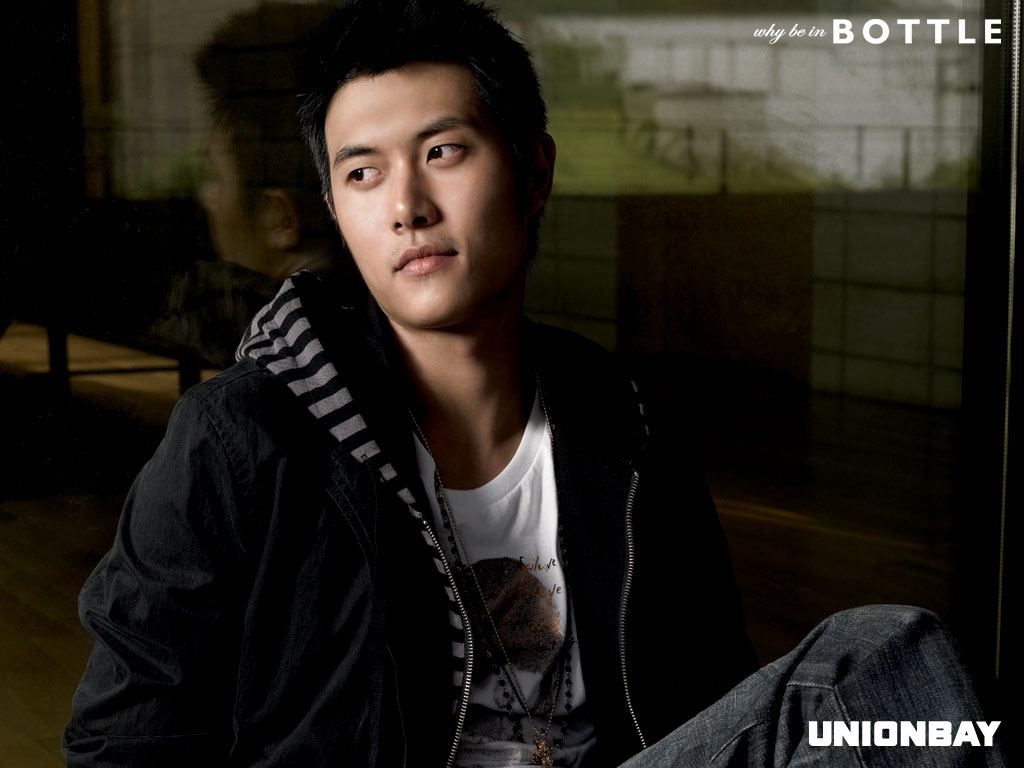 Chae Rim
Park Chae Rim is another actor who simply tweaked their name, rather than invent an entirely new one, dropping her family name to leave just the stylish and memorable Oh! My lady star, Chae Rim.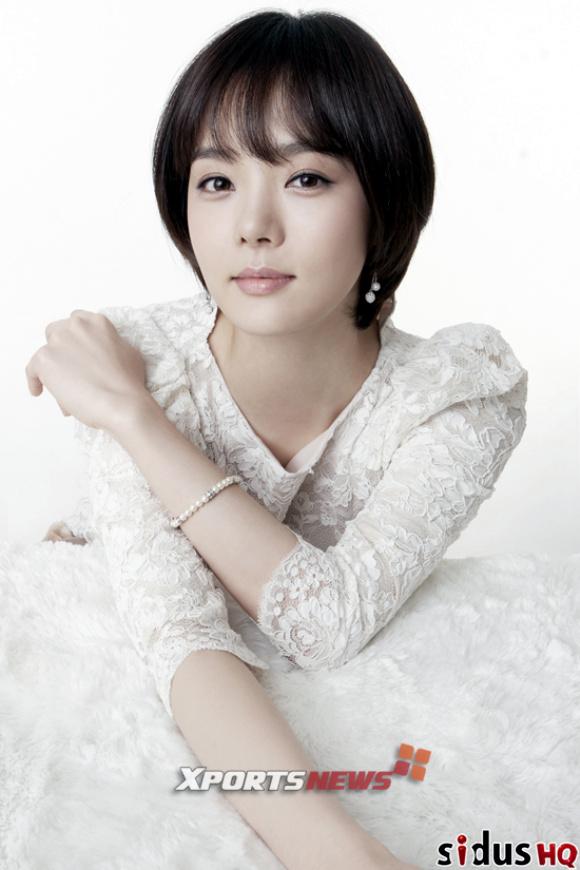 Soo Ae
Park Soo Ae took the same approaching as many above and cropped her stage name from her Birth name. She is best known for her roles in The Flu and Midnight FM, for which she took home several Best Actress Awards.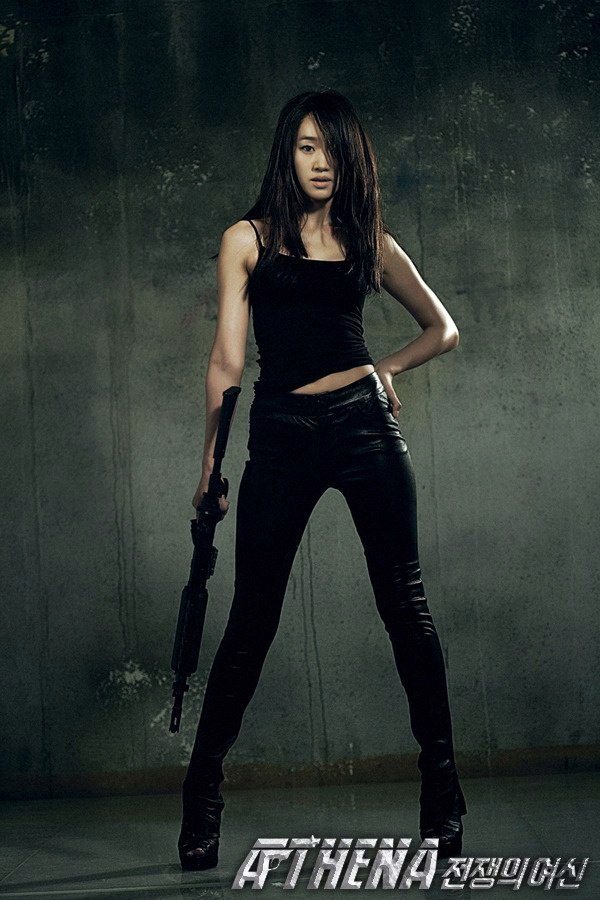 Ryu Jin
Born as Im Yoo Jin, and known for his roles in Prime Minister and I and A Thousand Kisses, Ryu Jin made some significant changes to his birth name.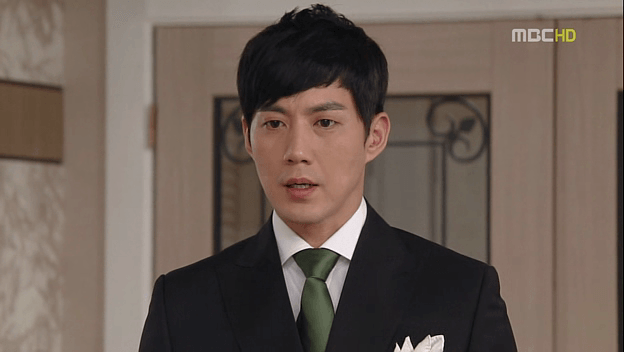 Share This Post