Here's why you should visit the transformed village of Gamcheon
After undergoing massive cultural renovations, the village of Gamcheon in Busan has become a hotspot for tourists.
The mountainside village of Gamcheon, located in the Busan region, has become renowned as a culture village following a decision by the local government to regenerate the area and turn it into a tourist attraction. The community has come to be known as the 'Machu Picchu of Busan', and receives seven to eight thousand visitors every weekend.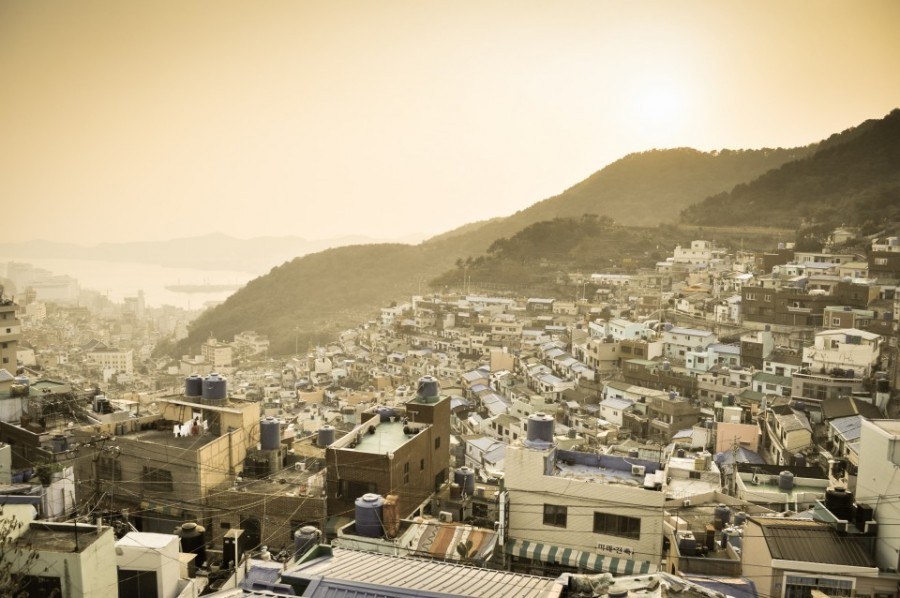 The village was initially classified as a slum when thousands of refugees fleeing from the Korean War in the 1950's settled into the mountainside community in temporary homes.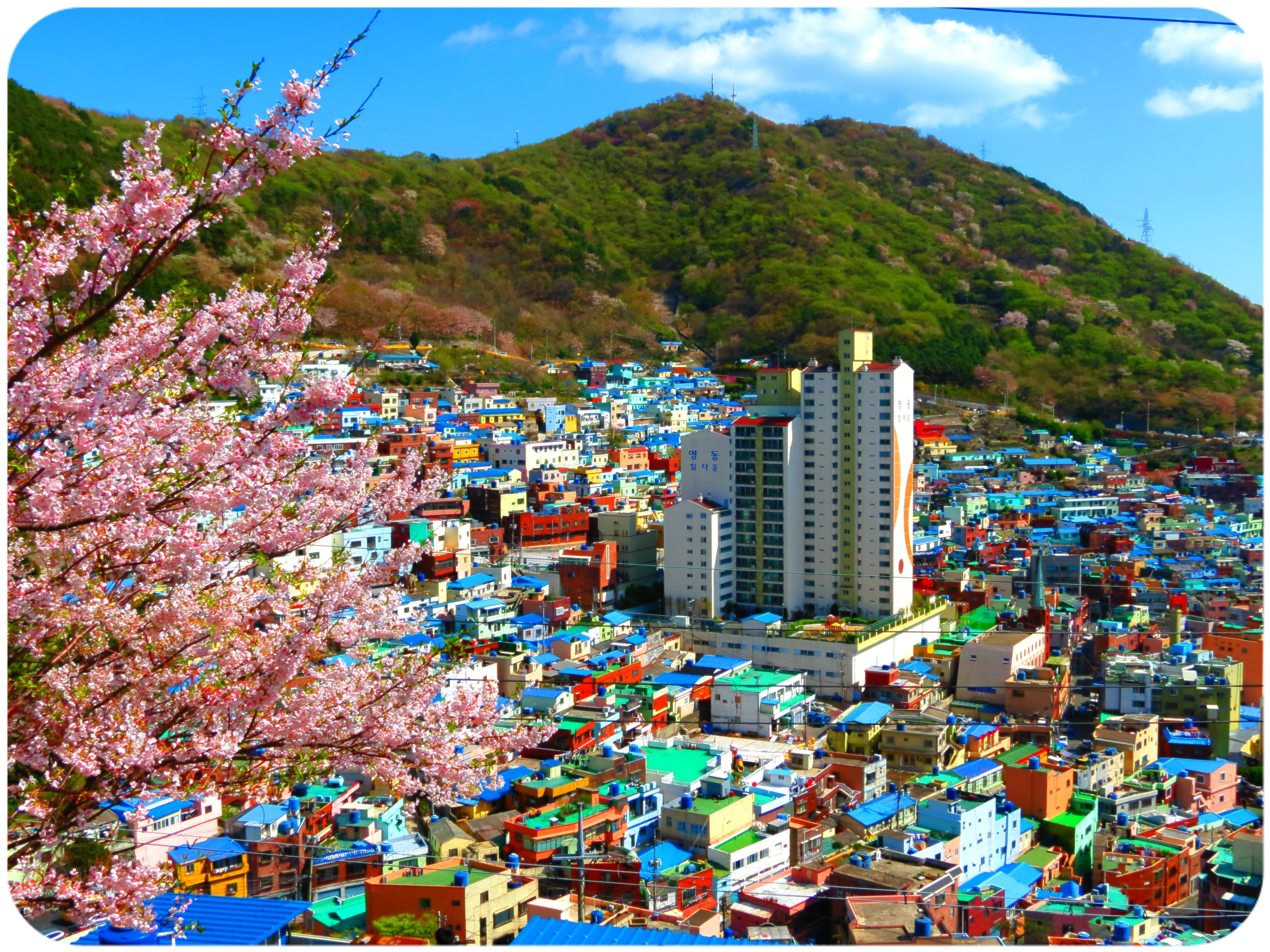 The villages labyrinthine alleys are now vibrantly decorated with murals and sculptures which express the areas high creativity, which abandoned houses have been renovated into museums and art galleries.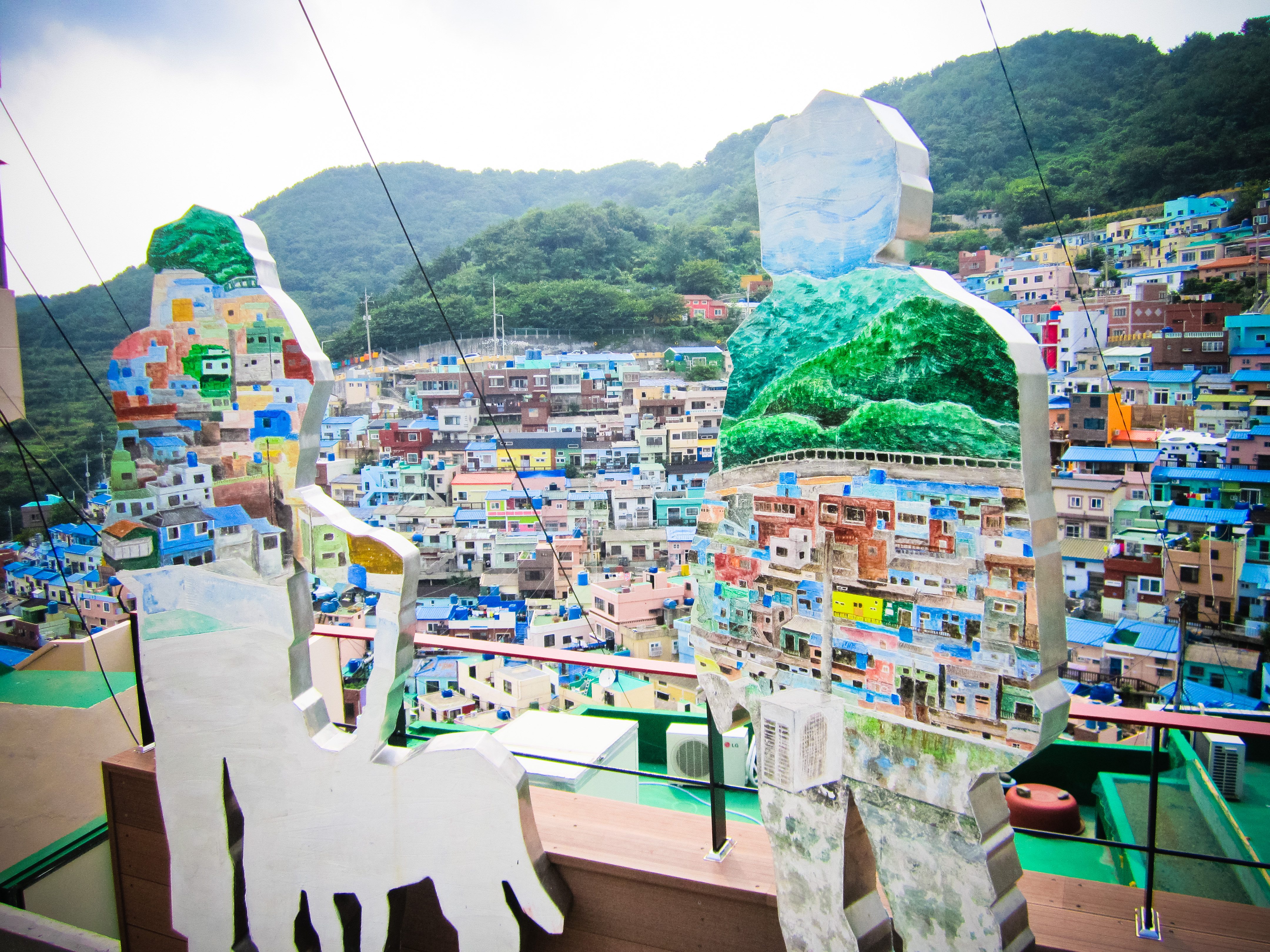 Some shops, cafes, and restaurants have also opened in the area, while guided tours and a variety of workshops are available all year round. A program of cultural festivals has also been put in place, each to give the village its unique appeal.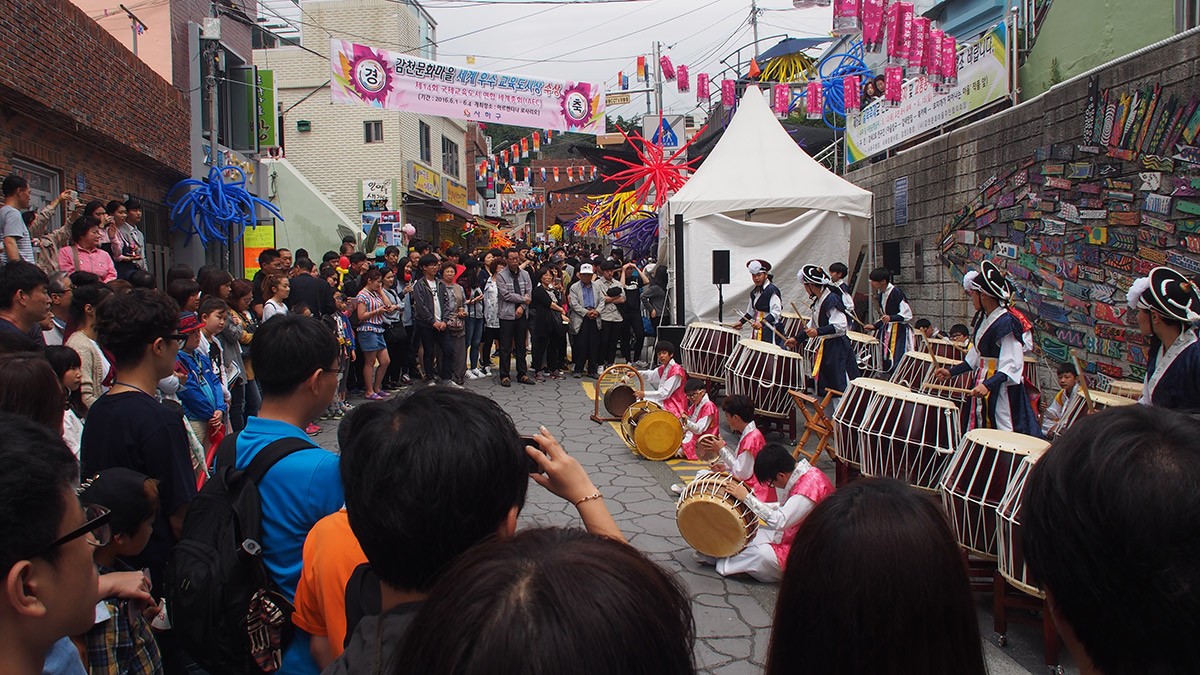 INFINITE visited Gamcheon while filming their Busan Travel Documentary. Members L, Sungyeol, Woohyun and Sungjong spent the day exploring the streets in a race to collect seven stamps at popular tourist stops. L took many pictures of the beautiful village, while Sungyeol and Woohyun participated in an art workshop which included Tie-dye and painting.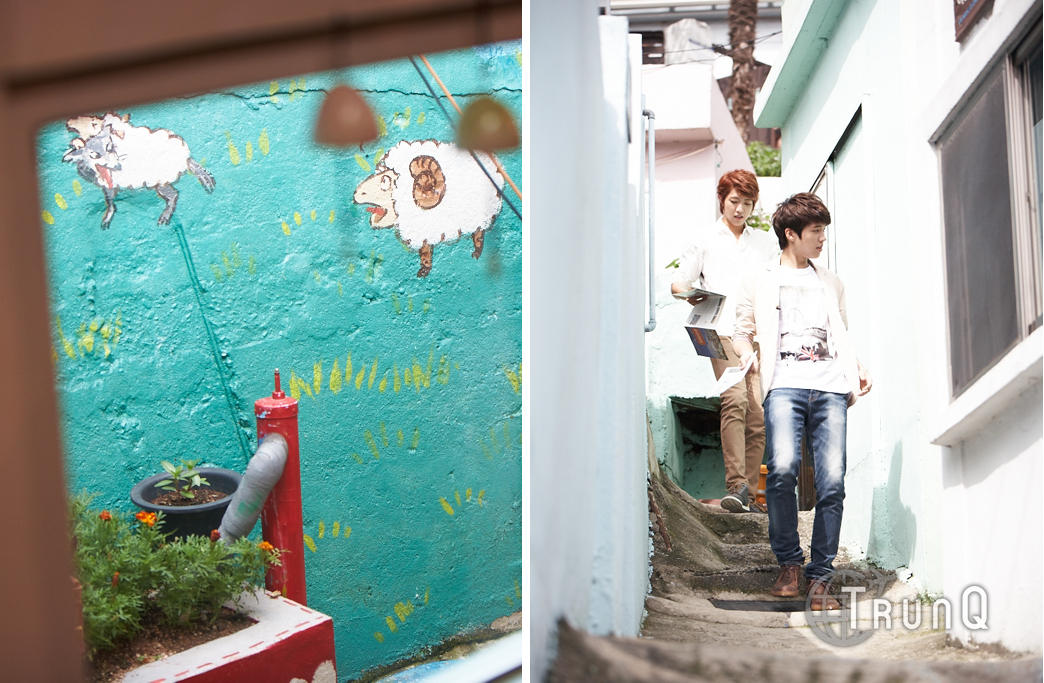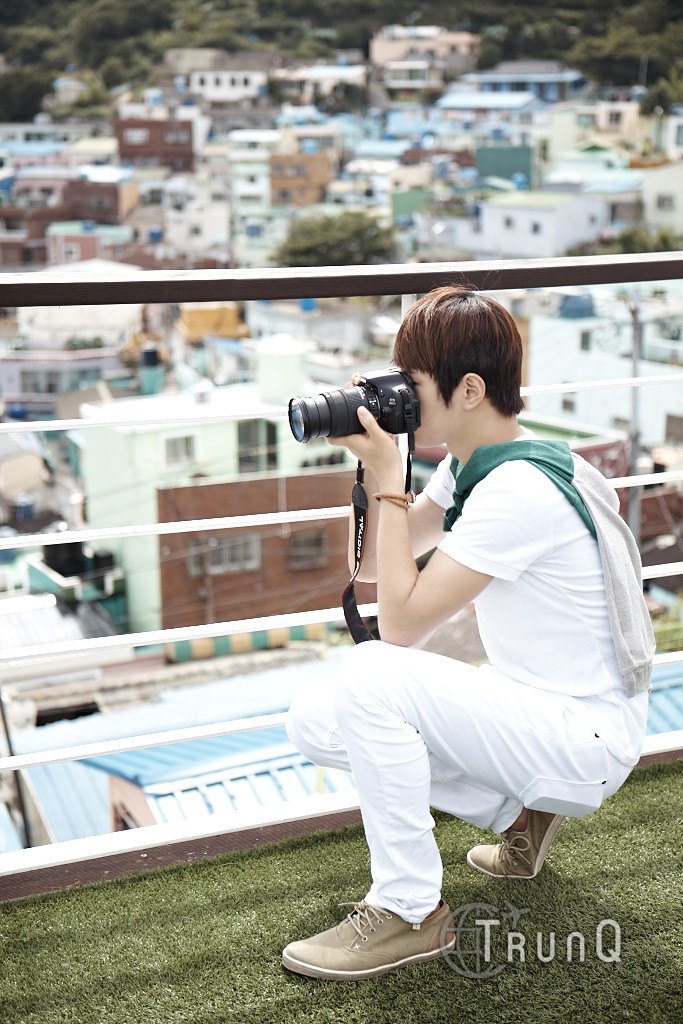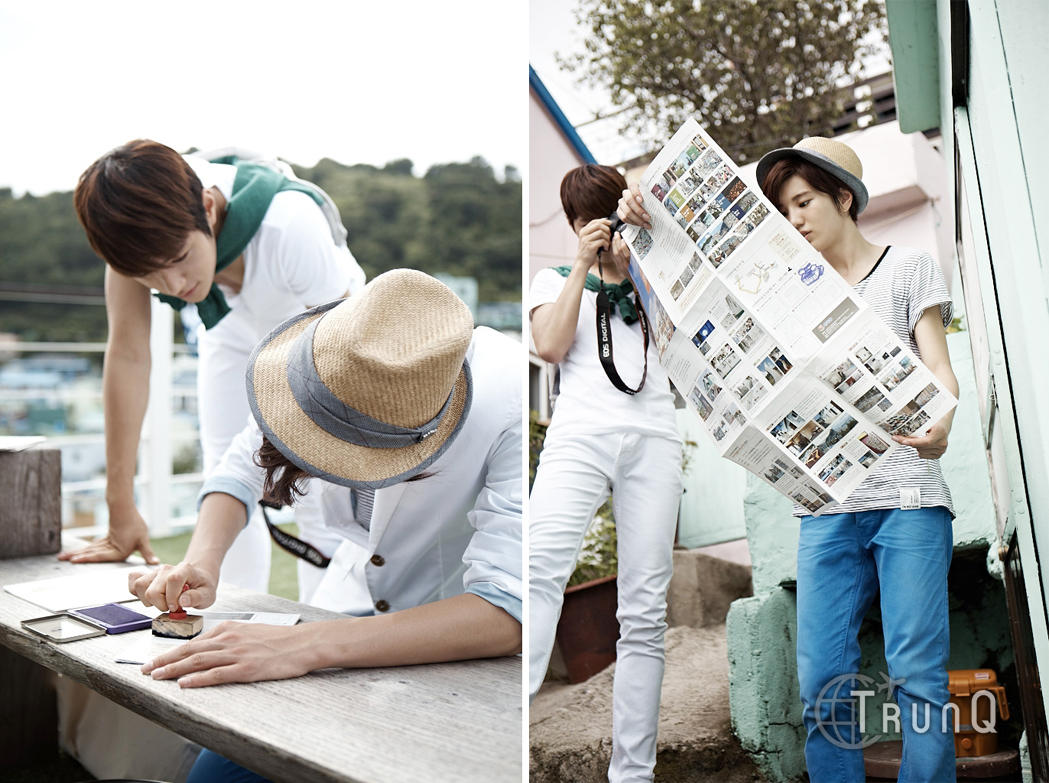 Source: Yonhap and International Association of Educating Cities
Share This Post