Koreans are calling Yoochun's girlfriend the "Korean Paris Hilton"
Hwang Hana's luxurious life was exposed as soon as news of her upcoming marriage to JYJ's Park Yoochun came out. 
As soon as her identity as Yoochun's alleged fiancee was revealed, fans immediately discovered her notable family background. Hwang Hana is reported to be the granddaughter of the founder of Namyang Dairy. 
The blog was the hallmark to her luxurious lifestyle as it posted reviews of restaurants run by famous chefs along with snapshots of her exclusive designer items.
Fans also discovered her "golden connections" as her online presence revealed photos with celebrities such as Girls' Generation's Hyoyeon, CNBLUE's Jonghyun and FT Island's Junghoon.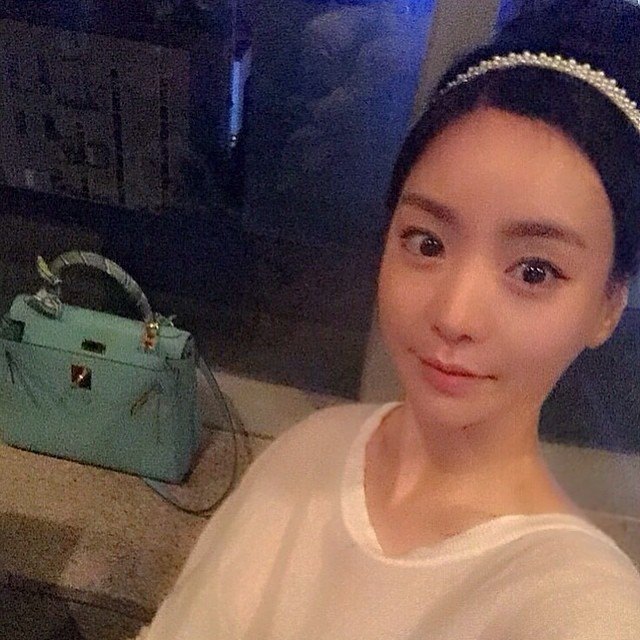 Hwang Hana publicly shared tidbits of her luxurious lifestyle and revealed purchases from brands such as Chanel, Dior, Corso Como and Hermes. A collection of her limited edition items, which are sold at skyrocketing costs, were also shared.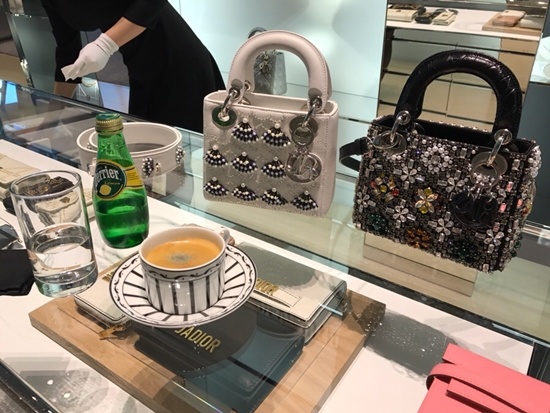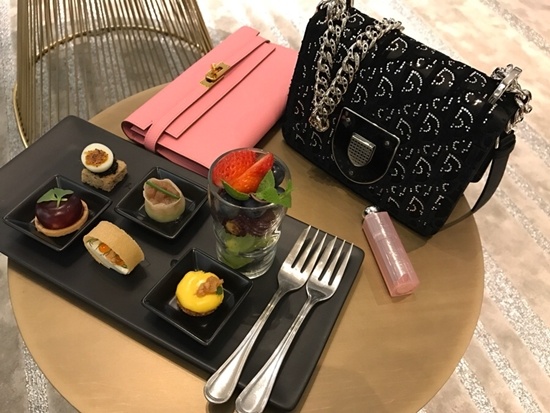 As well as a summary of her shopping experience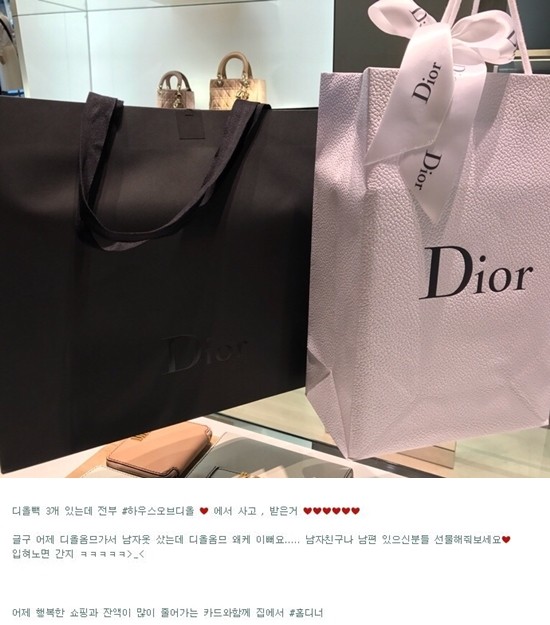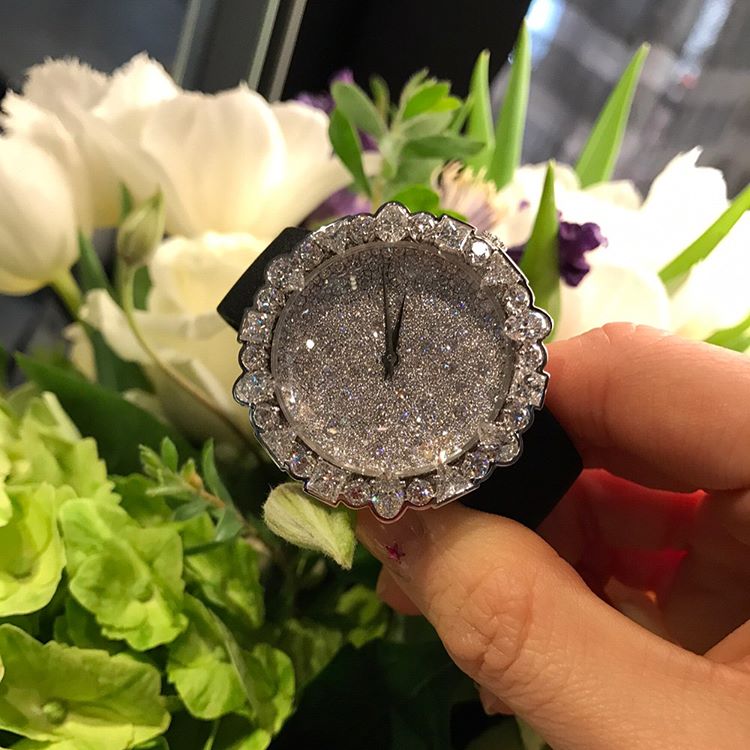 She was also found to have a habit of dining in fancy restaurants. One of the posts that captured hype online was a review of her experience in an exclusive restaurant run by a famous chef.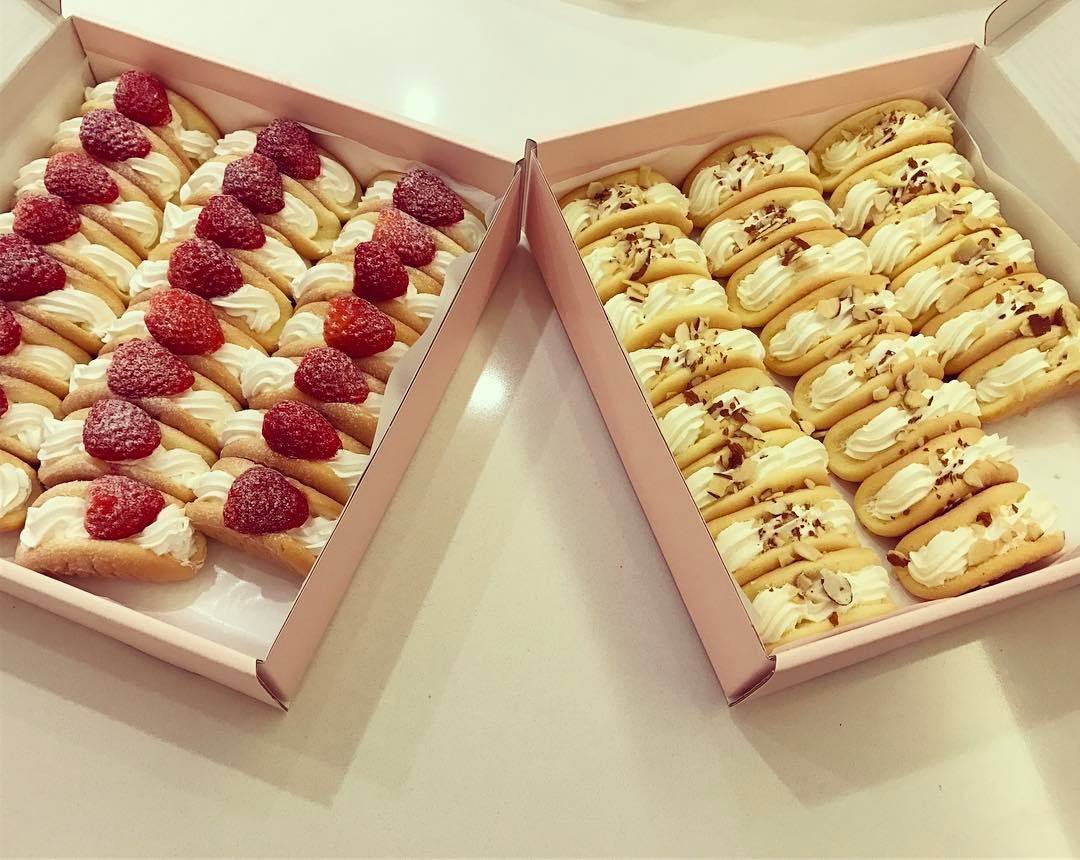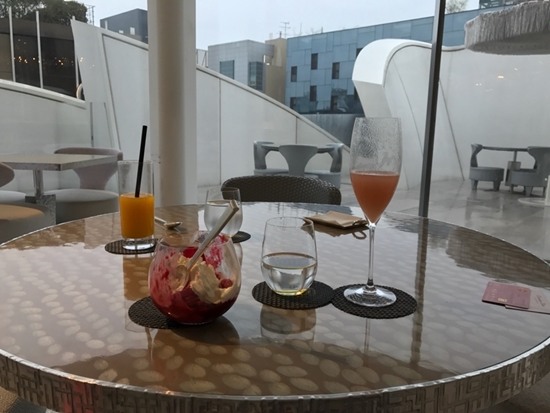 Last but not least, the blog featured photos of the celebrities she was reported to be close with. It was also on the same platform where fans discovered her hanging out with Yoochun's band mate, Jaejoong.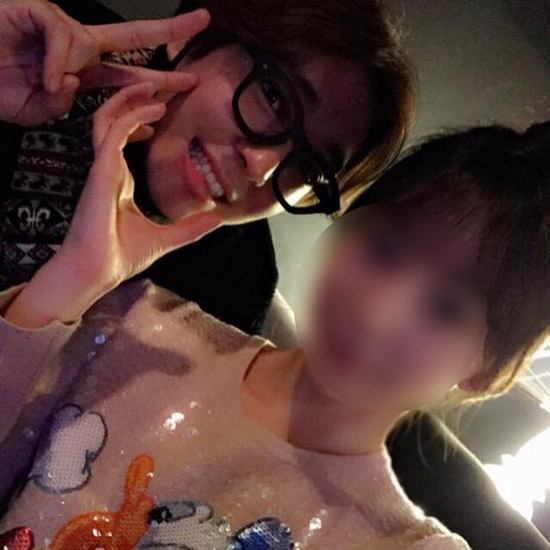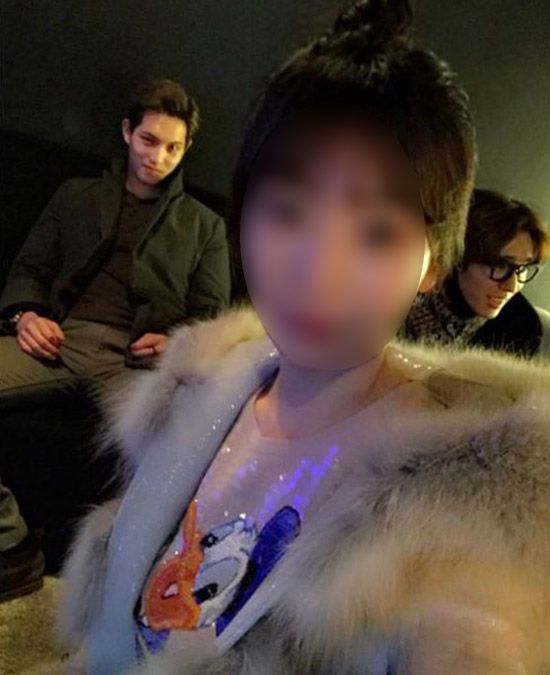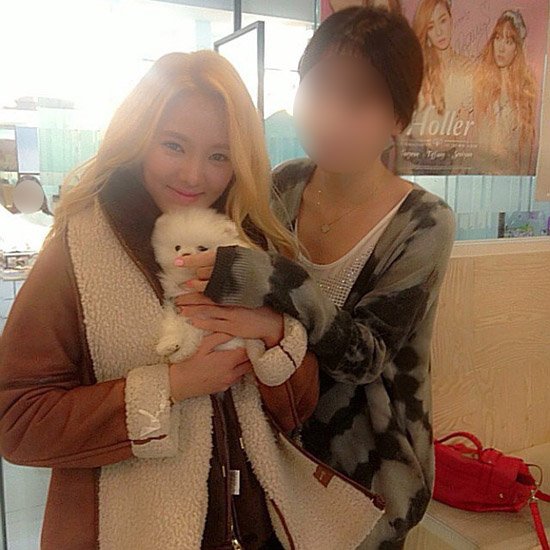 Although Hwang Hana received a lot of interest for her relationship with Park Yoochun, her status as a chaebol background and luxurious lifestyle earned her the "Korean Paris Hilton" nickname from the netizens.
Source: Dispatch
Share This Post