Hexagon Shaped Storm On Saturn Looks Exactly Like EXO's Logo
On the north side of Saturn, a hexagonal cloud pattern that strangely resembles EXO's logo has formed.
Saturn's hexagon is a cloud pattern that is on the north pole of Saturn and is larger than the size of Earth.
NASA's Voyager mission first discovered this cloud pattern in the 1980's, and now it is gaining attention for looking like EXO's logo.
Fans have been totally stunned by the photo's emergence, even sighting that this means the EXO Planet is real!
The Image of Saturn's Storm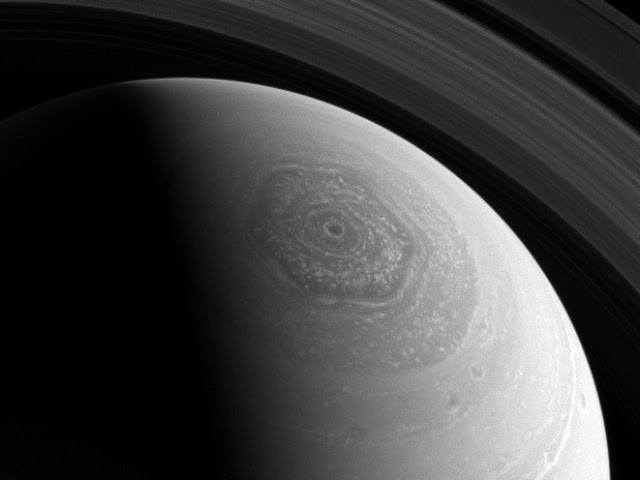 EXO's "Overdose" Era Logo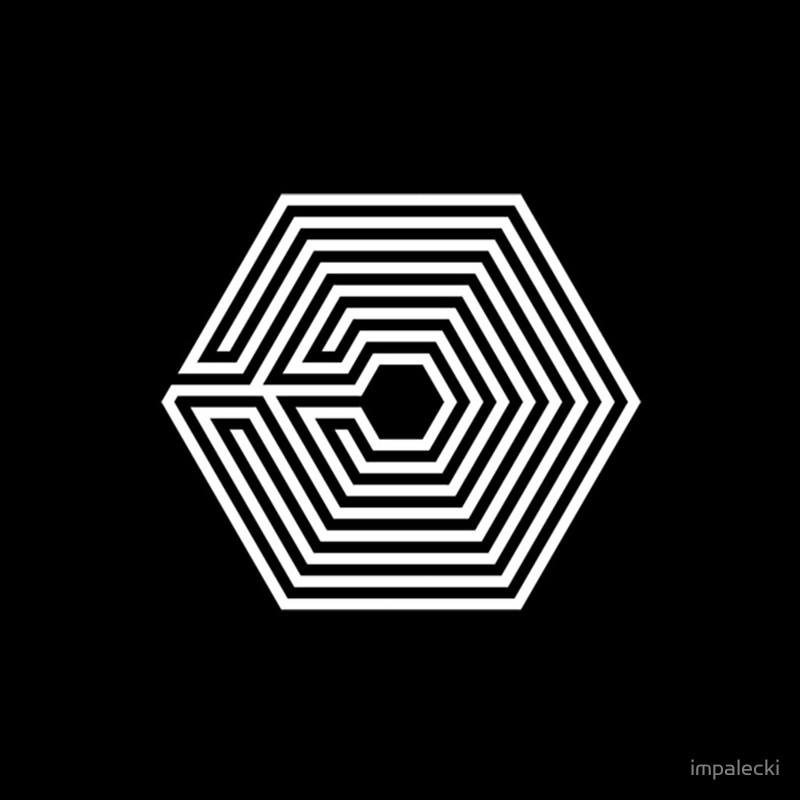 Fans have joked that EXO and SM Entertainment may have planned this since their debut, having used the concept of "planets".
Maybe SM know abt this but try to hide n disguised it CZ they don't wanna public knows​ n invaded​ EXO planet 😂😂😂

— 아기_훈 ~ Eℓy (@LittlePrince_94) April 29, 2017
https://twitter.com/chloeK_Tii/status/858187030488068096
lee so man, just who are u

— eaia (@fiftyshadesofyx) April 29, 2017
Others are wondering if EXO may have come from outside our planet instead of outside the solar system!
my god i need to look further in this topic, this is amazing, although exo come from out space, aren't they? outside our solar system…

— SHINee CUBA (@SHINeeCuba) April 28, 2017
So EXO planet is Saturn? 😂

— 아기_훈 ~ Eℓy (@LittlePrince_94) April 28, 2017
that's wht u call EXO PLANET where EXO&EXO-L'S live

— 케이팝 소녀 (@KEIPABSONYEO) April 29, 2017
Most people are just stunned by this fact and find it amazing.
this is really cool😄

— Momo🌹 (@lovemylifefully) April 29, 2017
https://twitter.com/jagiyataetae/status/858183890300567552
Omg … 🙊🙊🙊

— KyoongB '^' Kai🐻 (@KyoongBkai) April 30, 2017
Share This Post