Hong Kong heiress Maxine Koo's Instagram Gets Hacked With Offensive Image Of Korean Flag
Hong Kong heiress Maxine Koo claimed her Instagram was hacked after an offensive picture of the Korean flag was uploaded.
On April 20, Maxine Koo's Instagram account was updated with a photo that disparaged the South Korean flag, where the red and blue Taeguk in the middle was in the shape of feces, and the four black trigrams were flies.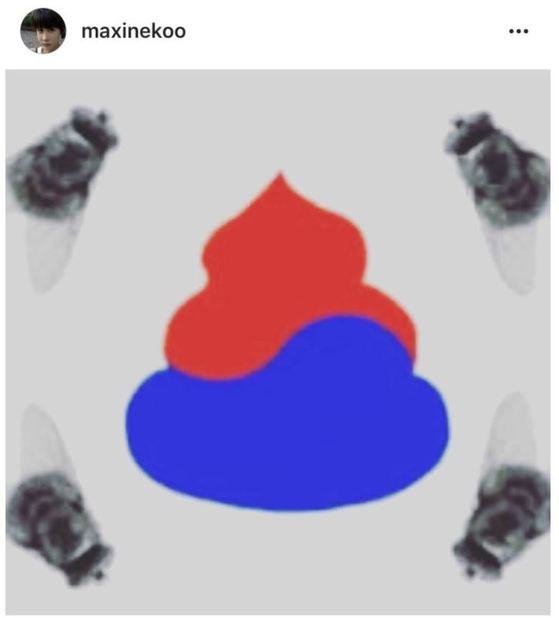 This is what the Korean flag actually looks like: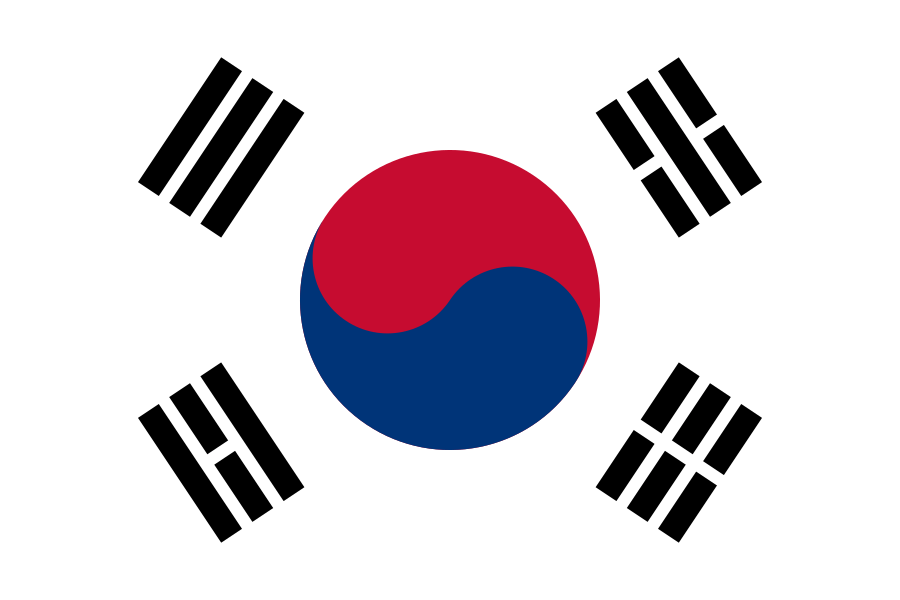 Her post began receiving harsh criticism, and shortly after, it was deleted. She then uploaded a blank photo and explained that her Instagram had been hacked, but people continued to leave malicious comments on her post for not including an apology.
A day later, she updated her Instagram with another blank photo, thanking her friends in English for their support, and added in Korean that she could now see the motives of people around her.
She also disabled the comments on this particular photo, prompting netizens to believe this post was in relation to the controversy regarding the hacking.
https://www.instagram.com/p/BTIylxMB1lR/?taken-by=maxinekoo&hl=en
Share This Post