HOT and Sexy Korean Firefighters That Will Help You Get Through Your Day
These Korean firefighters all competed in a body building contest, and their bodies are absolute fire.
The city of Hwaseong in Gyeonggi Province recently held a body building contest for firefighters, and 73 local firefighters showed off their rock hard muscles as they posed with various firefighters' tools.
Both male and female firefighters of all ages and body types entered the contest, and they all appeared to enjoy showcasing their hard-earned muscles in the 4 different divisions of the competition: Paramedic Skills, Civilian CPR, Volunteer Firefighter Corps Security Instruction, and Momzzang (best body).
According to the chief of firefighters, this event was organized to promote a consensus on the importance of safety, and to remind everyone of the importance of life.
Check out these steaming hot photos of bodybuilding firefighters below!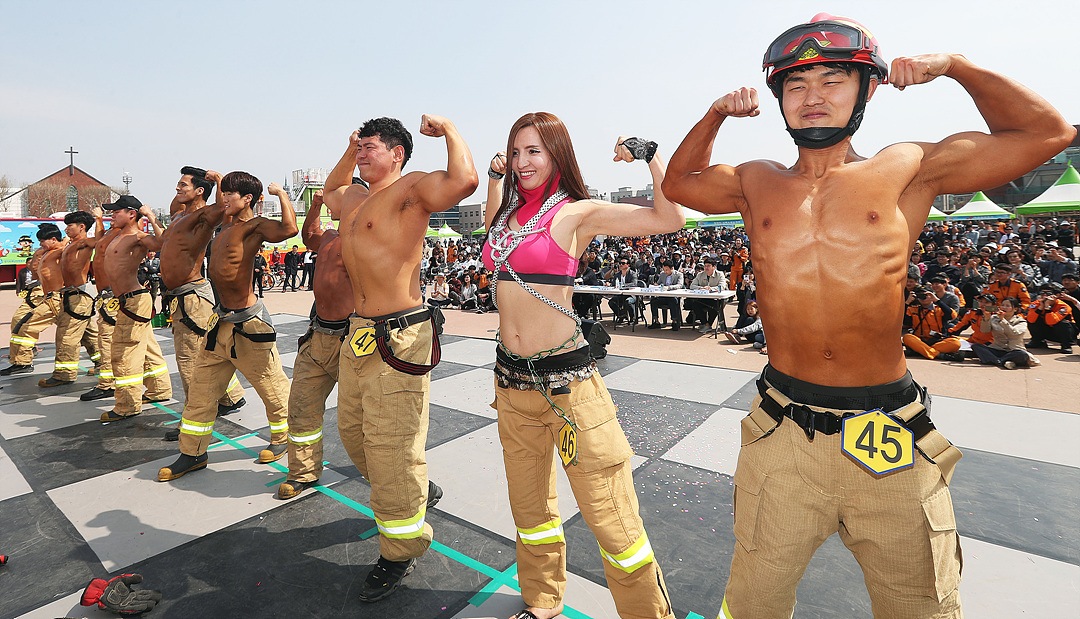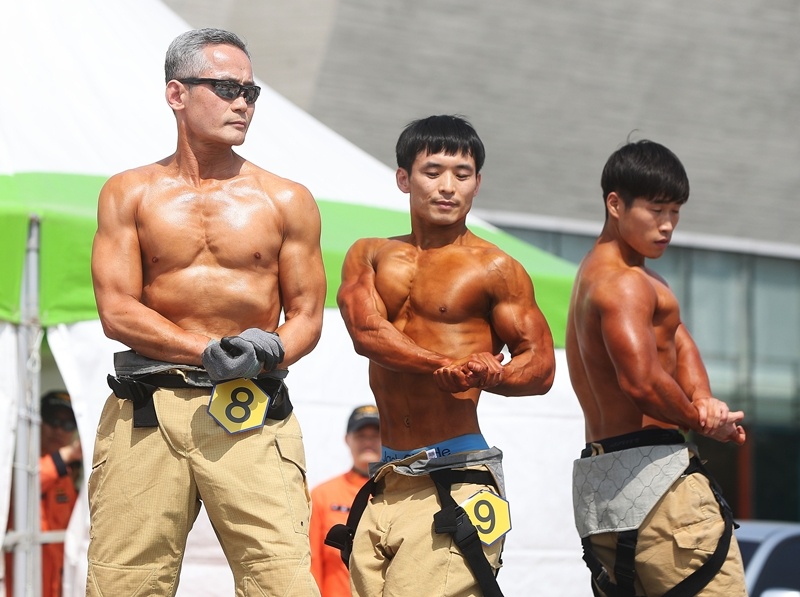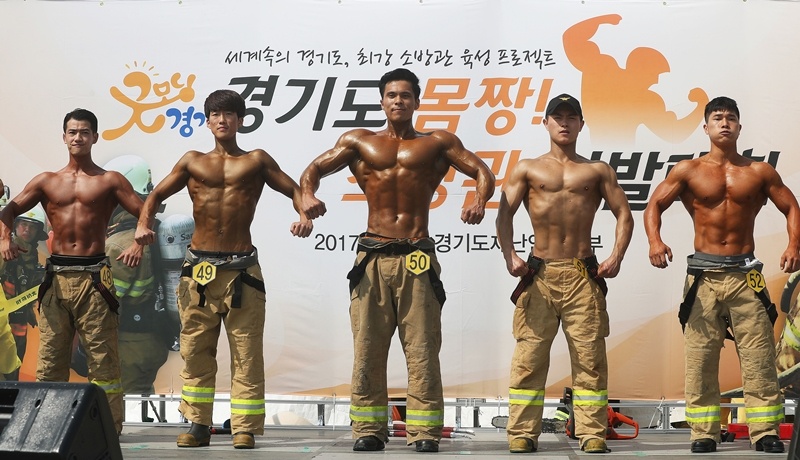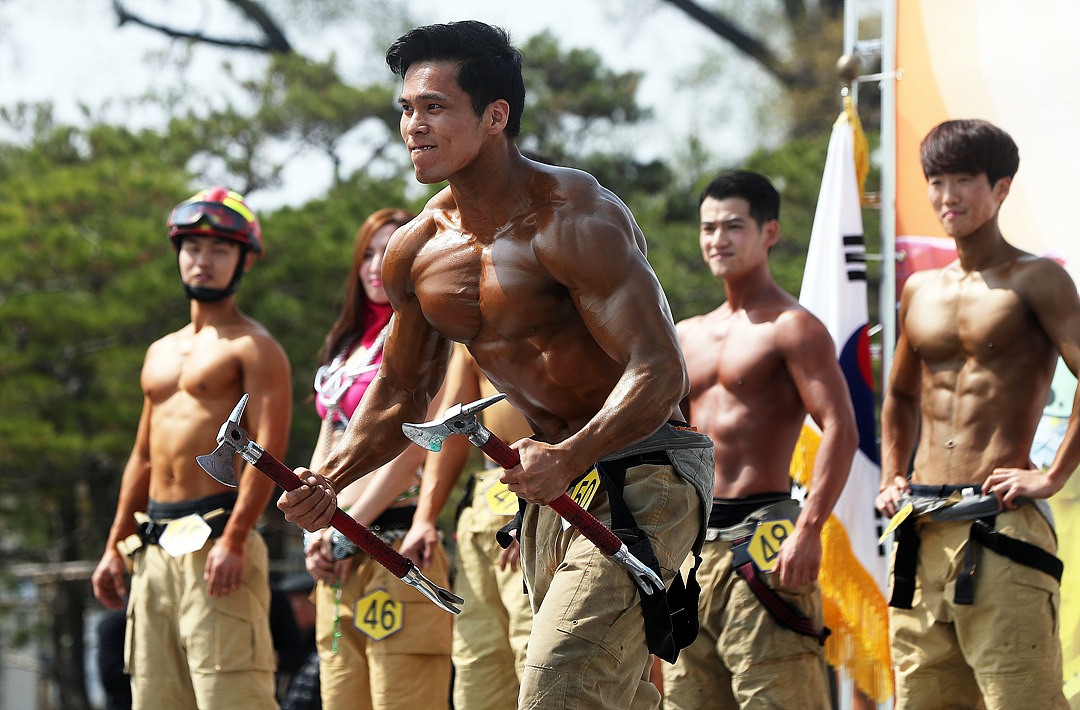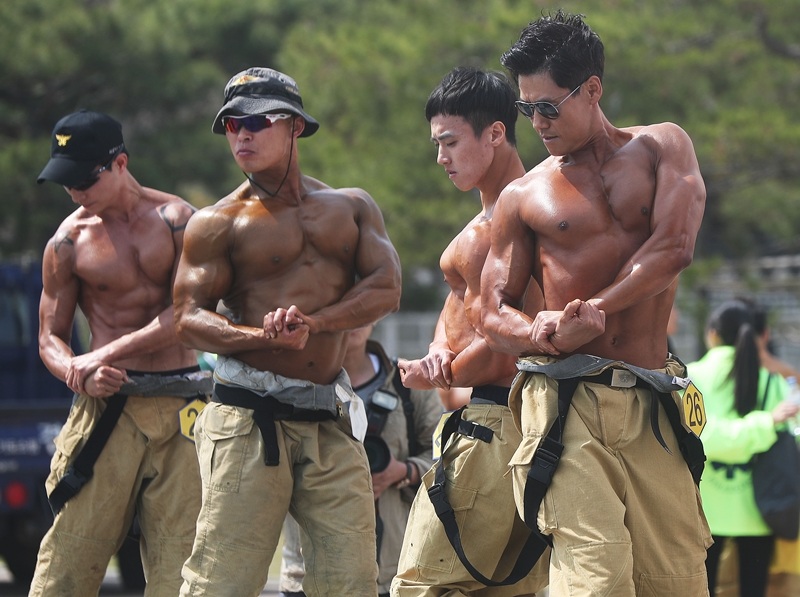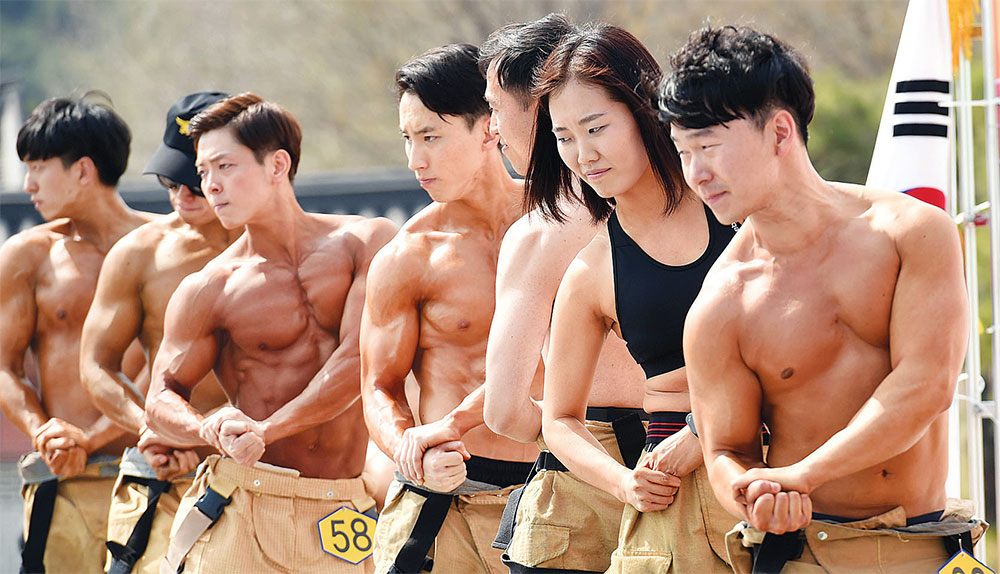 Source: Goyang
Share This Post