Choi Hyeyeon shocks fans with her latest "topless" photoshoot
Although Hyeyeon has starred in plenty of photo shoots in the past, fans were shocked to discover her latest topless photo shoot. 
As one of the top Korean Maxim models, Hyeyeon has been featured in many sexy photo shoots in the past. However, after seeing her in the July 2016 issue of Motorbike Magazine wearing nothing but a pair of black latex pants and high heels, fans couldn't believe there eyes.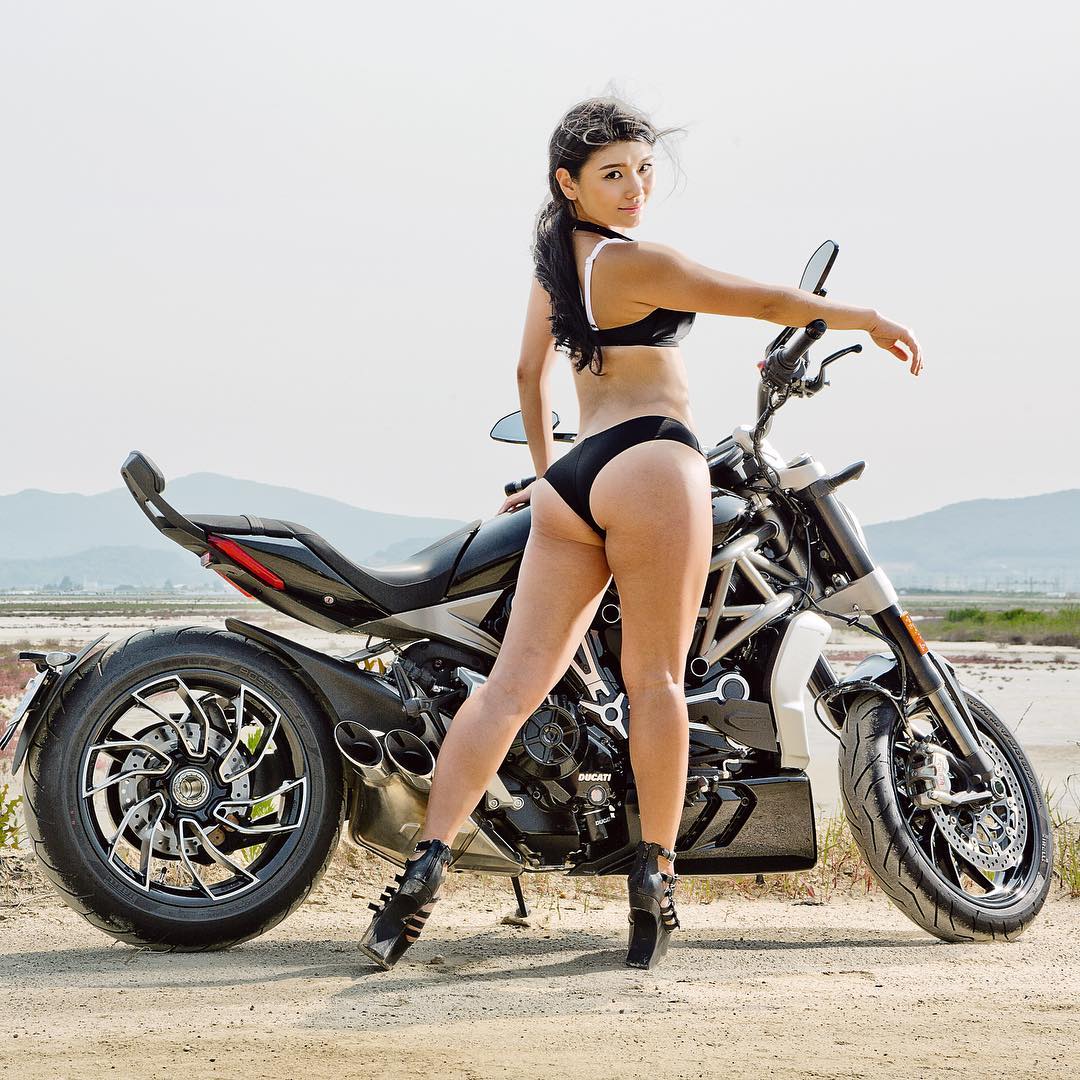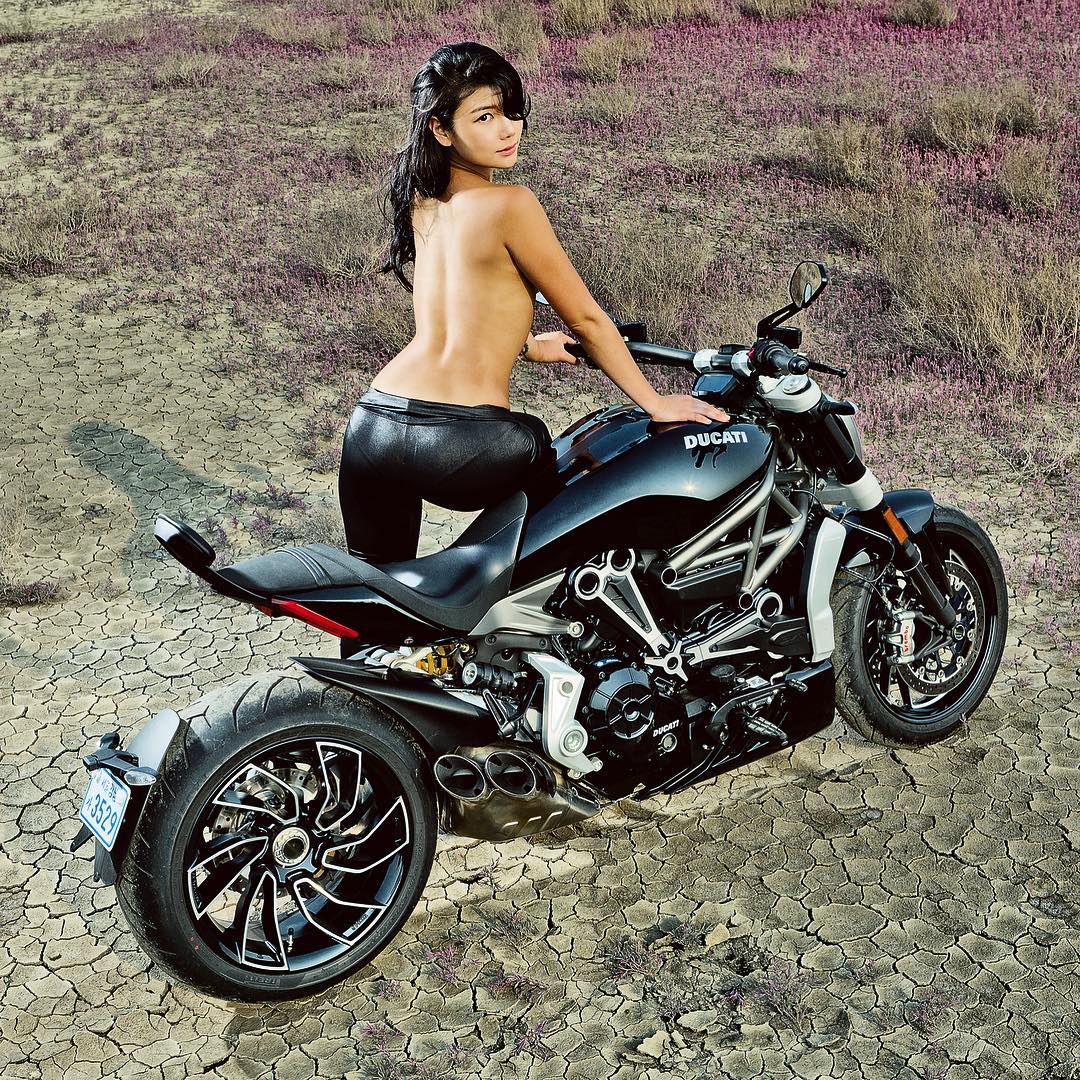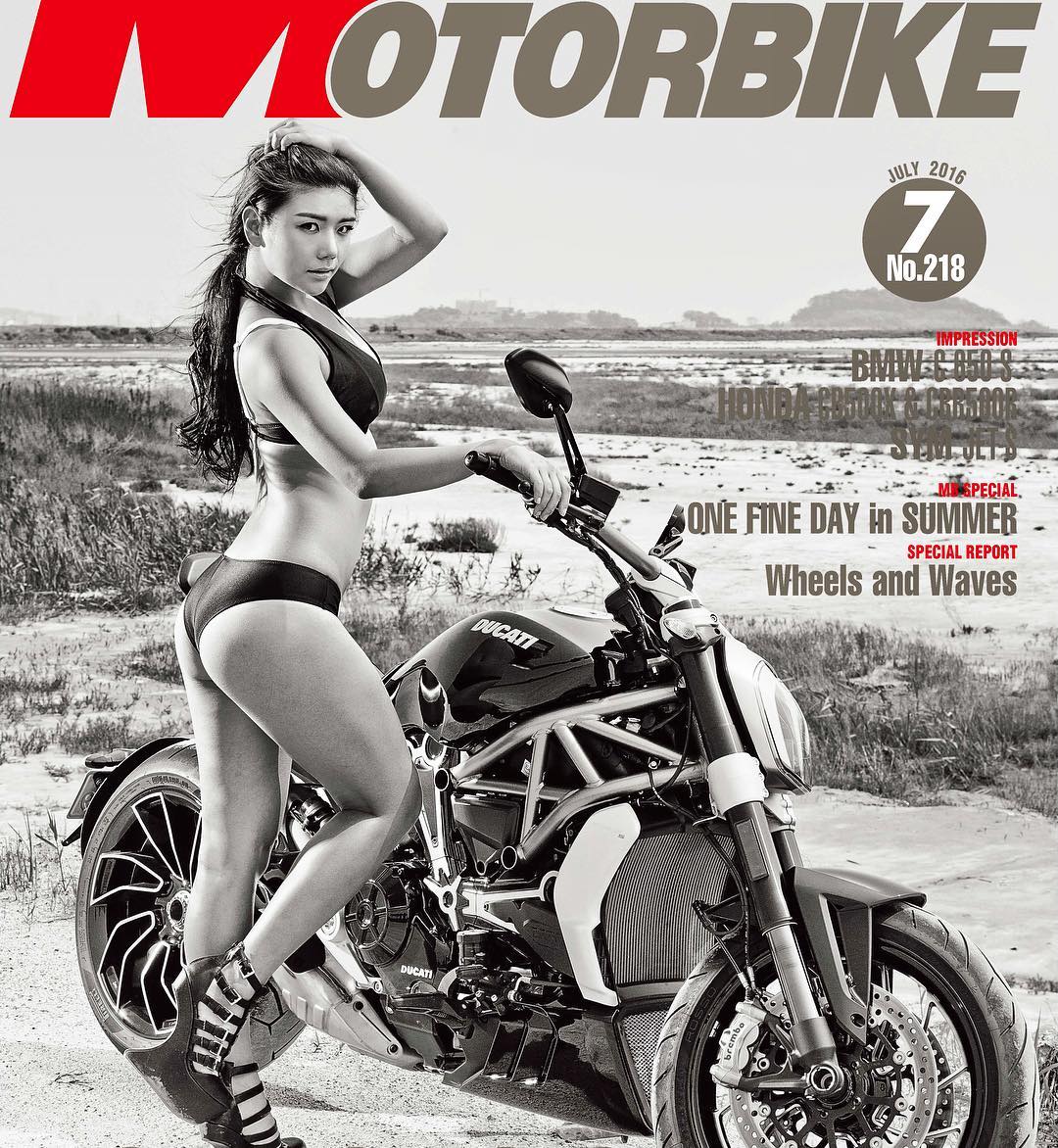 Check out photos from some of Hyeyeon's past pictorials below: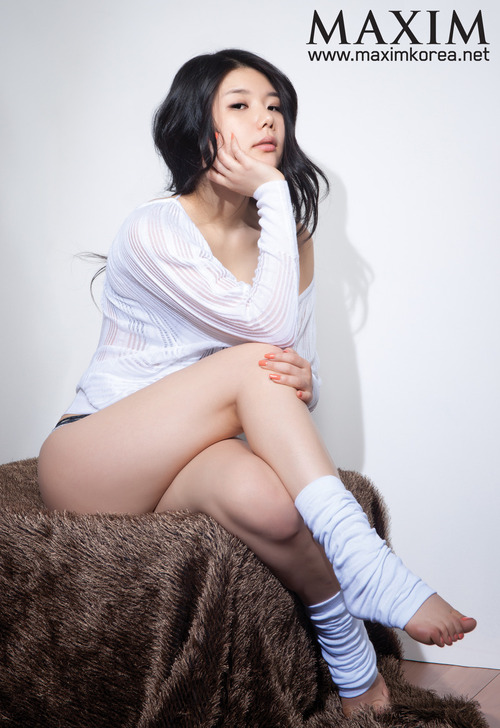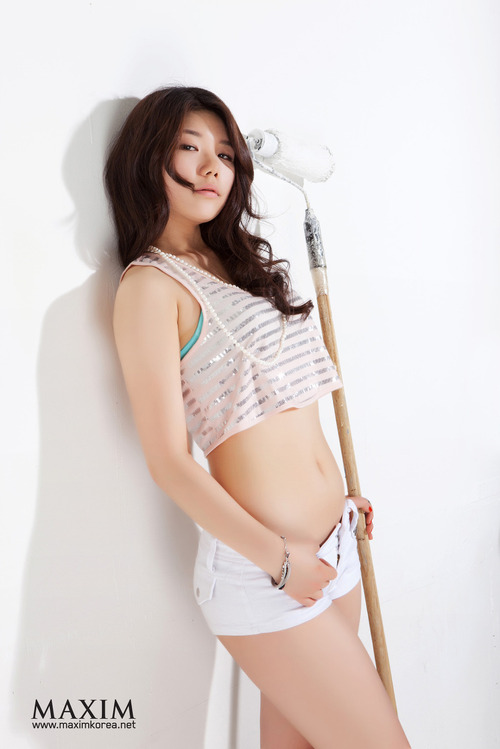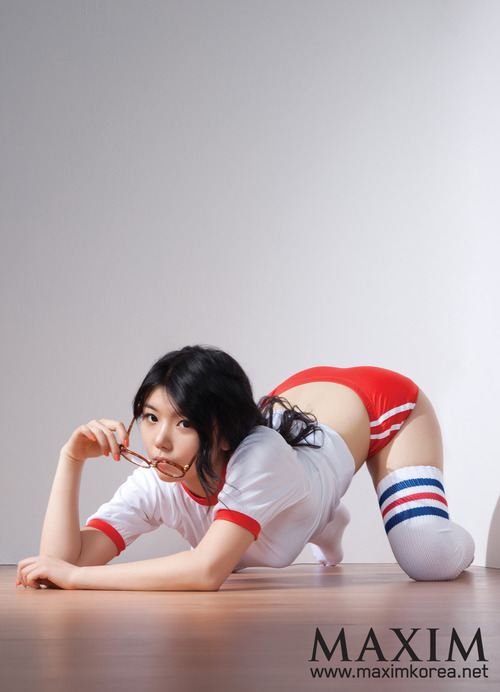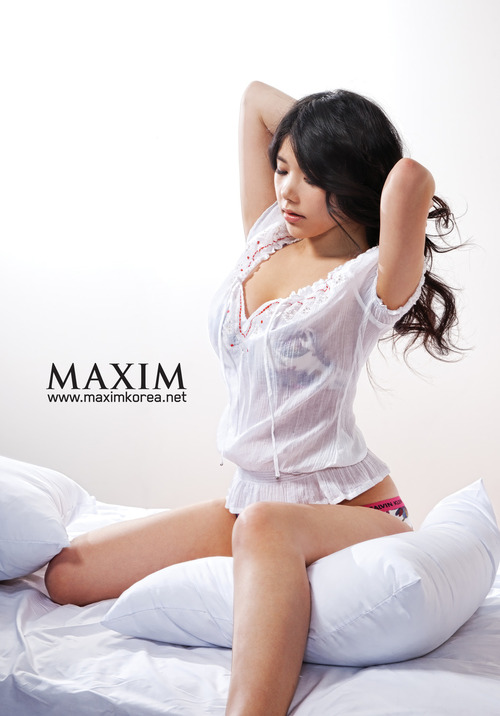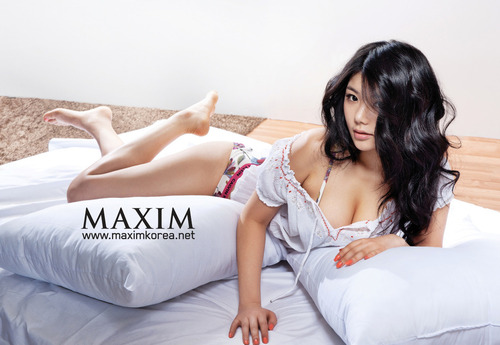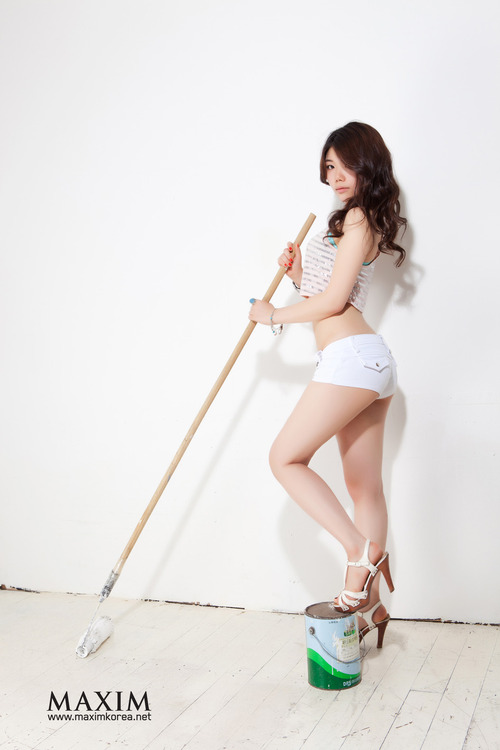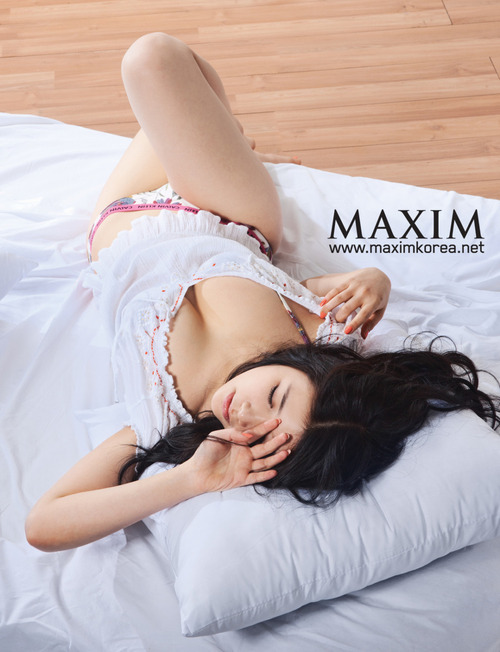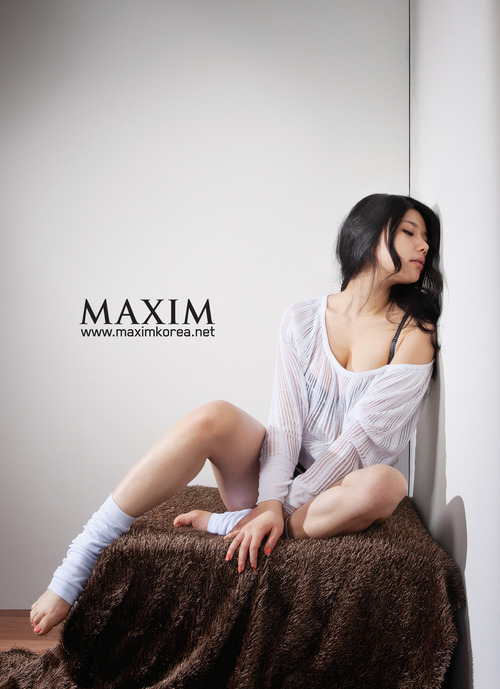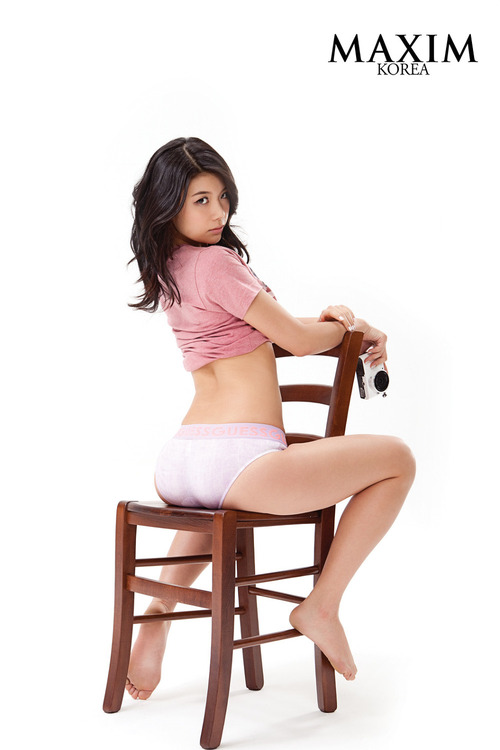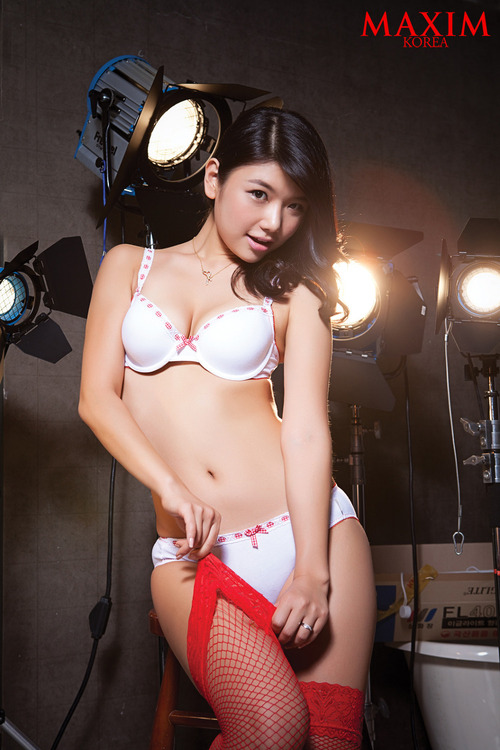 Share This Post