Hyomin blows fans' brains with sexy skintight leather outfit
T-ARA's Hyomin is getting a lot of comments online for wearing a skintight leather outfit in a recent appearance. 
Although it has been awhile since T-ARA promoted in South Korea, the group remained fairly active with their schedules in China.
A recent fan meeting in Shanghai, for example, had fans raving over their appearances, specifically for member Hyomin. Although known for her sexiness both on and off stage, these pictures highlighted her slim and flawless figure once more. She was spotted wearing a sexy skintight dark leather outfit accompanied by a black top that highlights her body proportion perfectly. The leather pants have added more class to the feels as well as the overall looks.
Aside from group activities, Hyomin was also busy this year with the release of her solo album and collaborating with the Brave Brothers for promoting their new make-up brand.
Take a look at the pictures below from this event.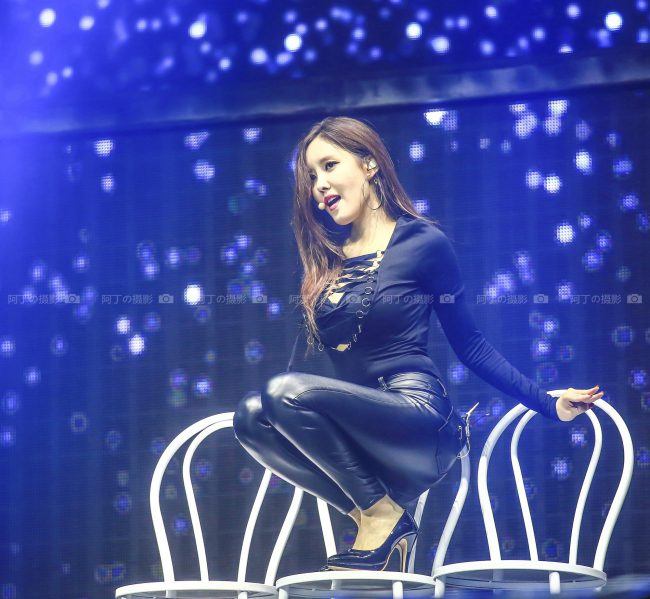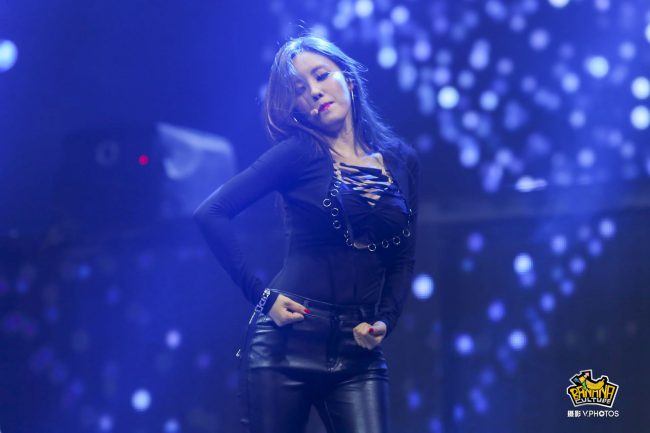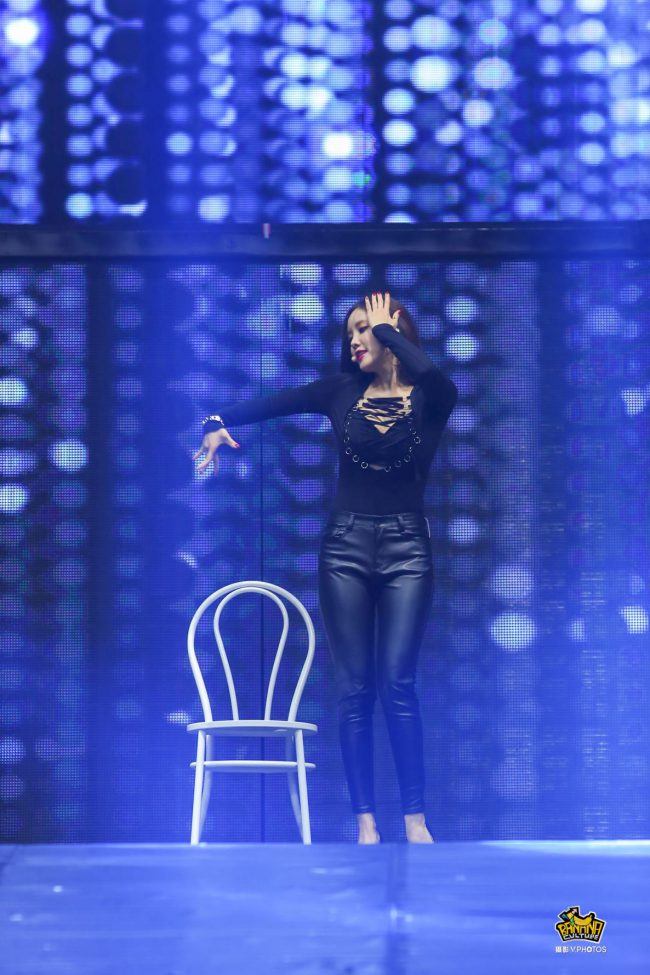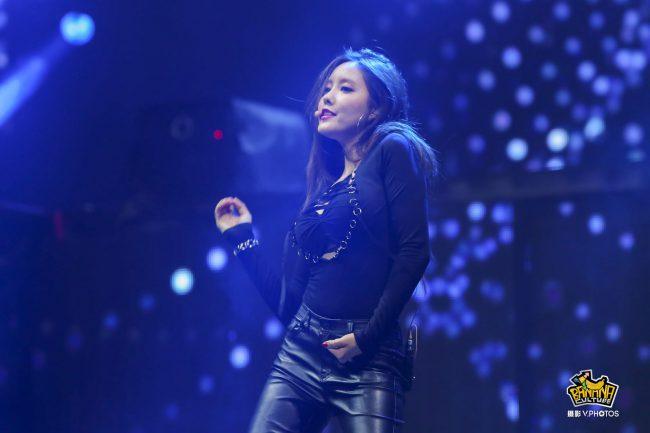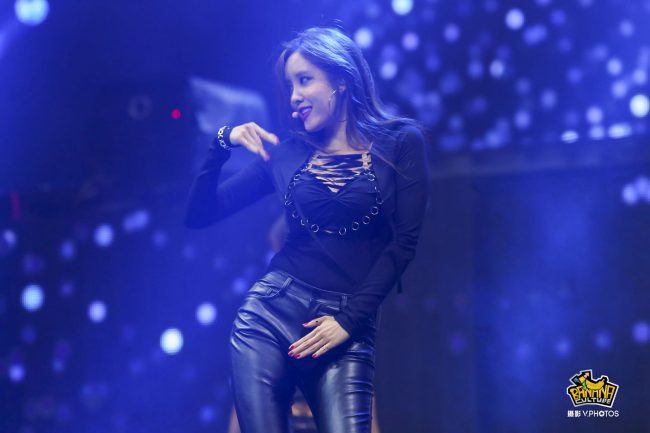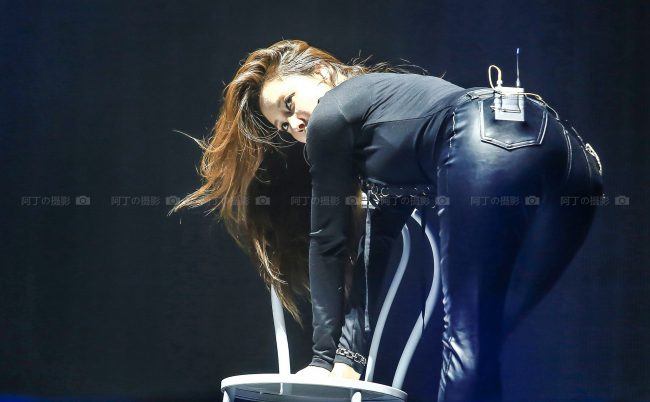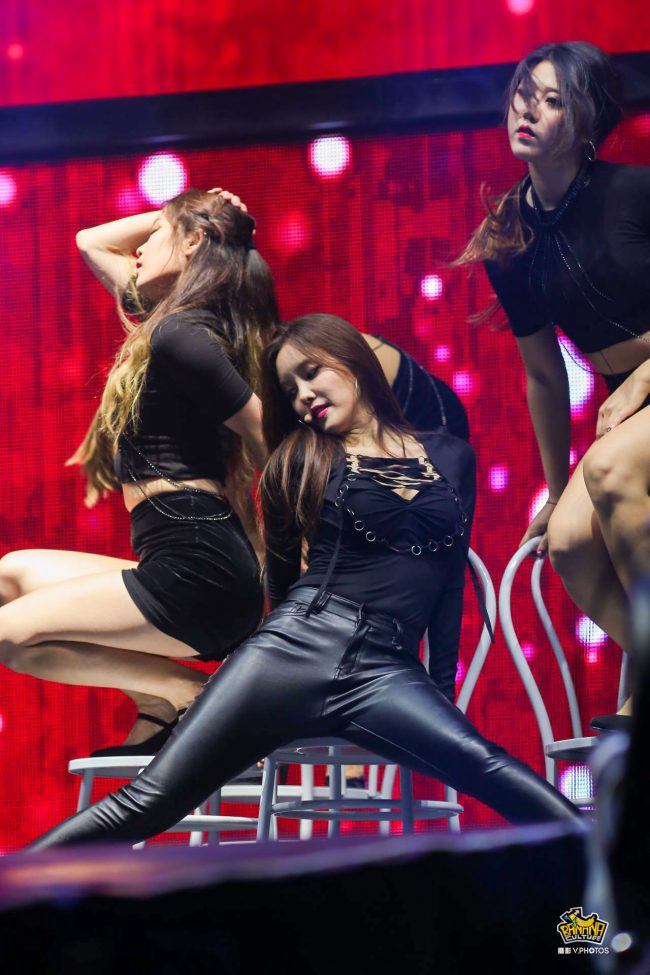 Share This Post