Hyoyeon Discusses The Loneliness Of Promoting Without Her Fellow Members
Girls' Generation's Hyoyeon revealed her love for her fellow members grew stronger after she started promoting her solo activities.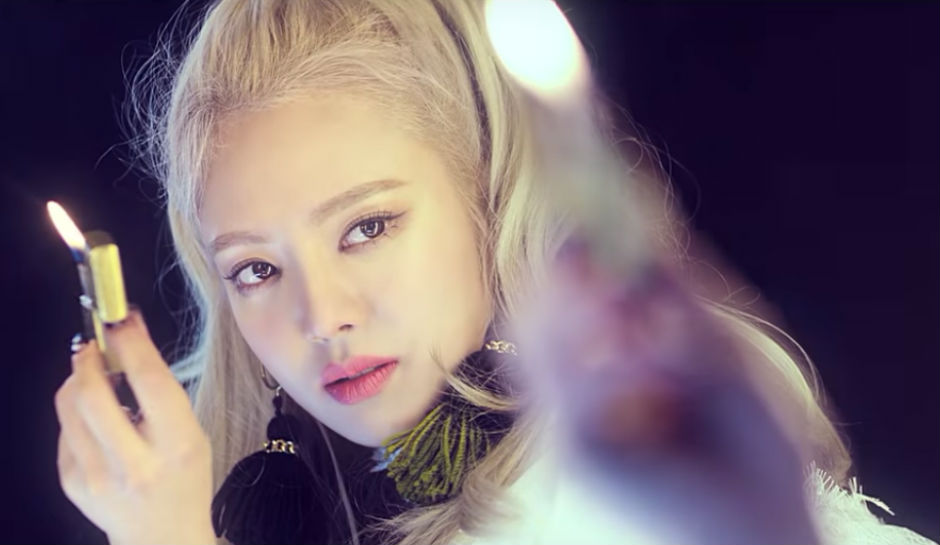 In a recent interview with Grazia Korea, Hyoyeon revealed just how much she misses Girls' Generation, especially when she promotes as a solo artist.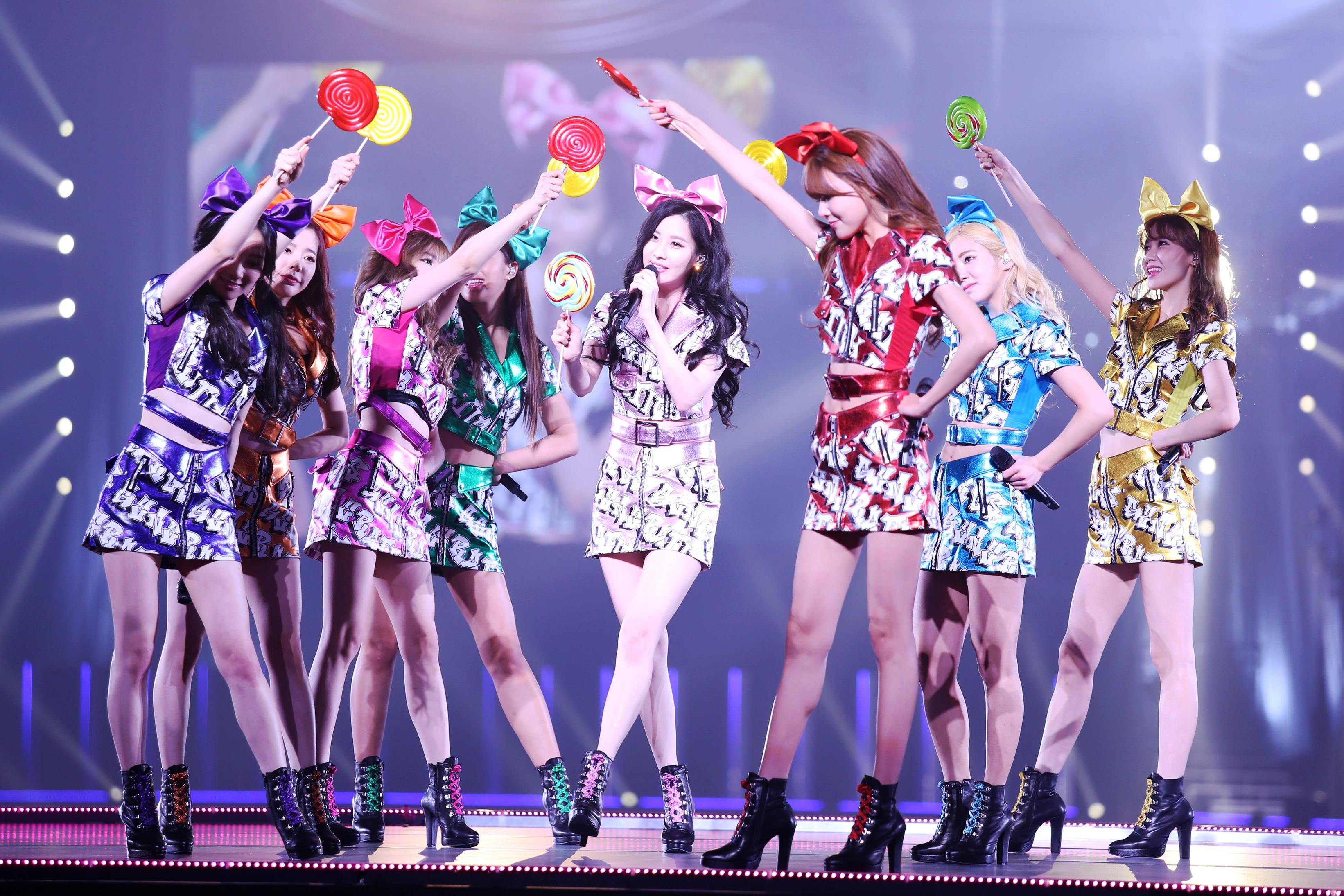 She explained that promoting solo helped her realize just how comforting it was to have the other members with her, and that she missed them very much.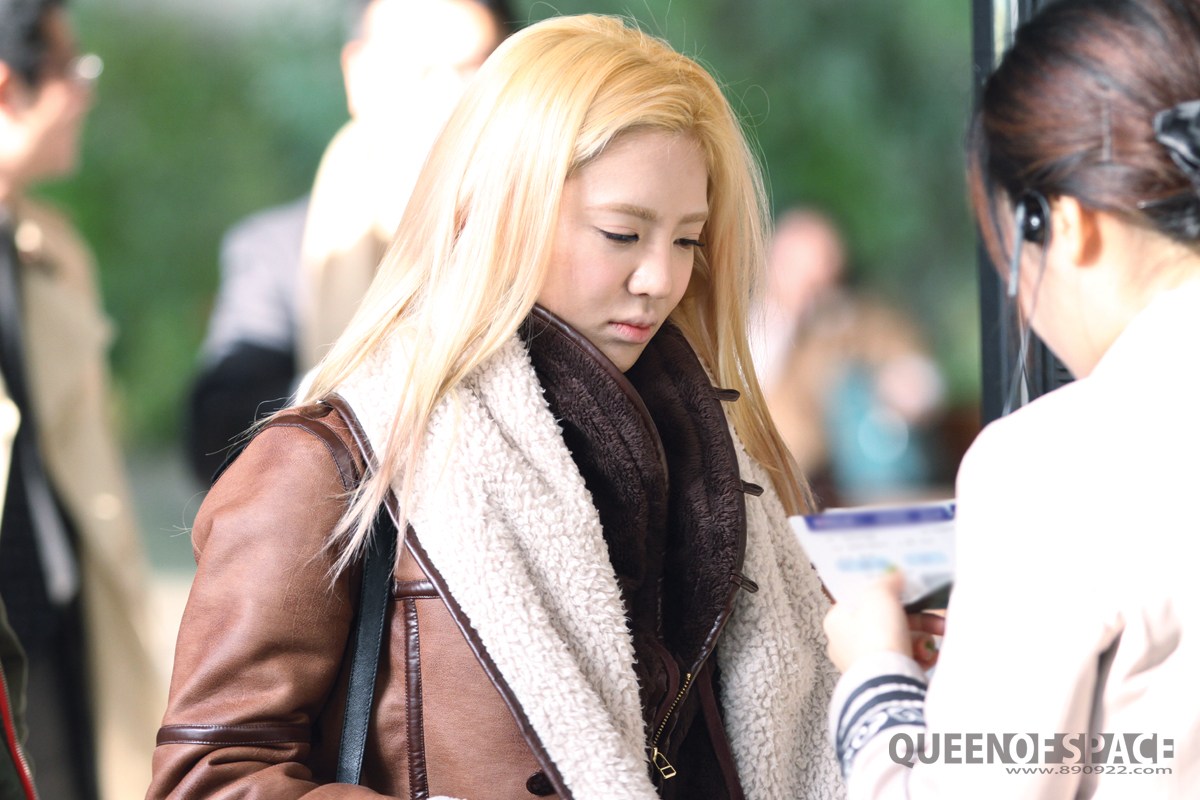 "When I'm on a music show I see other singers all gathered around each other, but I stood all alone and so I felt an emptiness. I thought I'd feel more confident if the other members just stood next to me. So, after my solo promotions, I watched Girls' Generation performances because I missed them."

— Girls' Generation's Hyoyeon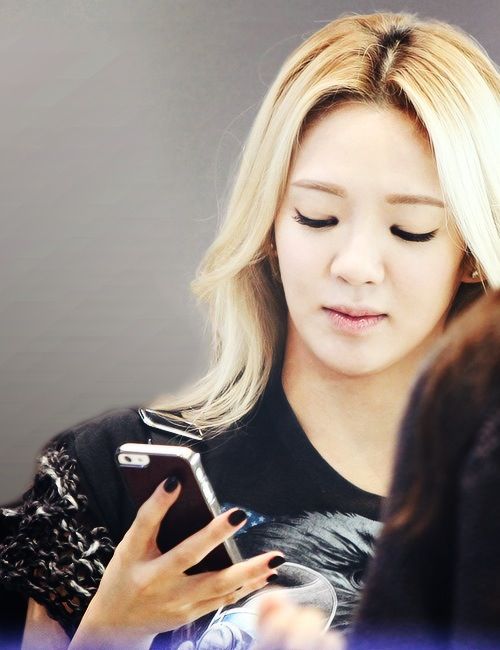 She also provided some information about her upcoming solo single, in which she promised her fans that she would show them a unique side of her music.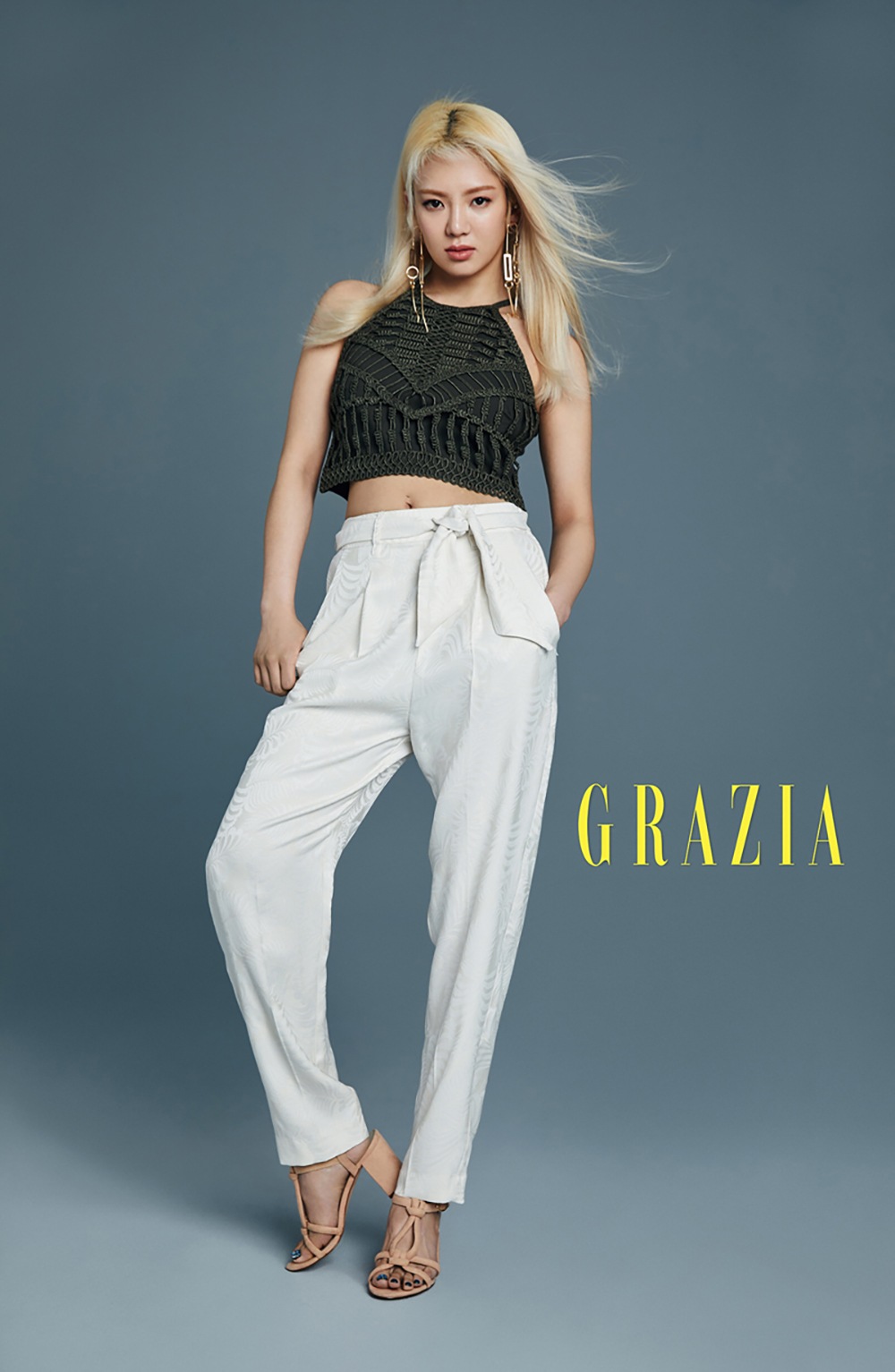 "I've been contemplating and working hard to show you music, dance, and performances that I couldn't show you in Girls' Generation performances. I also can't wait to show you my 'hot' performances in the summer."

— Girls' Generation's Hyoyeon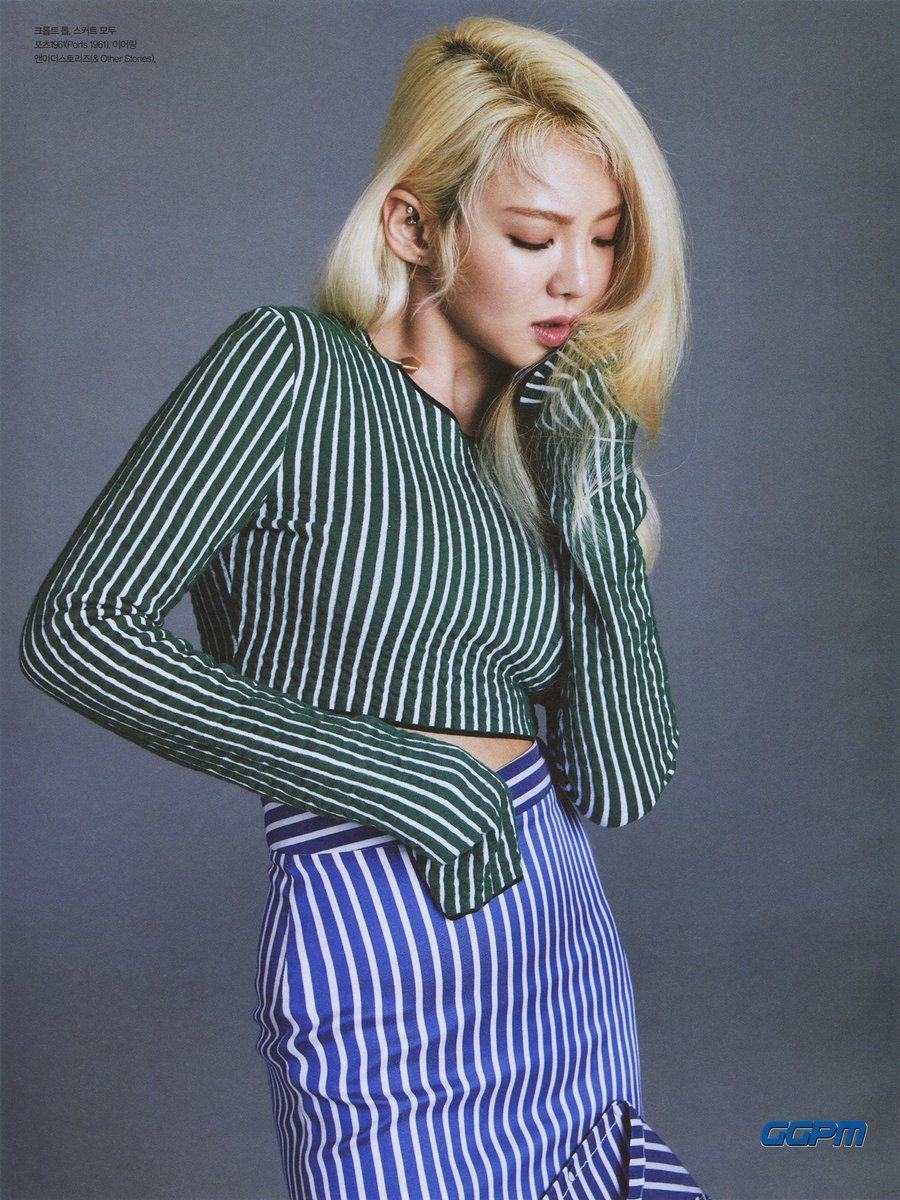 Hyoyeon will be making her comeback as a solo artist in June.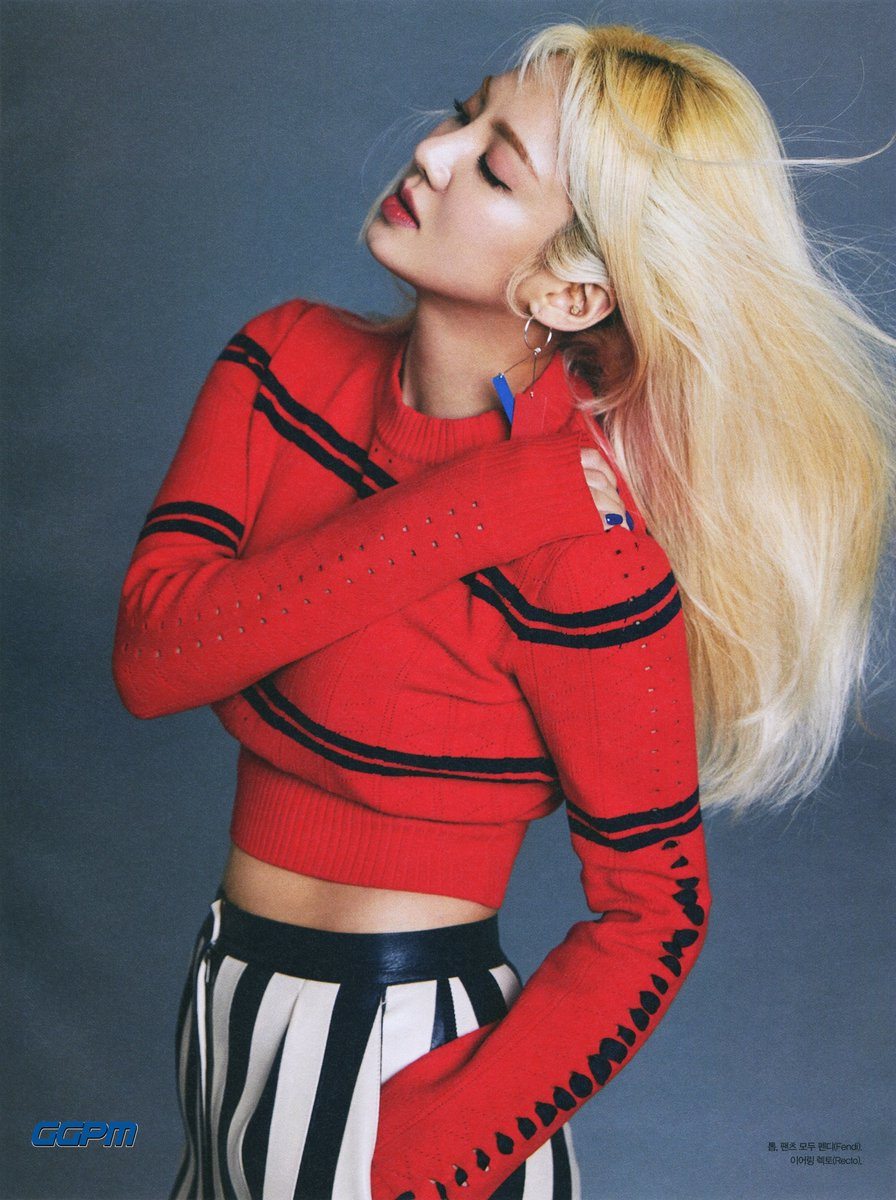 Source: My Daily and Grazia Lorea
Share This Post