Hyuna Has Had The Same Make-Up Artist For 7 Years and She Looks Like an Idol
Hyuna and her affectionate relationship with her personal makeup artist is simply adorable.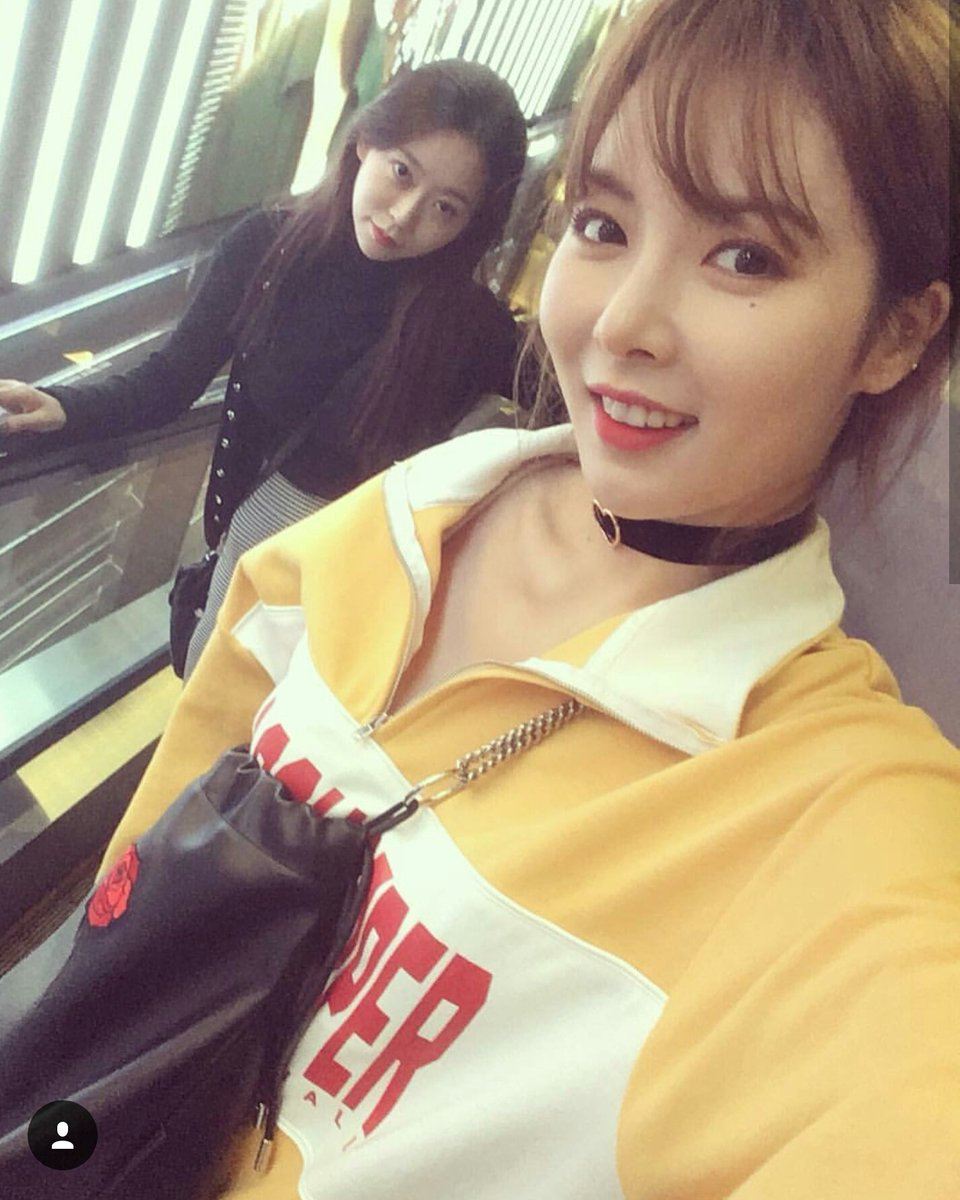 Fans can constantly spot the beautiful ladies from each other's Instagrams posing in sweet selfies.
This young woman, Eunju Lee, has actually been Hyuna's makeup artist for seven whole years already!
She has even appeared on V Live broadcasts with her.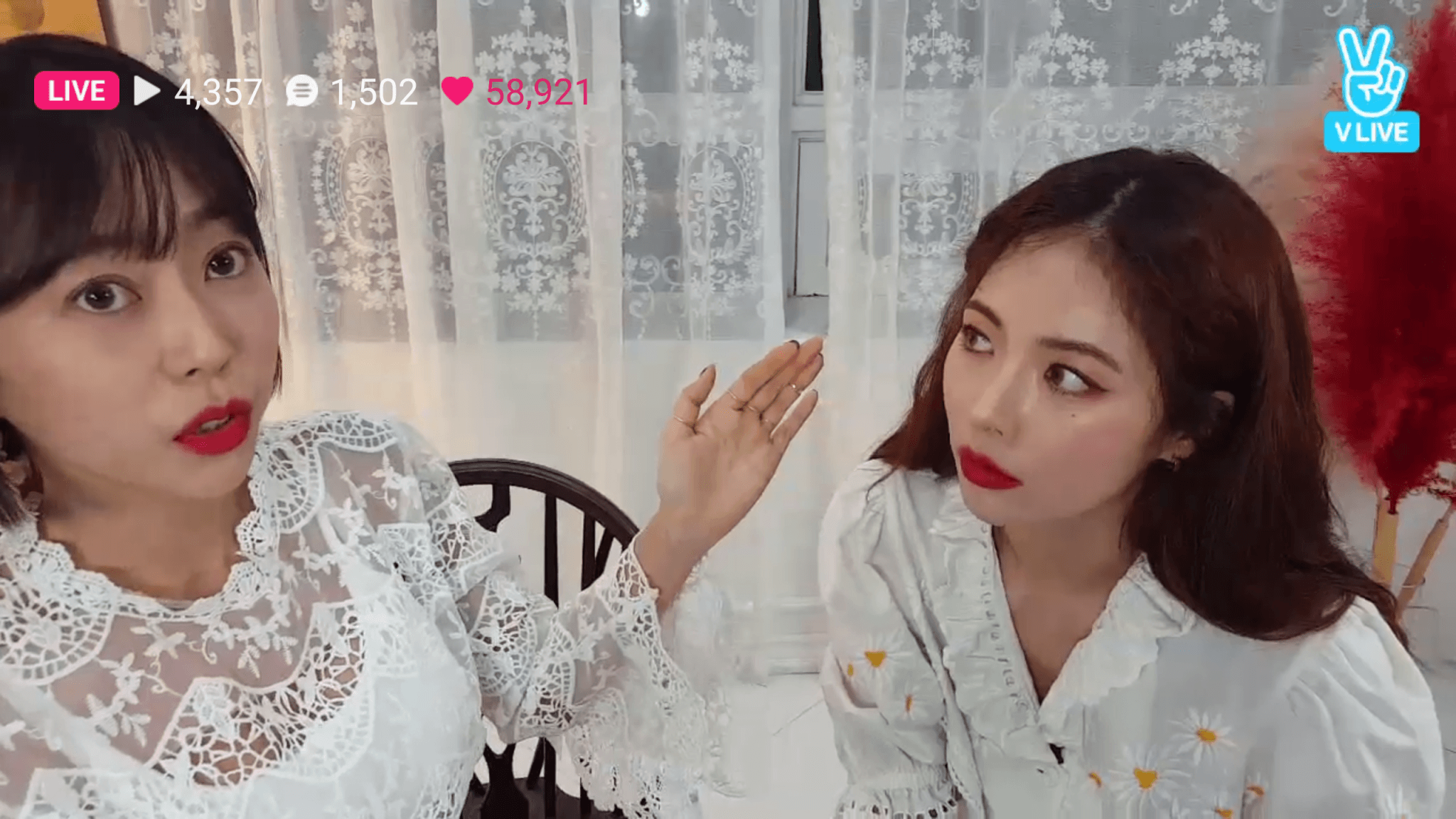 To commemorate their long journey, Hyuna posted a few pictures on her personal Instagram wishing them both to have many more years to be pretty together.
Share This Post