Hyuna Responds To Triple H Music Video Controversy
Triple H's Hyuna expressed how she felt about the controversy surrounding their music video for "365 Fresh".
In a recent interview at MBC's entertainment news show, Section TV, Triple H was interviewed following the release of their debut mini-album 199X.
The music video for their title song "365Fresh" was considered a bad influence on the younger K-Pop audience, as people claimed it was too provocative and implied sex, suicide, and murder themes.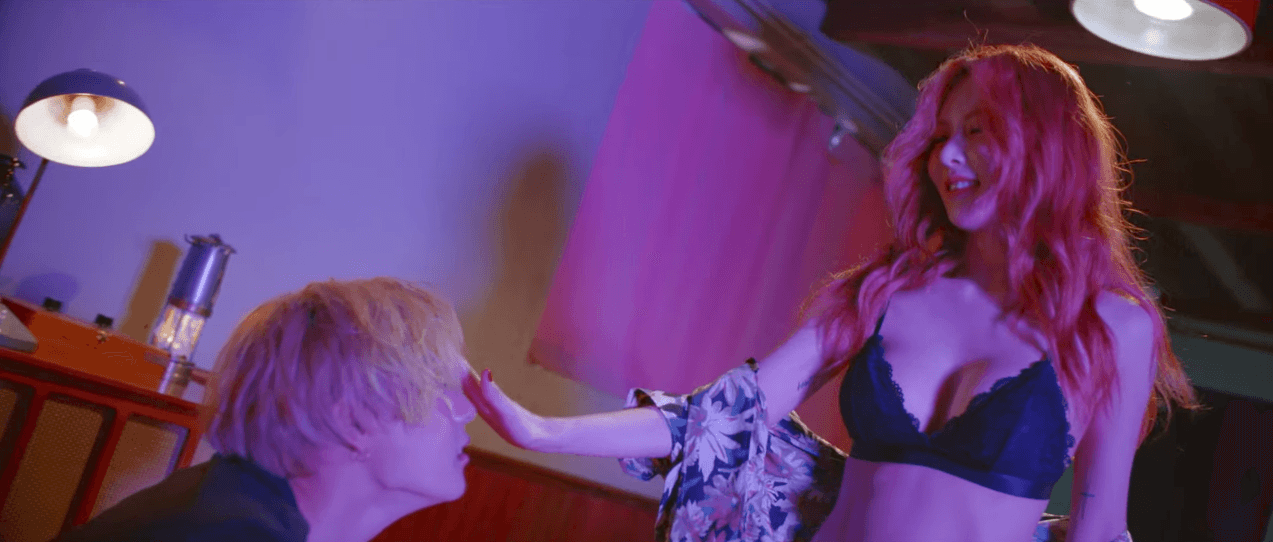 When Hyuna was asked about the various criticisms the music video received, she gave a mature response and gave a little insight as to why the music video was created the way it was.
"This is something that not everyone can say is 'pretty'. We wanted to avoid doing what we usually do. The motive behind our music video was 'youth', so we wanted to capture the instability people feel during their youth, but at the same time, show it in the most conservative way we could."

— Triple H's Hyuna
Watch the interview here!
Share This Post