Hyuna Reveals She Won't Be Acting For This One Important Reason
Hyuna has always tried something new for every comeback.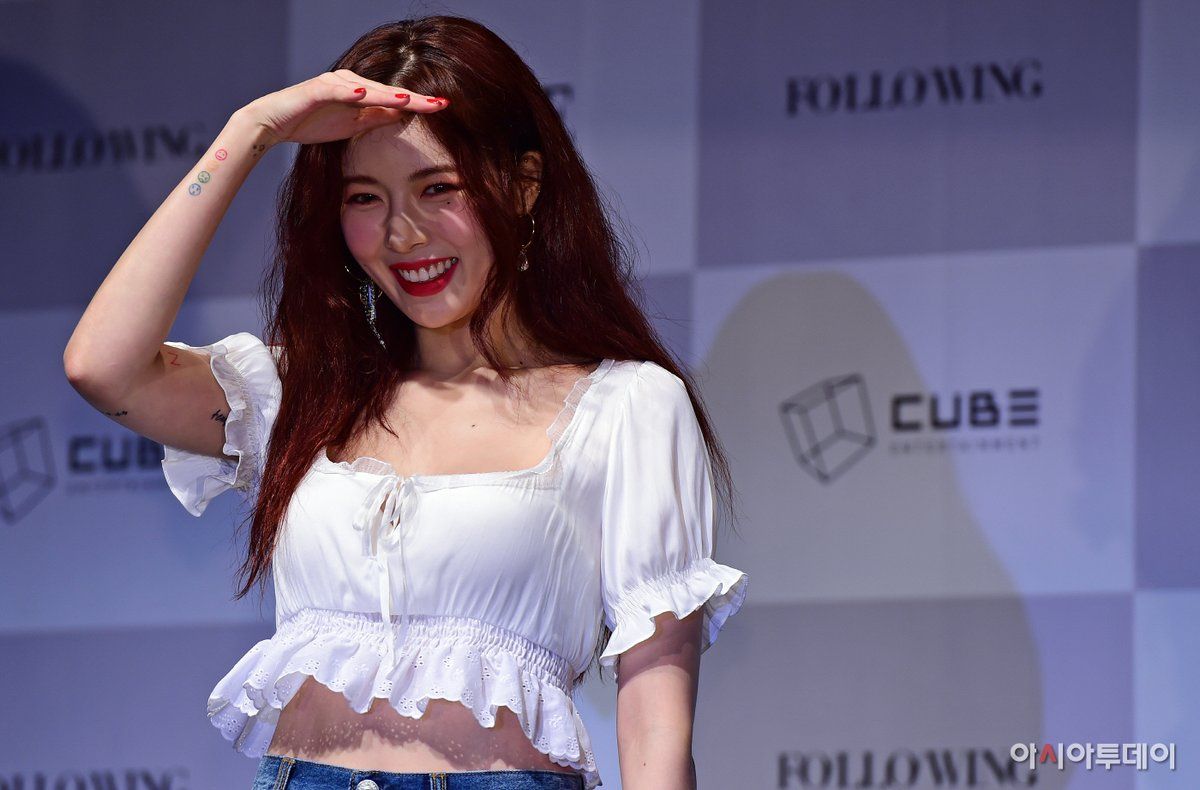 For example, she transformed into a sexy, minimalistic concept for her latest mini-album, Following.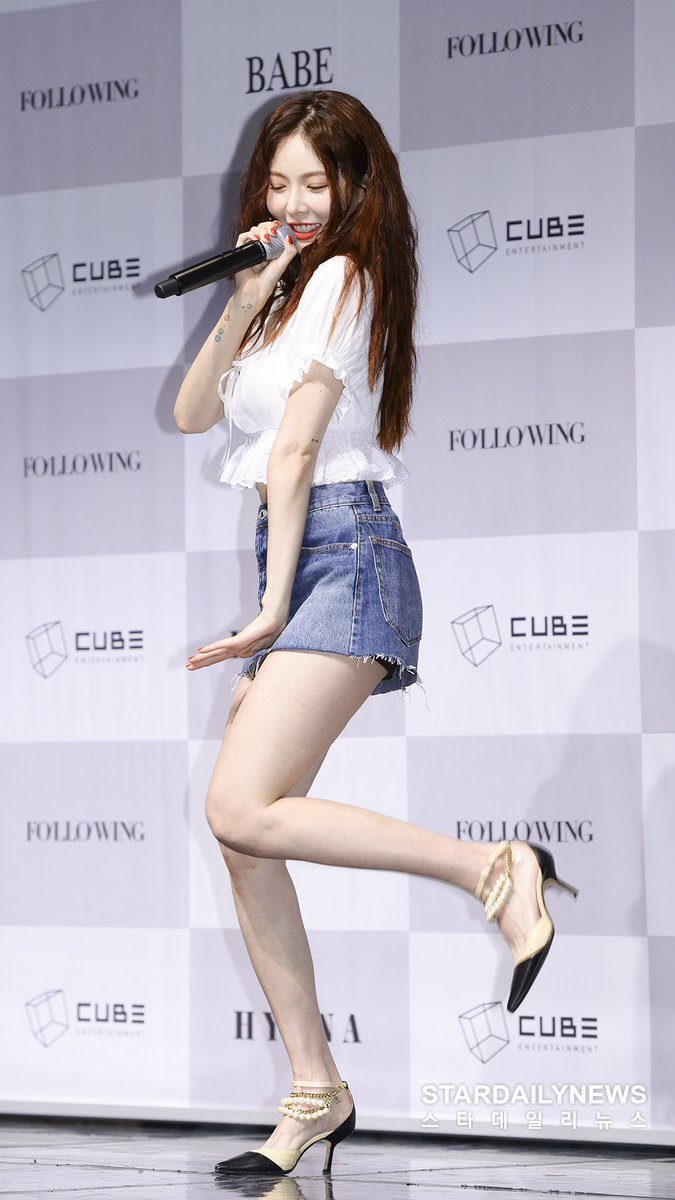 However, when asked for a possible venture into the acting industry, Hyuna absolutely refused.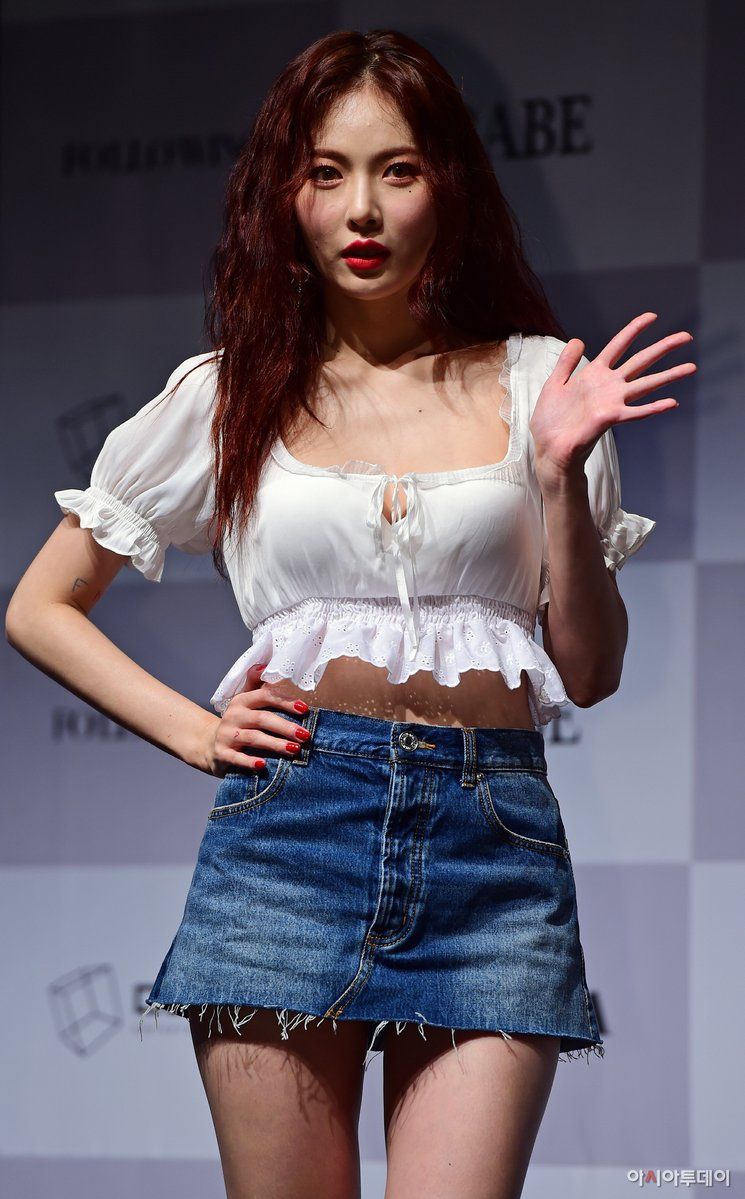 And she has her reasons… 
"I thought of acting a long time ago but I decided against it because I have to be fully prepared to go into acting. If I don't properly prepare, it will have a bad a effect on other fields and not just acting. 

Acting itself is frightening and I do have a big desire to show a complete picture on stage.

However, I can't share the energy from my music stages elsewhere yet" 

— Hyuna
One of which is wanting to her sole focus to be on the stage instead.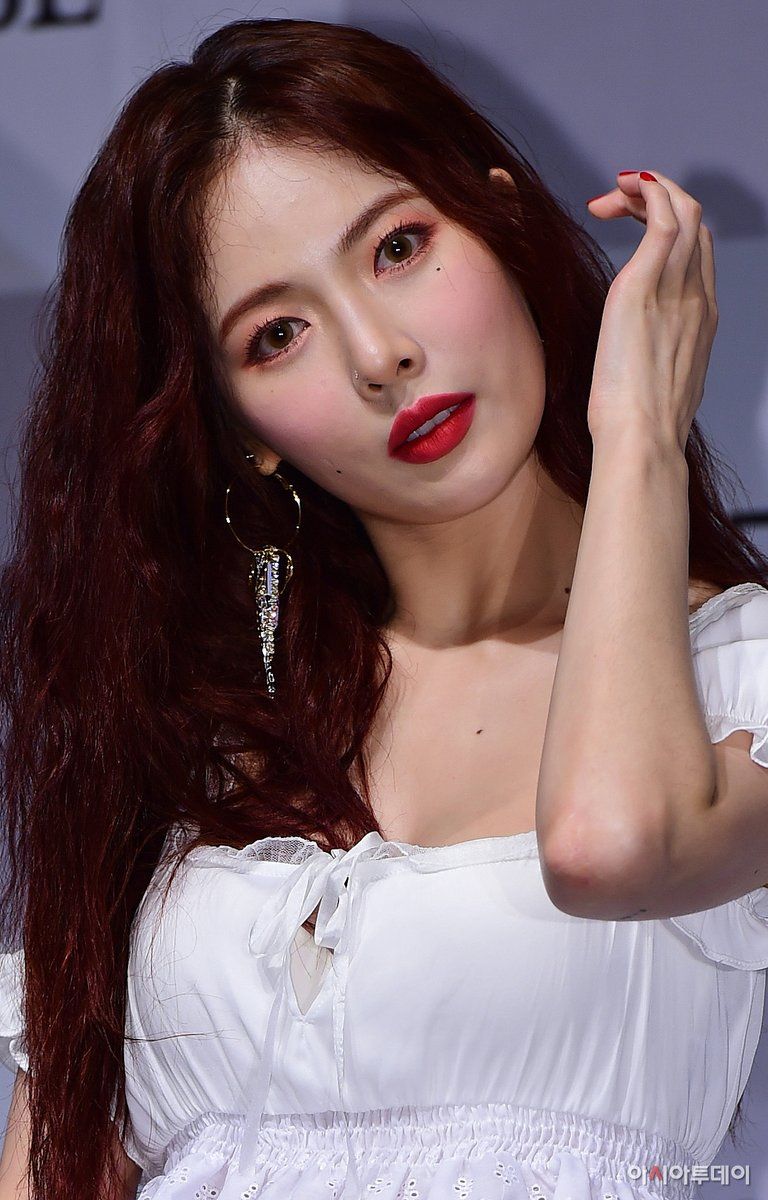 With the rise of idols branching into acting, it's surprising that Hyuna wishes to focus on her music instead.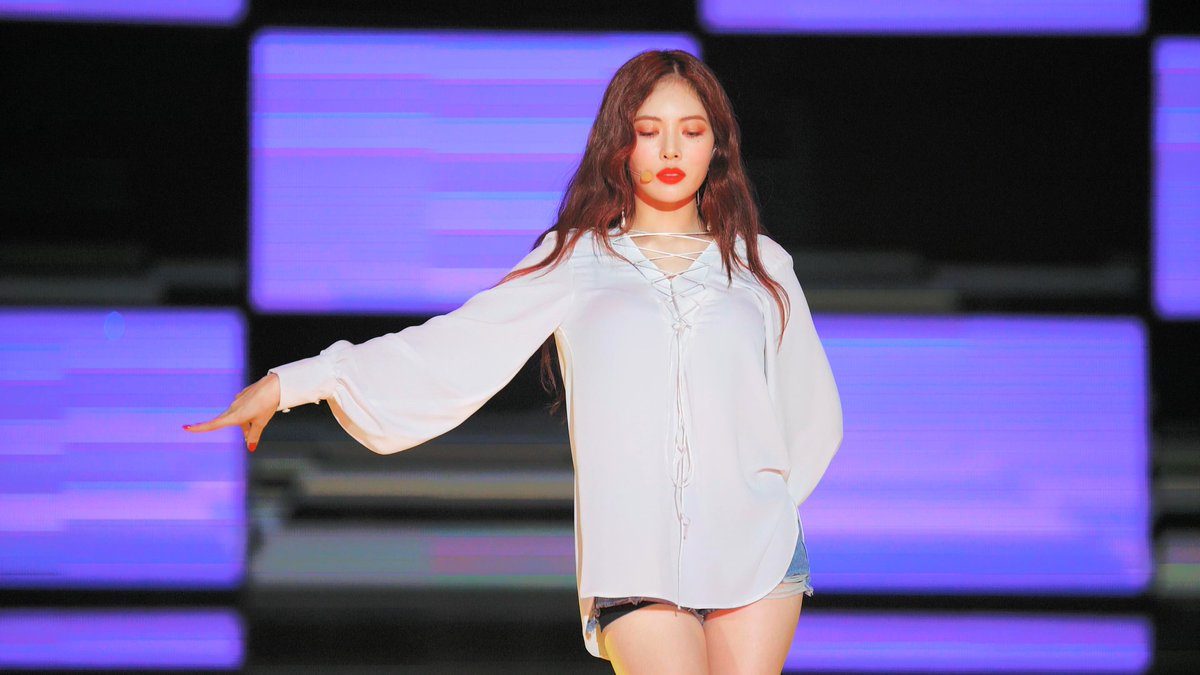 Since she made her debut in 2007, Hyuna has focused on her career as an idol and eventually as a solo artist.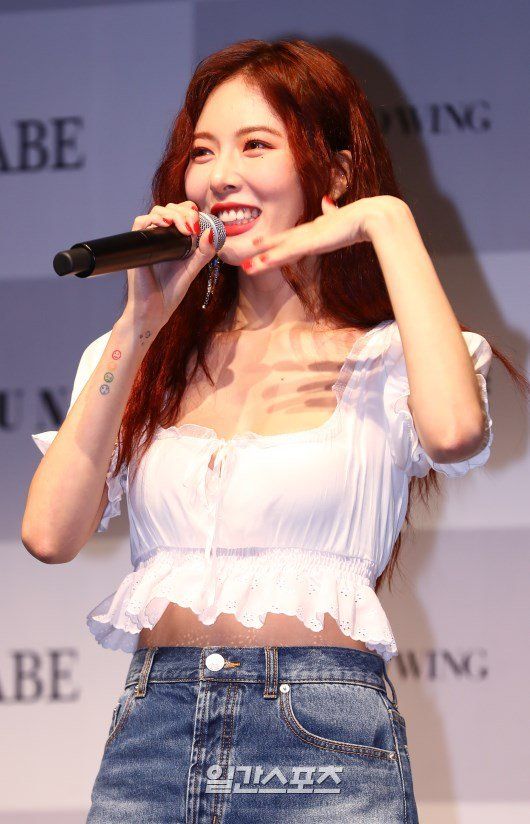 Source: SportsWorld
Share This Post