Hyuna transformed CLC Sorn's style for new comeback
Sorn's new look compared to her old look is a perfect example of the difference between the effects of light makeup and dark makeup.
CLC recently made their comeback with "Hobgoblin" along with a completely new transformation. Many were astonished by each member's new look, but they were shocked to see Sorn's individual concept most of all. The once adorable and bright-looking girl from CLC's debut days had completely transformed into a badass and sexy woman. Going from a light makeup look to a dark makeup look gave Sorn a more charismatic and powerful image

During CLC's showcase for their fifth mini-album, CRYSTYLE, Sorn had the opportunity to talk the main point of her new look. Heo Gyung Hwan, who was the mc of the showcase, noticed Sorn's new powerful presence as he said "There's a member who emits an uncommon energy." Sorn responded with, "Hyuna recommended the black lipstick. I wanted to try something like this too. I didn't go all the way to black but I went navy."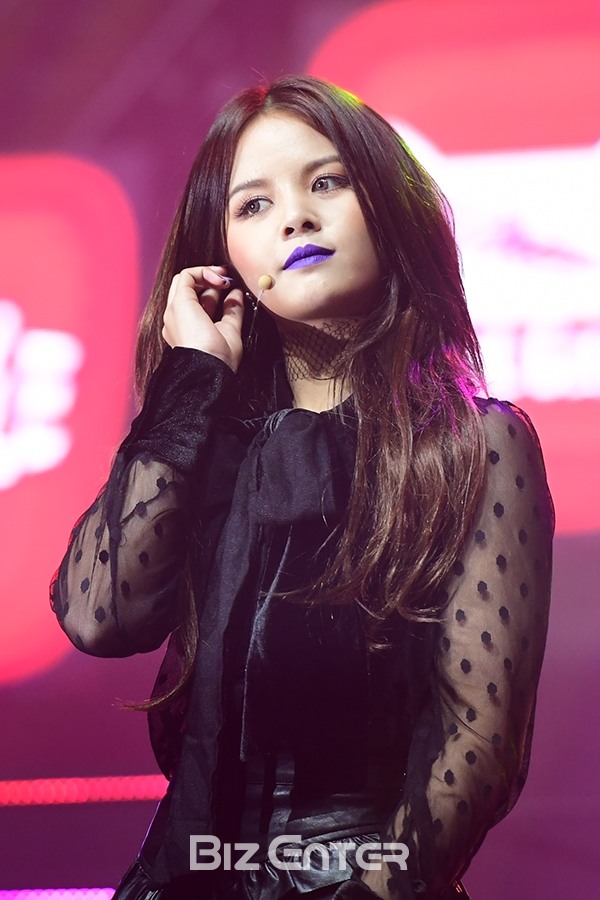 It's been known that Hyuna played a significant part in CLC's comeback, from participating in the making of their album to giving input on each individual member's concept.
Take a look at how much Hyuna helped Sorn transform her look!
Before: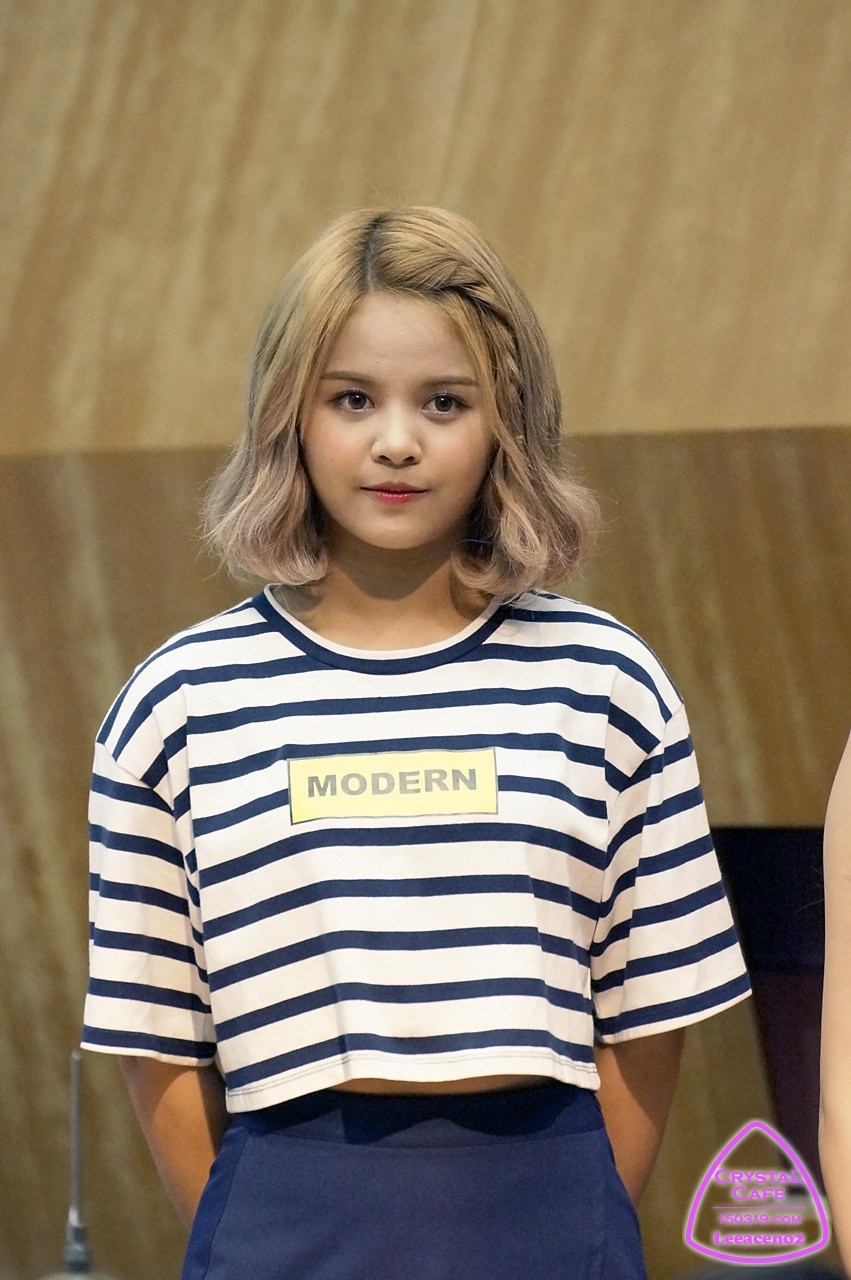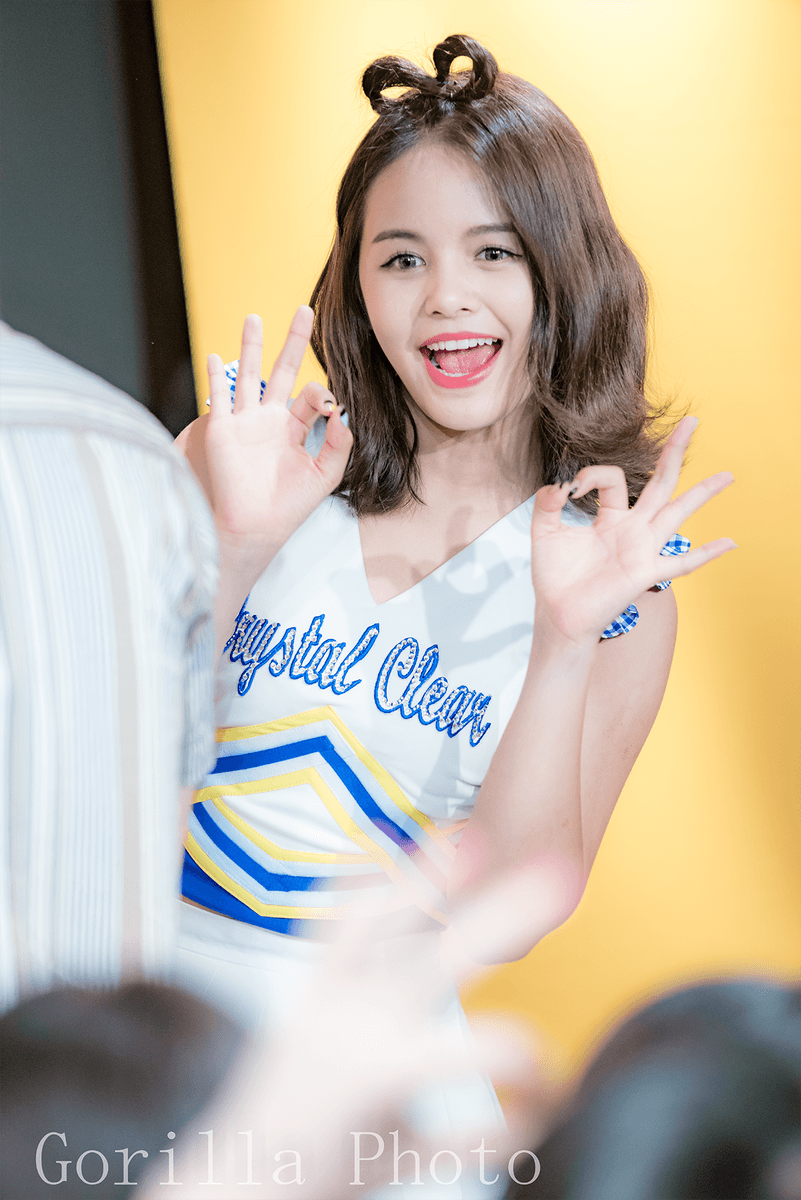 After: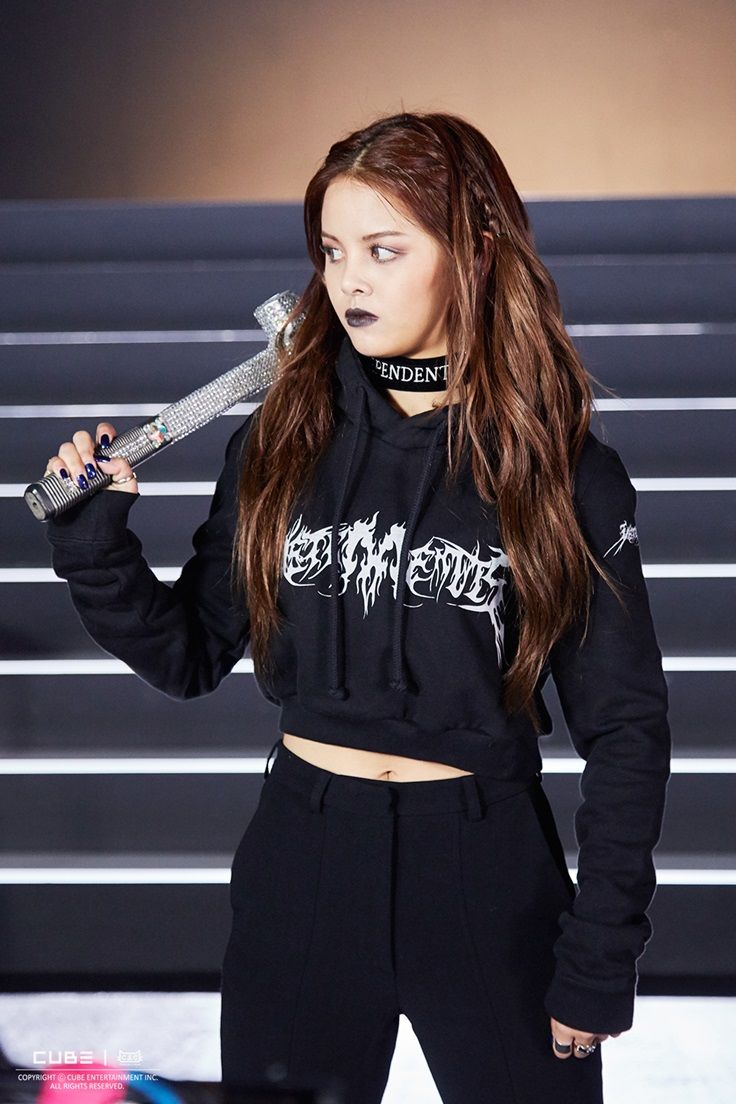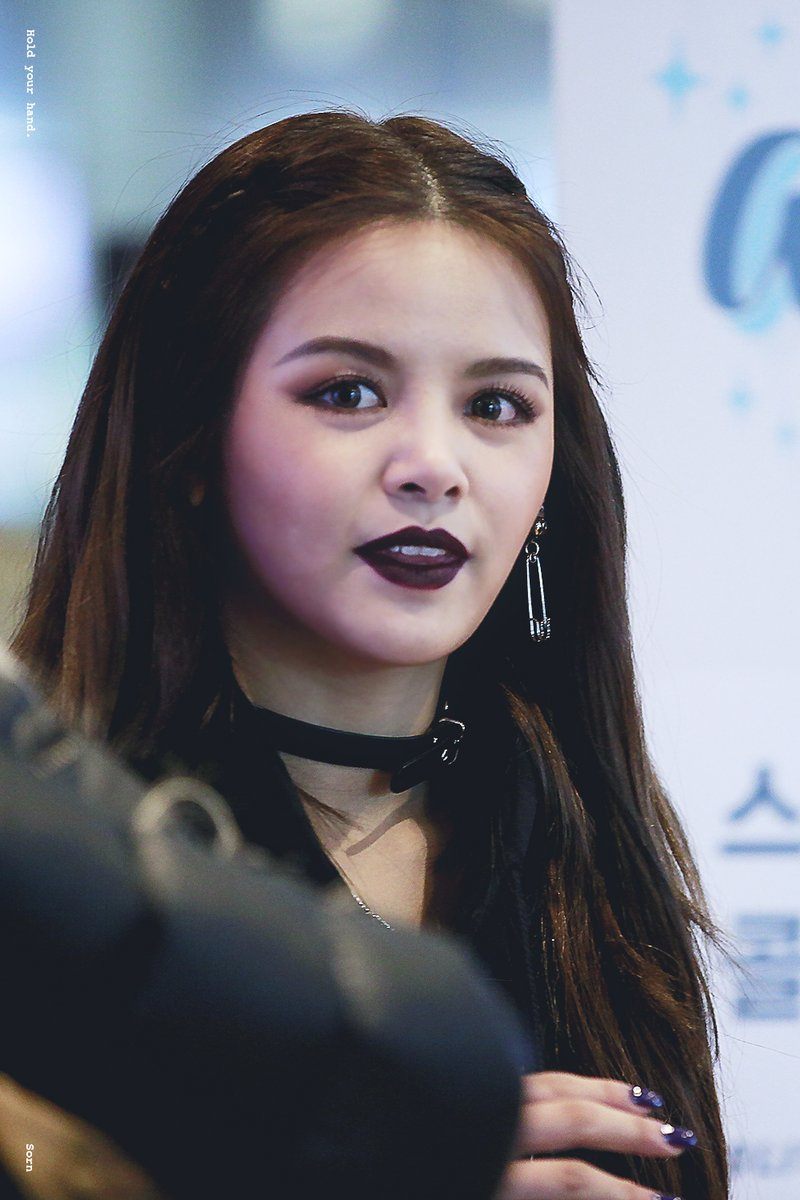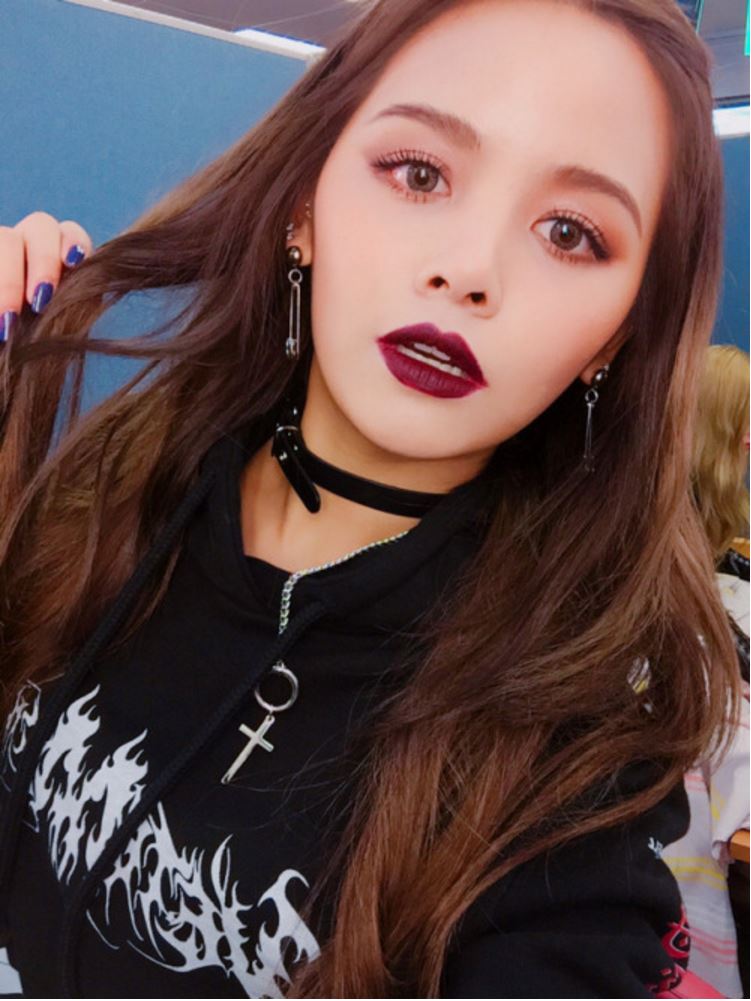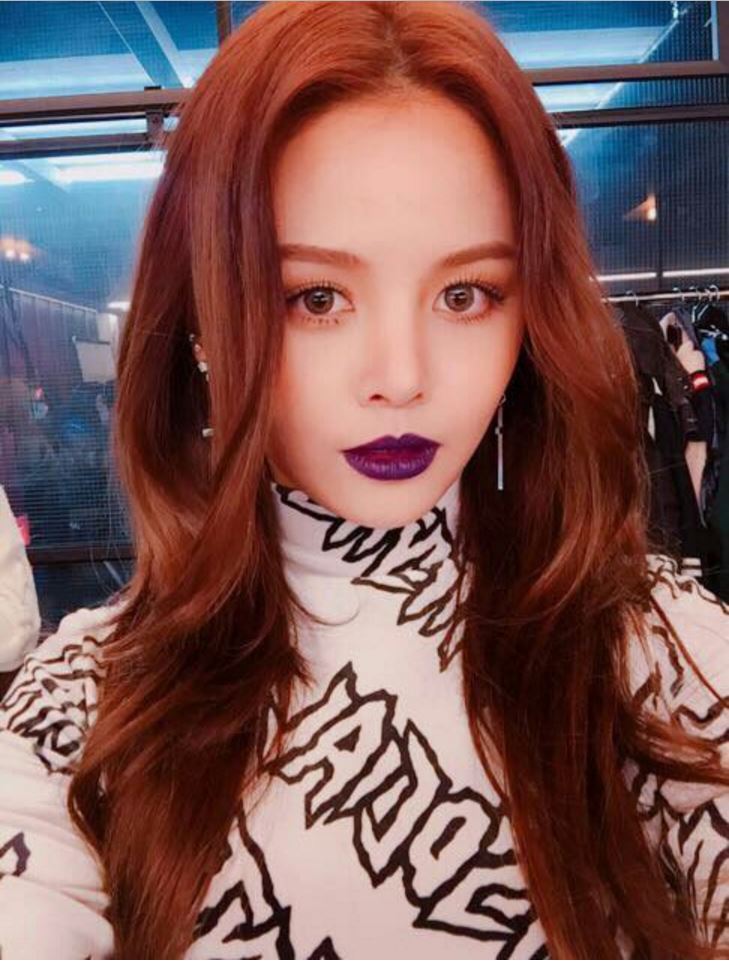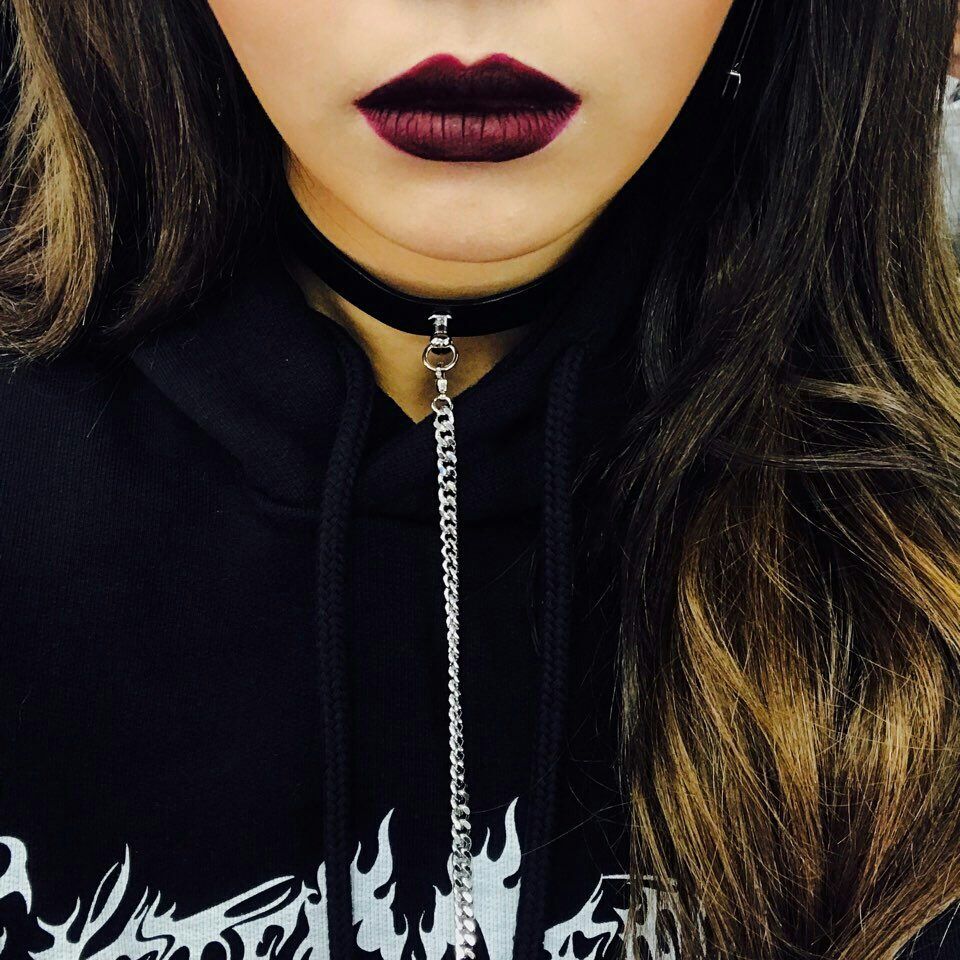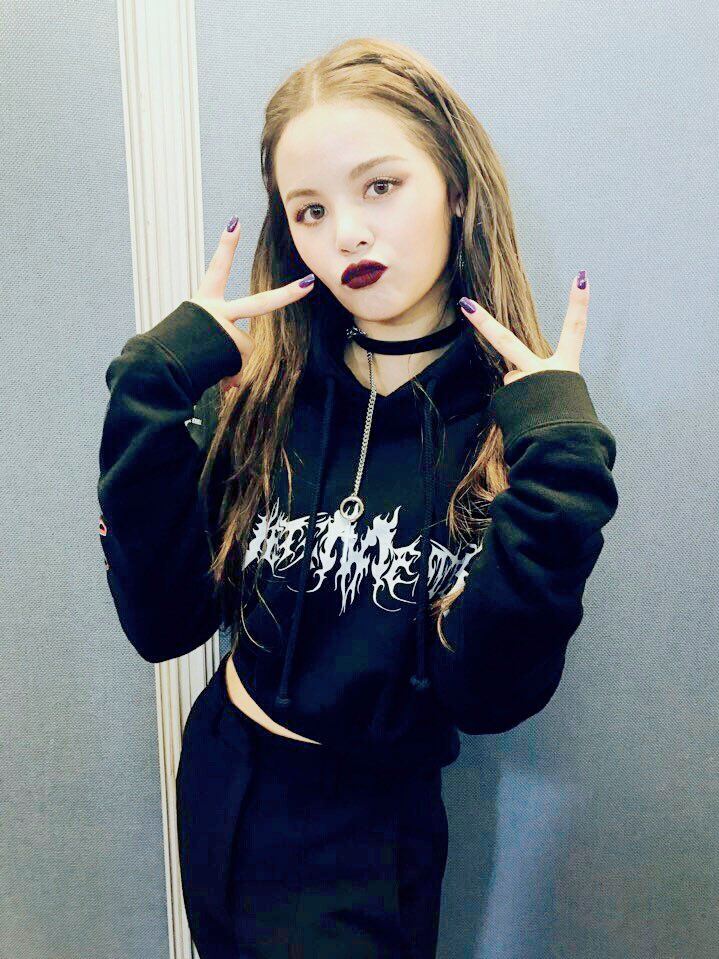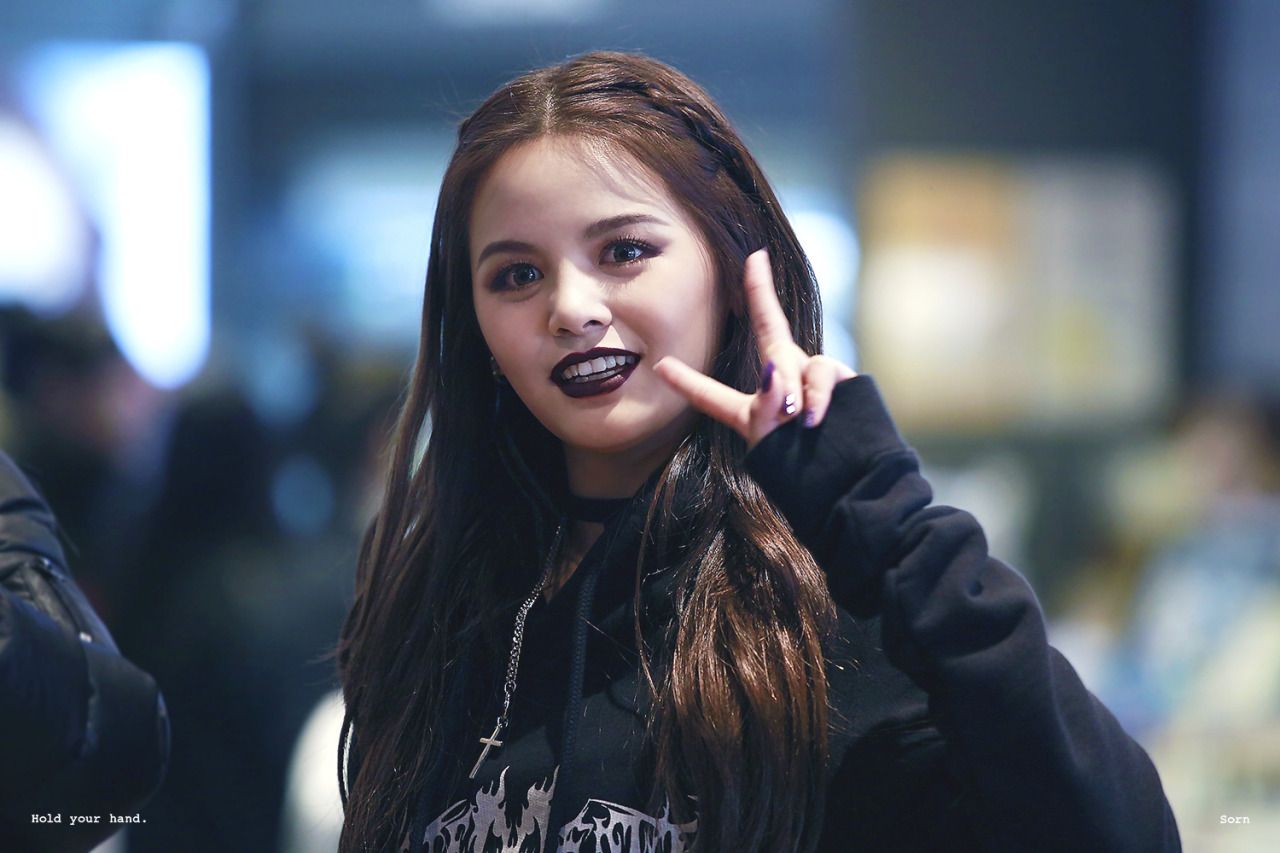 Share This Post