I.O.I Sejung spotted in photos taken before she was even born
Fans discover that Kim Sejung's doppelgänger is a gorgeous Japanese idol star who used to take the J-pop industry by storm!
Recently, fans began claiming that they have discovered I.O.I Sejung's doppelgänger after posting photos of a young woman who strikes an uncanny resemblance to the Korean idol star.
According to the posts, the gorgeous doppelgänger is a legendary Japanese idol and artist named Nakamori Akina who first debuted in 1982 and took the 80's and 90's J-pop scene by storm. Many Japanese fans at the time referred to Nakamori Akina as a chameleon for being able to successfully blend into any style and genre she had ever attempted.
Not only is Nakamori known for her outstanding talents, but she is also known for her gracious, feminine beauty that now many young Korean fans are claiming is similar to Kim Sejung.
Check out the photos of Nakamori Akina below! What are your thoughts on their resemblance?
Kim Sejung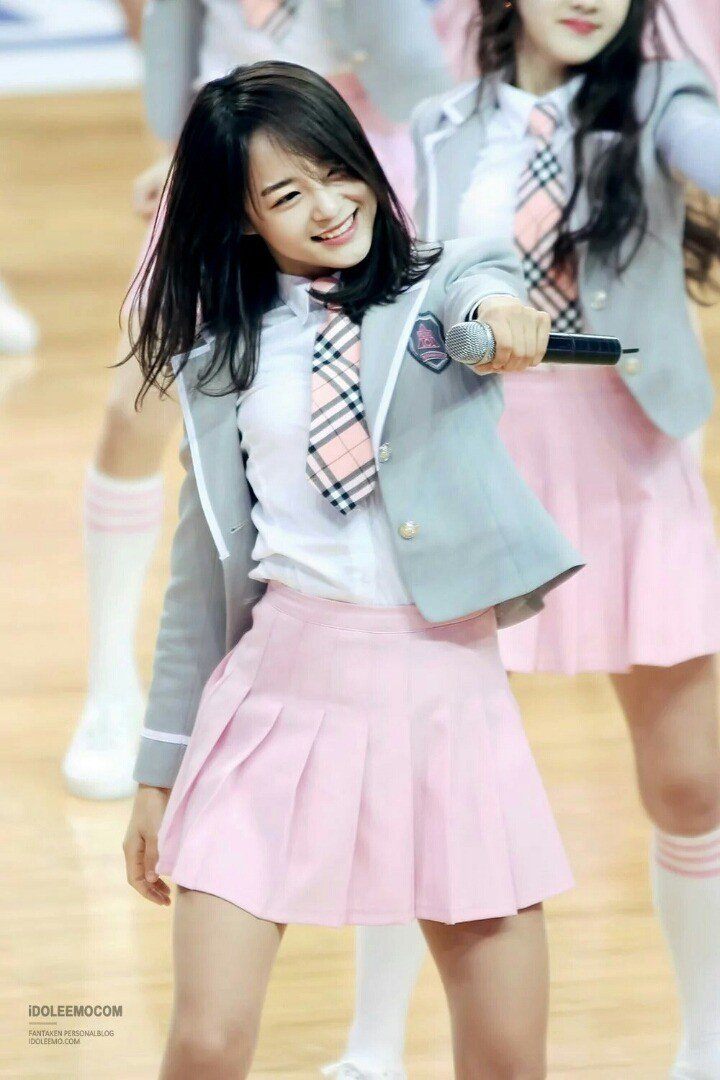 Nakamori Akina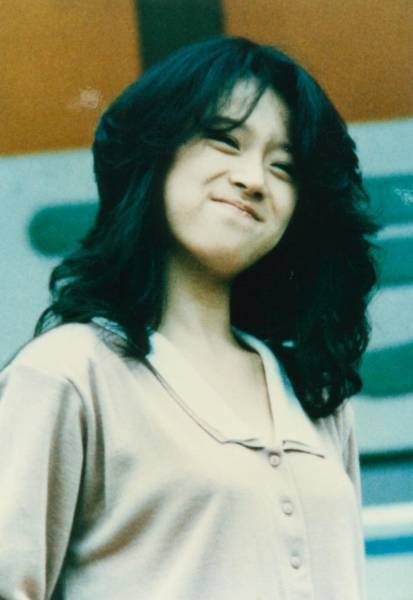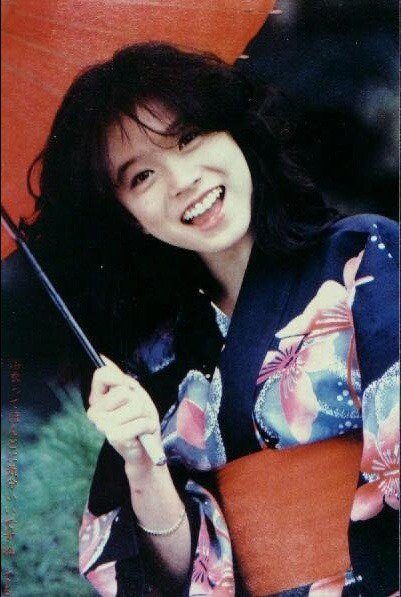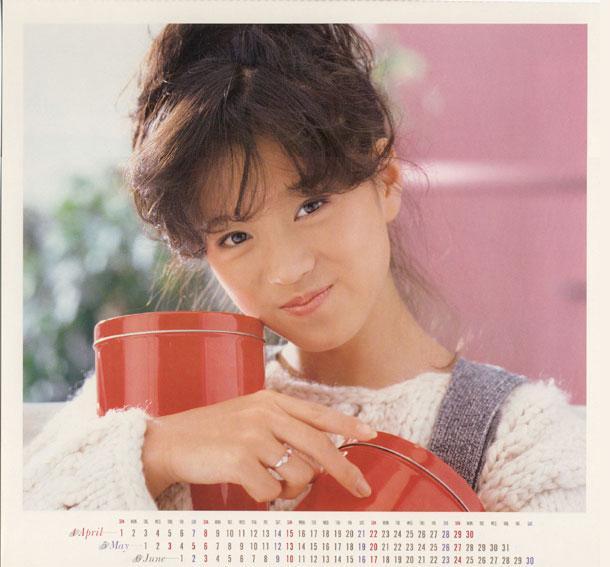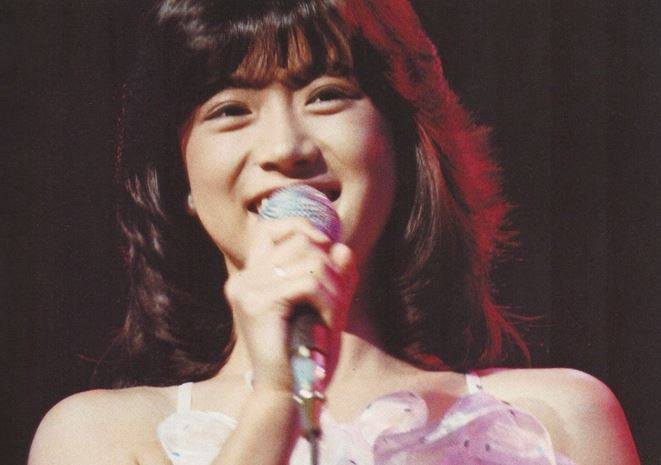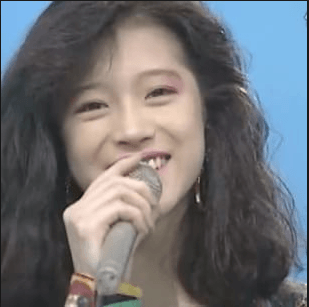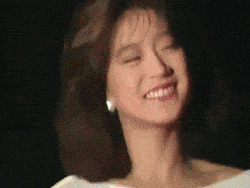 Source: Instiz
Share This Post