This Idol Does Not Look Like He's Nearly 40 Years Old
This idol leader is so handsome and young looking, it's shocking to believe he's nearly 40 years old.
SECHSKIES's leader Eun Ji Won is 38 years old, but his looks say otherwise! As he grows older he seems only to look younger!  He is definitely lucky to have youthful genes.
The veteran idol group made their official comeback after a 16-year separation in late 2016. Only four months later on April 28, they released a 20th-anniversary album, with their official title track "Sad Song". The song was both written and composed by
Everyone is excited about the return of SECHSKIES, and awed by their leader's handsome features.
Check out photos of the soon to be 39-year-old group leader below.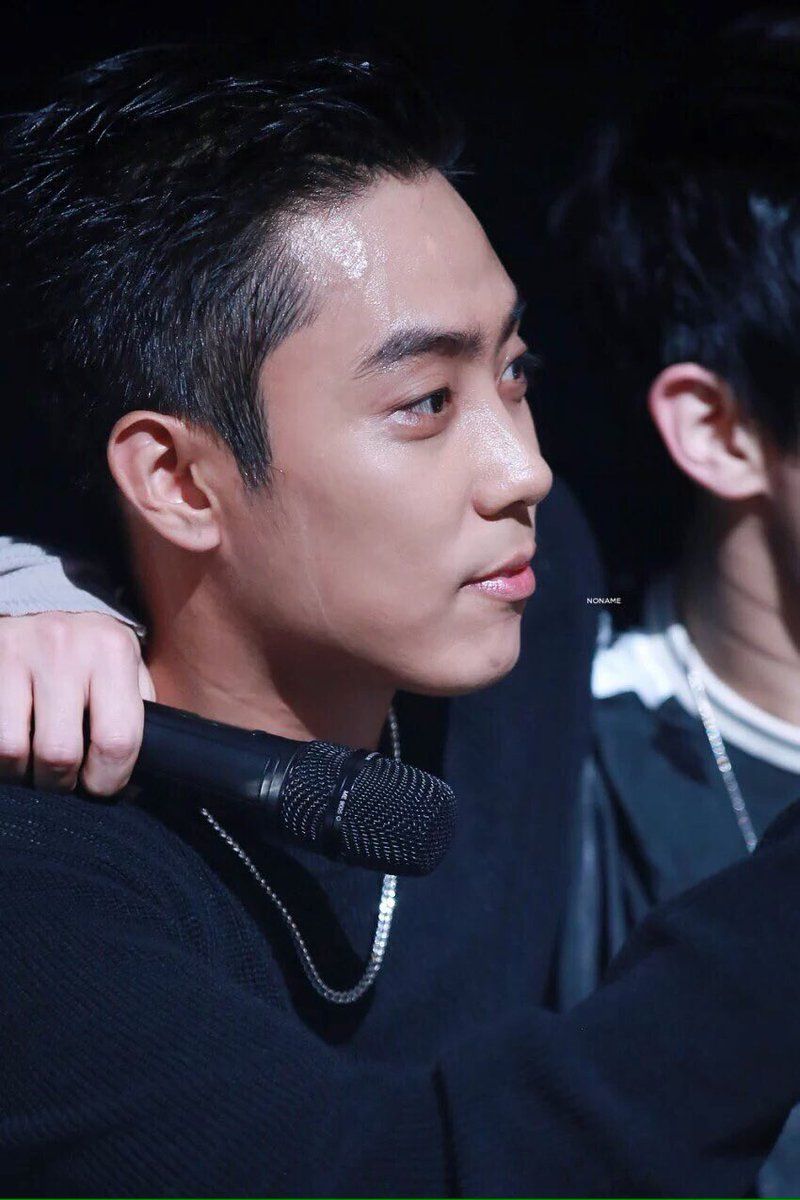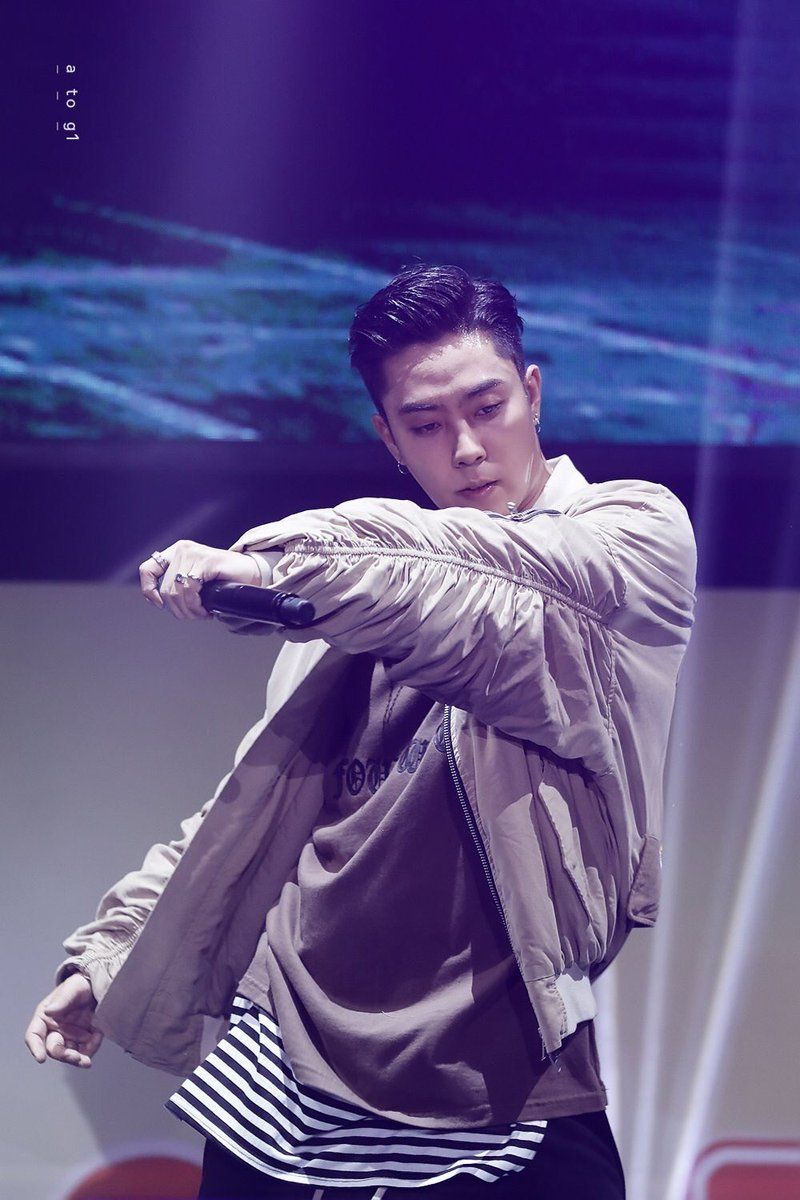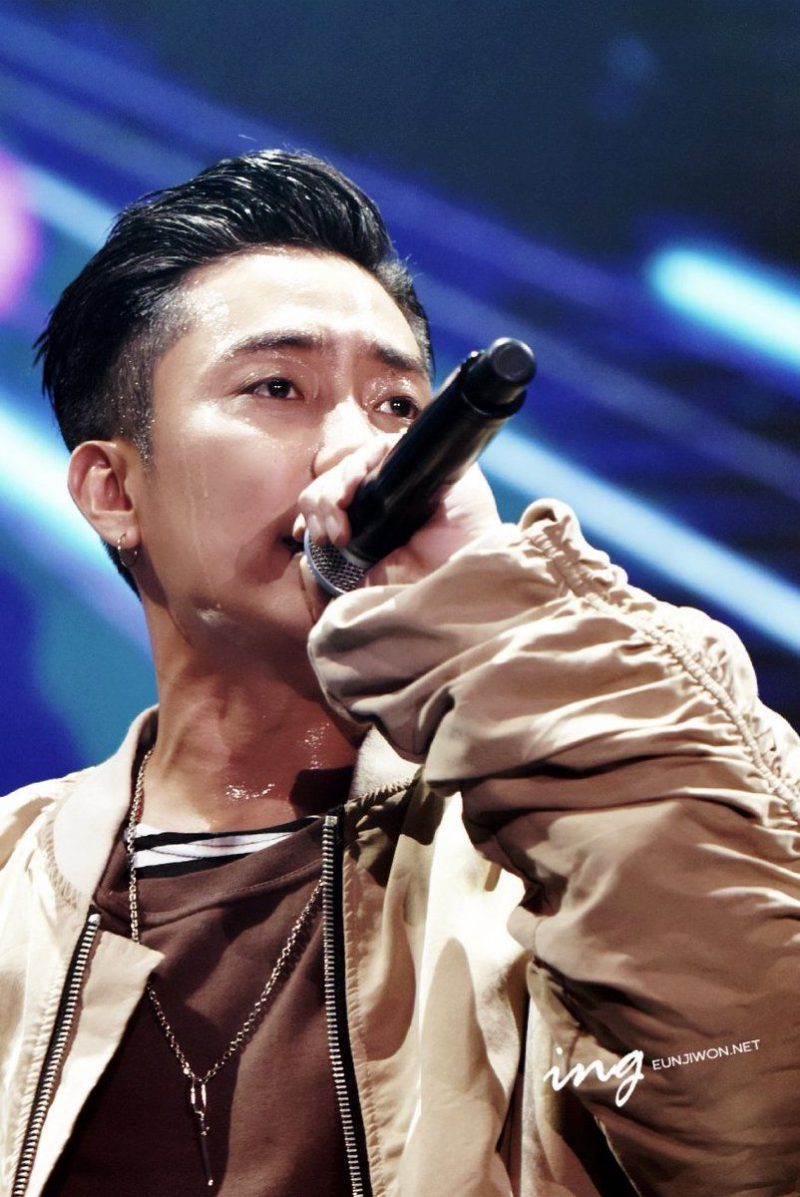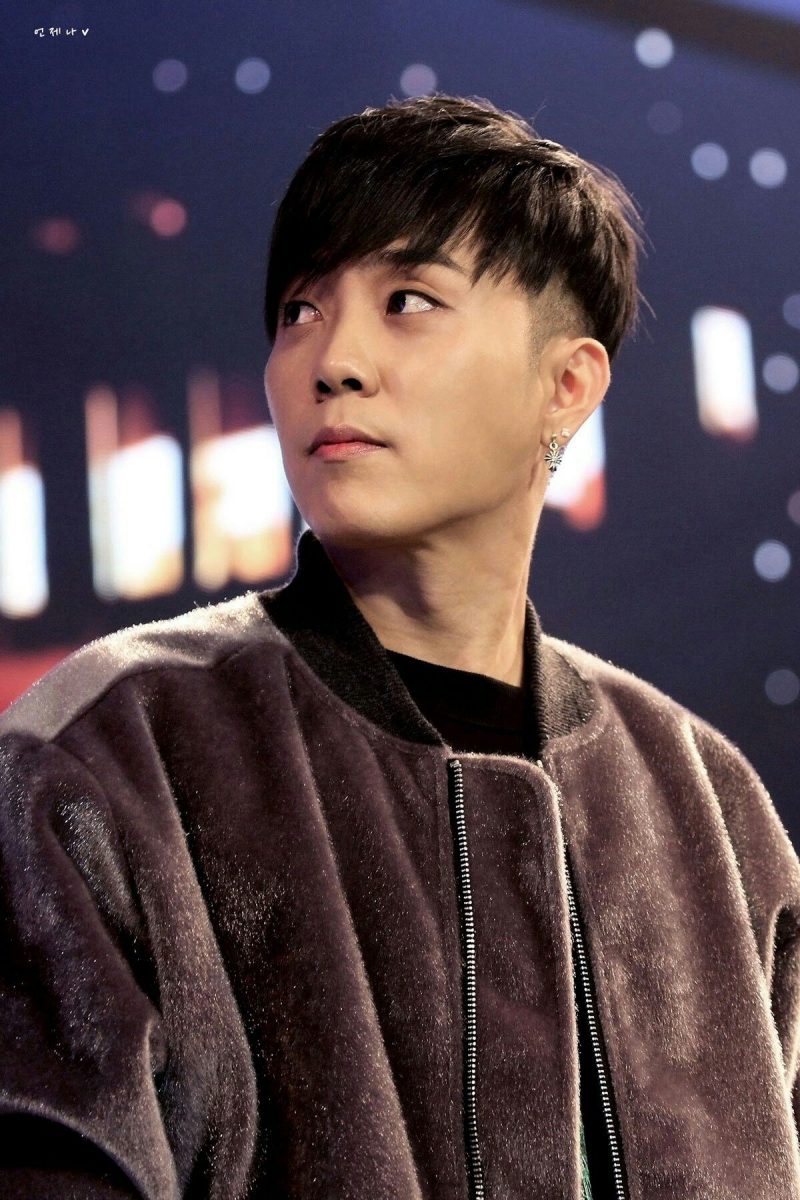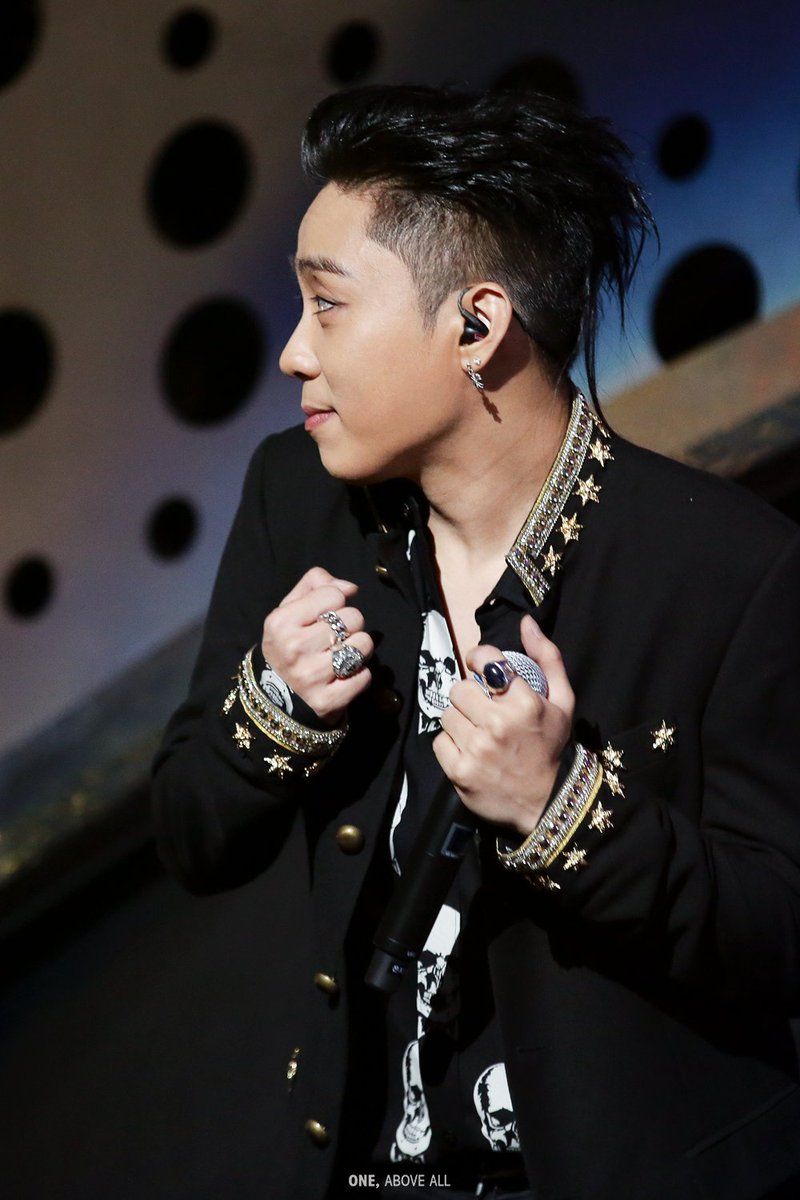 Share This Post