Idol School's Kim Eun Kyul Could Be The Youngest Idol To Ever Debut
If Idol School's Kim Eun Kyul debuts within a year, she will make history as the youngest idol to ever debut!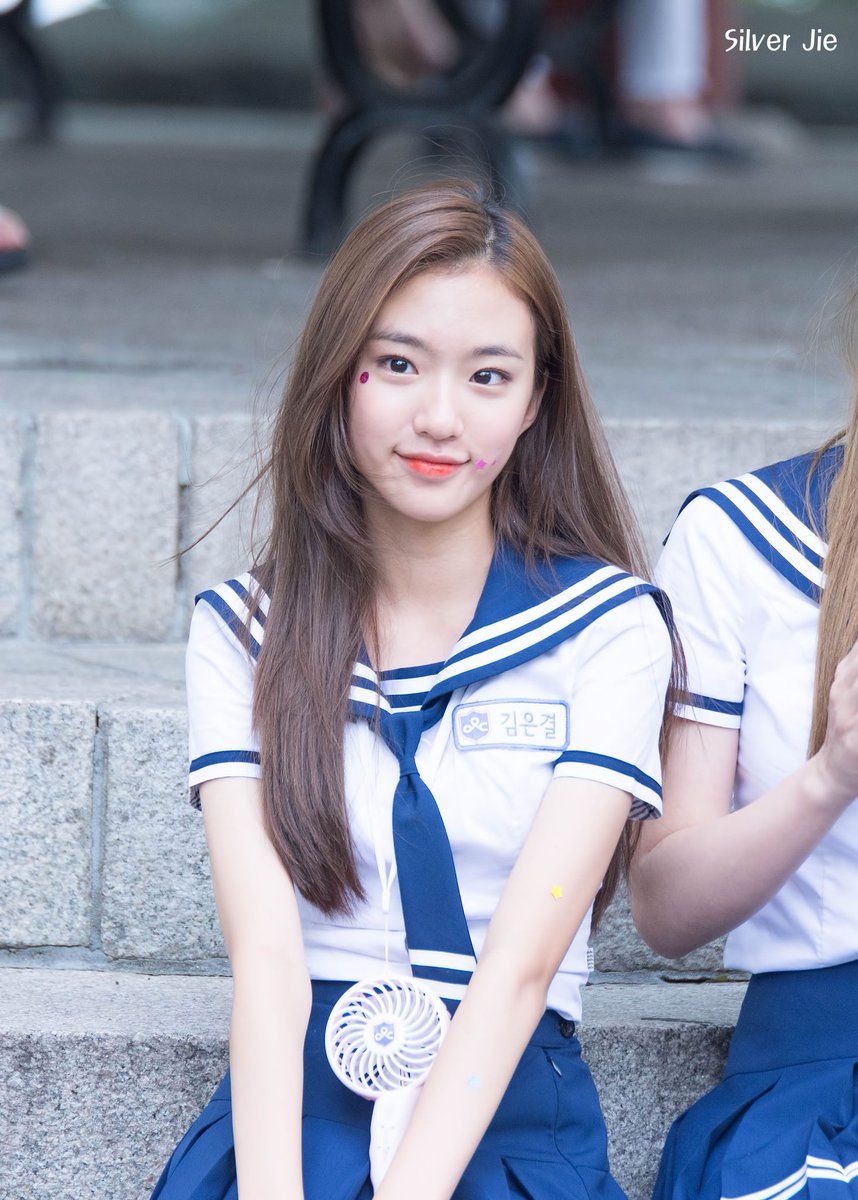 Kim Eun Kyul was born on January 11, 2005, and is now 12 years old, making her the youngest participant on the survival show.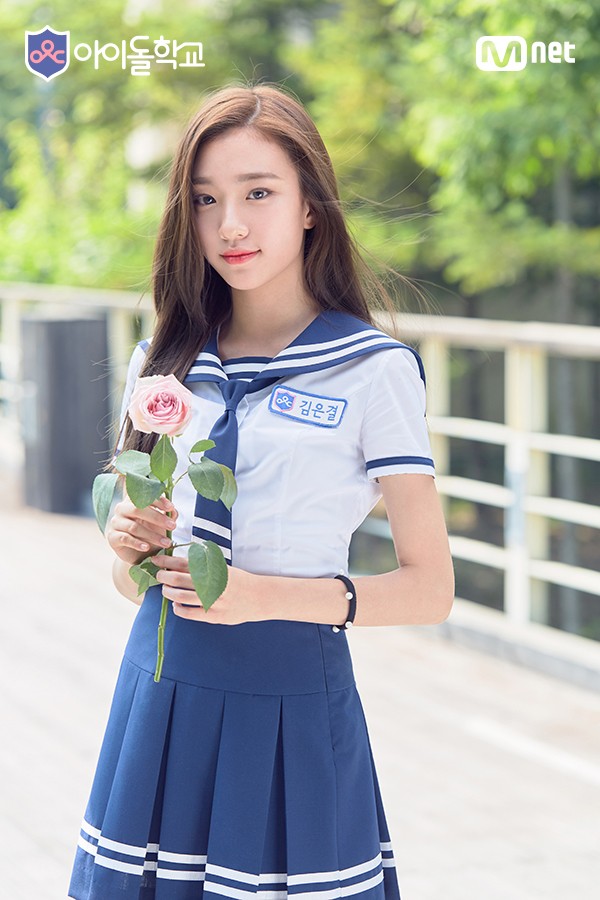 If Kim Eun Kyul gains enough votes, she could debut through the show as a part of the 9-member girl group!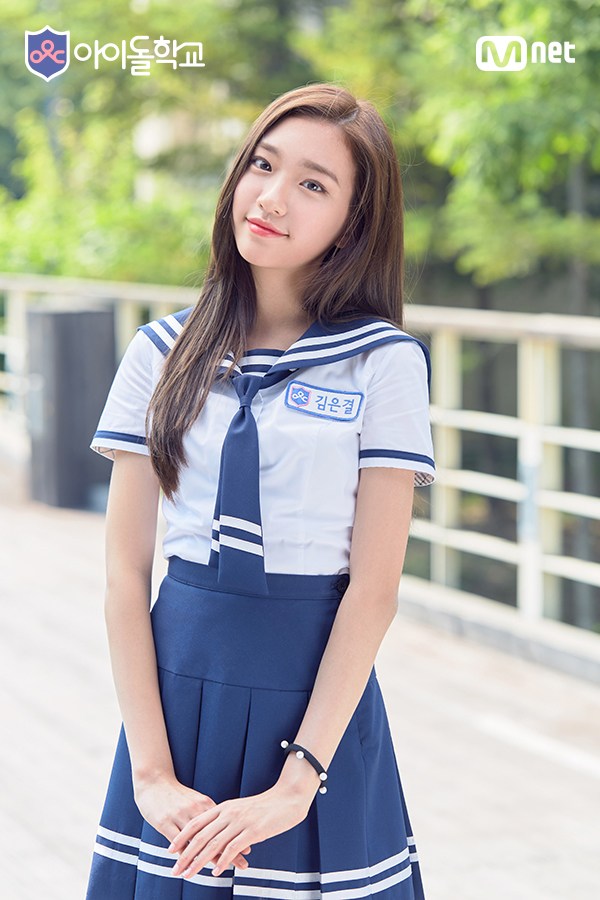 As both I.O.I and WANNA ONE were set to debut within two months of the final results, it's likely that the girl group formed by Idol School will debut by the end of this year!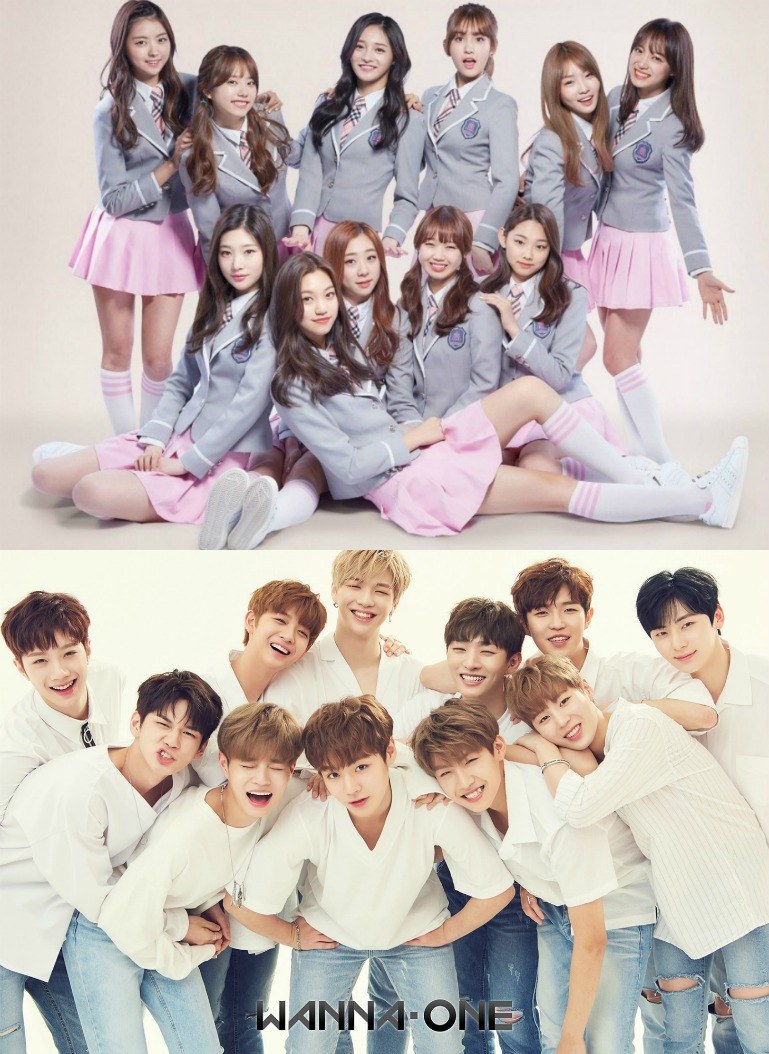 BoA currently holds the position of the youngest K-Pop idol to debut ever, having debuted at the age of 13 and 9 months.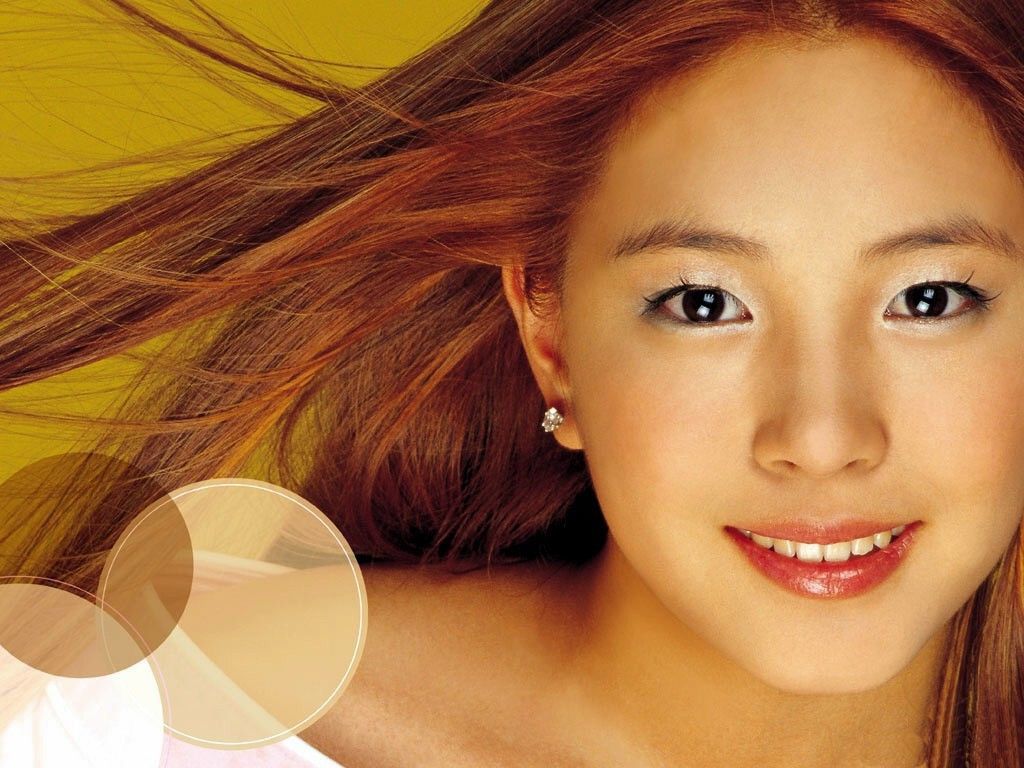 Kim Eun Kyul was an early frontrunner on Idol School, coming in at 6th place by the end of the first episode.
let's give lots of love to our baby eunkyul ㅋㅋㅋㅋㅋ pic.twitter.com/Zzhsm4WwBp

— kim eunkyul (@ulteunkyuls) July 28, 2017
Her most recent ranking was rank 15th out of 41 participants.
eunkyul's rank has been dropping lately, please support her she deserves it!! pic.twitter.com/sixP7lZqUz

— kim eunkyul (@ulteunkyuls) July 30, 2017
Stay tuned to see how Kim Eun Kyul progresses throughout the show and if she gets to make K-Pop history!
https://gfycat.com/gifs/detail/DishonestOpulentLark
Share This Post