If These Idols Hadn't Become Celebrities This Is What They Might Be Doing
It's hard to see your idols as anything but an idol, what if they had chosen a different path?
Fans tried to match their favorite idols with the perfect occupation for them.. if they weren't involved in K-Pop! Here's what they came up with!
1. Wonbin – Statue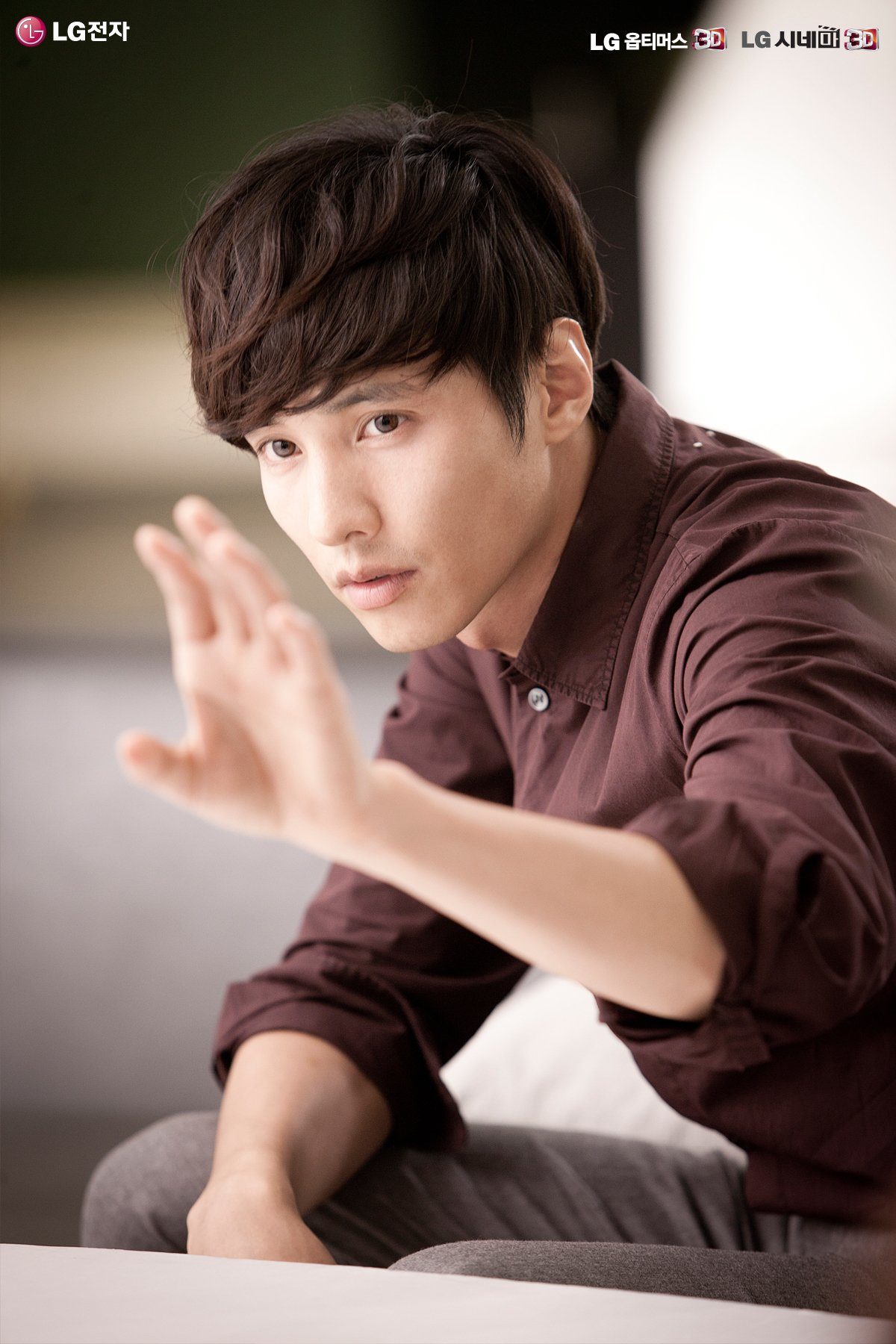 2. Yang Hongwon (Young B) – Delivery Guy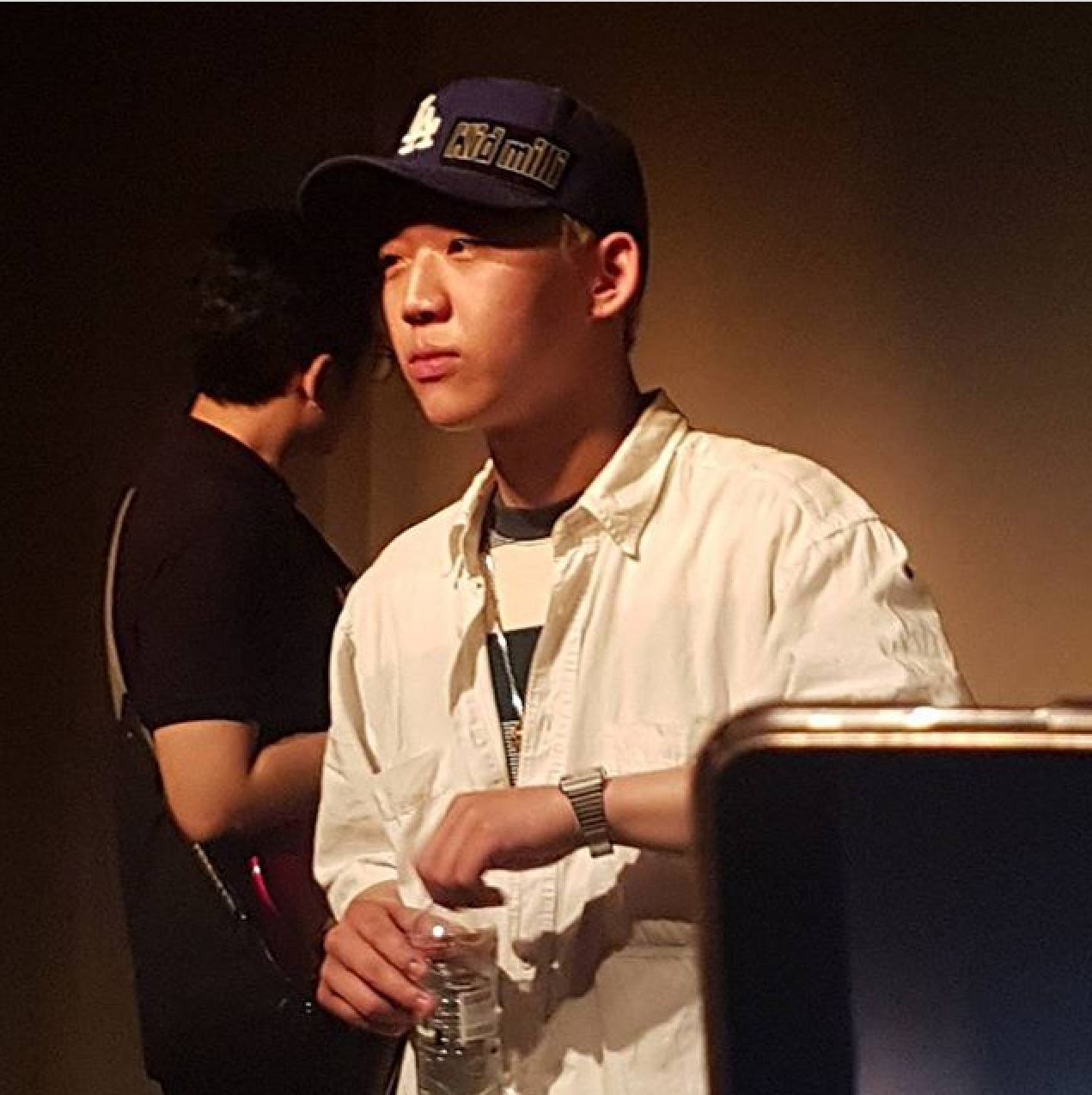 3. Yoo Jae Suk – Politician
4. Girl's Day's Yura – Arts Teacher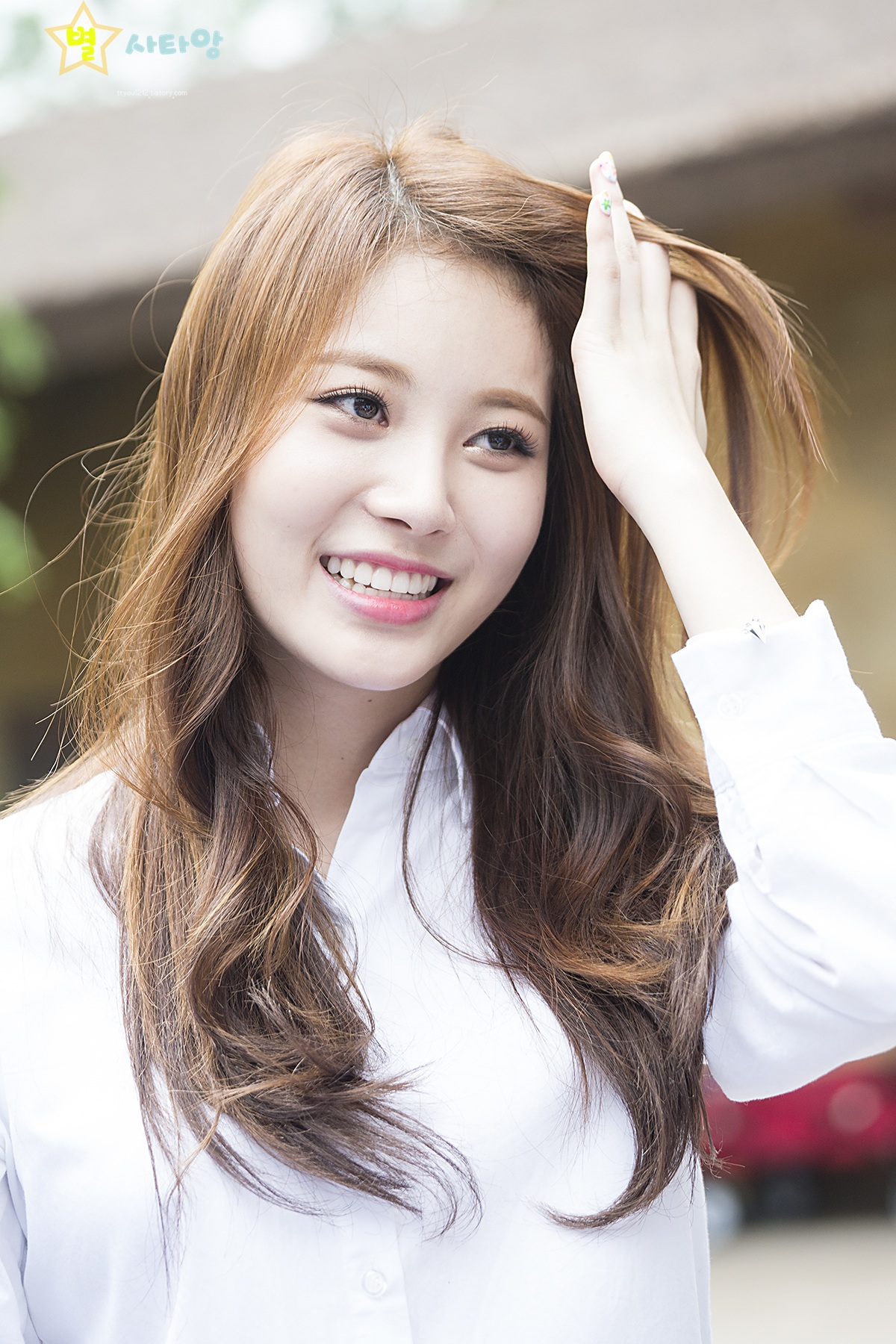 5. Kim Jong Kook – Health Club Director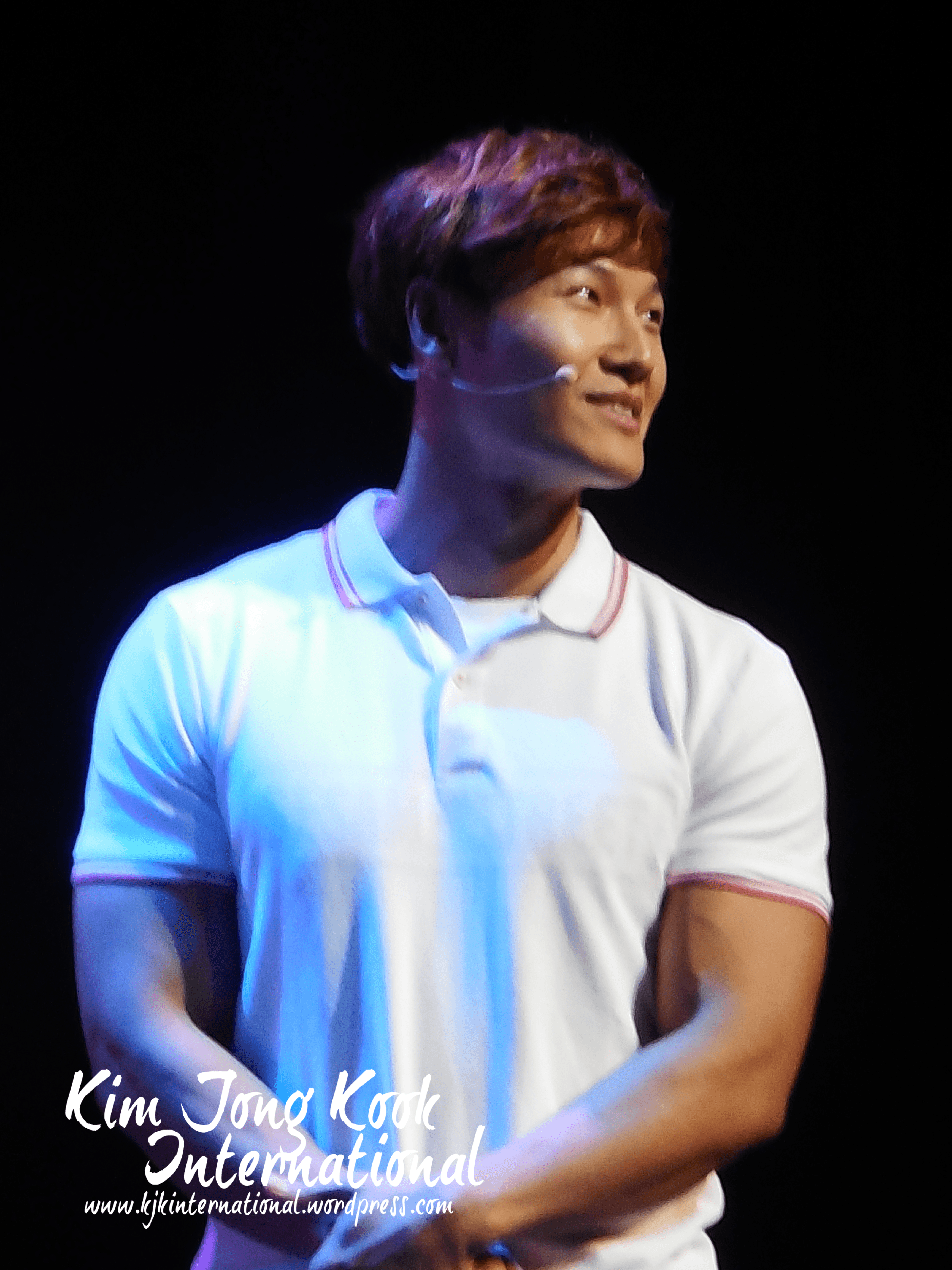 6. SEVENTEEN's Vernon – Teen Movie Actor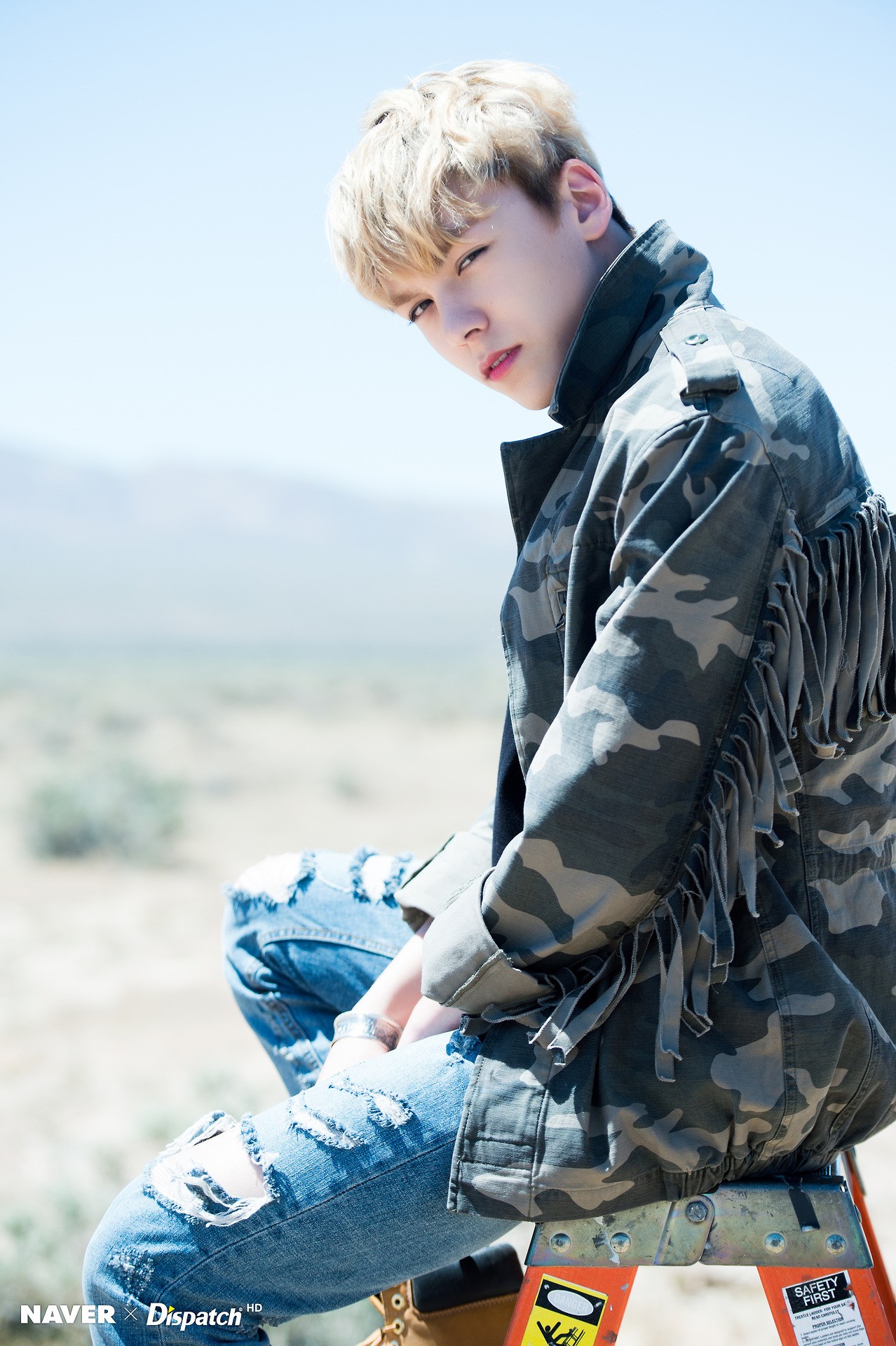 7. Kim Yuna – Ballerina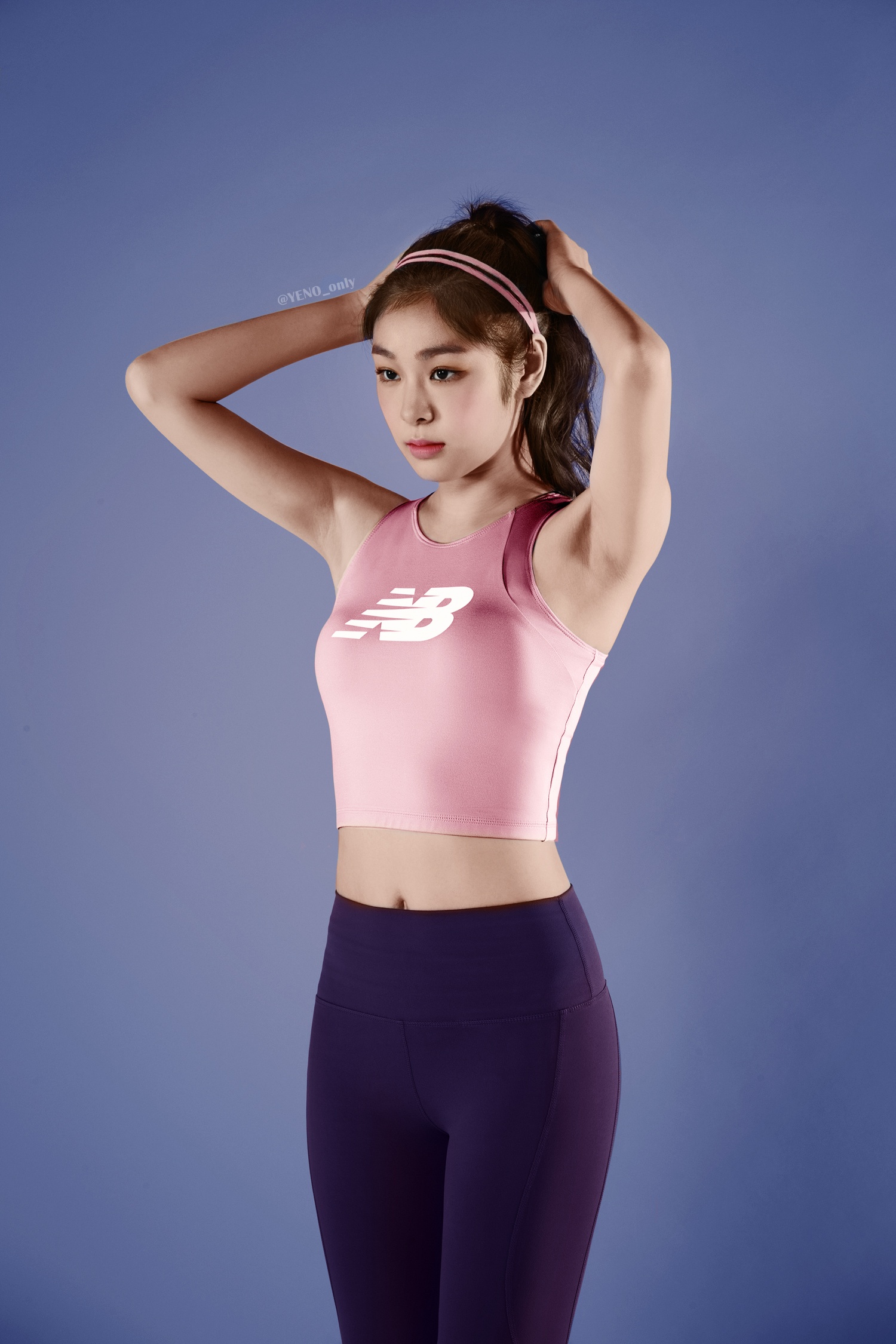 8. EXO's Suho – Announcer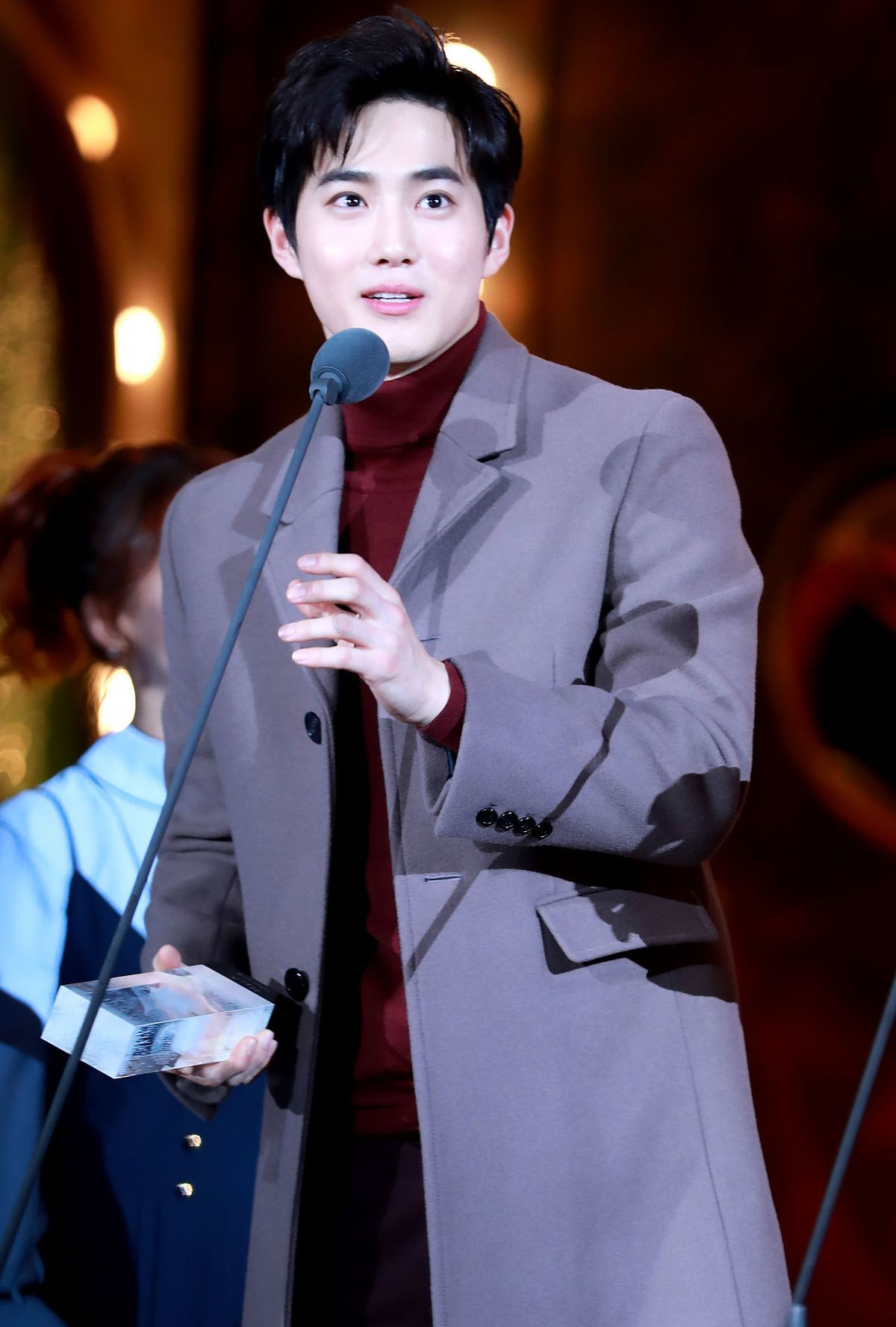 9. Red Velvet's Irene – Stewardess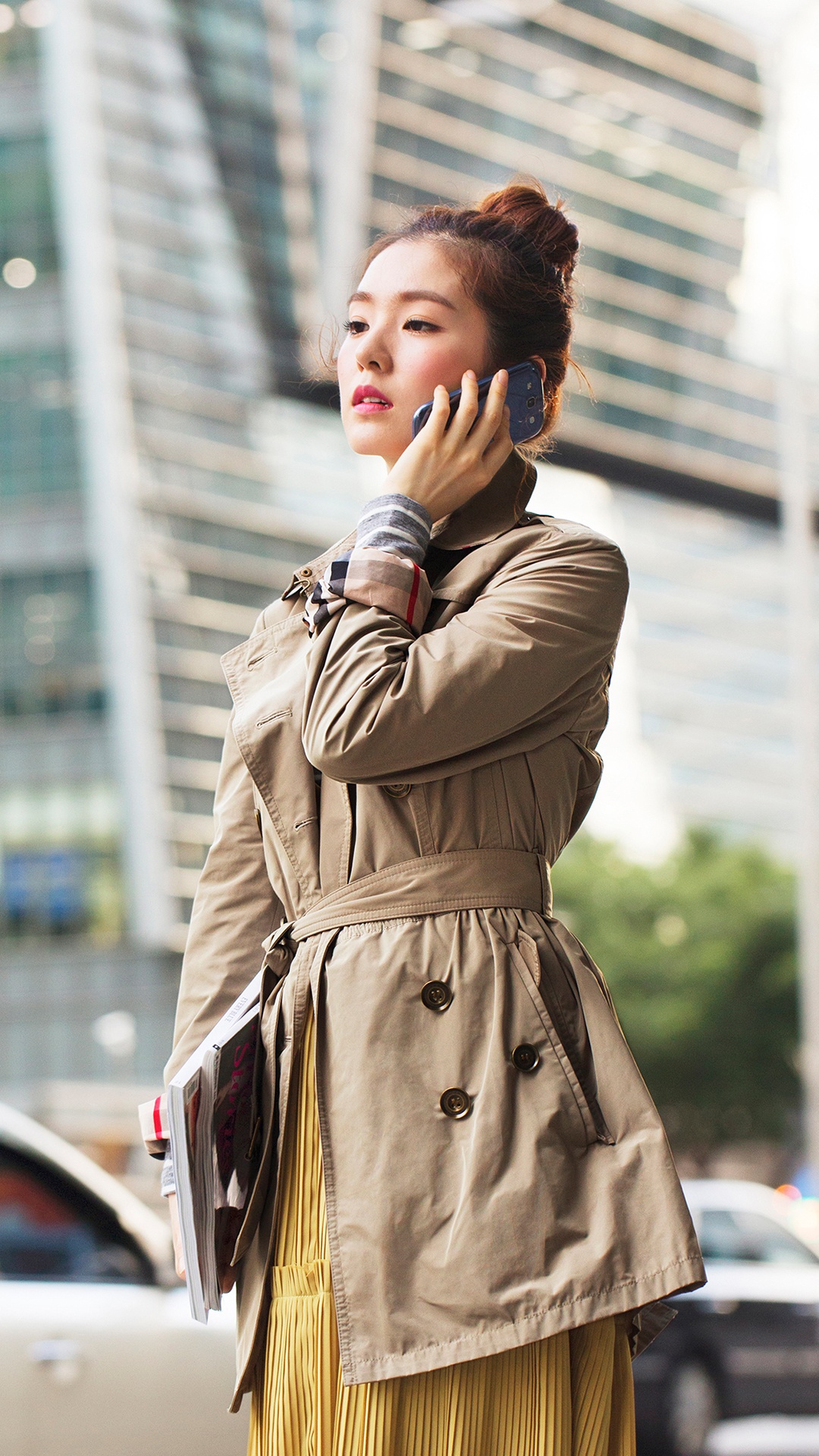 Source: Pann
Share This Post