iKON Produced Their Own Reality Show, And The First Teaser Is Exactly What You'd Expect
Get ready for some unscripted madness!
Fans have waited a long time for a reality series featuring iKON and they won't have to wait much longer!
The show will be called Self-made iKON TV and like the title suggests, it was made by iKON! The members produced the entire program from planning to filming and even post-production.
The show is promoting that there will be no screenplay or script. It will premiere on April 21 at 10PM KST.
Even more exciting, they dropped a teaser video!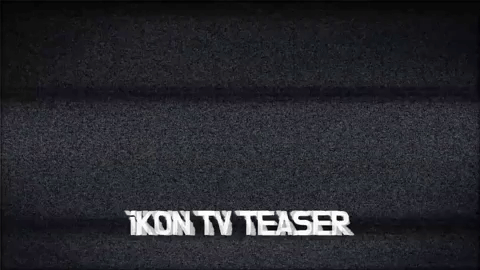 The fun 1-minute teaser gives us a hint of what iKON has in store for everyone.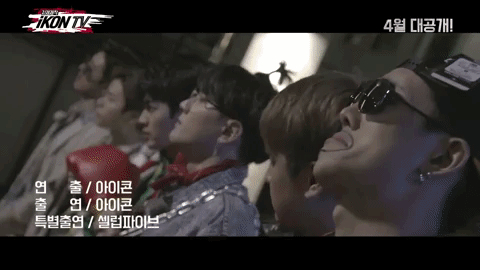 You know you're in for a wild ride as soon as you see the members' hilarious personas!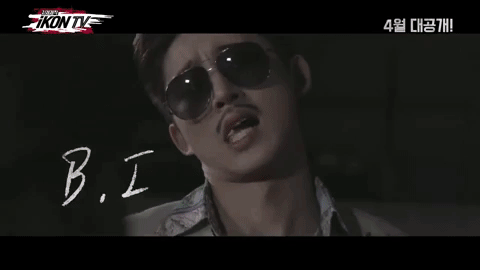 Plus Donghyuk even let's us know the show isn't scripted so all the hilarity is just from them!
In addition to the members, we get to see the comediennes of the Celeb Five!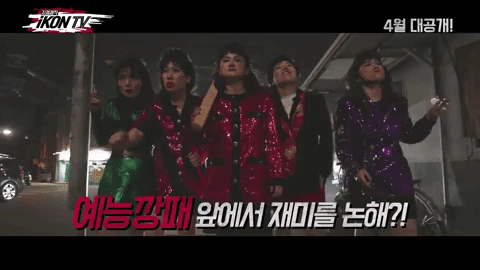 The two groups meet up and look like their ready to fight an intense battle!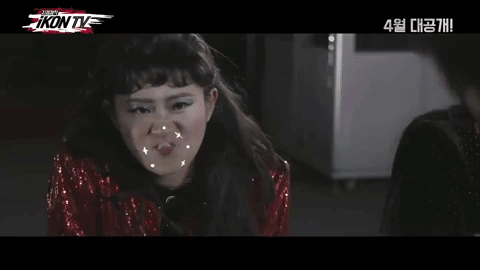 If this fight is any indication as to what iKON has up their sleeves, we are all in for a very entertaining show!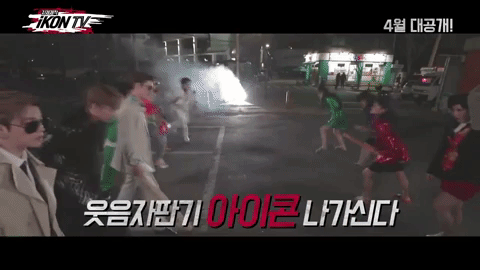 You can be sure you've never seen anything like it before!
The first episode is going to be broadcast on April 21, so get ready for 10 episodes of unscripted madness!
Check out the full hilarious teaser below!
Share This Post