Indonesian Girl Marries Korean Man of Her Dreams After Haters Told Her It Would Never Work
Her dream came true.
Vera Nanda Putri was laughed at and ridiculed for being in a relationship with a South Korean man, but their love was far stronger than anyone's hate and now the two are happily married. Her story shows that love can come out of the blue and that true love will always prevail.
Vera's love story started when she became fascinated with the Korean culture after watching the variety show Running Man. Her fascination eventually led to a desire to learn the Korean language. In 2015, Vera traveled to South Korea and took up a language course at Seoul National University.
The following year, she met a graphic designer named Jun.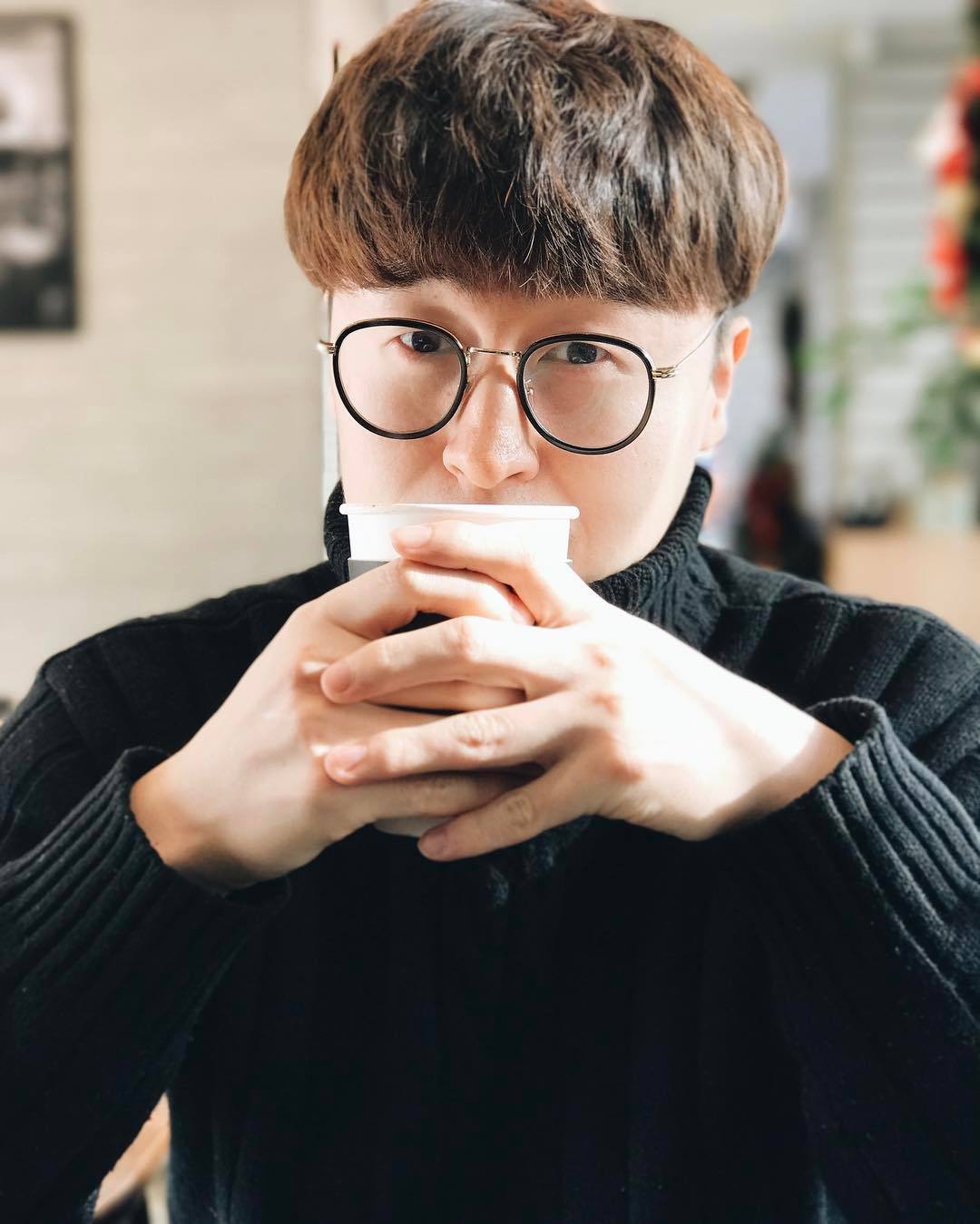 Like most relationships, feelings developed over time and it wasn't any different for Vera and Jun. Mutual feelings turned into intimate feelings and before they knew it, the two were in love with each other. But even with her definite feelings for Jun, Vera had her doubts.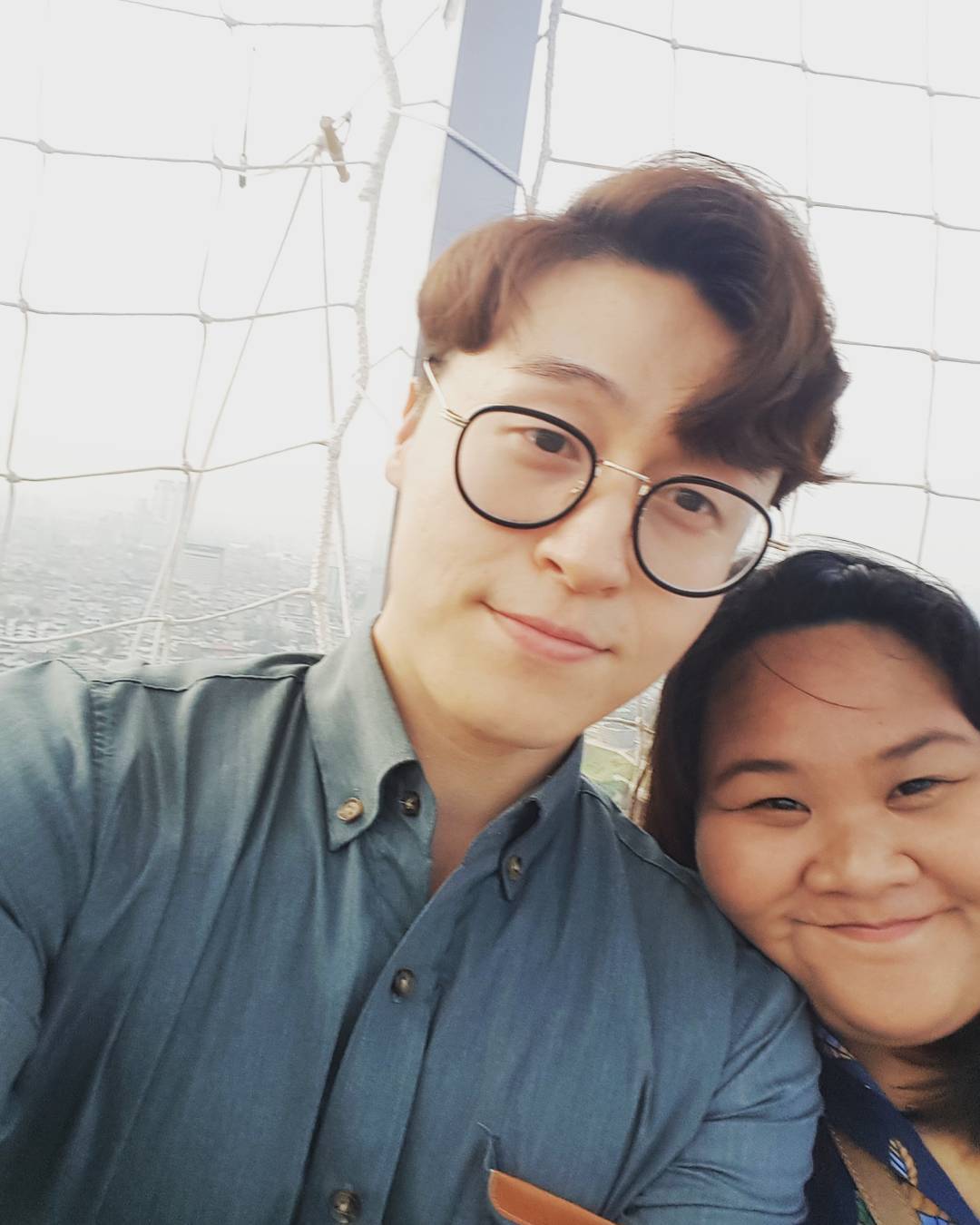 Vera couldn't grasp the thought that Jun could possibly be her potential future husband. She thought of the barriers that they potentially faced. They were both from completely different cultural backgrounds and most importantly, their religious backgrounds were vastly different. Due to these differences, Vera and Jun potentially faced being ridiculed when sharing their relationship on social media and the public.
Even with all these issues, Vera and Jun were not disheartened. They remained positive about their relationship and decided to move on towards the next step in their relationship.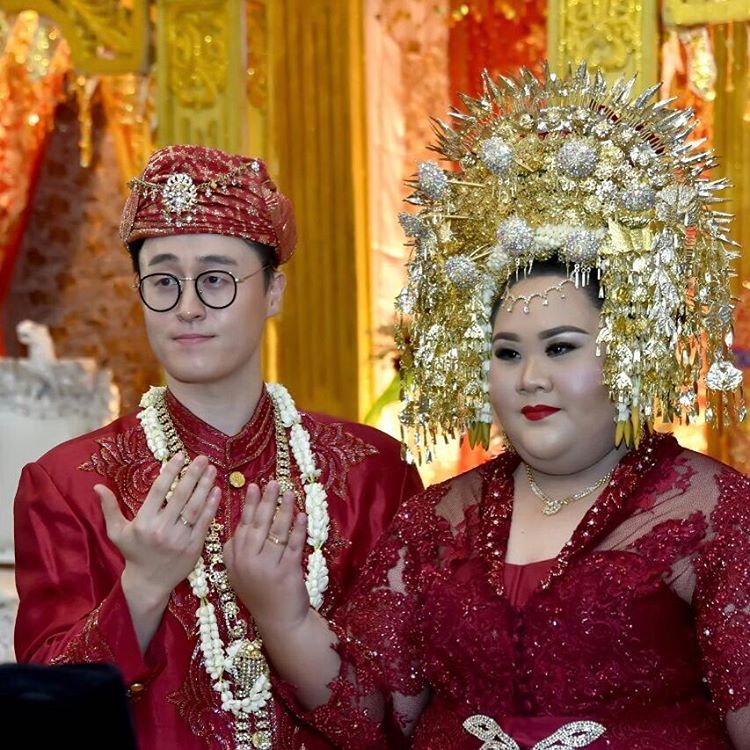 One day, Jun made a call to Vera's father and asked him for his daughter's hand in marriage. Vera's father agreed and Vera along with Jun was ecstatically happy.
Vera and Jun then traveled to Jakarta to formally meet her parents, where Jun made the official proposal.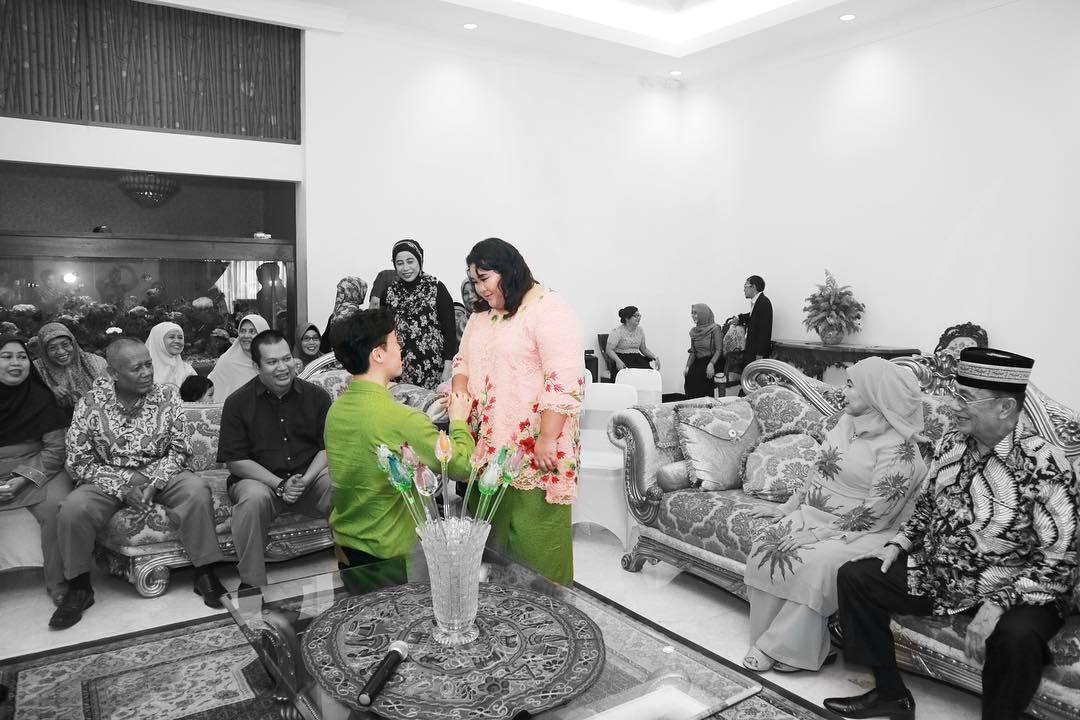 They officially held their wedding ceremony on February 28, 2017. As for the cultural and religious differences between the two, they found a perfect middle ground where they unified both Minang (Indonesian ethnic group) and South Korean customs.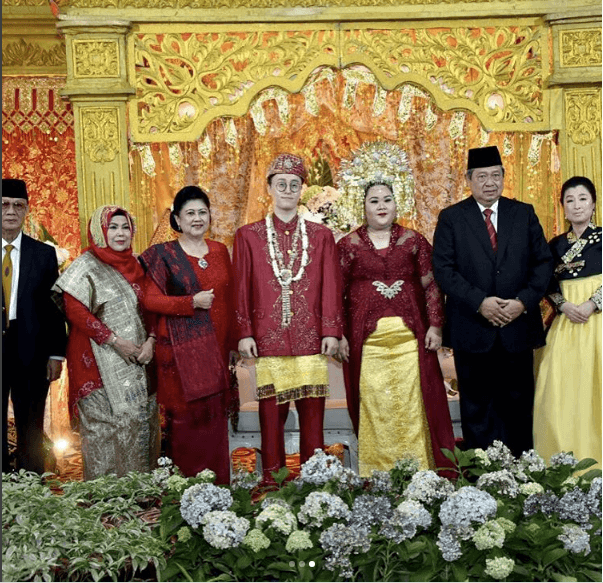 Although the unlikely couple faced tough difficulties, they were able to receive the type of happy ending that so many people dream of. It was their deep love for each other that made this possible.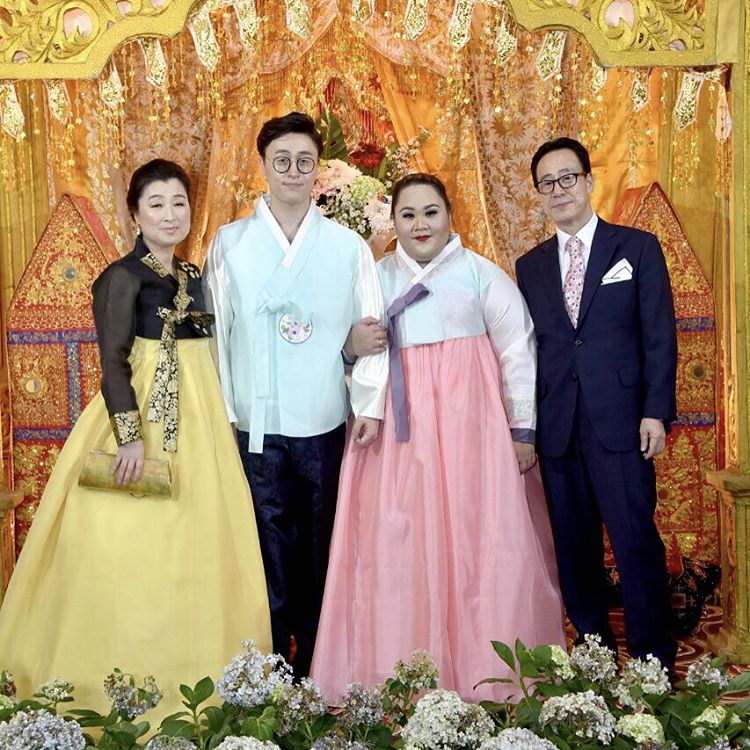 Former Indonesian President Susilo Bambang Yudhoyono and his wife Ani Yudhoyono attended their wedding as well.
Share This Post