Does I.O.I's Sohye Have An Iljin (Bullying) Past?
I.O.I's Kim Sohye is being accused of having an "iljin" past and bullying students in the past by anonymous users. 
Earlier this week, Mnet's Produce 101 revealed the final member list for their upcoming group I.O.I. But now, the freshly debuted group is under controversy after Sohe was accused of bullying students before joining the show.
The accusations were initially posted on Korean community website, Pann. In the post, the user reveals what she claims are posts made by Kim Sohye when she was a student.
"Ha friend? You are? A friend is someone who has to be my side no matter what I do or how much I disappoint them. Why are you claiming to be my friend. You say that other students cried because of me and wanted to transfer out? Ha.. If I meet you, you know that I would literally stab you with a pencil. Don't say anything without knowing this. Please consider a persons capabilities before annoying them. Fuck, seriously."

— Kim Sohye (Allegedly)
The post continues with more screenshots that show additional posts and conversations. Each of these screenshots is used to claim that Kim Sohye was aggressive and behaved like an "iljin" during high school.
"Hey Jung Yeojin hahahahahahaha Come out. Let's talk in person. Your saying your f*cking shocked? hahaahahahahahaha. You freaking cried when I pulled your hair in the bathroom. You listened to me nicely when that happened and now because I'm not doing anything, you have nothing to be afraid of huh? No need to say more, just come out now."

— Kim Sohye (Allegedly)
The final image shows a photo claiming to be Kim Sohye with her boyfriend with the caption, "Boyfriend making a scene just because he wanted to see my face through my room window <3"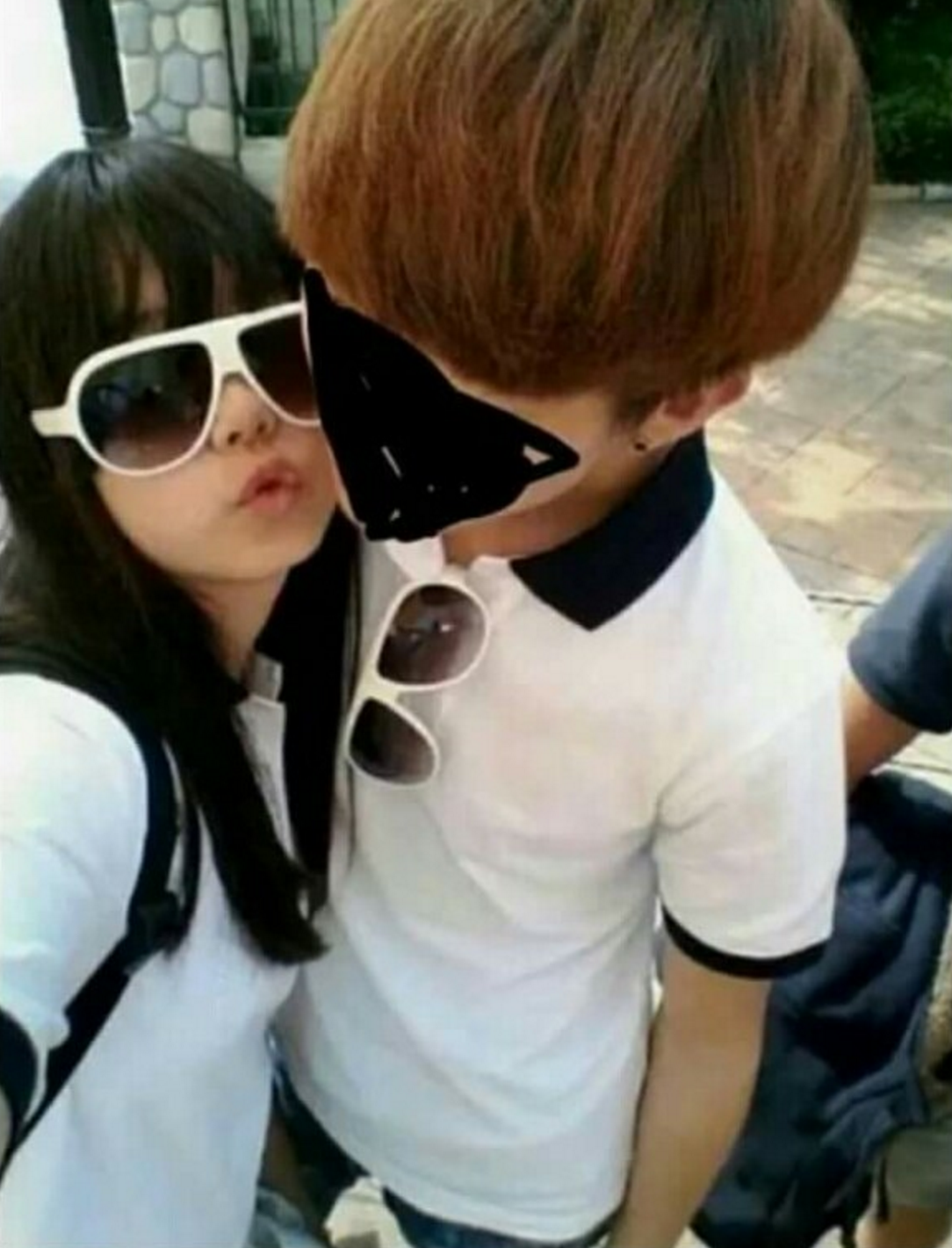 Once the post began going viral on the community site, other netizens joined in claiming they also knew about her bullying past. These comments are were also made anonymously and did not provide any evidence along with their claims.

[ +389 / -11] Besides this point, I can't believe someone who doesn't have any talent is making debut because people claiming that she got better during 'Produce 101.' Of course she is going to get better when she dances and sings everyday hahahahaha She is the daughter of Mnet

[ +312 / -16] Hahahahahahaha I know this is funny but I never mentioned her past because of the possibility of her making debut. Hahahahahahahahaha. She is destined for acting but she acted that way in the past. This is no problem? I know that she will make debut regardless but besides all of these pasts, I hate her because she has no talent. I f*cking hate her.

[ +307 / -10] Fans really are delusional when idols have bully pasts. They are so delusional and I hate bullies
Source: Pann
Share This Post