Gugudan Sejeong's legs are incredibly muscular and no one even noticed
It's no secret that she has an amazing body, but these images show just how toned and muscular Gugudan's Sejeong's legs really are!
Sejong is well known for her energetic and charming personality, but she's impressed her fans with something else this time, her legs! Having trained as an idol for years, it's no wonder that Sejeong has earned herself a toned and fit physique, but recently fans have started to notice that her legs, in particular, stand out!
While her impressive body has been acknowledged several times before, such as during her time with IOI – her muscular legs are really stealing the show now!
Check out her surprising leg muscles below!
You can clearly see the muscles in her thighs here!
Even as she's dancing, you can see just how toned her legs are!
When she wears outfits like this, her strong thighs and calves are very noticeable!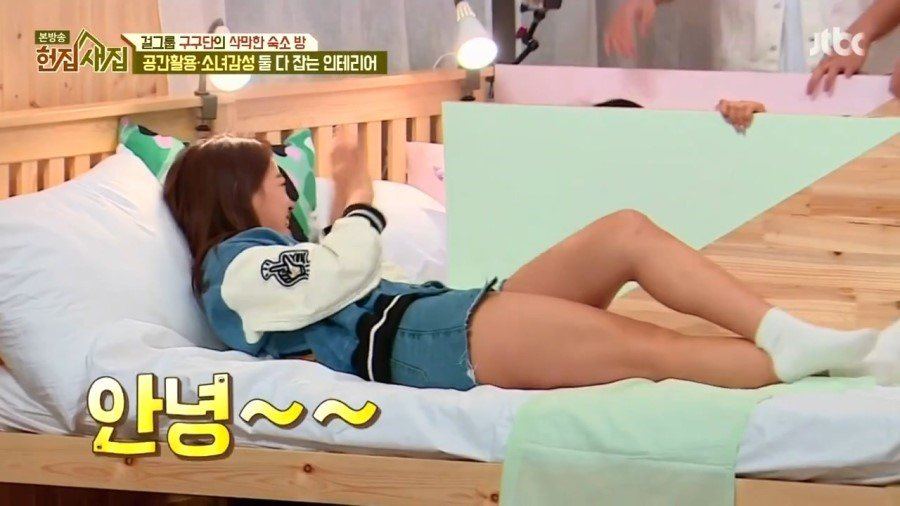 Her athletic build is so impressive!
Share This Post